US Attorney Announces $3.8 Million in Hiring Grants for Alabama Law Enforcement and School Safety Officers
Staff Report
BIRMINGHAM – U.S. Attorney Joyce White Vance, in conjunction with the U.S. Department of Justice Office of Community Oriented Policing Services, last week announced $3.8 million in law enforcement hiring grants statewide, including about $1 million in the Northern District of Alabama.
The police and sheriff's departments in North Alabama receiving $999,839 in COPS grants are the Etowah County Sheriff's Department, $261,734; Heflin Police Department, $107,300; Jasper Police Department, $218,420; Pell City Police Department, $223,626; and Talladega Police Department, $188,759. In addition, statewide, the Alabama Department of Public Safety is to receive $1,875,000 and the Mobile Police Department $926,993.
"In the wake of past tragedies, it's clear that we need to be willing to take all possible steps to ensure that our kids are safe when they go to school," said Attorney General Eric Holder. "These critical investments represent the Justice Department's latest effort to strengthen key law enforcement capabilities, and to provide communities with the resources they need to protect our young people. Especially in a time of increased challenges and limited budgets, our top priority must always be the safety and well-being of our children."
Overall the COPS Office funded awards to 263 cities and counties, aimed at creating 937 law enforcement positions. More than $125 million will be awarded nationally, including nearly $45 million to fund 356 new school resource officer positions.
"Keeping our children safe when they go to school is of critical importance," Vance said. "I am pleased to join the Attorney General and the COPS Office in announcing these grants, which will help provide our communities with the resources needed to accomplish this, and other vital law enforcement missions," Vance said.
"The COPS Office is pleased to assist local law enforcement agencies throughout the country address their most critical public safety issues," said Joshua Ederheimer, acting director of the COPS Office. "Funding from this year's program will allow many cities and counties to apply new sworn personnel to issues related to violent crime, property crime, and school safety."
The COPS Hiring Program offers grants to state, local and tribal law enforcement agencies to hire or rehire community-policing officers. The program provides the salary and benefits for officer and deputy hires for three years.
With this year's grants in North Alabama, the Etowah County Sheriff's Department is awarded the salaries of three officers, the Heflin Police Department receives one, and the Jasper, Pell City and Talladega police departments each receive salaries for two officers, Vance said.
Across Alabama, the Department of Public Safety has been awarded salaries for 15 officers, and the Mobile Police Department has received funding for 10 officers.
Grantees for the 2013 hiring program were selected based on their fiscal needs, local crime rates, and their community policing plans. There was an additional focus this year on agencies requesting assistance in developing school safety programs that would include the hiring of a school resource officer. School resource officer positions funded by the COPS Office are sworn law enforcement positions that work within a school district or facility, interacting directly with school administrators and students.
The COPS Office is a federal agency responsible for advancing community policing nationwide. Since 1995, COPS has awarded more than $14 billion to advance community policing, including grants awarded to more than 13,000 state, local and tribal law enforcement agencies to fund the hiring and redeployment of approximately 125,000 officers and provide a variety of knowledge resource products including publications, training and technical assistance.
For the entire list of grantees and additional information about the 2013 COPS Hiring Program, visit the COPS website at www.cops.usdoj.gov.
Alabama's COVID-19 hospitalizations, cases continue rise
Average daily hospitalizations continue an ongoing increase as cases nationwide surge.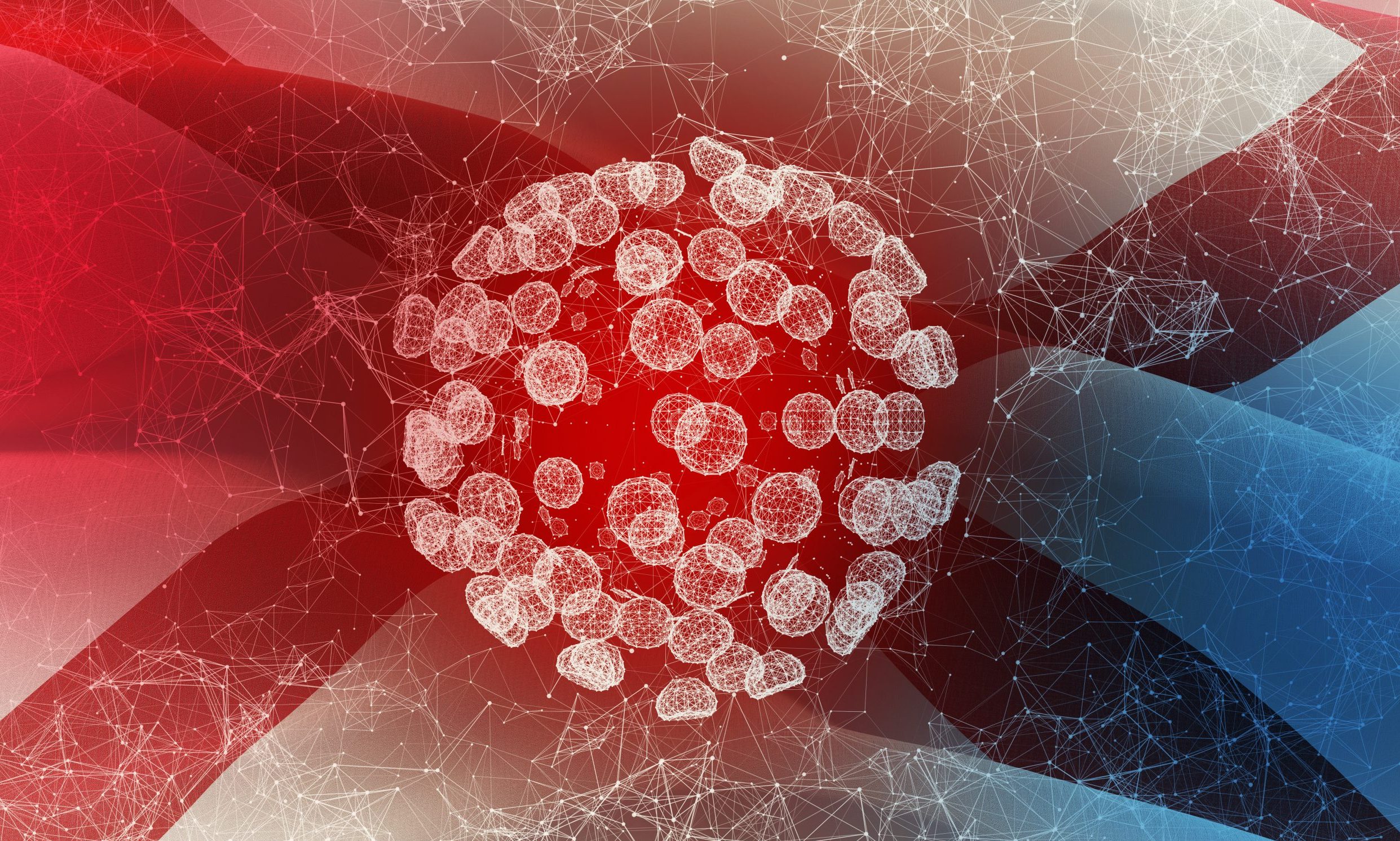 The number of COVID-19 patients hospitalized in Alabama hit 863 on Wednesday, the highest daily count since Sept 4, as average daily hospitalizations continue a steady increase and cases nationwide surge.

UAB Hospital in Birmingham on Wednesday was caring for 72 COVID-19 inpatients — the highest number the hospital has cared for since Aug. 21. 
In the last two weeks, Alabama has reported an increase of 15,089 new COVID-19 cases, according to the Alabama Department of Public Health and APR's calculations.
That number is the largest increase over a 14-day period since the two weeks ending Sept. 9. On average, the state has reported 1,078 new cases per day over the last two weeks, the highest 14-day average since Sept. 9.
The state reported 1,390 new confirmed and probable cases Thursday. Over the last week, the state has reported 7,902 cases, the most in a seven-day period since the week ending Sept. 5. That's an average of 1,129 cases per day over the last seven days.

Alabama's positivity rate, based on 14-day case and test increases, was nearly 16 percent Thursday, the highest that rate has been since mid-September.
Public health experts say the positivity rate, which measures the number of positive cases as a percentage of total tests, needs to be at or below 5 percent. Any higher, and experts say there's not enough testing and cases are likely to be going undetected. 
"I really won't feel comfortable until we're down to about 3 percent," said Dr. Karen Landers, the state's assistant health officer, speaking to APR last week. 
While new daily cases are beginning an upward trajectory, the number of tests administered statewide is not, contributing to the increasing positivity rate. The 14-day average of tests per day on Thursday was 6,856 — a nearly 10 percent decrease from two weeks prior. 
Over the last two weeks, ADPH reported 206 new COVID-19 deaths statewide, amounting to an average of 15 deaths per day over the last 14 days.

So far during the month of October, ADPH has reported 303 confirmed and probable COVID-19 deaths. In September, the total was 373. Since March, at least 2,843 people have died from the coronavirus.

The number of new cases nationwide appear to be headed toward a new high, according to data gathered by the COVID Tracking Project. The United States is now reporting nearly 60,000 cases per day based on a seven-day average. At least 213,672 Americans have died, according to the COVID Tracking Project.