Roby Says She Never Wanted A Government Shutdown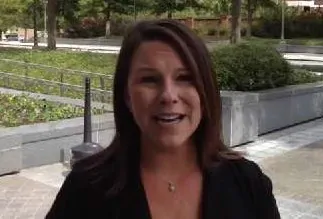 By Brandon Moseley
Alabama Political Reporter
Congresswoman Martha Roby (R) from Montgomery said that she never wanted a government shutdown and expressed hope that the passage of the Pay our Military Act shows that Congress can work together even during a government shutdown.
In an email to constituents over the weekend, Representative Roby wrote, "As midnight hour approached on September 30 and the reality of a government shutdown became apparent, Republicans and Democrats came together to pass a bill that ensured any lapse in appropriations would not negatively affect our military families. The Pay Our Military Act was approved by the House and Senate, and then signed into law by President Obama. As a result, our active duty soldiers and civilian military personnel supporting the Armed Forces will go on working and their pay will not be interrupted. This despite the ongoing clash over spending in Washington that has led to a government shutdown."
The conservative Congresswoman said, "Let me be clear: I never wanted a government shutdown, and I consistently voted to avoid one. But, the Pay Our Military Act proves there are ways Congress can work together – even during a government shutdown – on non-controversial measures that ease the blow on the American people while we sort out the more controversial issues. to watch video of my speech on the House floor demanding that President Obama and Senate Majority Leader Harry Reid come to the table to end the shutdown."
Rep. Roby said that the House is passing bills to fund other non-controversial but important functions of government to keep them operational. Last week the House passed bills to: fund veterans' benefits, pay National Guard and Reservists, reopen the national parks, keep the National Institutes of Health running, fund FEMA, fund Special Supplemental Nutrition Program for Women Infants and Children.
Roby said that this week, the House is expected to vote to fund: FDA's food inspectors, nuclear weapons security, aid for local schools, and the border patrol.
Roby said that, "Senate Democrats have blocked these standalone pieces of legislation, and President Obama threatened to veto them. That's right. Just as he accuses Republicans of shutting down the government and making the sky fall, President Obama and his allies in the Senate are blocking legislation that would bring critical elements of government back up and running. Why? Good question. After all, we showed with the Pay Our Military Act that there were some things too important to let politics get in the way of. The financial security of our military families certainly is one. But isn't funding for veterans' services one, too? How about paying our national guardsmen and reservists, or making sure we have enough federal disaster funding? Or cancer treatments and research at the National Institutes of Health? Aren't these government priorities important enough to put aside political differences and fund without delay?"
Today President Obama said that he is not supporting these bills because it would lesson pressure on Republicans.
On Monday, the Defense Department announced that it could not afford to pay promised $100,000 in death benefits to four soldiers and one Marine who were recently killed in the war in Afghanistan, provoking outrage from Republicans and veterans groups.
On Tuesday, President Barack H. Obama said that he would be willing to talk about fiscal issues with Republicans as well as on Healthcare in exchange for a short term end to the shutdown, but earlier in the day he told Speaker of the House John Boehner there would be no negotiations. As of press time there has been no formal deal on ending the shutdown.
Congresswoman Martha Roby represents Alabama's Second Congressional District.
COVID-19 hospitalizations, new cases continue to rise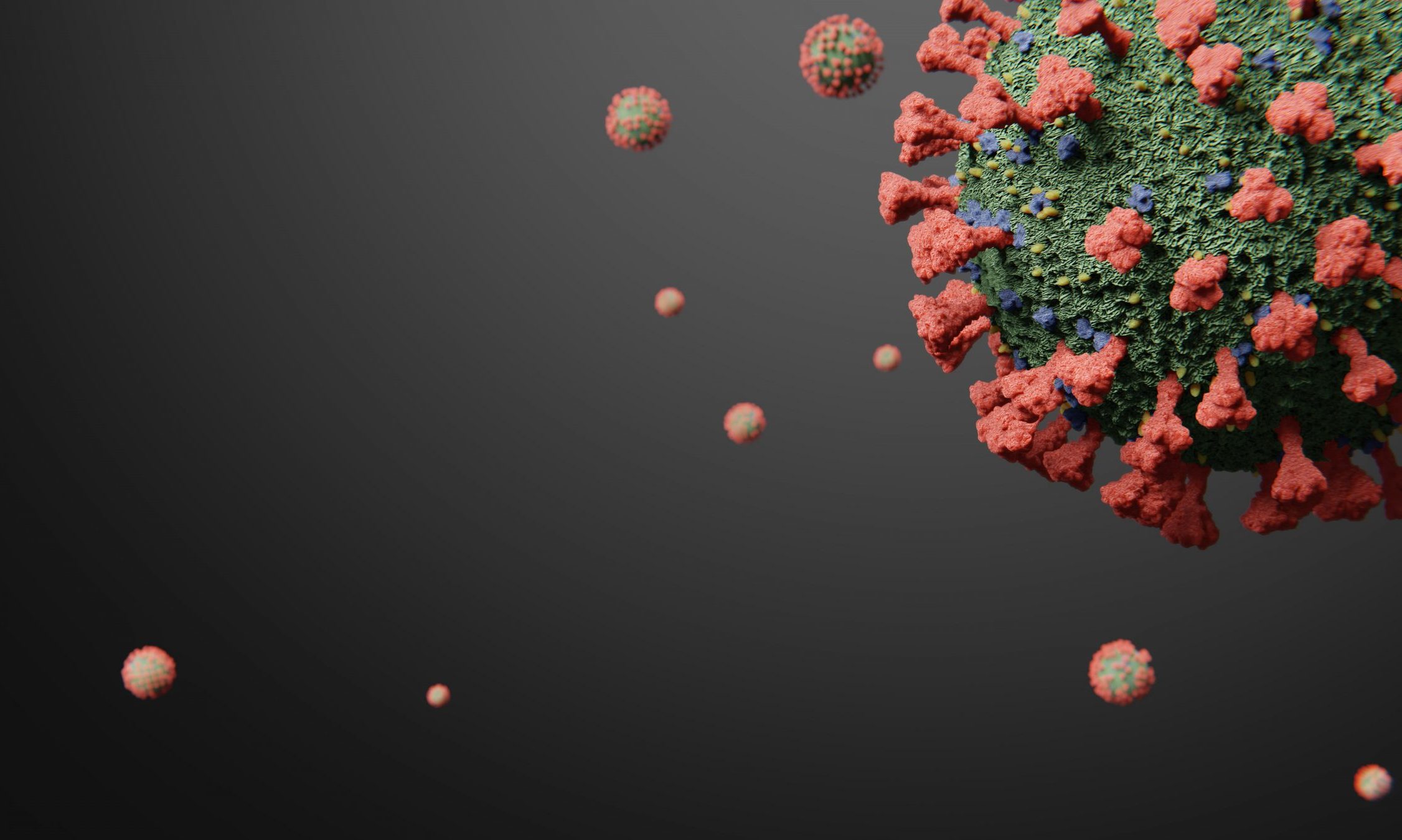 The number of rising hospitalized COVID-19 patients in Alabama is a concerning sign of a possible coming surge of the disease, state health experts said Friday. Alabama hospitals were caring for 888 coronavirus patients Friday, the highest number since Sept 9. 
UAB Hospital was caring for around 80 COVID-19 inpatients Friday afternoon, said Dr. Rachael Lee, an infectious disease specialist at UAB, speaking to reporters Friday. UAB Hospital hasn't had that many coronavirus inpatients since Aug. 18, when the disease was surging statewide.
"We have been dealing with this since March, and I think it's easy for us to drop our guard," Lee said. 
Alabama added 3,852 new coronavirus cases on Friday, but 1,287 of them were older positive antigen tests, conducted in June through October and submitted to ADPH by a facility in Mobile, according to the department. Still, Alabama's daily case count has been increasing, concerning health officials already worried that as the weather turns colder and the flu season ramps up, Alabama could see a surge like the state had in July.
Alabama's 14-day average of new daily cases was 1,247 on Friday, the highest it's been since Sept 4. Over the last 14 days, Alabama has added 17,451 new COVID-19 cases.
Friday's inclusion of those older positive test results throws off the day's percent positivity, by Thursday the state's percent of tests that were positive was nearly 16 percent. Public health officials say it should be at or below five percent or cases are going undetected.
The state added 16 COVID-19 deaths on Friday, bringing to total confirmed deaths statewide to 2,859. Over the last two weeks, 206 deaths were reported in the state. Alabama's 14-day average of new daily deaths on Friday was 15.
Alabama state health officer Dr. Scott Harris told APR by phone Friday called the rising new cases and hospitalizations "worrisome."
Harris noted the data dump of older confirmed cases in Friday's data, but said "but nevertheless, I think it's clear our numbers are going up."
Harris said it's not yet clear what's causing the continued spread, but said it may be due at least in part to larger private gatherings. ADPH staff has mentioned a few outbreaks association with such gatherings, but Harris said it's hard to know for certain if that's the major driver in the state's rising numbers.
"It's football season and the holidays are coming up and school is back in session," Harris said. "I think people are just not being as safe as they were."
Harris noted that on ADPH's color-coded, risk indicator dashboard, red counties, which denotes counties with rising cases and percent positivity, the 17 red counties on Friday were distributed across the state.
"So there's not one event, or even a handful of events. It seems like there's just a lot of things happening in a lot of places," Harris said.
Alabama's rising numbers are mirrored in many states. The U.S. reported more than 71,600 new COVID-19 cases on Thursday, nearing the country's record highs, set in July.