Bentley Announces New Steel Tubing and Pipe Plant in Lawrence County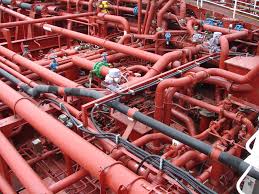 By Brandon Moseley
Alabama Political Reporter
On Wednesday, Alabama Governor Robert Bentley (R) announced that IT-TRI LLC is planning to invest up to $68 million to build a new steel tubing and pipe manufacturing plant in Lawrence County, creating 100 new manufacturing jobs in Trinity by the end of 2015.
Gov. Bentley said in a written statement, "On the state and local levels, we are committed to attracting more jobs to Lawrence County and to all of Alabama. We have the best workforce of any state in the country. We have good people who are ready to work hard and help this company succeed."
The President of IT-TRI, Rick Werner said, "Having two raw material suppliers in Alabama, Nucor Steel in Decatur and U.S. Steel in Birmingham, and due to the growing Southern demand for pipe, the company began looking at sites in the Southeast United States for this new plant." Werner said that the ease of dealing with the Industrial Development Board of Lawrence County and the State of Alabama helped solidify the company's decision to acquire 75 acres in the Mallard Fox West Industrial Complex in Lawrence County.
The Executive Director of the Lawrence County Industrial Development Board, Tony Stockton said, "The promise of 100 jobs is exciting, and the entire county will benefit from this excellent industry locating here. Our industrial development team has worked extremely hard to make this project a reality, and we're anxious to have the facility operational in 2014. I also want to thank Representative Ken Johnson and Senator Paul Bussman for their dedicated support of economic development in Lawrence County and their leadership in helping us bring IT-TRI LLC to Mallard Fox West."
Alabama State Representative Ken Johnson said, "We have worked hard to make Lawrence County an attractive place to do business, and we are pleased to welcome IT-TRI LLC to the county. This announcement of 100 new jobs for our community is only the beginning, and I will continue to work to bring more companies, more jobs and more opportunities to Lawrence County."
Alabama State Senator Paul Bussman (R) from Cullman said, "The focus of the legislative delegation in Lawrence County is to create an environment to provide new jobs. This project will be a tremendous benefit for our community. We will continue to aggressively look for more opportunities to provide quality employment for the people of Lawrence County."
President Rick Werner said, "The responsiveness that we received from Governor Bentley and the Alabama Department of Commerce was outstanding. Working with the Industrial Development Board and the local officials in Lawrence County ensured that all of our anticipated needs have been met. We are looking forward to hiring from an excellent local talent pool recruited and trained in cooperation with AIDT."
Alabama Commerce Secretary Greg Canfield said, "Our goal is to attract more jobs and to help companies succeed. We are working every day with prospective employers and with cities and counties that are looking to recruit industries. Governor Bentley has made job creation his top priority, and we are committed to showing companies all the advantages of doing business here in Alabama."
Governor Bentley said, "I appreciate the investment that IT-TRI is making in Lawrence County. And I want people to know that our efforts to recruit more jobs will continue until everyone who needs a job is able to find one."
Werner said that IT-TRI expects to break ground on the project this fall and to begin operations at the Lawrence County facility by the end of 2014.
Alabama Governor Robert Bentley was elected in the height of the Great Recession and has made Alabama's economic recovery and recruiting new jobs his priority.
Opinion | We are like a petulant child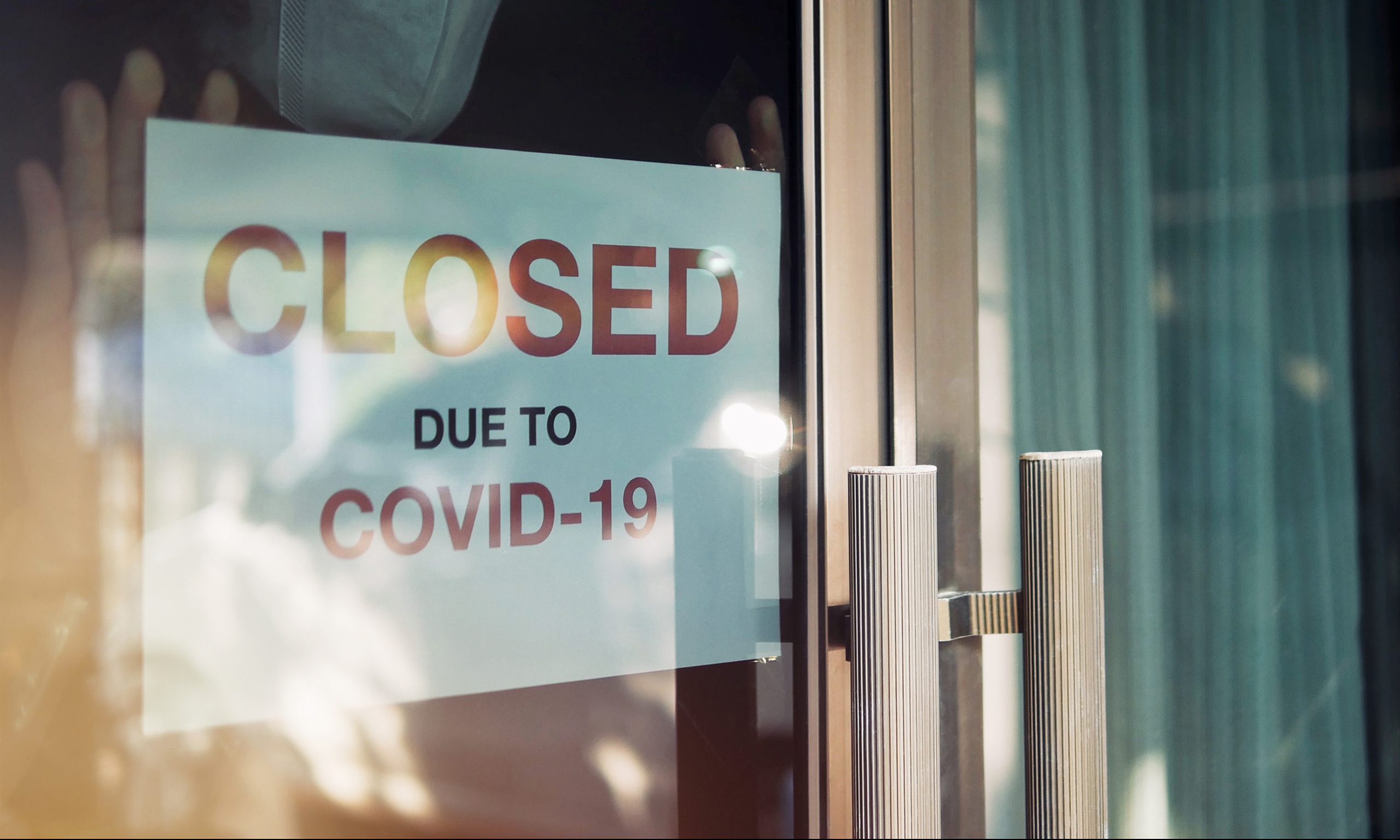 I guess we're done. Despite a shutdown that lasted weeks, apparently state leaders were twiddling their thumbs, wishing, like Donald Trump, that COVID-19 would just magically disappear.
It isn't, though, is it?
Here are the grim facts: We've got record numbers of new cases daily. Hospitalizations are also at record numbers. Health care workers are burning through personal protective equipment. Plans are moving forward to reopen public schools, colleges, and universities in August, only a few weeks away.
Dr. Anthony Fauci, the director of the National Institute of Allergy and Infectious Diseases (the nation's top infectious-disease official), says states with high and growing caseloads should consider shutting down again. As painful as that would be, it's advice leaders in hotspots like Florida, Georgia, California, Texas, Arizona, and, yes, Alabama, must seriously consider.
For Alabama, though, don't hold your breath. You're going to need it to fight the virus.
What is the alternative? Allowing COVID-19 to infect most everybody in a particular area – in this instance, the entire stateof Alabama – and that means increasing deaths and permanent health problems, especially among the most vulnerable: our older populations and people with underlying health issues.
My wife is one of those people, with liver and heart deficits. Except for one trip to the veterinarian for one of our pups last month, Veronica has not been out of our house since March, except for doctors' appointments and to have blood draws or COVID-19 tests.
She had a second COVID test this week, before a scheduled cardio ablation to try to get her heart rhythm calmed down. Her COVID test was negative and the procedure took place and, at least for now, is a complete success. Her heart is in sinus rhythm and her heart rate is around 55 bpm.
As hard as it was on Veronica Wednesday, at least she got Versed. I had to drop her off at University Hospital at 5:30 a.m. and drive away to my undisclosed location on UAB's campus. I was not allowed to stay with her because of the high number of novel coronavirus hospitalizations at UAB. During the procedure, the doctor inserts a tube in an artery through her groin, much like a heart catheterization. She's had two such procedures this year alone, and a couple others where the doctor went through a wrist and another through her neck.
I've been with her for those other invasive procedures, for her comfort and, frankly, for mine. I psychologically didn't handle Wednesday's separation well, but I had lots of close friends talk be back from the cliff. And even with everything going on at UAB, the health care workers communicated with me really well, and her cardiologist called shortly after he completed her procedure. Veronica's recovery nurse was Preston, a former student of mine.
Still, it's scary times, and I'm pretty protective of Veronica, just as she is of me.
So here we are, practically throwing in the towel on COVID-19. Doing what's right is just too hard. The science guides us, and we ignore the guidance, like some petulant child. We turn our backs on what will keep us safe, because what will keep us safe is too hard for us. Even if we have to do it for just a few weeks.
We refuse to wear our masks and make scenes at stores that won't let us in if we don't. We take risks like having a big boat parade in Gulf Shores with thousands of people to honor Donald Trump, yet another petulant child.
The virus is a hoax, we're told, but it's one that has killed more than 130,000 Americans and permanently injured thousands and thousands more.
So let's get back to work and open the schools and enjoy large gatherings at the lake without masks.
And, for some of us, let's die.