Sessions Replies To President's Immigration Speech
By Brandon Moseley
Alabama Political Reporter
U.S. Sen. Jeff Sessions (R) from Alabama issued a written statement on Wednesday in response to President Barack Obama's (D) speech on immigration.
Sen. Sessions said, "The President said he has not heard any good reason to oppose the Senate bill. Clearly, he has not listened to the ICE and USCIS officers warning that the bill would permanently undermine enforcement. Here are three more reasons: the Senate bill will lower wages, increase unemployment, and reduce per-capita GNP. All of these statements are confirmed by the Congressional Budget Office. Under current law, we will provide approximately 10 million grants of permanent residency (green cards) over the next decade. Under the Senate bill, that number will triple to more than 30 million. Further, the Senate bill would double the number of guest workers at a time when a record 90 million Americans are outside the work force. We need to get Americans off of unemployment, off of welfare, and back into the labor force—but the 'reforms' proposed by the Senate would put even more Americans out of work. Many of the same CEOs demanding that Congress increase guest workers are laying off thousands of American workers."
During the period from ~1983 to early 2008, the fast growing U.S. economy served as a magnet drawing millions of immigrants both legal and illegal to this country. In 2008, immigration reform both to give legal status to an estimated 12 million illegal immigrants and to allow for increased legal immigration appeared to be both inevitable and economically necessary. Both candidates, Sen. Barack H. Obama (D) and Sen. John McCain (R) in the 2008 were longtime immigration reform advocates. Then the Great Recession happened and the following weak recovery has left an estimated 8 million young Americans out of work and out of school, female participation in the work force is at its lowest level in decades, and the government is borrowing trillions of dollars to support tens of millions of unemployed and underemployed Americans, both native born and immigrants.
President Obama has not changed his position on the necessity of immigration reform; but opponents increasingly are arguing that immigration reform that allows employers to bring in millions of cheap foreign workers over the next decade would only make the current low wage economy even more difficult for American workers. The President's immigration bill has passed the U.S. Senate; but is expected to be addressed by the House as soon as next week.
Sen. Sessions who opposes the legislation said, "This is a defining moment for the House Republicans. They must decide who they represent: certain activist CEOs lobbying Congress, or the national interest and the millions of Americans struggling to get by in this low job, low wage economy."
In summer. it appeared that immigration reform had failed in the House, but the recent government shutdown debacle that ended with moderate Republicans splitting from more conservative elements in the Republican Caucus has increased speculation that moderate Republicans could join with House Democrats to pass some version of immigration reform out of the House before Thanksgiving.
A conference committee would then be appointed to address the differences between the House and Senate immigration bills.
Sen. Jeff Sessions (R) from Alabama is a senior member of the Senate Judiciary Committee and has long been an outspoken advocate for tightening border enforcement.
Alabama's hospitalized COVID-19 patients Sunday at highest number since Sept. 2.
It's a trend that has public health officials and hospital staff concerned that the state may be headed for another surge.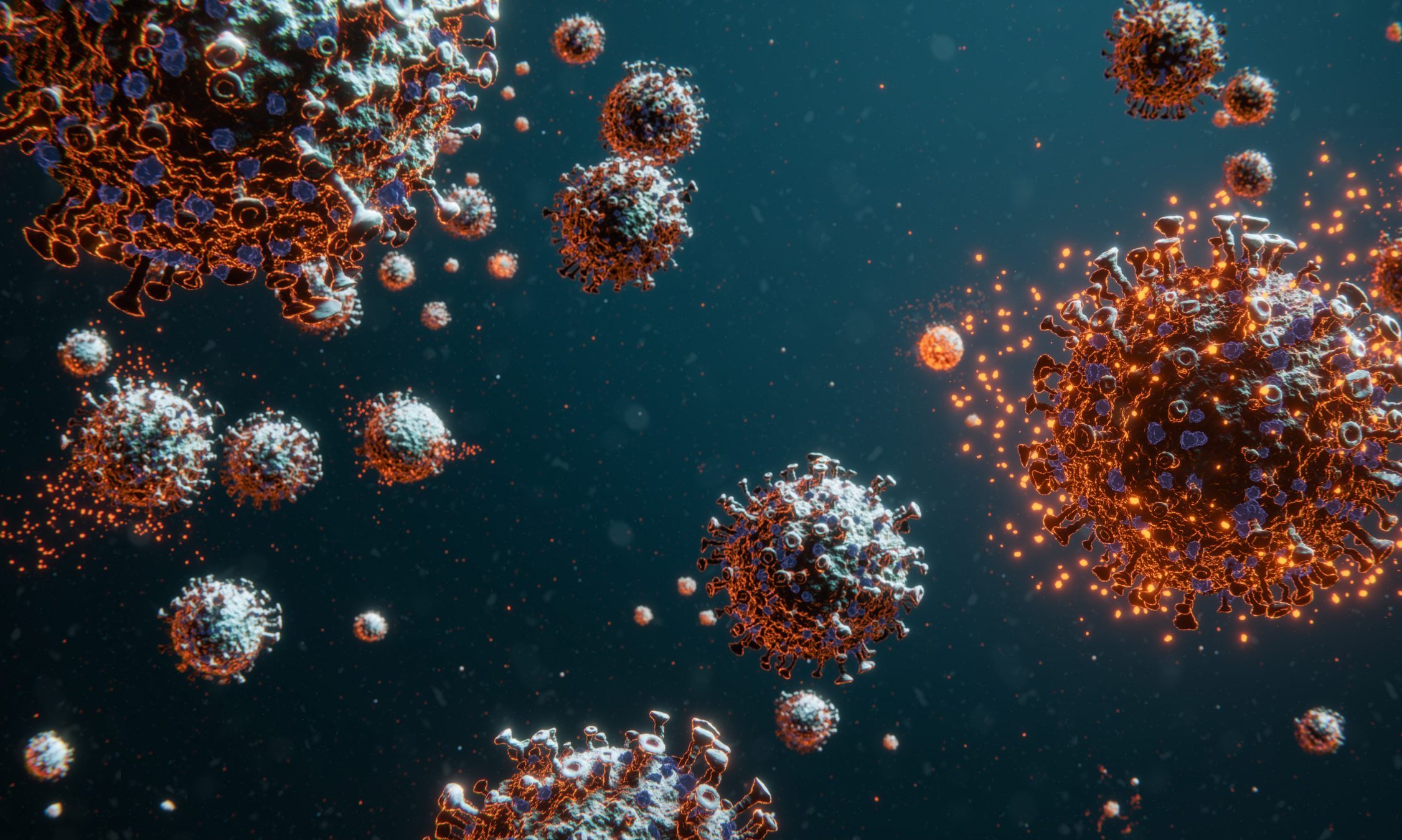 Alabama hospitals on Sunday were caring for 920 COVID-19 inpatients, the highest number of patients since Sept. 2 and a 23 percent increase from a month ago. 
It's a trend that has public health officials and hospital staff concerned that the state may be headed for another  surge just as the regular flu season begins to fill up hospital beds. 
Alabama state health officer Dr. Scott Harris by phone Friday called the rising new cases and hospitalizations "worrisome."
Alabama's seven-day average of daily hospitalized COVID-19 patients was 864 on Sunday, the highest it's been since Sept. 8. State hospitals saw a peak of COVID-19 inpatients on Aug. 6, when 1,613 patients were being cared for. 
The state added 1,079 new confirmed and probable cases on Sunday, and Alabama's 14-day average of new daily cases hit 1,358 Sunday, the highest it's been since Aug. 13. Two "data dumps" to the Alabama Department of Public Health of older confirmed cases Thursday and Friday elevated the daily counts on those days, but after weeks of daily cases hovering around 700 and 800, the state now regularly sees more than 1,000 cases a day. 
The older test results skew the state's percent positivity, but Alabama's 14-day average of percent positivity on Sunday was 20 percent. Just prior to the addition of those older cases, the 14-day average was 15 percent. Public health officials say it should be at or below five percent or cases are going undetected.
As cases continue to rise, the number of tests being performed statewide continue to decline, which is increasing Alabama's percent positivity rate. The 14-day average of daily tests was 6,619 on Sunday — a 5 percent decrease from two weeks ago. 
There have been 2,866 confirmed and probable COVID-19 deaths statewide. The state's 14-day average of daily confirmed deaths was 14 on Sunday, up from 12 two weeks ago. 
The United States on Saturday recorded its second highest day of new cases since the start of the pandemic, with 83,718 new cases, according to Johns Hopkins University. Saturday's peak was just 39 cases fewer than the country's all-time daily high, set on Friday. As of Sunday, 225,061 people have died from COVID-19 in the U.S.