Sessions Tells Budget Conference Committee We Should Create a Growth-Oriented Tax System
By Brandon Moseley
Alabama Political Reporter
On Wednesday, the Congressional Conference Committee met for the first time. This committee was assigned to bridge the vast philosophical differences between the competing Senate and House budgets before the government needs to either pass a budget or another Continuing Resolution. Senator Jeff Sessions (R) from Alabama is the ranking Republican member on the committee.
Sen. Sessions told the conference committee:
"For the past five years, we have had record deficits. This was the Democratic vision for restoring vigorous growth and lasting prosperity… It has not worked. Never has so great a sum been spent for so little in return:
• Take-home pay has fallen for each of the last five years

• Median household income is lower today than at any time since 1996…
• The labor force dropout rate is the highest it's been since 1945

• We have the lowest labor force participation rate in 35 years
• We have 12 million more residents than we did in 2007 but 2 million fewer workers

What we should do is create a growth-oriented tax system that makes America more competitive, eliminate unnecessary regulations, produce more American energy, ensure fair trade so our workers can fairly compete, enforce an immigration policy that serves our national interest, reject large government programs that kill jobs, and balance the budget to restore confidence in the future of America.
These are common-sense proposals that will work. These ideas are consistent with the American ideals that have served us so well."
Sen. Sessions said, after being appointed as the lead Republican for the Senate minority on the House-Senate Budget Conference Committee:
"I am honored to have been chosen to serve on the Budget Conference Committee. I believe the members of the Committee will seek to act in the nation's long-term interest, and I hope we can find some common ground. Our nation's spending and debt has surged beyond control. In the last five years, Washington spent more than $15 trillion and added more than $6 trillion to the debt. Never has so great a sum been spent for so little in return…The idea that we can tax, borrow, and spend our way to prosperity is simply false. It will not be easy to reverse these deep and damaging trends, as Republicans and Democrats have serious philosophical disagreements over the proper role of government. But good faith efforts can surely make improvements, and perhaps even make very significant improvements in the long-term financial situation of our country. That should be our goal."
The Senate and House of Representatives have both passed budgets earlier this year after rejecting the Obama administration's budget. This is the first Senate passed budget since 2009. The members of the conference committee include, co-chairs Rep. Paul Ryan (R) from Wisconsin and Sen. Patty Murray (D) from Washington and ranking members Sen. Sessions and Rep. Chris Van Hollen (D) from Maryland. The conference committee was agreed to to end the government shutdown earlier in the month. The conference committee is tasked with attempting to reconcile both budgets to improve the nation's financial outlook.
The conference committee needs to produce a budget that both the Republican controlled House and Democratic controlled Senate can agree on and which will be signed by President Obama. The bill to fund the government expires on January 15th and the debt ceiling will be hit by February 7. The minority leader in the Senate, Senator Mitch McConnell (R) from Kentucky has vowed that there will not be another government shutdown.
The national debt is aproximately $17 trillion.
Senator Jefferson "Jeff" Beauregard Sessions was elected in 1996 after having served as Alabama's Attorney General.
Alabama's hospitalized COVID-19 patients Sunday at highest number since Sept. 2.
It's a trend that has public health officials and hospital staff concerned that the state may be headed for another surge.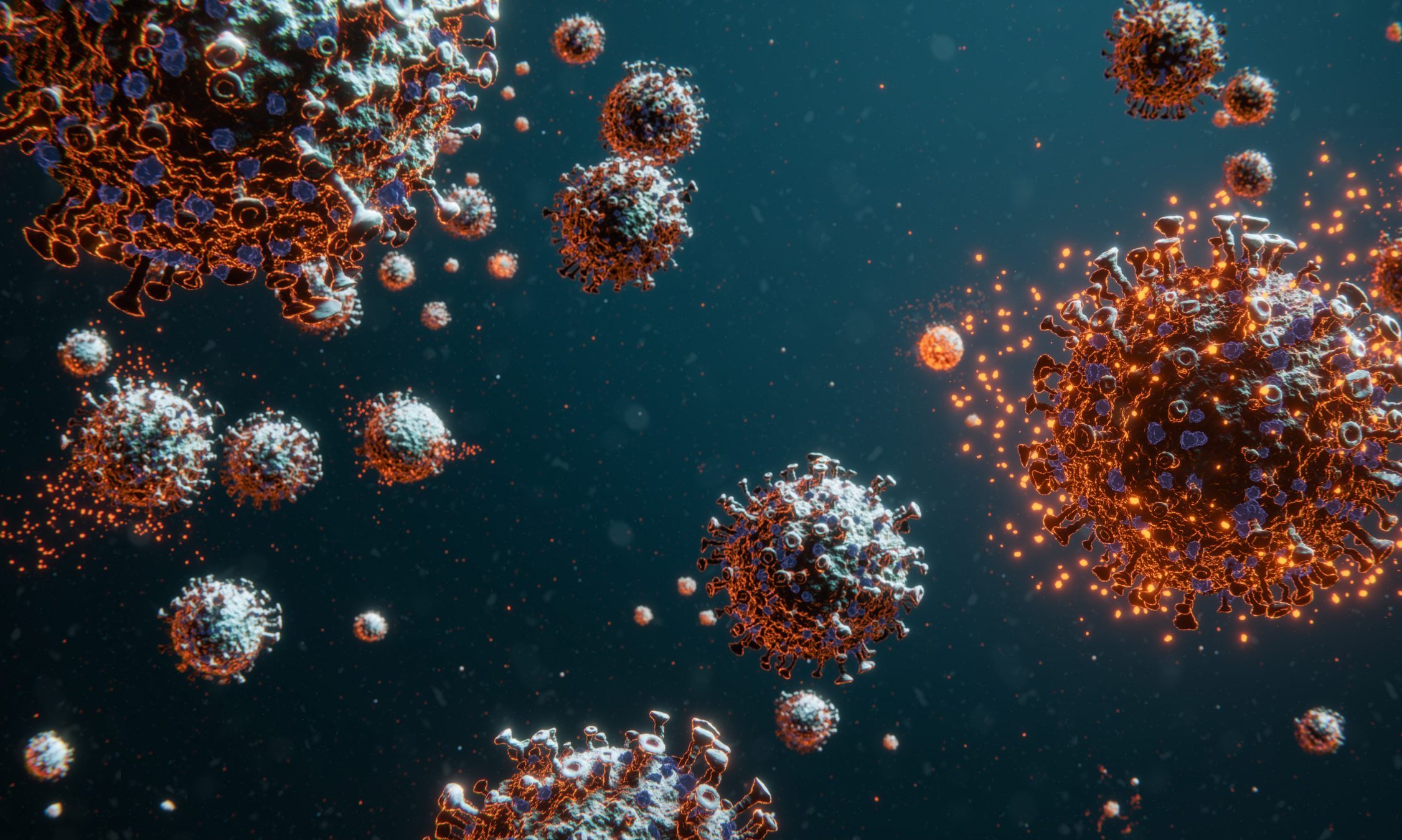 Alabama hospitals on Sunday were caring for 920 COVID-19 inpatients, the highest number of patients since Sept. 2 and a 23 percent increase from a month ago. 
It's a trend that has public health officials and hospital staff concerned that the state may be headed for another  surge just as the regular flu season begins to fill up hospital beds. 
Alabama state health officer Dr. Scott Harris by phone Friday called the rising new cases and hospitalizations "worrisome."
Alabama's seven-day average of daily hospitalized COVID-19 patients was 864 on Sunday, the highest it's been since Sept. 8. State hospitals saw a peak of COVID-19 inpatients on Aug. 6, when 1,613 patients were being cared for. 
The state added 1,079 new confirmed and probable cases on Sunday, and Alabama's 14-day average of new daily cases hit 1,358 Sunday, the highest it's been since Aug. 13. Two "data dumps" to the Alabama Department of Public Health of older confirmed cases Thursday and Friday elevated the daily counts on those days, but after weeks of daily cases hovering around 700 and 800, the state now regularly sees more than 1,000 cases a day. 
The older test results skew the state's percent positivity, but Alabama's 14-day average of percent positivity on Sunday was 20 percent. Just prior to the addition of those older cases, the 14-day average was 15 percent. Public health officials say it should be at or below five percent or cases are going undetected.
As cases continue to rise, the number of tests being performed statewide continue to decline, which is increasing Alabama's percent positivity rate. The 14-day average of daily tests was 6,619 on Sunday — a 5 percent decrease from two weeks ago. 
There have been 2,866 confirmed and probable COVID-19 deaths statewide. The state's 14-day average of daily confirmed deaths was 14 on Sunday, up from 12 two weeks ago. 
The United States on Saturday recorded its second highest day of new cases since the start of the pandemic, with 83,718 new cases, according to Johns Hopkins University. Saturday's peak was just 39 cases fewer than the country's all-time daily high, set on Friday. As of Sunday, 225,061 people have died from COVID-19 in the U.S.