Veterans Day Parade Today In Birmingham
By Brandon Moseley
Alabama Political Reporter
95 years ago, the armistice was signed ending the 'War to End All Wars'…..It did not end war, but for decades today would be remembered as Armistice day.  All the veterans of World War I are dead now, but their memory and their example remains.  Their children fought in World War II and Korea, their grandchildren fought in Vietnam, their great grandchildren fought in Panama, Somalia, Desert Storm, Kosovo, Afghanistan, and Iraq.  They have great great grandchildren on duty today fighting the war on terror in Afghanistan and in posts around the world.
Eventually the day that the armistice was signed ending 'The Great War' would become the day that Americans honors her veterans.  Birmingham was where Armistice first became Veterans Day and it is home of the oldest Veterans Day Parade in the country.
Following World War II, Birmingham WWII veteran Raymond Meeks led a delegation to the Pentagon where they asked Army Chief of Staff Dwight D Eisenhower (R) to create a day honoring all of the nation's veterans.  In 1954, as President Eisenhower he signed legislation formally establishing November 11th as Veterans Day.  Meeks led the first Veterans Day Parade in Birmingham in 1947 and led the parade every year until his death in 1985.  Meeks was honored in 1982 by President Ronald Reagan (R).
Congressman Spencer Bachus (R) from Vestavia said, "Birmingham has a long and proud history of honoring our esteemed veterans and truly is a role model for communities throughout our nation.  It is my hope that our resolution will bring national attention to our continuing need to pay gratitude to those who have given their service, and even given their lives, to preserve the freedoms that we all are privileged to have as Americans. Our Veterans Day celebration in Birmingham is a tradition that we must cherish and support."
Congresswoman Terri A. Sewell (D) from Selma said, "Birmingham's history of celebrating and honoring our nation's brave service men and women is a tradition we are proud of."  "Birmingham's steadfast recognition and celebration of our nation's veterans serves as a compelling reminder of the role we all have in honoring those who defend and protect our democracy."
Today's parade will start on the corner of 8th Avenue and 19th Street at 1:30 pm.  It will proceed South down 19th Street to 5th Avenue where it will run east until reaching 22nd Street.  The parade will then go South on 22nd Street to  2nd Avenue North.  The parade will then travel west on 2nd Avenue North to 18th Street.  The parade will run North up 18th Street to 6th Avenue North.
On Sunday the veterans held the Raymond Meeks Memorial Service, the 100th Anniversary of World War 1, and the National Veterans Awards Dinner.  The Tuskegee Airmen were honored at this year's Awards Dinner.
Monday's events will begin with the Veterans Memorial Service at 9:00 am in the Cathedral Church of the Advent.  The memorial service recognizes and honors those Veterans who have passed away during he past year. The service is conducted by The Forty and Eight, an independent, by invitation, honor organization of male and female U. S. veterans.  The organization was founded in 1920 by American veterans returning from France after World War I.
That will be followed by the World Peace Luncheon in the BJCC East Ballroom.  The World Peace Luncheon featured speaker this year is Lt. Gen. Stanley E. Clark III, director of the Air National Guard for the Pentagon.  General Clarke is a command pilot with more than 4,000 hours in A-10s, C-26s and F-16s.  Previously, General Clarke served as the Commander, Continental U.S. North American Aerospace Defense Command Region – 1st Air Force (Air Forces Northern), Tyndall Air Force Base, Fla. He has served as Senior Defense Official/Defense Attaché in Turkey and has commanded a squadron, fighter wing and air expeditionary wing. He was also as the Deputy Director of the Air National Guard and  the Assistant Adjutant General for Air, Alabama Air National Guard.
The parade is scheduled to begin at 1:30 pm.
Alabama's COVID-19 hospitalizations, cases continue rise
Average daily hospitalizations continue an ongoing increase as cases nationwide surge.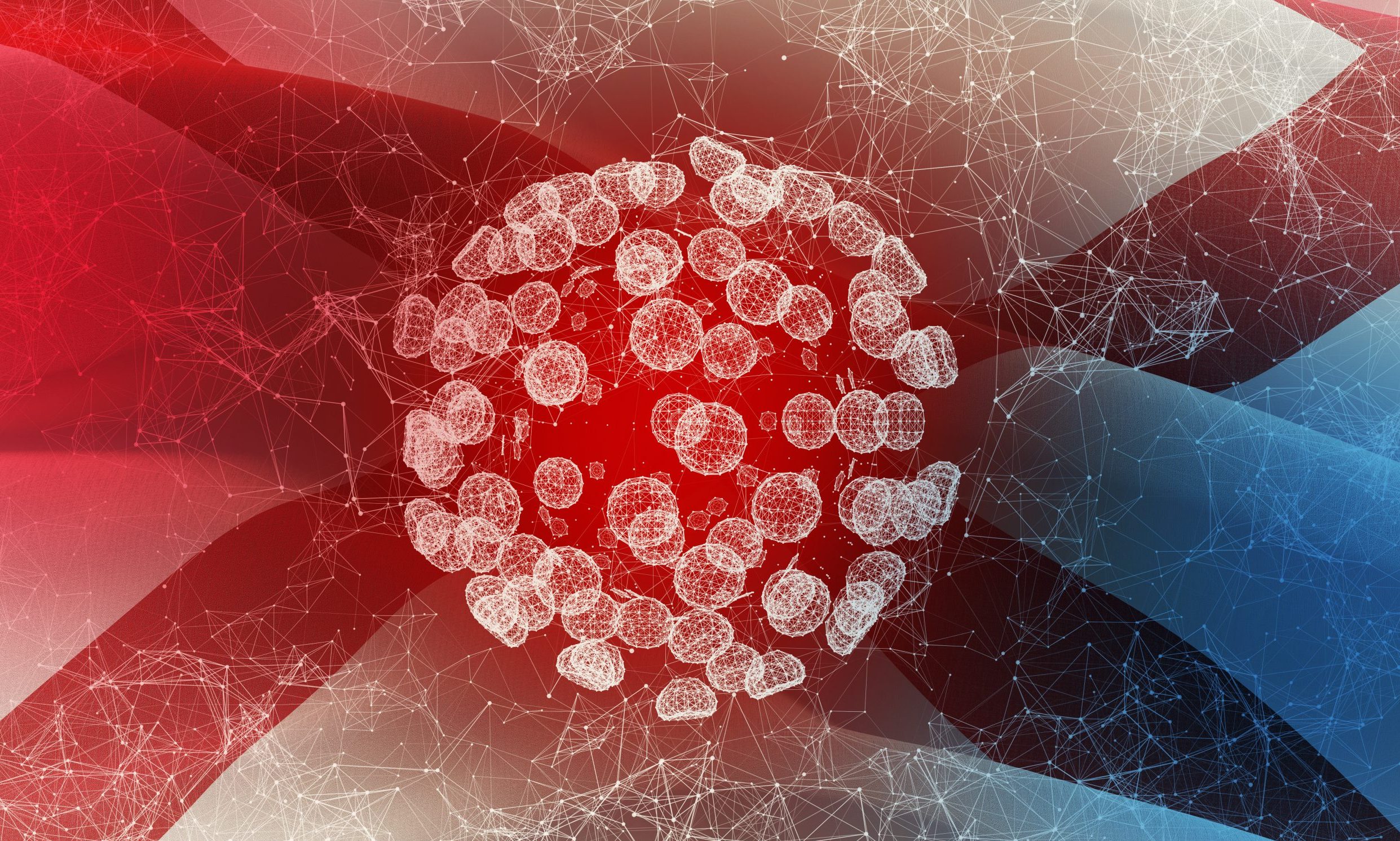 The number of COVID-19 patients hospitalized in Alabama hit 863 on Wednesday, the highest daily count since Sept 4, as average daily hospitalizations continue a steady increase and cases nationwide surge.

UAB Hospital in Birmingham on Wednesday was caring for 72 COVID-19 inpatients — the highest number the hospital has cared for since Aug. 21. 
In the last two weeks, Alabama has reported an increase of 15,089 new COVID-19 cases, according to the Alabama Department of Public Health and APR's calculations.
That number is the largest increase over a 14-day period since the two weeks ending Sept. 9. On average, the state has reported 1,078 new cases per day over the last two weeks, the highest 14-day average since Sept. 9.
The state reported 1,390 new confirmed and probable cases Thursday. Over the last week, the state has reported 7,902 cases, the most in a seven-day period since the week ending Sept. 5. That's an average of 1,129 cases per day over the last seven days.

Alabama's positivity rate, based on 14-day case and test increases, was nearly 16 percent Thursday, the highest that rate has been since mid-September.
Public health experts say the positivity rate, which measures the number of positive cases as a percentage of total tests, needs to be at or below 5 percent. Any higher, and experts say there's not enough testing and cases are likely to be going undetected. 
"I really won't feel comfortable until we're down to about 3 percent," said Dr. Karen Landers, the state's assistant health officer, speaking to APR last week. 
While new daily cases are beginning an upward trajectory, the number of tests administered statewide is not, contributing to the increasing positivity rate. The 14-day average of tests per day on Thursday was 6,856 — a nearly 10 percent decrease from two weeks prior. 
Over the last two weeks, ADPH reported 206 new COVID-19 deaths statewide, amounting to an average of 15 deaths per day over the last 14 days.

So far during the month of October, ADPH has reported 303 confirmed and probable COVID-19 deaths. In September, the total was 373. Since March, at least 2,843 people have died from the coronavirus.

The number of new cases nationwide appear to be headed toward a new high, according to data gathered by the COVID Tracking Project. The United States is now reporting nearly 60,000 cases per day based on a seven-day average. At least 213,672 Americans have died, according to the COVID Tracking Project.