Jeremy Oden Announces Campaign Launch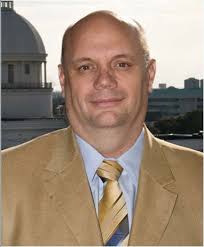 Staff Report
Having served one year by appointment from Gov. Robert Bentley to the Alabama Public Service Commission (PSC) place 1, Jeremy H. Oden (R) recently announced the launch of his campaign to seek election to the position in the upcoming 2014 electoral process.
Commissioner Oden is not new to public service in the State of Alabama. Prior to his appointment, Oden was elected to serve as a legislator in the Alabama House of Representatives for 4 consecutive terms, representing District 11 (encompassing parts of Cullman, Blount and Morgan counties). Jeremy, his wife and daughter live in his native Cullman county, but says, "The entire state of Alabama is our home".
"It has been a sharp learning curve over the last year, immediately upon my appointment we began reviewing the three major utilities in the state. Through that process I learned how important our involvement is in the energy production in this country. I also learned that the PSC is involved with more than just energy concerns. We monitor the safety of railroads and gas pipelines and regulate land based telephone companies and private wastewater and water systems."
"As commissioner I've repeatedly said that the state and our nation must be aware of the importance of the affordability and reliability of energy. We all want cheap energy, but we also expect the lights to come when a switch is flipped. I will strive to foster economic development by keeping energy cost down, in an effort to attract and retain industry throughout the state. I will also continue to push back against the overreaching arm of the federal government's radical EPA. I will continue to fight for a fair and open Public Service Commission, where the public has increased accessibility, conservative business practices are implemented, and economic development continues to create and maintain jobs."
Throughout his career, Commissioner Oden has established a reputation for being one of the most accessible and transparent individuals involved in public service in Alabama. With the aide of campaign manager Parker Moore, he has assembled a team of the highest integrity to assist him. The campaign will officially kick off by hosting 3 meet and greet sessions in the next two weeks.
These meetings will occur:
December 5th from 5:00-6:30 pm at the Blount County Chamber of Commerce, Oneonta, AL;
Dec 10th from 5:00-6:30 pm at StoneBridge Farms, Cullman AL;
And the third event is a reception to be hosted at the official campaign headquarters located at Knox Hall, 419 South Perry Street, Montgomery AL, on December 12th from 5:00-7:00 pm.
All are open to the public.
To get the latest updates on the campaign please visit www.jeremyhoden.com, Twitter, and on Facebook.
"During this campaign I am eager to see old friends and acquaintances from across the state, and look forward to making new ones as well. I will be at many meetings and events across the state and encourage everyone to come out and express their concerns or just say hello."
COVID-19 hospitalizations, new cases continue to rise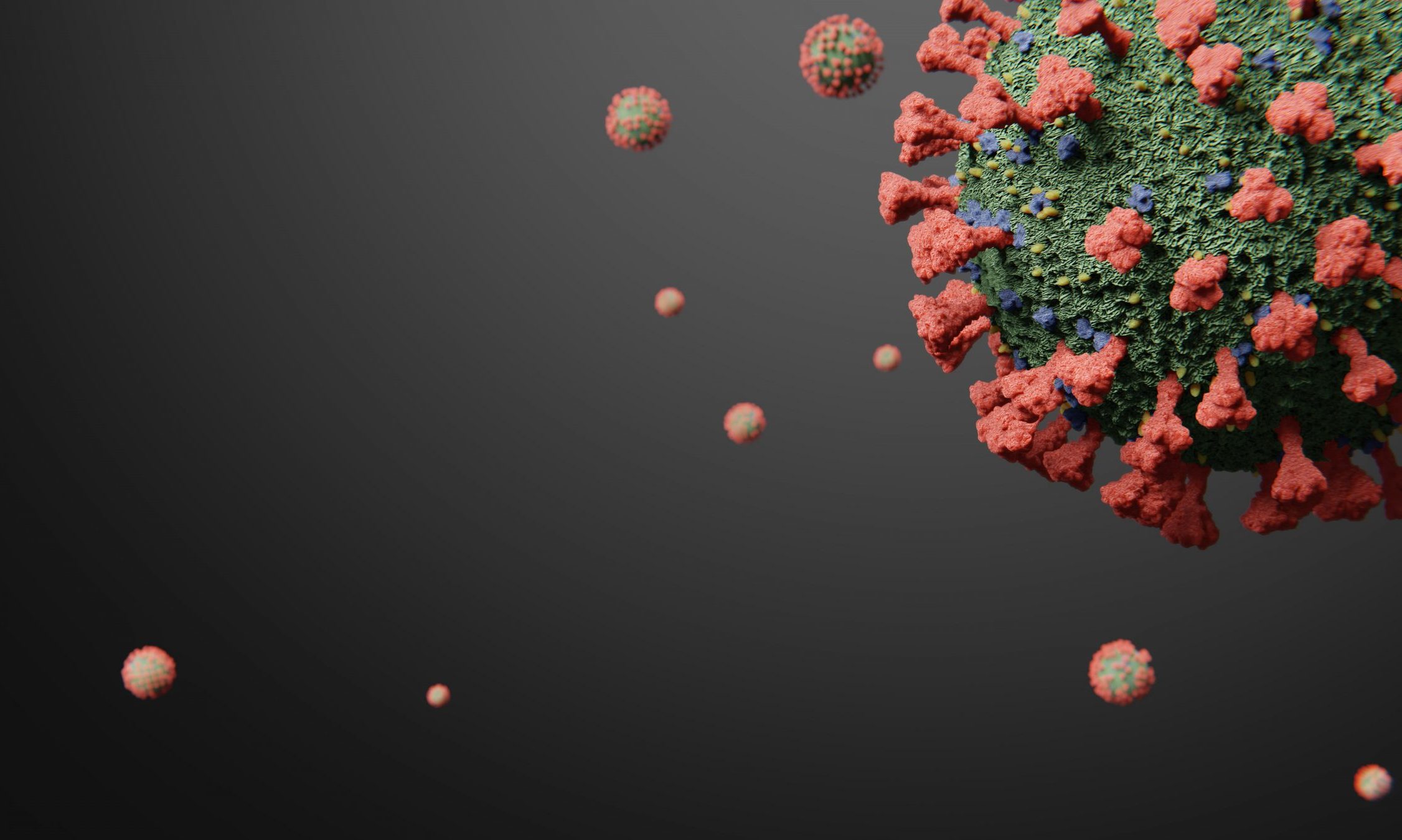 The number of rising hospitalized COVID-19 patients in Alabama is a concerning sign of a possible coming surge of the disease, state health experts said Friday. Alabama hospitals were caring for 888 coronavirus patients Friday, the highest number since Sept 9. 
UAB Hospital was caring for around 80 COVID-19 inpatients Friday afternoon, said Dr. Rachael Lee, an infectious disease specialist at UAB, speaking to reporters Friday. UAB Hospital hasn't had that many coronavirus inpatients since Aug. 18, when the disease was surging statewide.
"We have been dealing with this since March, and I think it's easy for us to drop our guard," Lee said. 
Alabama added 3,852 new coronavirus cases on Friday, but 1,287 of them were older positive antigen tests, conducted in June through October and submitted to ADPH by a facility in Mobile, according to the department. Still, Alabama's daily case count has been increasing, concerning health officials already worried that as the weather turns colder and the flu season ramps up, Alabama could see a surge like the state had in July.
Alabama's 14-day average of new daily cases was 1,247 on Friday, the highest it's been since Sept 4. Over the last 14 days, Alabama has added 17,451 new COVID-19 cases.
Friday's inclusion of those older positive test results throws off the day's percent positivity, by Thursday the state's percent of tests that were positive was nearly 16 percent. Public health officials say it should be at or below five percent or cases are going undetected.
The state added 16 COVID-19 deaths on Friday, bringing to total confirmed deaths statewide to 2,859. Over the last two weeks, 206 deaths were reported in the state. Alabama's 14-day average of new daily deaths on Friday was 15.
Alabama state health officer Dr. Scott Harris told APR by phone Friday called the rising new cases and hospitalizations "worrisome."
Harris noted the data dump of older confirmed cases in Friday's data, but said "but nevertheless, I think it's clear our numbers are going up."
Harris said it's not yet clear what's causing the continued spread, but said it may be due at least in part to larger private gatherings. ADPH staff has mentioned a few outbreaks association with such gatherings, but Harris said it's hard to know for certain if that's the major driver in the state's rising numbers.
"It's football season and the holidays are coming up and school is back in session," Harris said. "I think people are just not being as safe as they were."
Harris noted that on ADPH's color-coded, risk indicator dashboard, red counties, which denotes counties with rising cases and percent positivity, the 17 red counties on Friday were distributed across the state.
"So there's not one event, or even a handful of events. It seems like there's just a lot of things happening in a lot of places," Harris said.
Alabama's rising numbers are mirrored in many states. The U.S. reported more than 71,600 new COVID-19 cases on Thursday, nearing the country's record highs, set in July.