Hubbard: Keeping It In The Family
By Bill Britt
Alabama Political Reporter
MONTGOMERY—Between January, 2012, and September, 2014, Speaker Mike Hubbard received  $12,000.00 a month in compensation from the Southeast Alabama Gas District (SEAGD) for his economic development services.
In announcing Hubbard's position, the company said, the "Board Retains Auburn Network and Mike Hubbard to help market [the] region to site selectors, prospective companies."
Hubbard disclosed this contract to the Ethics Commission, who said of the arrangement, "The general prohibition continues to apply, in that the Speaker may not use his position or mantle of his office to assist him in obtaining consulting opportunities or providing benefits to his consulting business or his clients. Otherwise, other than this, we see no problems."
Yet, Hubbard's history has shown that he has used his position and the mantle of his office to assist his clients.
Hubbard, however, did not disclose his contract with SEAGD to his House and Senate colleagues, neither did he inform the Ethic's Commission or other legislators that John Gregory (Greg) Henderson the CEO of SEAGD, who was his wife's first cousin.
Hubbard's wife, Susan Sorrells Hubbard, lists on her State ethics form that she is the daughter of Harold and Jeanette Sorrells. (see Susan Hubbard's ethics form page1, page2, page3, page4)
Mrs. Hubbard's father Harold Sorrells is the brother of Peggy Ann (Sorrells) Henderson. Peggy is married to John Jake Henderson.
Greg Henderson the head of  SEAGD is the son of Peggy and Jake Henderson, making Greg Henderson and Susan Hubbard first cousins.
On many fronts it appears the Hubbards, Hendersons and Sorrels like to keep business in the family.
Susan Hubbard's father was not only Chairman of the Alabama Trucking Association, but he was also the a member and Chairman of the Alabama Ethics Commission.
During the 2013 Legislative session, Speaker Hubbard made sure his father-in-law received an accommodation from the State for his "outstanding service."
Alabama DHR announces grants providing temporary assistance for stabilizing child care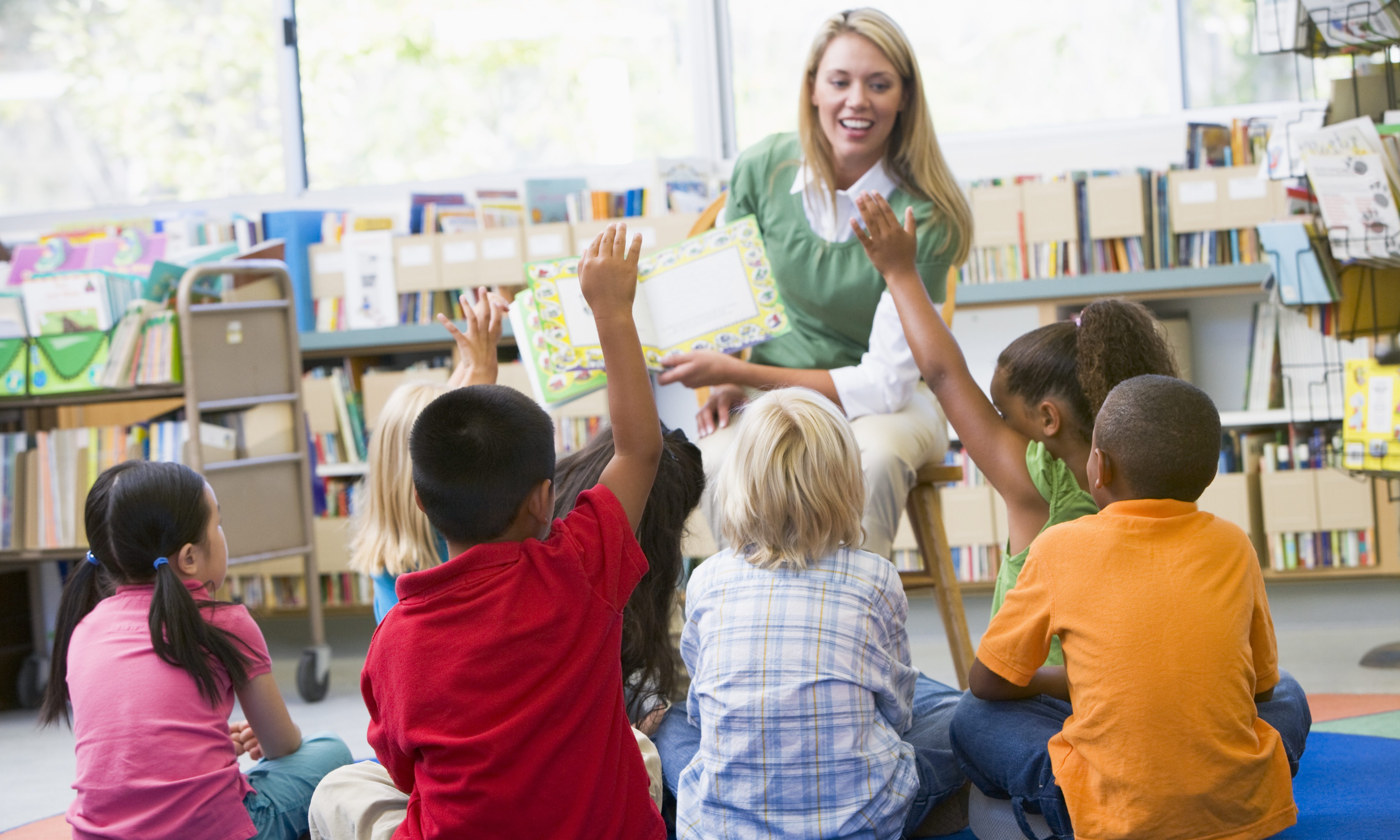 The Alabama Department of Human Resources announced on Friday a new grant program to provide assistance to licensed child care providers in the wake of the COVID-19 pandemic.
The Temporary Assistance for Stabilizing Child Care, or TASCC, grant program's purpose is to stabilize the number of child care providers that are open and providing services, as well as encourage providers to reopen.
DHR is now accepting applications for TASCC grants. The deadline to apply is August 7, 2020. The total grant amounts will be based on each provider's daytime licensed capacity with a base rate of $300 per child.
To be eligible for a grant, licensed providers must be open or plan to reopen no later than August 17, 2020, and continue to remain open for a period of one year from the date of receiving the grant award. As of this week, 1,306 of Alabama's 2,448 child care facilities were open in the state.
"We are proud to offer this program as a support and an incentive to an important sector of our economy. These grants will give the support many providers need to reopen and assist those already open," said Alabama DHR Commissioner Nancy Buckner. "This program is going to be vital for our child care numbers to reach the level required to provide adequate services as parents return to work. We have already made significant strides in reopening facilities over the past several months; in April only 14 percent were open while now 53 percent are open."
These grants will provide support for paying employees, purchasing classroom materials, providing meals, purchasing cleaning supplies, providing tuition relief for families, as well as other facility expenses.
DHR recommends child care providers read all guidance prior to submitting a TASCC application. Child care providers need to complete the application to determine the estimated grant amount. Grant applications will be processed as they are received and grants awarded once approved.
An online fillable application is available for the TASCC grant at www.dhr.alabama.gov/child-care/. The application must include an Alabama STAARS Vendor Code in order to be processed. For questions regarding the application, please email DHR at [email protected].