Roby Applauds Passage of NDAA
By Brandon Moseley
Alabama Political Reporter
U.S. Representative Martha Roby (R) from Montgomery applauded Thursday's House passage of the National Defense Authorization Act (NDAA).  Rep. Roby said that the bill ensures that the military will proper support in the coming year. The annual bill authorizes funding for military programs and sets policy for the Department of Defense.
Representative Roby said, "Providing for the common defense is our fundamental duty as the Congress.  I'm proud to represent two distinguished military installations in Maxwell-Gunter Air Force Base in Montgomery and Fort Rucker in the Wiregrass. These installations and others like them around the world will be better able to prepare our men and women in uniform thanks to this year's NDAA."
Also on Thursday, House Armed Services Committee (HASC) Chairman Buck McKeon (R) announced that Rep. Roby will be transitioning onto the House Committee on Appropriations and will no longer serve on the House Armed Services Committee.
Chairman McKeon said in a written statement, "Last January, when it came time to do our subcommittee assignments, Martha was an obvious choice. As Chairman of the Oversight and Investigations subcommittee, she wasted no time becoming one of my most trusted and valued members. I entrusted her with critical assignments, including assessing how the Department of Defense responded to the Benghazi terrorist attacks and other important ongoing matters.  With that said, I am very pleased to hear her talents will be put to good use on the Appropriations Committee. I know the people of Alabama appreciate her as much as I do, and I know Appropriations will find her national security prowess as valuable as I do."
As the Chair of the Oversight and Investigations subcommittee, Rep. Roby held hearings on: the future of women and girls in Afghanistan and on better posturing of military assets to respond to global threats, such as the terrorist attacks in Benghazi, Libya last year. Yesterday's NDAA authorizes funding and gives special guidance to these important areas of focus.
The NDAA was passed after negotiators from the House and Senate reached a bipartisan agreement on a final version. The House version of the NDAA in June was passed back in June.
The annual bill authorizes funding for military programs and sets policies for the Department of Defense.  This is the 52nd consecutive NDAA to be passed by Congress. The budget deal passed late on Thursday means that defense will be spared from a second round of crippling sequestration cuts that would have slowed new weapons programs and led to a further hollowing out of American military capabilities.
The bill passed the House in a bipartisan vote of 350 to 69.
To see a video of Rep. Roby's speech on the House floor supporting the NDAA's passage go here:
Opinion | Election less than two weeks away
If the Republicans lose these three and one more, then Sen. Shelby loses the chairmanship of appropriations and Alabama loses all of its power in Washington.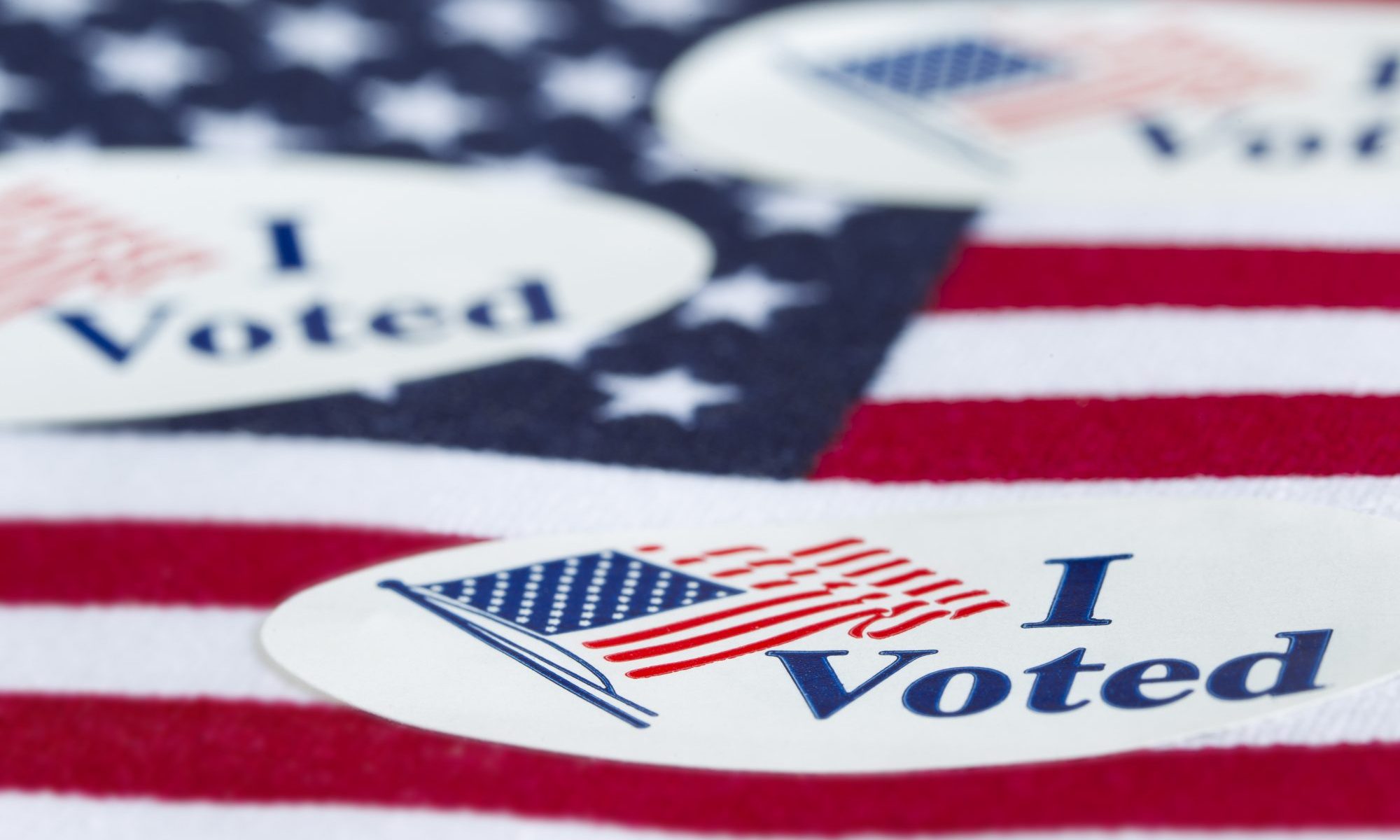 Our 2020 presidential election is less than two weeks away. We Americans will either elect Republican Donald Trump for another four-year term or Democrat Joe Biden.
In Alabama, we will either elect Republican Tommy Tuberville or Democratic incumbent Doug Jones for six years to serve with our iconic Senior Sen. Richard Shelby. The winner will be elected to a six-year term in this august body.
Several of you took issue with my statement last week that a vote for the liberal Democrat Doug Jones is a vote against Richard Shelby and the state of Alabama. Allow me to clarify and explain to you as simply as I can why that is true and why I reiterate that declaration.
The United States Senate is steeped in and governed by time honored rules and traditions. The most revered and sacred shrine is the vestige of seniority. The rule of seniority is paramount. The longer you serve in the Senate the more powerful you become. Some become more powerful than others. Richard Shelby has become the most powerful and consequential U.S. Senator to have represented our state in Alabama history.
In my 2015 book, Of Goats and Governors: Six Decades of Colorful Alabama Political Stories, I have a chapter titled, "Alabama's Three Greatest Senators." They are Lister Hill, John Sparkman and Richard Shelby.
Sen. Lister Hill was an austere, aristocratic gentleman who was renowned for health care. He was the author of the famous Hill-Burton Act and the father of the renowned UAB Medical Center. He served 30-years in the U.S. Senate.
Sen. John Sparkman served in the U.S. Senate for 32-years. He was from Huntsville and is credited with being the father of Redstone Arsenal.
If I were writing that chapter today, Sen. Richard Shelby would be alone as Alabama's most consequential, powerful senator in our state's history. He is in a league of his own. During his 34-year career in the Senate, Shelby has become renowned as the bearer of good tidings and federal dollars to the Heart of Dixie. If Lister Hill was the father of UAB and John Sparkman the father of Redstone Arsenal, then Richard Shelby can very aptly be referred to as the grandfather as well as great uncle to these two premier Alabama institutions. Richard Shelby is the reason UAB and Huntsville's Space and Rocket Center are Alabama's most prestigious as well as Alabama's two largest employers.
Huntsville has become Alabama's fastest growing and most prosperous city and one of America's brightest high-tech destination locations. The City of Huntsville is soon to become the second home of the FBI. The state-of-the-art Huntsville FBI cybersecurity headquarters will employ over 2,000 very highly paid individuals. This coup for Alabama is due to one person – our senior Sen. Richard Shelby.
It is not just Huntsville and Birmingham that have benefited from Shelby's prowess and power, it is the entire state. Every corner of the state can point to a Shelby generated road, building, industry, or military installation.
You might be asking, how has Shelby accomplished so much for our state? It is simple. It is federal dollars. Then you might ask, how does Shelby bring so many federal dollars to Alabama? It is simple. He is Chairman of the U.S. Senate Appropriations Committee. He appropriates the United States budget, or in other words, he controls the federal checkbook.
In addition to being Chairman of Appropriations, Sen. Shelby is Chairman of the Defense Appropriations Subcommittee. If you do not think that is invaluable to Alabama, you best think again. There is no state in the nation that benefits more through defense preparedness and dollars in the United States than the good ole Heart of Dixie.
Under the Rules of the Senate, the political party that has the majority of members presides and makes the rules. More importantly, for Alabama, the majority party gets all the committee chairmanships. Our Senior Sen. Richard Shelby is a Republican. Currently, Republicans have a slim 53-to-47 majority in the Senate. There are three Republican incumbent senators in Arizona, Colorado, and Maine, who are in serious jeopardy of losing. If the Republicans lose these three and one more, then Sen. Shelby loses the chairmanship of appropriations and Alabama loses all of its power in Washington. Suppose your vote for Doug Jones, a liberal, national, California Democrat, is the deciding vote that puts the Democrats in control of the U.S. Senate and puts Richard Shelby and Alabama out to pasture.
See you next week.