Legislative Session 2014: A Pre-filed Preview
By Lee Hedgepeth
Alabama Political Reporter
With the new Alabama legislative session beginning next Tuesday, lawmakers from around the Yellowhammer State have been pre-filing bills in preparation for what all agree may be a short, sweet session. Republican policymakers on Goat Hill, who are sure to have one eye on Lee County as rumors of indictments swirl (see HB34 below), have publicly said they are looking for a noncontroversial session in which they do as little damage as possible to their supermajorities in both houses come November. With all of this in mind, the Alabama Political Reporter has reviewed all pre-filed legislation as of today; below are some highlights.
Pre-filed in both houses:
Rep. Morrow, Sen. Bedford (D) – HB73 and SB52 would give Dr.Bronner full investment authority over RSA/ERS/TRS investments.
Reps. Boothe and Hurst, Sen. Dial (R) – HB44 and SB26 would repeal the limit on the number of farm tags that can be issued to one farmer.
Rep. Bridges, Sen. Dial (R) – HB45 and SB26 would allow for the display of the ten commandments in certain areas, including public school.
House of Representatives
Rep. Nordgren (R) – HB4 would require that employees who intentionally shield an employee from child support obligations be personally liable for the debt.
Rep. Hurst (R) – HB14 would allow for the physical castration of some convicted child sex predators.
Reps. Nordgren and Weaver (R) – HB31 would codify that health care workers never be required to perform medical procedures they morally object to, except in emergencies.
Rep. Mitchell (R) – HB34 would require that all legislators be notified of any legal action taken against another member, and HB35 codifies that all contact between legislators and their employees are privileged.
Rep. Todd (D) – HB39 would increase the cigarette tax; HB76 would reduce the penalty for marijuana possession to a fine.
Rep. England (D) – HB46 would forbid the prevention of the legal sale of any lot within a subdivision (may be a reaction to unenforceable but existing racial covenants in land deeds).
Rep. Lee (R) – HB48 would provide a tax credit for families who adopt children intrastate.
Rep. Ball (R) – HB67 would prevent prosecution of midwives.
Rep. Poole (R) – HB79 would prevent judges from waiving court fees in any case, including where there is no ability to pay
Senate.
Sen. Williams (R) – SB16 would allow all state agencies to continue operation indefinitely without mandatory review for necessity or accountability.
Senators Brewbaker and Marsh (R) – SB33 and SB 36 both concern further banning lobbying by previous legislators, banning it for either house for 3 years.
Senators Fielding and Pittman (R) – SB47 and SB63 both concern drug testing for recipients of public assistance based on reasonable suspicion or past drug conviction.
80 bills have been pre-filed in the House, along with 66 in the Senate. The legislative session begins next Tuesday, January 14th. Public hearings can be requested on any legislation by contacting the State Capitol.
In addition to the legislation listed above, many proposed bills are floating around and have just not been disclosed on the legislature's electronic database. Examples include a resolution supporting Duck Dynasty's Phil by Senator Jerry Fielding, bipartisan legislation that would legalize the use of marijuana-derivative drugs in patients with neurological problems, and a bill creating a new AAA-like scholarship grant program dubbed by our editor Bill Britt, "switch-a-roo two."
Alabama's hospitalized COVID-19 patients Sunday at highest number since Sept. 2.
It's a trend that has public health officials and hospital staff concerned that the state may be headed for another surge.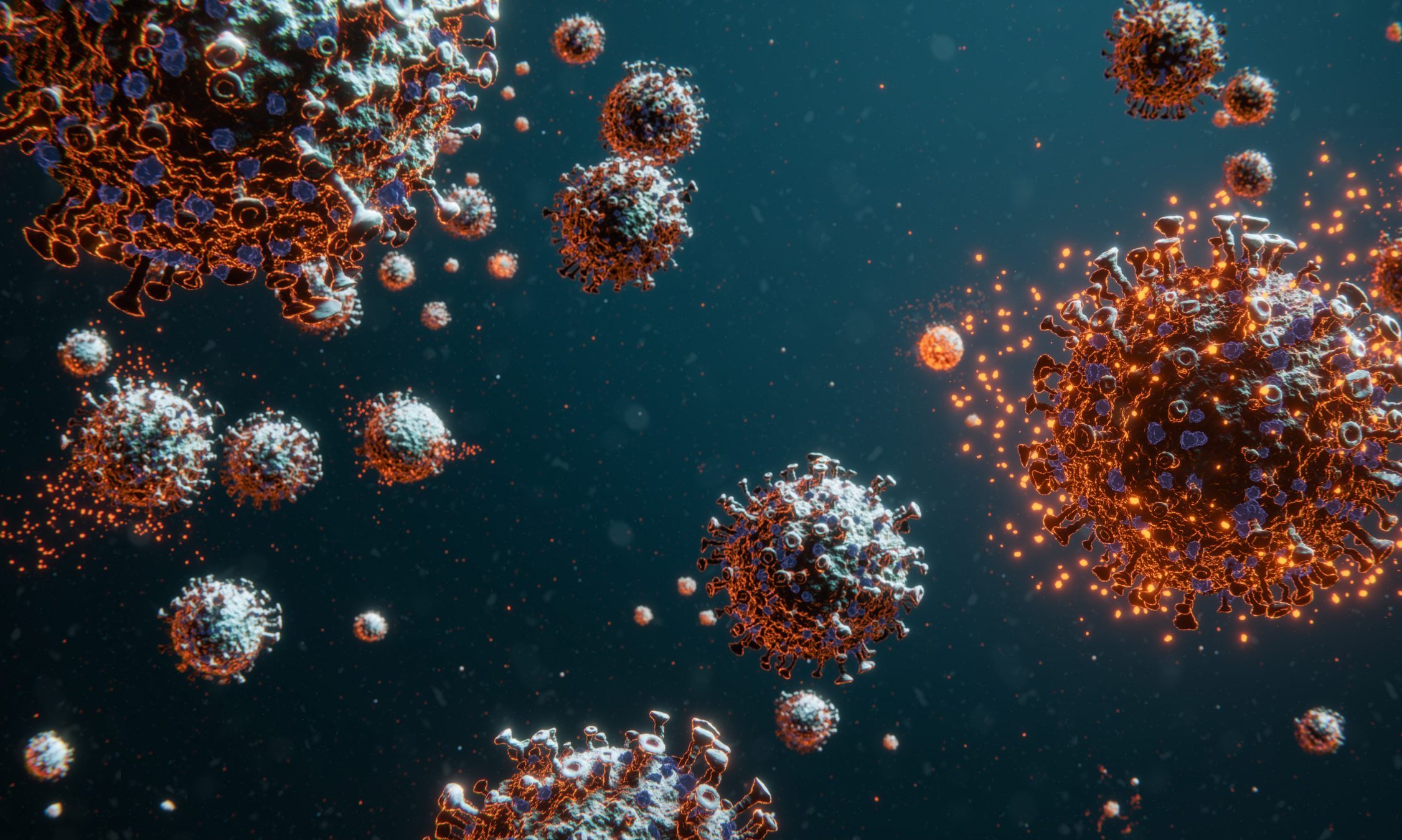 Alabama hospitals on Sunday were caring for 920 COVID-19 inpatients, the highest number of patients since Sept. 2 and a 23 percent increase from a month ago. 
It's a trend that has public health officials and hospital staff concerned that the state may be headed for another  surge just as the regular flu season begins to fill up hospital beds. 
Alabama state health officer Dr. Scott Harris by phone Friday called the rising new cases and hospitalizations "worrisome."
Alabama's seven-day average of daily hospitalized COVID-19 patients was 864 on Sunday, the highest it's been since Sept. 8. State hospitals saw a peak of COVID-19 inpatients on Aug. 6, when 1,613 patients were being cared for. 
The state added 1,079 new confirmed and probable cases on Sunday, and Alabama's 14-day average of new daily cases hit 1,358 Sunday, the highest it's been since Aug. 13. Two "data dumps" to the Alabama Department of Public Health of older confirmed cases Thursday and Friday elevated the daily counts on those days, but after weeks of daily cases hovering around 700 and 800, the state now regularly sees more than 1,000 cases a day. 
The older test results skew the state's percent positivity, but Alabama's 14-day average of percent positivity on Sunday was 20 percent. Just prior to the addition of those older cases, the 14-day average was 15 percent. Public health officials say it should be at or below five percent or cases are going undetected.
As cases continue to rise, the number of tests being performed statewide continue to decline, which is increasing Alabama's percent positivity rate. The 14-day average of daily tests was 6,619 on Sunday — a 5 percent decrease from two weeks ago. 
There have been 2,866 confirmed and probable COVID-19 deaths statewide. The state's 14-day average of daily confirmed deaths was 14 on Sunday, up from 12 two weeks ago. 
The United States on Saturday recorded its second highest day of new cases since the start of the pandemic, with 83,718 new cases, according to Johns Hopkins University. Saturday's peak was just 39 cases fewer than the country's all-time daily high, set on Friday. As of Sunday, 225,061 people have died from COVID-19 in the U.S.