Tea Party Groups Learn How to Best Lobby Congress and State Legislators
By Brandon Moseley
Alabama Political Reporter
On Tuesday, January 14 over 80 tea party leaders from throughout the state met in the Star Wars Room of the Alabama Capital Building to listen to campaign experts on how they can improve their effectiveness.  One topic covered is how to effectively lobby Congress and other elected officials.
Apryl Marie Fogel, recently a Senior Advisor for a member of the U.S. House of Representatives with three years of combined congressional experience said that it is important to know to effectively communicate with your representatives at both the state and federal level.  Don't call members of Congress that do not represent you.  Their office will ignore you.  "I would rather you call five neighbors and have them call your member."
Fogel said that you can call the district office as well as the DC office as well.  "Don't call, make statement and then hang up."  The office needs to get your address and contact information.
Fogel said that it is important to be involved because you, "Can feel liberty literally blowing in the breeze.  We are moving to a socialistic humanistic society if we don't do something."  Fogel emphasized establishing good relationships with your representatives.  If they are running from you when they see you, you aren't effective."  "Don't tell them (your representatives) they are stupid.  They are being lobbied hard by their leadership and/or the people on the other side.  "We need to give them that backup," to be able to say that people in my district are for or opposed to the measure being considered.
Ms. Fogel said that a written letter or an email are both equally effective.  If you send a letter be aware that snail mail will be delayed a week or two following the ricin attacks so if the vote is in less than a week it will arrive too late to do any good.  Email works just as well as a letter.
Write letters to the editor.  Nothing gets a representative's attention faster than a letter to the editor.  Use social media, write a blog, make appointments to see your representatives, invite them to events.
"Remember that you have a wide range of elected officials, they are doing something every day whether or not your local media is reporting it."
Don't forward chain emails without carefully reviewing the story to see if it is accurate.
Don't forward videos, we would never get anything done if we watched every video sent to a Congress member's office and videos often contain viruses.  Know the bill number when you call.
The ideal call sounds something like this: "I am Jane Doe calling from 555 Smith Street, Birmingham AL 35422.  I am calling to ask the Congressman to support HR 352.  This bill would protect seniors like myself.  I would like a response."
Effective lobbying is about relationship building.  Know you elected officials.  Know their staff.  Communicate with them regularly by attending town hall meetings.  Don't let every interaction be a negate one.  Ask them how you can help them.
Be sure to understand the limitations of who you are writing.  Fogel said that congressional offices, "Get calls all the time about state bills."  Obviously Congress has no say on an Alabama bill and likewise state legislators have little influence over what the U.S. House and Senate are voting on.
There are 22 cabinet officers in the state of Alabama.  "Know who they are and what they are doing."  "We much prefer a personal message," over form letters.  If you still send in a form letter personalize it to make it more effective.
"A good member of Congress checks (the count of calls and letters from the district for or against the legislation) before every vote and they get that count before they vote."
Apryl Marie Fogel is the state director of 60 Plus, a political action group for seniors with a conservative world view.  Fogel told the group that AARP is not representing their interests. Ms. Fogel has previously worked for a Florida Congress Member and with Americans For Prosperity in Florida.
Alabama's hospitalized COVID-19 patients Sunday at highest number since Sept. 2.
It's a trend that has public health officials and hospital staff concerned that the state may be headed for another surge.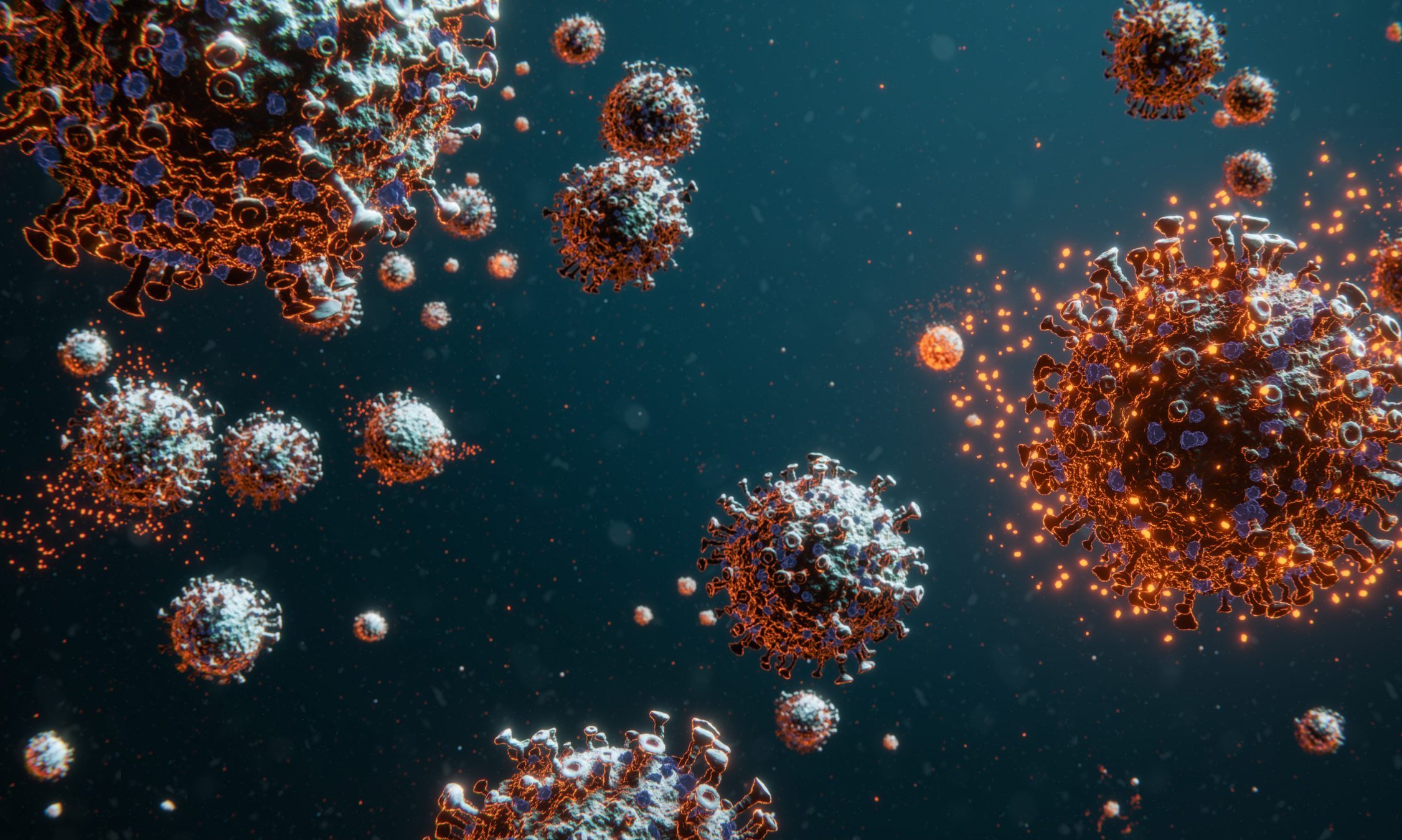 Alabama hospitals on Sunday were caring for 920 COVID-19 inpatients, the highest number of patients since Sept. 2 and a 23 percent increase from a month ago. 
It's a trend that has public health officials and hospital staff concerned that the state may be headed for another  surge just as the regular flu season begins to fill up hospital beds. 
Alabama state health officer Dr. Scott Harris by phone Friday called the rising new cases and hospitalizations "worrisome."
Alabama's seven-day average of daily hospitalized COVID-19 patients was 864 on Sunday, the highest it's been since Sept. 8. State hospitals saw a peak of COVID-19 inpatients on Aug. 6, when 1,613 patients were being cared for. 
The state added 1,079 new confirmed and probable cases on Sunday, and Alabama's 14-day average of new daily cases hit 1,358 Sunday, the highest it's been since Aug. 13. Two "data dumps" to the Alabama Department of Public Health of older confirmed cases Thursday and Friday elevated the daily counts on those days, but after weeks of daily cases hovering around 700 and 800, the state now regularly sees more than 1,000 cases a day. 
The older test results skew the state's percent positivity, but Alabama's 14-day average of percent positivity on Sunday was 20 percent. Just prior to the addition of those older cases, the 14-day average was 15 percent. Public health officials say it should be at or below five percent or cases are going undetected.
As cases continue to rise, the number of tests being performed statewide continue to decline, which is increasing Alabama's percent positivity rate. The 14-day average of daily tests was 6,619 on Sunday — a 5 percent decrease from two weeks ago. 
There have been 2,866 confirmed and probable COVID-19 deaths statewide. The state's 14-day average of daily confirmed deaths was 14 on Sunday, up from 12 two weeks ago. 
The United States on Saturday recorded its second highest day of new cases since the start of the pandemic, with 83,718 new cases, according to Johns Hopkins University. Saturday's peak was just 39 cases fewer than the country's all-time daily high, set on Friday. As of Sunday, 225,061 people have died from COVID-19 in the U.S.