Sessions Stridently Opposes Amnesty for Illegal Aliens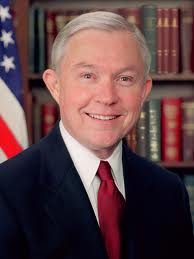 By Brandon Moseley
Alabama Political Reporter
On Friday, January 31, 2014 U.S. Senator Jeff Sessions reiterated his belief that Congress should not open the floodgates to millions of new immigrants and should instead stand with the American worker.
Sen. Sessions said, "The arguments compiled by FWD.us pushing for a massive surge in new workers from abroad have ignored the overwhelming literature, including broad research by the Congressional Budget Office, demonstrating that such a plan would reduce wages and job prospects for millions of struggling workers living here today."
The conservative Alabama Senator said, "The White House and Senate Democrats have embraced a plan that not only allows illegal immigration to continue indefinitely, but proposes to double the flow of new legal immigrant workers and triple the number of mostly lesser-skilled immigrants who will be given green cards. Unfortunately, it seems several House leaders are contemplating a similar approach. We need to move Americans off of welfare and into good-paying jobs—not replace them with lower-wage workers from abroad. Gene Sperling has said there are three jobseekers for every one job opening. Has anyone asked the American people whether they want these large increases to current record immigration levels now being proposed?"
Sen. Sessions concluded, "Lawmakers must decide who they represent: immigration activists and powerful interests, or millions of struggling and unemployed Americans. Republicans have an opportunity to stand alone as the one party dutifully representing the legitimate interests of the American worker. They should seize it. They should boldly and unapologetically articulate policies that end the lawlessness and advance the national interest."
On Thursday Republican leaders released what they called the Republican Principles on Immigration Reform.
Sen. Sessions said of the principles: "Once again, we have the same recycled talking points—crafted, it would appear, with the help of the same consultants and special interests. Each time, the talking points are followed by legislation that fails to match the promises—legislation that, at bottom, ensures only the amnesty and not the enforcement. The leadership talking points look like an attempted repackaging of the tired Gang-of-Eight-style formula that has been proposed, rejected, and re-proposed for years. It is no surprise then that Senator Schumer and former Speaker Pelosi are so encouraged by these developments. But while Democrat leaders and interest groups appear satisfied, this document was not voted upon by the GOP conference and clearly does not represent the consensus of Republican members. Is it not time we pushed aside the stale proposals stitched together in concert with the same lobbyists, and asked what is in the best interests of the hardworking American citizen—and the nation?"
U.S. Sen. Jeff Sessions is the Ranking Member of the Senate Budget Committee and a senior member of the Senate Judiciary Committee.  Senator Sessions was first elected in 1996.  Sessions has qualified with the Alabama Republican Party seeking his fourth term representing Alabama in the U.S. Senate.
Alabama's hospitalized COVID-19 patients Sunday at highest number since Sept. 2.
It's a trend that has public health officials and hospital staff concerned that the state may be headed for another surge.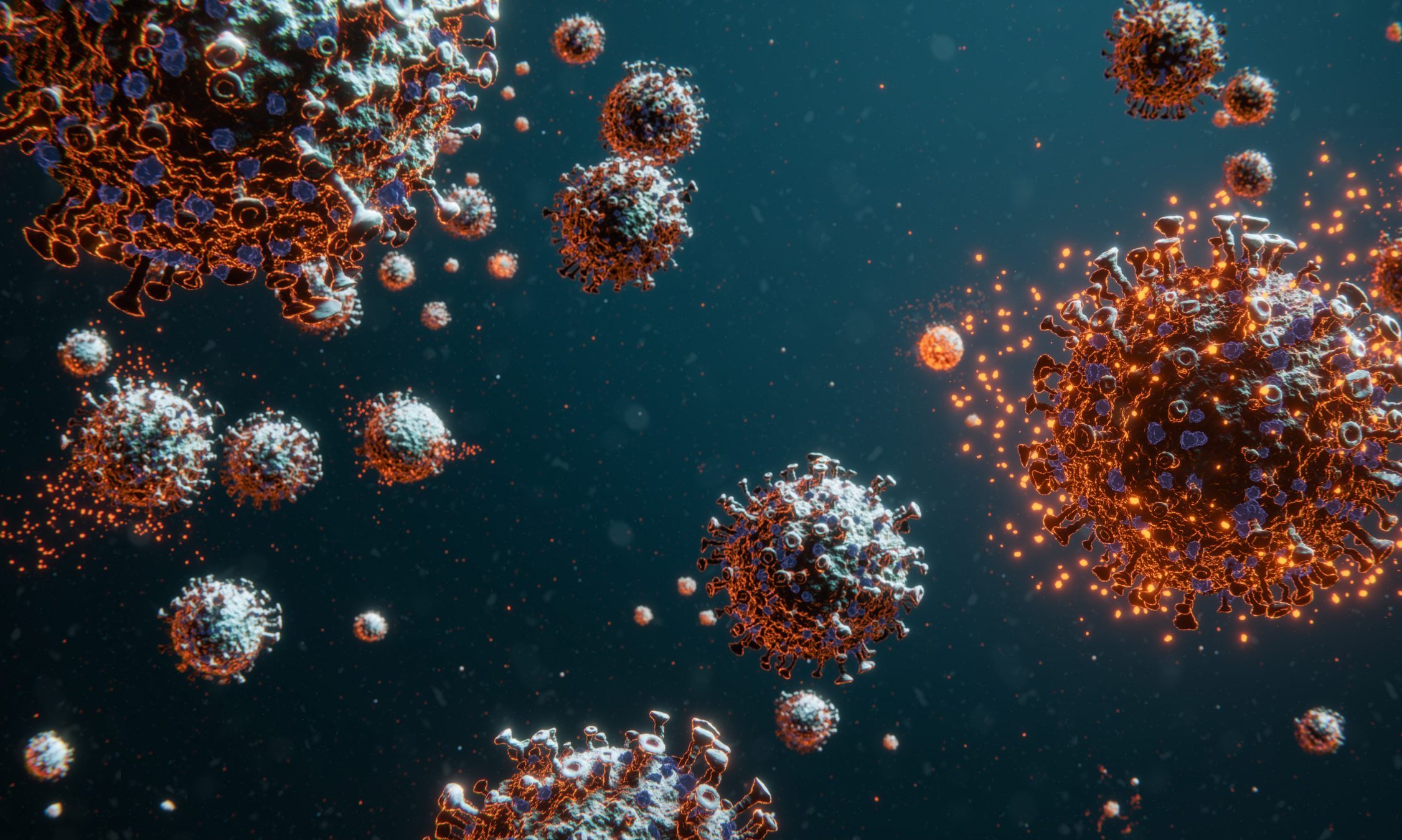 Alabama hospitals on Sunday were caring for 920 COVID-19 inpatients, the highest number of patients since Sept. 2 and a 23 percent increase from a month ago. 
It's a trend that has public health officials and hospital staff concerned that the state may be headed for another  surge just as the regular flu season begins to fill up hospital beds. 
Alabama state health officer Dr. Scott Harris by phone Friday called the rising new cases and hospitalizations "worrisome."
Alabama's seven-day average of daily hospitalized COVID-19 patients was 864 on Sunday, the highest it's been since Sept. 8. State hospitals saw a peak of COVID-19 inpatients on Aug. 6, when 1,613 patients were being cared for. 
The state added 1,079 new confirmed and probable cases on Sunday, and Alabama's 14-day average of new daily cases hit 1,358 Sunday, the highest it's been since Aug. 13. Two "data dumps" to the Alabama Department of Public Health of older confirmed cases Thursday and Friday elevated the daily counts on those days, but after weeks of daily cases hovering around 700 and 800, the state now regularly sees more than 1,000 cases a day. 
The older test results skew the state's percent positivity, but Alabama's 14-day average of percent positivity on Sunday was 20 percent. Just prior to the addition of those older cases, the 14-day average was 15 percent. Public health officials say it should be at or below five percent or cases are going undetected.
As cases continue to rise, the number of tests being performed statewide continue to decline, which is increasing Alabama's percent positivity rate. The 14-day average of daily tests was 6,619 on Sunday — a 5 percent decrease from two weeks ago. 
There have been 2,866 confirmed and probable COVID-19 deaths statewide. The state's 14-day average of daily confirmed deaths was 14 on Sunday, up from 12 two weeks ago. 
The United States on Saturday recorded its second highest day of new cases since the start of the pandemic, with 83,718 new cases, according to Johns Hopkins University. Saturday's peak was just 39 cases fewer than the country's all-time daily high, set on Friday. As of Sunday, 225,061 people have died from COVID-19 in the U.S.