Ronnie Blair Announces He Will Run for Superintendent of Madison County Schools
Staff Report
Today, Ronnie Blair, Principal of Sparkman Middle School announced that he will run in the Republican Primary for Superintendent of Madison County Schools.  Blair has been a principal in Madison County since 1997.  Sparkman Middle School is home to approximately 812 students and 82 staff members.  Under Blair's leadership, Sparkman Middle School was recognized as a Blue Ribbon Lighthouse School of Excellence in 2012.  He is currently in his thirty first year as an educator with twenty six of those years as a principal. He has worked in four school systems across Alabama.
"Each child deserves the highest quality education in a safe and caring environment," said Blair.  "Madison County is one of the fastest growing counties in the state and it is time to elect a superintendent with new ideas who can manage our resources to ensure we are prepared for the future.  It's time that we have new leadership that will make Madison County Schools the best in the state.  When elected superintendent, I will make the tough decisions and make sure that every tax dollar spent for education supports the classroom.  I know what educators need to teach and what students need to learn in order to achieve at a high level. As superintendent, I will make sure that both have the resources they need to succeed," said Blair. "My thirty one years in education have prepared me for this opportunity.  I am looking forward to bringing new ideas and energy to address the challenges facing Madison County Schools, "concluded Blair.
Blair earned his Bachelor of Science degree in education, his master's degree, and advanced certification in Educational Administration and Supervision from Troy University.    He began his career in 1983 as a middle school science teacher and has been a classroom teacher at the elementary, middle, and high school levels.  As an administrator he has a similar broad based experience serving as an assistant principal or principal at the elementary and secondary levels. This experience gives Blair the expertise to work with every school at every level in the system as we work to educate our children.
Blair has been married to his wife, Stacy, for thirty years. Stacy, a life-long educator is currently the Elementary Instructional Specialist for Madison City Schools. They have two children; Lauren, a recent graduate of Auburn University in Biomedical Science, will attend Lincoln Memorial University in the spring as she pursues a career as a physician assistant.  Nelson, a sophomore at Calhoun Community College, will attend Auburn University in the fall majoring in accounting.  The Blairs are members of Trinity Baptist Church in Madison.
COVID-19 hospitalizations, new cases continue to rise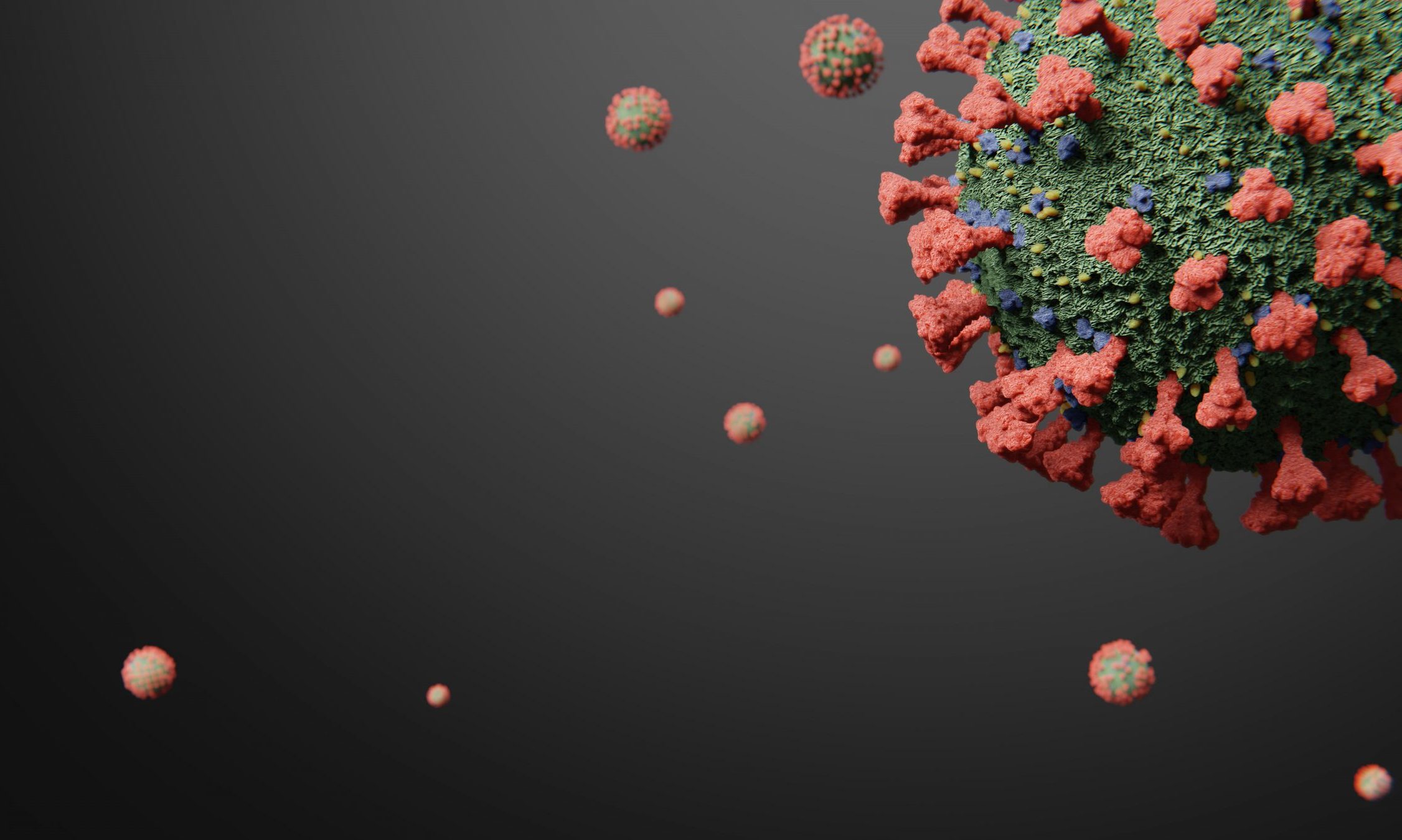 The number of rising hospitalized COVID-19 patients in Alabama is a concerning sign of a possible coming surge of the disease, state health experts said Friday. Alabama hospitals were caring for 888 coronavirus patients Friday, the highest number since Sept 9. 
UAB Hospital was caring for around 80 COVID-19 inpatients Friday afternoon, said Dr. Rachael Lee, an infectious disease specialist at UAB, speaking to reporters Friday. UAB Hospital hasn't had that many coronavirus inpatients since Aug. 18, when the disease was surging statewide.
"We have been dealing with this since March, and I think it's easy for us to drop our guard," Lee said. 
Alabama added 3,852 new coronavirus cases on Friday, but 1,287 of them were older positive antigen tests, conducted in June through October and submitted to ADPH by a facility in Mobile, according to the department. Still, Alabama's daily case count has been increasing, concerning health officials already worried that as the weather turns colder and the flu season ramps up, Alabama could see a surge like the state had in July.
Alabama's 14-day average of new daily cases was 1,247 on Friday, the highest it's been since Sept 4. Over the last 14 days, Alabama has added 17,451 new COVID-19 cases.
Friday's inclusion of those older positive test results throws off the day's percent positivity, by Thursday the state's percent of tests that were positive was nearly 16 percent. Public health officials say it should be at or below five percent or cases are going undetected.
The state added 16 COVID-19 deaths on Friday, bringing to total confirmed deaths statewide to 2,859. Over the last two weeks, 206 deaths were reported in the state. Alabama's 14-day average of new daily deaths on Friday was 15.
Alabama state health officer Dr. Scott Harris told APR by phone Friday called the rising new cases and hospitalizations "worrisome."
Harris noted the data dump of older confirmed cases in Friday's data, but said "but nevertheless, I think it's clear our numbers are going up."
Harris said it's not yet clear what's causing the continued spread, but said it may be due at least in part to larger private gatherings. ADPH staff has mentioned a few outbreaks association with such gatherings, but Harris said it's hard to know for certain if that's the major driver in the state's rising numbers.
"It's football season and the holidays are coming up and school is back in session," Harris said. "I think people are just not being as safe as they were."
Harris noted that on ADPH's color-coded, risk indicator dashboard, red counties, which denotes counties with rising cases and percent positivity, the 17 red counties on Friday were distributed across the state.
"So there's not one event, or even a handful of events. It seems like there's just a lot of things happening in a lot of places," Harris said.
Alabama's rising numbers are mirrored in many states. The U.S. reported more than 71,600 new COVID-19 cases on Thursday, nearing the country's record highs, set in July.