Alabama Farmers Federation Endorses DeMarco
By Brandon Moseley
Alabama Political Reporter
On Tuesday the Alabama Farmer's Federation announced that it has endorsed Alabama State Rep. Paul DeMarco (R) from Homewood for the U.S. House of Representatives in Alabama's Sixth Congressional District.
The Alabama Farmer's Federation President Jimmy Parnell said, "Rep. DeMarco has a proven record of defending taxpayers and holding government accountable for spending.  In the Alabama Legislature, he supported stronger ethics laws, the taxpayer bill of rights and the article-by-article approach to constitutional revision.  Rep. DeMarco shares the Federation's core values of faith, family, integrity, stewardship and citizenship. We are proud to support his candidacy and look forward to working with him in Congress."  Parnell described DeMarco as a fiscal conservative who has worked to make government more efficient and transparent.
Representative DeMarco thanked Federation members for their endorsement.  "I am honored to receive the support of Alabama farmers.   They share my goal to fix what is wrong in Washington. With their support and the help of the many people throughout the counties of the Sixth District, I will go to Washington to fight for our rights and values."
Since 2005, DeMarco has represented House District 46 in Jefferson County.  His house district includes: Homewood, Hoover, Mountain Brook and Vestavia Hills in District 46.  He is the chairman of the House Judiciary Committee, the Joint Oversight Committee for the Alabama Homeland Security Agency and is the Co-Chair of the Jefferson County Delegation.
The Alabama Farmers Federation is the state's largest farm organization with 365,000 member families.
This good news for the DeMarco campaign comes just a week after the announcement that the campaign had raised more than $360,000 in the final nine weeks of 2013.
State Representative DeMarco said in a written statement, "I will fight for your rights and values in Washington."  "My number one goal is to repeal Obamacare.  The people of this state are fed up with an overreaching White House. I will take my experience to Washington to work to repeal Obamacare and stop out-of-control spending."
DeMarco said, "I am the lowest paid member of the Alabama House because I refused to take a pay raise.  I built a reputation as a fiscal conservative, opposing tax increases and over-spending, even when it meant going against some members of my own party. I will not compromise those principles in Washington."
DeMarco is married to Dr. Jacqueline Dillon DeMarco.
Representative Paul DeMarco is a lifetime Alabama resident and is an attorney.
DeMarco is running in a crowded Republican field that includes: the co-founder and longtime CEO of the Birmingham based Alabama Policy Institute (API), Gary Palmer; longtime Harbert executive, Will Brooke; mattress manufacturer Tom Vigneulle; and Indian Springs orthopedist Chad Mathis.  Many sources have told the Alabama Political Reporter that State Senator Scott Beason from Gardendale will enter this race as well.
As of press time Dr. Mathis, Will Brooke, and Rep. DeMarco had officially qualified.
The Sixth District Congressional District is currently represented by Rep. Spencer Bachus (R) from Vestavia. After serving in the seat for 21 years, Rep. Bachus announced that he would not seek re-election when his current term expires.
The Republican Primary will be held on June 3, 2014.
COVID-19 hospitalizations, new cases continue to rise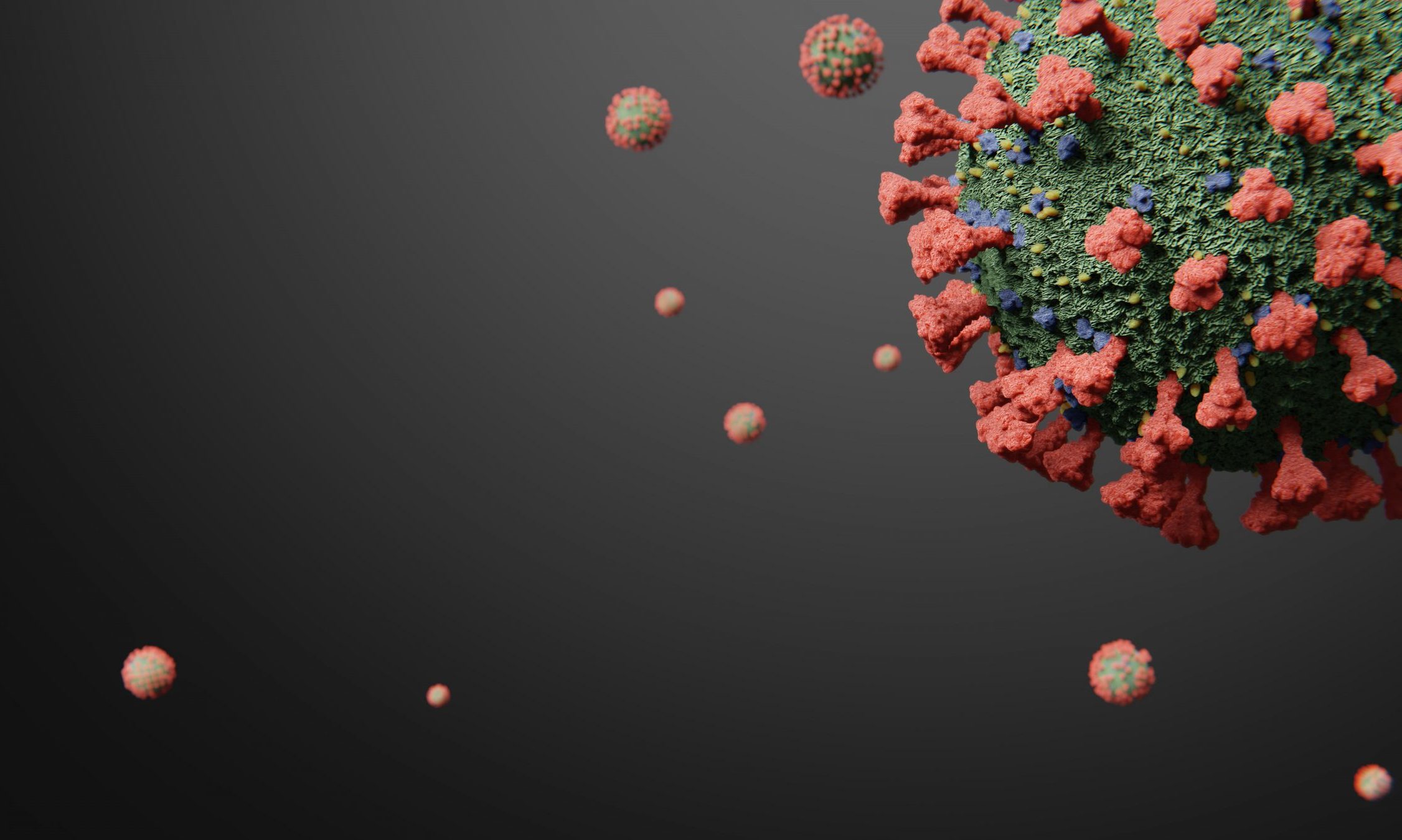 The number of rising hospitalized COVID-19 patients in Alabama is a concerning sign of a possible coming surge of the disease, state health experts said Friday. Alabama hospitals were caring for 888 coronavirus patients Friday, the highest number since Sept 9. 
UAB Hospital was caring for around 80 COVID-19 inpatients Friday afternoon, said Dr. Rachael Lee, an infectious disease specialist at UAB, speaking to reporters Friday. UAB Hospital hasn't had that many coronavirus inpatients since Aug. 18, when the disease was surging statewide.
"We have been dealing with this since March, and I think it's easy for us to drop our guard," Lee said. 
Alabama added 3,852 new coronavirus cases on Friday, but 1,287 of them were older positive antigen tests, conducted in June through October and submitted to ADPH by a facility in Mobile, according to the department. Still, Alabama's daily case count has been increasing, concerning health officials already worried that as the weather turns colder and the flu season ramps up, Alabama could see a surge like the state had in July.
Alabama's 14-day average of new daily cases was 1,247 on Friday, the highest it's been since Sept 4. Over the last 14 days, Alabama has added 17,451 new COVID-19 cases.
Friday's inclusion of those older positive test results throws off the day's percent positivity, by Thursday the state's percent of tests that were positive was nearly 16 percent. Public health officials say it should be at or below five percent or cases are going undetected.
The state added 16 COVID-19 deaths on Friday, bringing to total confirmed deaths statewide to 2,859. Over the last two weeks, 206 deaths were reported in the state. Alabama's 14-day average of new daily deaths on Friday was 15.
Alabama state health officer Dr. Scott Harris told APR by phone Friday called the rising new cases and hospitalizations "worrisome."
Harris noted the data dump of older confirmed cases in Friday's data, but said "but nevertheless, I think it's clear our numbers are going up."
Harris said it's not yet clear what's causing the continued spread, but said it may be due at least in part to larger private gatherings. ADPH staff has mentioned a few outbreaks association with such gatherings, but Harris said it's hard to know for certain if that's the major driver in the state's rising numbers.
"It's football season and the holidays are coming up and school is back in session," Harris said. "I think people are just not being as safe as they were."
Harris noted that on ADPH's color-coded, risk indicator dashboard, red counties, which denotes counties with rising cases and percent positivity, the 17 red counties on Friday were distributed across the state.
"So there's not one event, or even a handful of events. It seems like there's just a lot of things happening in a lot of places," Harris said.
Alabama's rising numbers are mirrored in many states. The U.S. reported more than 71,600 new COVID-19 cases on Thursday, nearing the country's record highs, set in July.