Bentley Applauds Final Passage of Workforce Council Bill
By Brandon Moseley
Alabama Political Reporter
On Thursday, February 13, 2014, the Alabama Senate and House of Representatives both passed SB 217 creating the Alabama Workforce Council.  Alabama Governor Robert Bentley (R) issued a written statement following the final passage.
Governor Bentley said, "One of the recommendations of my College and Career Ready Task Force, created last year, was the development of a statewide workforce council of business and industry leaders who will advise educators and colleges on the workforce needs and the types of jobs needed in Alabama.  There is nothing more important than job creation, and having a skilled workforce is one of the biggest components to economic development.  This council will ensure a continued partnership between education and industry to produce the best skilled workforce for the jobs of the future. I appreciate Senator Paul Bussman and Representative Terri Collins for sponsoring the bill, and the Legislature's support in passing it."
Senator Paul Bussman (R) from Cullman said on Facebook Thursday, "The Workforce Development Bill I carried for Gov. Bentley passed both houses today and now goes to the Gov for signature. This bill will organize the workforce development efforts for career tech, community college, higher ed and business."
On Friday, Representative Terri Collins (R) said on Facebook, "Very excited to help pass 2 bills this week that will be game changers for workforce development. First, the Dual Enrollment bill that will allow almost 10,000 new students to participate. Second, Governor Bentley's Workforce Council that will create a partnership with business and industry and education to produce the best skilled workforce for the jobs for the future."
The Alabama Workforce Council is created to be an appointed group of state business and industry senior managers responsible for advising and supporting the Chancellor of the Alabama Community College System and the Superintendent of the Alabama Department of Education.
The Alabama Workforce Council is tasked to serve as an advisory body in formulating policies, developing innovative educational workforce programming, and discussing issues critical to the workforce development needs in the State of Alabama. The council will promote, coordinate, and collaborate across prekindergarten-12, two-year colleges, four-year universities, and business and industry. The Alabama Workforce Council will consist of:  two members appointed by the Governor, one member appointed by the Lieutenant Governor, one member appointed by the Speaker of the House of Representatives, one member appointed by the President Pro Tempore of the Senate, one member appointed by the Governor from each of the 10 regions of Alabama.  The council is supposed to also be reflective of the racial, gender, an urban/rural diversity of the state of Alabama.  The Director of the Governor's Office of Workforce Development will also be a member of the council but will have no voting rights.
Improving the quality of the workforce is essential for attracting new and better jobs to Alabama.
Alabama Commissioner of Agriculture and Industries John McMillan (R) said on Facebook, "Underemployment remains a chronic problem with America's stagnant economy. Unemployed Americans plus those part-time workers seeking full-time employment totals 17.4% of our nation's workforce. Nearly one fifth of Alabama's workforce or 19.3% is underemployed."
Worse more and more Americans are dropping out of the workforce relying on the generosity of the government, private charities, and/or their families and friends for their existence.  Commissioner McMillan said, "America's rate of people earning a paycheck has dropped to an all-time low at 43.8%, meaning less than half of our eligible workers earn a living. Alabama's rate of payroll to population is 40.6%, below the national average."
Alabama DHR announces grants providing temporary assistance for stabilizing child care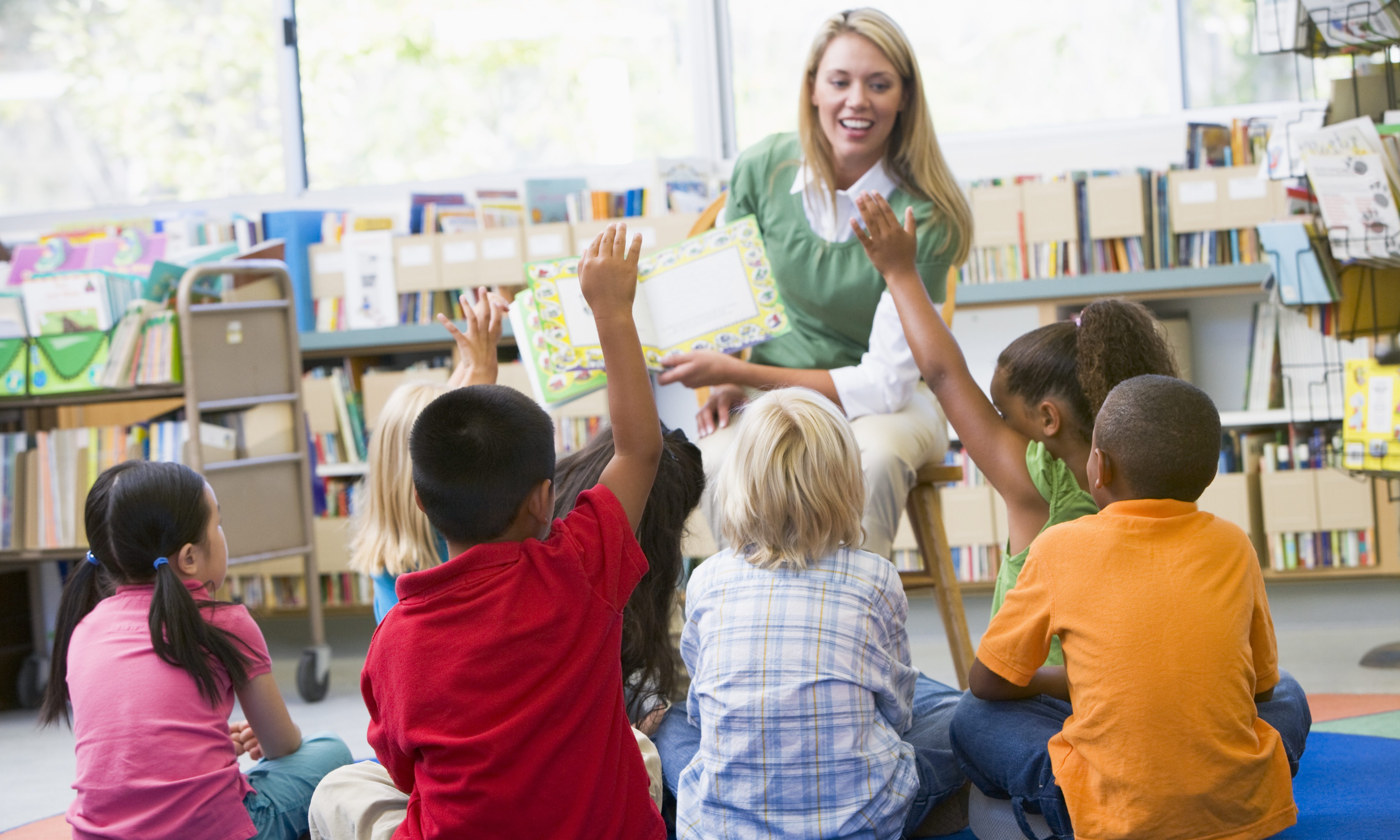 The Alabama Department of Human Resources announced on Friday a new grant program to provide assistance to licensed child care providers in the wake of the COVID-19 pandemic.
The Temporary Assistance for Stabilizing Child Care, or TASCC, grant program's purpose is to stabilize the number of child care providers that are open and providing services, as well as encourage providers to reopen.
DHR is now accepting applications for TASCC grants. The deadline to apply is August 7, 2020. The total grant amounts will be based on each provider's daytime licensed capacity with a base rate of $300 per child.
To be eligible for a grant, licensed providers must be open or plan to reopen no later than August 17, 2020, and continue to remain open for a period of one year from the date of receiving the grant award. As of this week, 1,306 of Alabama's 2,448 child care facilities were open in the state.
"We are proud to offer this program as a support and an incentive to an important sector of our economy. These grants will give the support many providers need to reopen and assist those already open," said Alabama DHR Commissioner Nancy Buckner. "This program is going to be vital for our child care numbers to reach the level required to provide adequate services as parents return to work. We have already made significant strides in reopening facilities over the past several months; in April only 14 percent were open while now 53 percent are open."
These grants will provide support for paying employees, purchasing classroom materials, providing meals, purchasing cleaning supplies, providing tuition relief for families, as well as other facility expenses.
DHR recommends child care providers read all guidance prior to submitting a TASCC application. Child care providers need to complete the application to determine the estimated grant amount. Grant applications will be processed as they are received and grants awarded once approved.
An online fillable application is available for the TASCC grant at www.dhr.alabama.gov/child-care/. The application must include an Alabama STAARS Vendor Code in order to be processed. For questions regarding the application, please email DHR at [email protected].