Alabama House Passes Legislation to Fully Insure Schools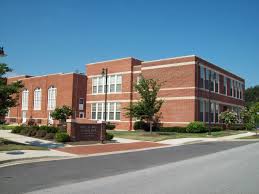 By Brandon Moseley
Alabama Political Reporter
On Tuesday, the Alabama House of Representatives passed legislation which would insure all of Alabama K-12 schools so that in case of devastating loss the school could be replaced.
House Bill 362 was sponsored by Alabama State Representative Roderick "Rod" Scott.  Rep. Scott said that the bill gives the Alabama Department of Insurance the authority to sell insurance that would allow that an old school building be replaced with a new building.
Rep. Bill Poole (R) from Tuscaloosa said, "This is a good bill which will make sure that our schools will be properly insured."
Rep. Scott said that the legislation will cost the state $1.4 million a year however when a school is lost to fire or severe weather the local school board won't have to come back to the state legislature and ask the State to pay for the difference between the actual insured value of the school and the cost of building the new school to today's building standards.  Rep. Scott said those additional funds will come from current property tax allocation to schools.  Scott said that this legislation will take local politics out of the process.
Scott said that currently schools are insured at their stated coverage value.  A new school has a higher insurance value than a school that was built in 1984 or 1973.  When a school is lost to disaster it has to be rebuilt to today's standards.  This creates a gap between the check that the insurance writes for the actual value and what the school board will have to pay to contractors to replace that school.  Rep. Scott said that this legislation creates the gap coverage insurance that the Alabama Risk Management Program needs to properly insure all of the schools.  Scott said that this legislation applies to K-12 schools only.  Representative Scott said there will be an evaluation period before the next session on extending the gap and gap plus coverage to Alabama's two year colleges.
Rep. James Buskey (D) from Mobile said that when schools were lost to disaster in Tuscaloosa, Mobile, and Enterprise the local school boards had to come to the Governor's office and the legislature and negotiate to receive additional funding from the state.  "This gets the State out of this business."
Rep. John Rogers (D) from Birmingham said that the State had previously passed legislation that required that the local school boards carry insurance was the first big step.  This legislation requires that the schools have gap insurance.
The House added an amendment to the bill by Representative Mary Sue McClurkin (R) from Indian Springs.
Rep. Randy Davis (R) from Daphne said that this gap coverage would not be another unfunded mandate on local school boards because the State was providing the funding for the gap coverage.  Davis worried that, "We are going to find that we still have some people in the gap."
Rep. Scott said that the funding is coming out of the capital improvements fund, which is $174 million a year that the schools collect from property taxes.  Rep. Scott said that the State had to pay out to replace Murphy High School in Mobile and had to pay for schools in Tuscaloosa to be rebuilt.  If the State had had those schools insured at their replacement value it would have saved the state $30 million last year.
Rep. Scott said that he has talked with the Alabama School Superintendents and they completely support the bill.
House Bill 362 passed without opposition.
Alabama's COVID-19 cases continue to rise
Alabama's ongoing increase in new cases and COVID-19 hospitalizations is especially worrisome for public health experts as flu season arrives and several holidays are just around the corner.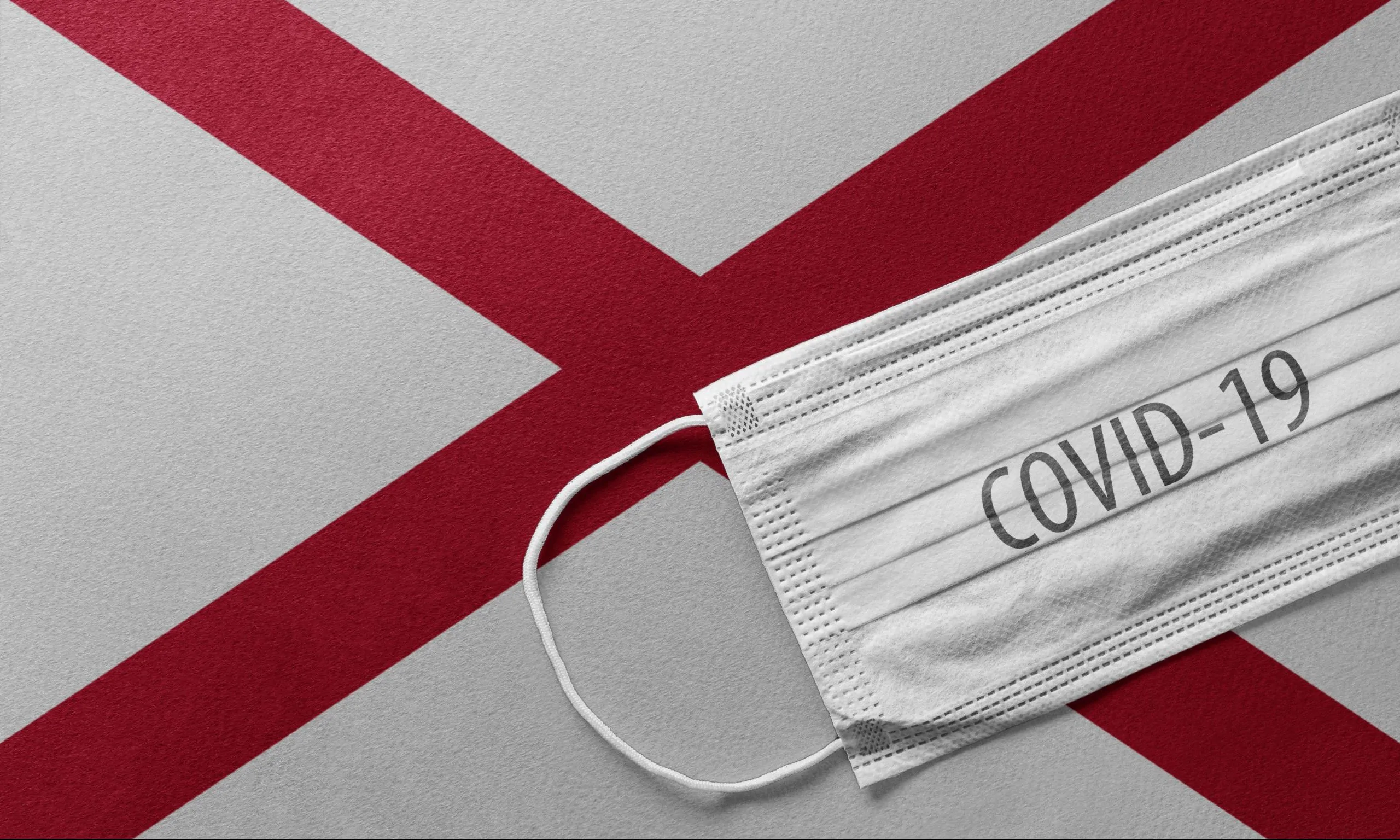 The number of new confirmed COVID-19 cases in Alabama continues to rise, with 1,789 new cases reported Saturday, despite fewer tests being conducted, and cases are up 55 percent from two weeks ago, based on a 14-day average of daily case increases.
Alabama's ongoing increase in new cases and COVID-19 hospitalizations is especially worrisome for public health experts as flu season arrives and several holidays are just around the corner.
Coronavirus cases in the U.S. surpassed 9 million on Thursday, and numerous states were seeing surges in cases and hospitalizations. Nearly 1,000 Americans died from COVID-19 on Wednesday, and the country has reported several days of record-high new cases.
"There's going to be a whole lot of pain in this country with regard to additional cases, hospitalizations and deaths," said Dr. Anthony Fauci, White House coronavirus task force adviser and director of the National Institute of Allergy and Infectious Diseases, in a CNBC interview Wednesday. "We are on a very difficult trajectory. We are going in the wrong direction."
There were 960 hospitalized COVID-19 patients in Alabama on Friday, and the seven-day average of daily hospitalizations hit 976 on Friday, the highest it's been since Sept. 2 and 29 percent higher than a month ago.
More than 1,000 hospitalizations were reported in Alabama on Tuesday for the first time since August. Huntsville Hospital was caring for 163 coronavirus patients Friday, the largest number since Aug. 19. UAB on Friday had 58 COVID-19 patients and has been hovering between 60 and 70 patients for the last several weeks.
While the number of new cases is rising, the number of tests being performed has been declining. Over the last two weeks, Alabama reported, on average, 6,961 cases per day, 9 percent fewer cases than a month ago.
The rising cases and declining tests are also reflected in the percentage of tests that are positive, which on Saturday was well above public health experts' target of 5 percent or below. 
The state's positivity rate on Saturday was 21 percent, according to APR's tracking of new cases and reported tests over the past two weeks. Many other COVID-19 tracking projects calculate the state's percent positivity by dividing the 7- and 14-day averages of daily case increases by the 7- and 14-day averages of daily test increases.
The Alabama Department of Public Health calculates the positivity rate differently, instead dividing the number of daily cases by the number of individuals who have been tested, rather than the total number of tests done, as some people may have more than one test performed.
There are no federal standards on how states are to report COVID-19 testing data, and a myriad of state health departments calculate positivity rates differently. 
Even so, ADPH's own calculations show Alabama's percent positivity is nearly double where public health experts say it needs to be, or else cases are going undetected. According to ADPH's calculations, the percent positivity on Oct. 24 was 9.6 percent, up 33 percent from the 7.2 percent positivity on Sept. 26. 
As of Saturday, there have been 2,967 confirmed and probable COVID-19 deaths reported in Alabama, with 427 reported this month, 19 percent more deaths than were reported in September.
On Saturday, ADPH reported 35 confirmed and probable deaths.