ACLU and Planned Parenthood Oppose Pro-Life Legislation

By Brandon Moseley
Alabama Political Reporter
The ACLU was quick to comment on the Alabama House Health Committee's passage of four Pro-Life bills.  The groups said in a written statement that: HB 489, HB 490, HB 493, HB 494 pose a great threat to women.
The Executive Director of the ACLU of Alabama, Susan Watson said, "All four of these highly controversial bills are a disrespectful affront to the health and well-being of Alabamian women. They have nothing to do with health care at all. They are bills that intend to intrusively impose politicians' religious beliefs on women who may or may not share that faith. We support an individual's right to practice or not practice a faith of his or her choosing, but it is unethical to impose one's beliefs on others and deny critical care on its basis."
Watson regarding the four Pro-Life bills passed by the Alabama House Health Committee. (HB 489, HB 490, HB 493, HB 494) said, "These bills demoralize and dehumanize women and turns them into hostages. By hostages I mean they need and want healthcare, but they can't get it unless they meet a career politician's criteria. What exactly gives a politician the right to decide what a woman needs or doesn't need or what procedures she can and can't have?"
Vice President of Public Policy for Planned Parenthood Southeast, Nikema Williams said, "At a time when Alabamians suffer from some of the worst health outcomes in the country, legislators should be finding ways to increase access to health care, not restrict it.  Let's be clear: the lawmakers who voted to pass these anti-woman laws are more concerned with driving their own political agenda rather than looking out for the welfare of their constituents.  Passage of these laws show that many elected officials are completely out of touch with their constituents on this issue."
Watson concluded, "I've said it once and I will say it again: these bills are a shameful attempt to make good on the politicians' running platforms and garner votes in the upcoming election at a woman's expense."
Williams said, "Health care decisions as deeply personal and often complex as if and when to end a pregnancy should be made by a woman, in consultation with her family, her faith, and her doctor — not politicians."
Since the controversial Roe versus Wade decision by unelected Supreme Court Justices in 1973, an estimated 51 million American children have been killed by American doctors in the womb.
COVID-19 hospitalizations, new cases continue to rise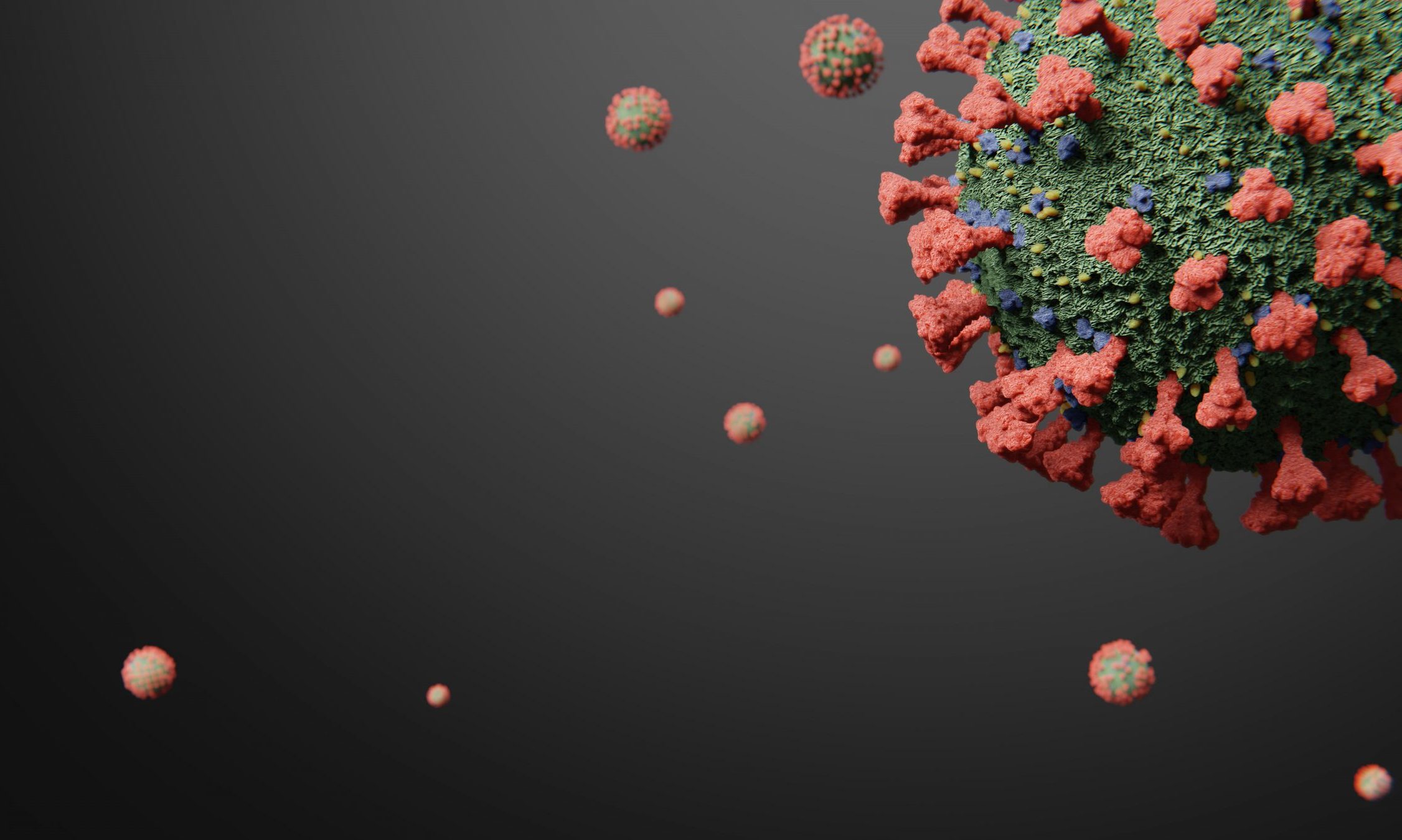 The number of rising hospitalized COVID-19 patients in Alabama is a concerning sign of a possible coming surge of the disease, state health experts said Friday. Alabama hospitals were caring for 888 coronavirus patients Friday, the highest number since Sept 9. 
UAB Hospital was caring for around 80 COVID-19 inpatients Friday afternoon, said Dr. Rachael Lee, an infectious disease specialist at UAB, speaking to reporters Friday. UAB Hospital hasn't had that many coronavirus inpatients since Aug. 18, when the disease was surging statewide.
"We have been dealing with this since March, and I think it's easy for us to drop our guard," Lee said. 
Alabama added 3,852 new coronavirus cases on Friday, but 1,287 of them were older positive antigen tests, conducted in June through October and submitted to ADPH by a facility in Mobile, according to the department. Still, Alabama's daily case count has been increasing, concerning health officials already worried that as the weather turns colder and the flu season ramps up, Alabama could see a surge like the state had in July.
Alabama's 14-day average of new daily cases was 1,247 on Friday, the highest it's been since Sept 4. Over the last 14 days, Alabama has added 17,451 new COVID-19 cases.
Friday's inclusion of those older positive test results throws off the day's percent positivity, by Thursday the state's percent of tests that were positive was nearly 16 percent. Public health officials say it should be at or below five percent or cases are going undetected.
The state added 16 COVID-19 deaths on Friday, bringing to total confirmed deaths statewide to 2,859. Over the last two weeks, 206 deaths were reported in the state. Alabama's 14-day average of new daily deaths on Friday was 15.
Alabama state health officer Dr. Scott Harris told APR by phone Friday called the rising new cases and hospitalizations "worrisome."
Harris noted the data dump of older confirmed cases in Friday's data, but said "but nevertheless, I think it's clear our numbers are going up."
Harris said it's not yet clear what's causing the continued spread, but said it may be due at least in part to larger private gatherings. ADPH staff has mentioned a few outbreaks association with such gatherings, but Harris said it's hard to know for certain if that's the major driver in the state's rising numbers.
"It's football season and the holidays are coming up and school is back in session," Harris said. "I think people are just not being as safe as they were."
Harris noted that on ADPH's color-coded, risk indicator dashboard, red counties, which denotes counties with rising cases and percent positivity, the 17 red counties on Friday were distributed across the state.
"So there's not one event, or even a handful of events. It seems like there's just a lot of things happening in a lot of places," Harris said.
Alabama's rising numbers are mirrored in many states. The U.S. reported more than 71,600 new COVID-19 cases on Thursday, nearing the country's record highs, set in July.