Businessman Ritchie Whorton kicks-off campaign for Alabama House District 22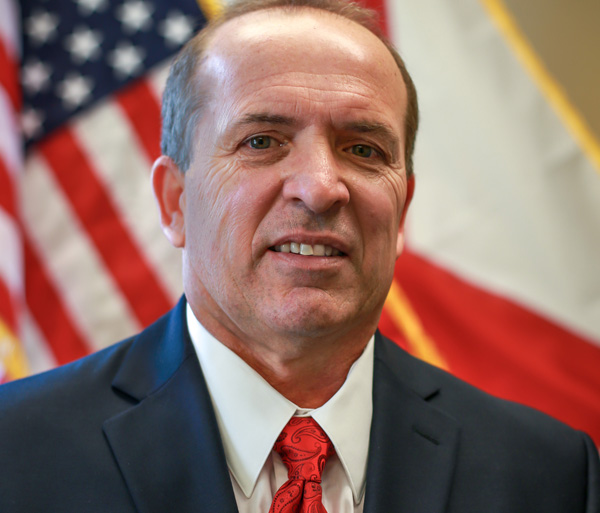 Staff Report
OWENS CROSS ROADS, Ala. — (February 26, 2014) Ritchie Whorton, a small businessman from Owens Cross Roads, announced that he will be seeking the Republican nomination for Alabama House District 22.
"I'm running to represent District 22 because our district deserves better," Whorton said. "Our citizens deserve a representative that will fight for their best interest above special interests. They deserve a representative that will listen to their voice above political bosses in Montgomery."
Ritchie Whorton is the co-owner and manager of All Star Pools, Inc., the company he and his business partner founded in 1994. He is a graduate of New Hope High School and Jacksonville State University.
Whorton believes his conservative values and small business background will be a benefit to District 22.
"I'm not running because I need a job. I have one. I'm not running to build a political resume because I'm not a politician," said Whorton. "I'm just a conservative businessman that cares deeply about this district and wants our state government to work for us, not against us."
Whorton said while there are plenty of issues to focus on during the campaign, he would give priority to bringing more jobs to District 22, improving transparency and accountability, and improving our schools.
"There's not a lack of problems in our community; there's a lack of leadership," Whorton added. "Our district needs someone that's fighting for them. We need someone that understands District 22's priorities have to come before Montgomery's. I'm running to fight for this district."
Whorton has been married to the former Shirley Spivey of New Hope for 30 years. They have two daughters, McKenna, 27, and Kylee, 25. The family worships at Owens Cross Roads United Methodist Church.
A longtime, conservative Republican, Whorton is a member of the Madison County Home Builders Association, the Associated Builders and Contractors (ABC) of North Alabama, and the Southeast Madison County Business Association.
"The support we've received has been incredible," closed Whorton. "My conservative credentials have been looked over and inspected probably more than anyone's in this area. I believe in hard work and perseverance. We're going to work every day to earn the support of the voters in this district because our district can be so much more."
Alabama House District 22 covers parts of eastern Madison County and western Jackson County.  More information about Ritchie and his campaign is available on his website.
Alabama's hospitalized COVID-19 patients Sunday at highest number since Sept. 2.
It's a trend that has public health officials and hospital staff concerned that the state may be headed for another surge.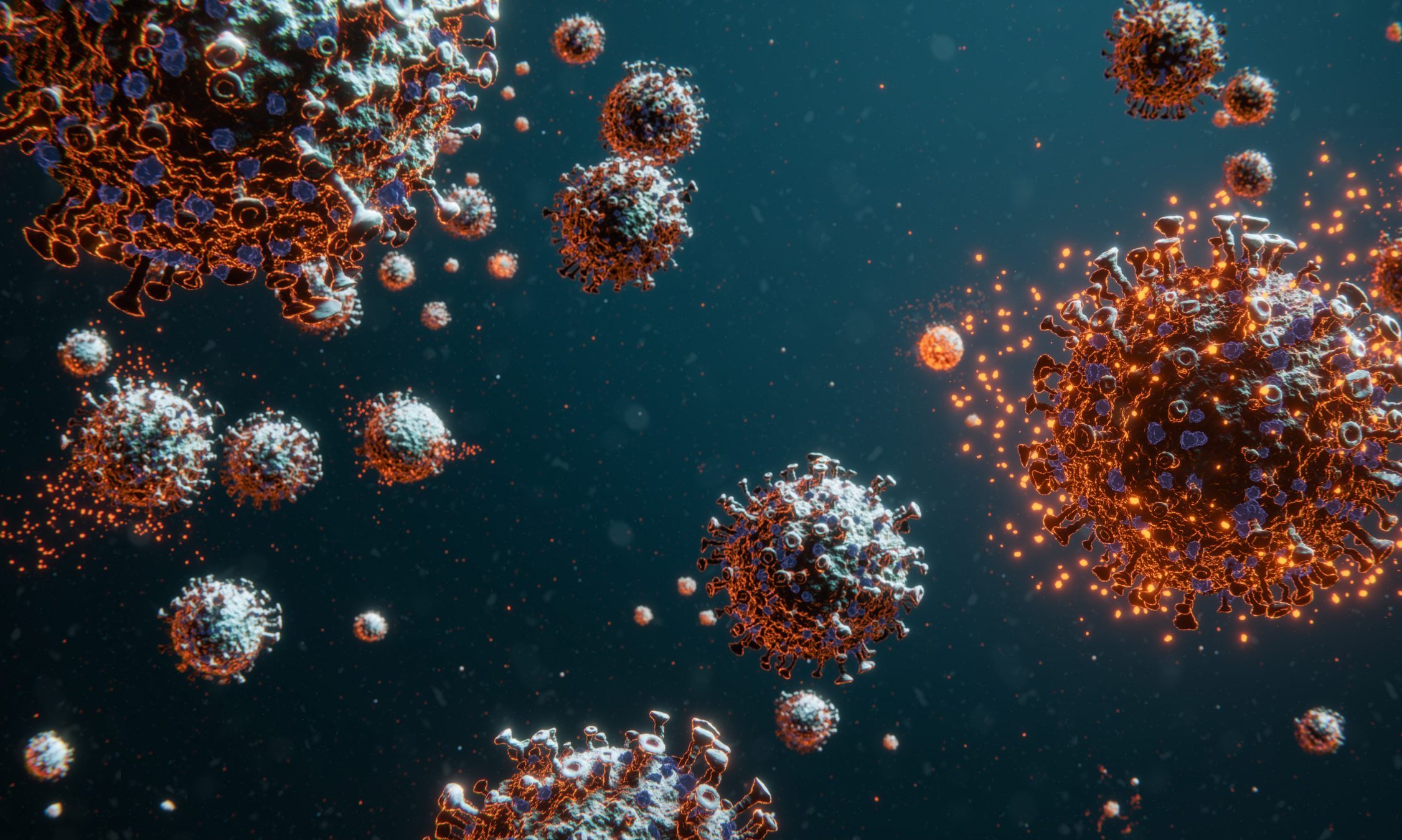 Alabama hospitals on Sunday were caring for 920 COVID-19 inpatients, the highest number of patients since Sept. 2 and a 23 percent increase from a month ago. 
It's a trend that has public health officials and hospital staff concerned that the state may be headed for another  surge just as the regular flu season begins to fill up hospital beds. 
Alabama state health officer Dr. Scott Harris by phone Friday called the rising new cases and hospitalizations "worrisome."
Alabama's seven-day average of daily hospitalized COVID-19 patients was 864 on Sunday, the highest it's been since Sept. 8. State hospitals saw a peak of COVID-19 inpatients on Aug. 6, when 1,613 patients were being cared for. 
The state added 1,079 new confirmed and probable cases on Sunday, and Alabama's 14-day average of new daily cases hit 1,358 Sunday, the highest it's been since Aug. 13. Two "data dumps" to the Alabama Department of Public Health of older confirmed cases Thursday and Friday elevated the daily counts on those days, but after weeks of daily cases hovering around 700 and 800, the state now regularly sees more than 1,000 cases a day. 
The older test results skew the state's percent positivity, but Alabama's 14-day average of percent positivity on Sunday was 20 percent. Just prior to the addition of those older cases, the 14-day average was 15 percent. Public health officials say it should be at or below five percent or cases are going undetected.
As cases continue to rise, the number of tests being performed statewide continue to decline, which is increasing Alabama's percent positivity rate. The 14-day average of daily tests was 6,619 on Sunday — a 5 percent decrease from two weeks ago. 
There have been 2,866 confirmed and probable COVID-19 deaths statewide. The state's 14-day average of daily confirmed deaths was 14 on Sunday, up from 12 two weeks ago. 
The United States on Saturday recorded its second highest day of new cases since the start of the pandemic, with 83,718 new cases, according to Johns Hopkins University. Saturday's peak was just 39 cases fewer than the country's all-time daily high, set on Friday. As of Sunday, 225,061 people have died from COVID-19 in the U.S.