Adam Ritch Discusses Candidacy For State Senator District 17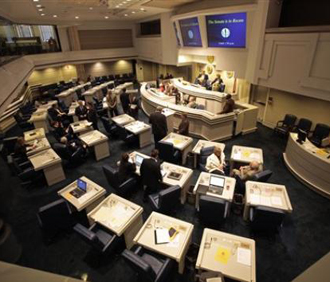 By Brandon Moseley
Alabama Political Reporter
The race for the open Senate District 17 seat is shaping up to be one of the most interesting races in the June 3 Republican Primaries. Seven Republican hopefuls are vying for the opening created by Alabama State Senator Scott Beason's (R) announcement that he will not see re-election.
Instead of pursuing re-election, Senator Scott Beason is pursing the Republican nomination to represent Alabama's ultra conservative Sixth Congressional District seat, which is open due to the retirement, at the end of this year, of longtime incumbent Representative Spencer Bachus (R) from Vestavia.
Adam Ritch is one of those seven Republicans seeking the Republican nomination to represent State Senate District 17.
Ritch said recently in a written statement, "'Benevolent' government intervention will not and cannot cure poverty. There is one, and only one, thing that can cure poverty…economic prosperity."
Ritch stated, "In reality, uber elitist limousine liberal Democrats, socialists and communists always play the income inequality card, but they really want to keep you poor and on the dole. If you're not on the dole, they are doing their dead-level best to get you there (see the coal mining industry). Why? Because that is where their power is sourced. Also, by keeping people poor and claiming to help the poor, they justify their wealth and power (and also a means by which to protect their wealth)."
Ritch wrote, "Good paying jobs, quality education, increased family and community involvement are all ingredients to ending poverty. The solution is not more government or simply tossing money at the problem."
Rich said. "As your Senator, I will do my dead-level best to have the 17th District leverage it's economic potential. Imagine this possibility: instead of flirting with the possibility of expanding Medicaid (which costs the state $615 million), what if we gainfully employed our people, leveraged our natural resources, and reinvested the monies we saved on Medicaid (and highly likely the prison system – which costs us another $400 million) into workforce development/education, infrastructure, and economic recruitment? That's my Vision for both the district and the State."
Ritch strongly supports school choice.  He said in his statement, "I am running to absolutely shatter our current public education model that is, in my mind, irreparably broken. We need something new, creative, fresh, and cost efficient in public education. Its not a failure of educators, parents, nor students. It is a colossal failure of the education bureaucracy known as the US Department of Education."
Ritch said, "I am committed to a new normal for education in Alabama: excellence across the board. I want to increase parental/student/teacher choice in education. I want to allow the education system to unleash the power and potential of students, parents, and teachers in public education. These collaborative efforts, not draconian mandates from the US Dept. of Education, are needed."
Ritch said that he is in favor of cutting taxes, "At the absolute top of my list for economic growth in SD-17 and the state is to generate more revenue by cutting taxes. Economics 101 tells us that reducing taxes, more revenue is generated…I believe in eliminating the state income tax (and federal for that matter). And yes, I acknowledge we have to have at least a 1:1 replacement of revenue. We have several options in this respect and I intend to do feasibility studies on them.
Adam Ritch is from Dora and reportedly works as a consultant.
The District 17 Republican field includes: Joe Cochran, a member of the Pinson City Council; Jim Roberts, a Gardendale attorney; Jim Murphree, an Oneonta businessman who ran against Beason in the 2010 GOP primary; Shay Shelnutt, a Trussville businessman;  Brett King, an attorney from Locust Fork;  Gayle H. Gear, an attorney from Gardendale; and Adam Ritch.
Alabama's hospitalized COVID-19 patients Sunday at highest number since Sept. 2.
It's a trend that has public health officials and hospital staff concerned that the state may be headed for another surge.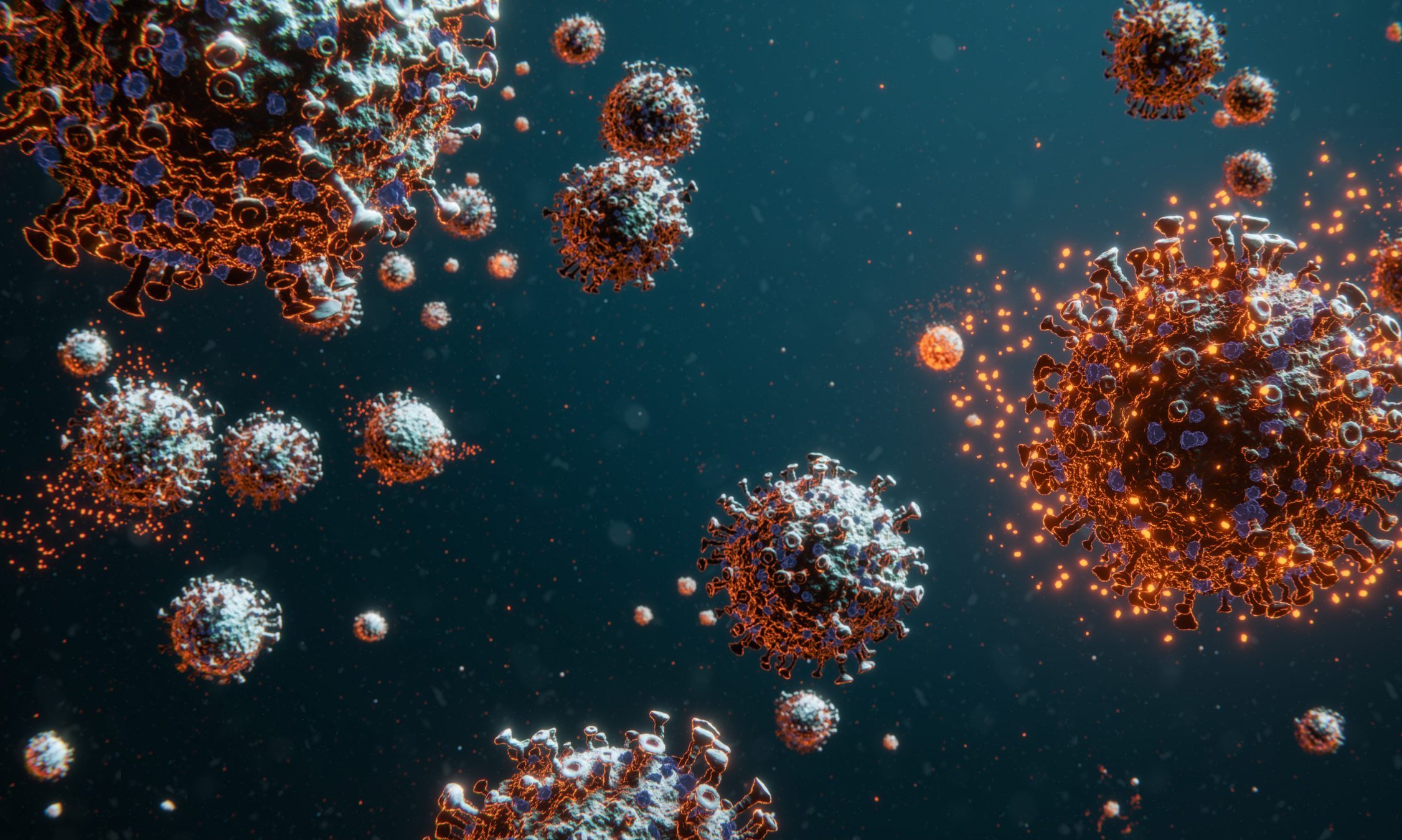 Alabama hospitals on Sunday were caring for 920 COVID-19 inpatients, the highest number of patients since Sept. 2 and a 23 percent increase from a month ago. 
It's a trend that has public health officials and hospital staff concerned that the state may be headed for another  surge just as the regular flu season begins to fill up hospital beds. 
Alabama state health officer Dr. Scott Harris by phone Friday called the rising new cases and hospitalizations "worrisome."
Alabama's seven-day average of daily hospitalized COVID-19 patients was 864 on Sunday, the highest it's been since Sept. 8. State hospitals saw a peak of COVID-19 inpatients on Aug. 6, when 1,613 patients were being cared for. 
The state added 1,079 new confirmed and probable cases on Sunday, and Alabama's 14-day average of new daily cases hit 1,358 Sunday, the highest it's been since Aug. 13. Two "data dumps" to the Alabama Department of Public Health of older confirmed cases Thursday and Friday elevated the daily counts on those days, but after weeks of daily cases hovering around 700 and 800, the state now regularly sees more than 1,000 cases a day. 
The older test results skew the state's percent positivity, but Alabama's 14-day average of percent positivity on Sunday was 20 percent. Just prior to the addition of those older cases, the 14-day average was 15 percent. Public health officials say it should be at or below five percent or cases are going undetected.
As cases continue to rise, the number of tests being performed statewide continue to decline, which is increasing Alabama's percent positivity rate. The 14-day average of daily tests was 6,619 on Sunday — a 5 percent decrease from two weeks ago. 
There have been 2,866 confirmed and probable COVID-19 deaths statewide. The state's 14-day average of daily confirmed deaths was 14 on Sunday, up from 12 two weeks ago. 
The United States on Saturday recorded its second highest day of new cases since the start of the pandemic, with 83,718 new cases, according to Johns Hopkins University. Saturday's peak was just 39 cases fewer than the country's all-time daily high, set on Friday. As of Sunday, 225,061 people have died from COVID-19 in the U.S.