Alabama Immigrant Activists Block Entrance of Etowah County Detention Center in Gadsden
By Brandon Moseley
Alabama Political Reporter
On Monday, March 25, seven undocumented Alabama residents and supporters locked themselves together in front of the entrance of the Etowah County Detention Center as part of a national campaign demanding that President Obama use his executive authority to stop deportations.
The group announced in a press release that their blockade started at 10 a.m. on Monday at the INS facility at 827 Forrest Ave, Gadsden, AL 35901.
Evelyn Servin of Russellville said, "I decided to take action today because I am no longer afraid to speak up.  My family and I have endured the pain and emotional trauma family separation brings, and I am here to tell President Obama to stop the deportations. I will continue to work tirelessly until no child is torn from his father and no husband is taken away from his wife like my husband was taken away from us. Alabama is no longer afraid and will not continue to live in the shadows anymore."
David Comparan of Dothan stated, "I personally know the feeling of being separated from my family by deportation because my father was deported. I'm here to say that the President can and needs to stop deportations today."
Gwendolyn Ferreti Manjarrez of Tuscaloosa said, "I am tired of having my community criminalized because we are immigrants. I am tired of living with the fear that my family or any family can be torn apart at the seams for living our everyday life. We are increasingly criminalized and our people are unnecessarily questioned, harassed, detained and deported because of Congress's and the President's unwilingness to stop this injustice. Our communities are hidden away in jails like Etowah Detention Center, and I'm part of the action because I refuse to have our pain ignored."
The Obama Administration claims that under their administration the U.S. government locks up and deports more immigrants than ever before.  The Alabama Coalition for Immigrant Justice (ACIJ) continues to call on Congress to pass immigration reform with a path to citizenship.  They are also calling on President Barack H. Obama (D) to halt the 1,100 deportations per day they say are happening.  The Obama Administration claims that it will surpass the 2 million mark on deportations.
The ACIJ said in a written statement, "Two million is too many. Members of the Alabama Coalition for Immigrant Justice believe that the President has the legal authority and the moral obligation to stop separating families by taking administrative action, while still continuing to pressure Congress to take action on immigration reform."
U.S. Sen. Jeff Sessions (R) from Alabama disputes the numbers that the administration has released.  Sen. Sessions said,
"It is astonishing that the President would order an 'enforcement review' not for the purposes of repairing enforcement but weakening it further. According to ICE's own published statistics, the vast majority of those removed from the country have been convicted or involved with a serious crime. Illegal immigrants in the U.S. who don't meet the Administration's 'priorities'—even if they come into contact with immigration enforcement—are largely exempt from federal immigration law. And approximately two-thirds of removals last year were in fact not deportations at all but were instead of apprehensions of those interdicted crossing the border. This lawlessness is a large factor in the decline of wages for Americans, immigrant and native-born, alike. President Obama should demonstrate more concern for struggling American workers of all backgrounds. Indeed, in addition to decimating current immigration law, he is pushing to double the number of foreign guest workers who companies bring in to take jobs.  This latest action further demonstrates that the Administration cannot be trusted to enforce any immigration plan from Congress. Congressional Democrats, who have helped empower this state of illegality, must be held to account for their actions."
Sessions continued, "In testimony before the House Appropriations Committee, Homeland Security Secretary Jeh Johnson admitted this week that the Obama Administration's deportation statistics are vastly inflated: more than half of the claimed deportations are actually individuals who are apprehended in the process of trying to cross the border and thus are not in fact deportations at all, and should not be counted as such.  In 2013, roughly two-thirds of removals fell into this category and were not deportations. Furthermore, ICE's statistics reveal that a full 82 percent of interior removals in 2013 were convicted criminals. Overall, ICE reported that "98 percent of the agency's total removals were convicted criminals, recent border crossers, illegal re-entrants or those previously removed by ICE." In other words, virtually all of those removed had committed serious offenses in addition to their illegal presence in the United States. As a corollary, this means that the Administration regards those who work illegally in the United States, or who choose to illegally overstay a visa, to be largely immune from federal immigration enforcement (absent the commission of an additional serious criminal offense)."
Since the 2011 passage of HB 56, immigrants in Alabama have organized politically to fight anti-illegal immigration in courts and legislatures.
To learn more about the Alabama Coalition for Immigrant Justice visit their website:
122,000 Alabamians could lose health coverage if ACA is overturned, study finds
President Donald Trump's administration and 18 states, including Alabama, are asking the country's highest court to strike down the law.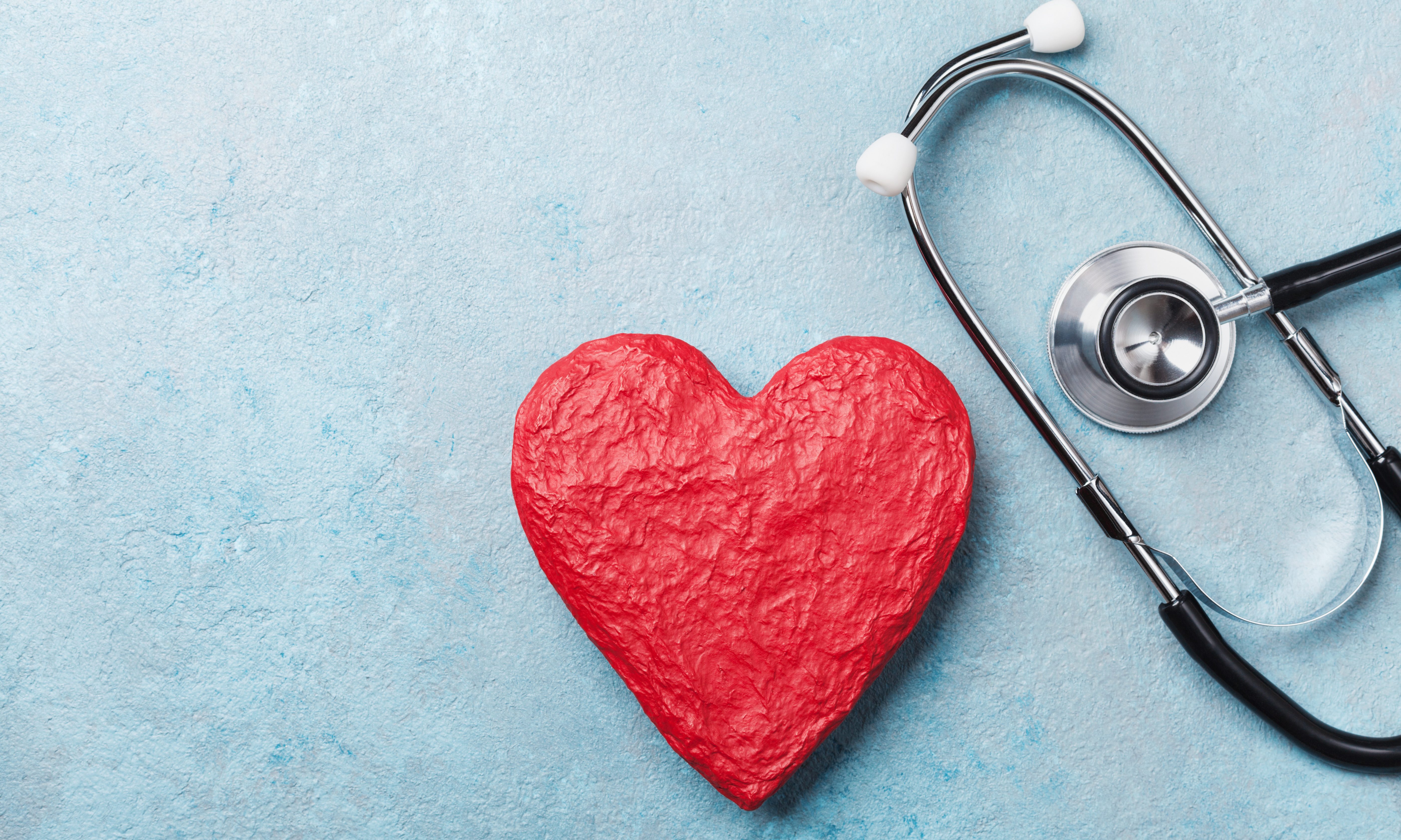 At least 122,000 Alabamians and 21.1 million in the U.S. overall would lose health coverage if the U.S. Supreme Court strikes down the Affordable Care Act, according to a recent study. 
The Washington D.C.-based think tank Urban Institute's analysis found that Alabama's uninsured rate would increase by 25 percent if the court strikes down the Affordable Care Act. Oral arguments in a case against the landmark health care law are to begin on Nov. 10.  
President Donald Trump's administration and 18 states, including Alabama, are asking the country's highest court to strike down the entire ACA. 
Trump, speaking to CBS News's Lesley Stahl in a recent interview, said he would like the Supreme Court to end the ACA. There's concern among many that Trump's pick to replace the late Justice Ruth Bader Ginsburg on the court, conservative Judge Amy Coney Barrett, could be a deciding factor in the repeal of the ACA when the Supreme Court hears the case just after the Nov. 3 election.
"I hope that they end it. It'll be so good if they end it," Trump told Stahl.
"Repealing the ACA would throw our health care system into chaos in the middle of a pandemic and a deep recession," Alabama Arise executive director Robyn Hyden said in a statement. "Tens of thousands of Alabamians would lose health coverage when they need it most. And hundreds of thousands would pay more for coverage or lose protections for their preexisting conditions."
Health care coverage losses could be even larger next year, as the COVID-19 pandemic and recession likely still will be ongoing, according to the study. 
"The ACA has been a health lifeline for many Alabamians during the pandemic," Hyden said. "It provides coverage options for people who have lost their jobs or seen sharp reductions in their income. And it ensures people aren't denied insurance just because they got sick."
Ending the ACA would also reverse gains made in reducing racial disparities in health care coverage, researchers in the study found, noting that overturning the ACA would strip health coverage from nearly one in 10 Black and Latino Americans under age 65, and more than one in 10 Native Americans nationwide would lose health insurance. 
People with pre-existing conditions would be charged higher insurance rates, or have their coverage dropped altogether, if the ACA is struck down, according to the study, which also found that the law's repeal would harm people who have health insurance through their jobs. 
Those who have health insurance from an employer could see their plans reintroduce annual and lifetime coverage limits, and requirements for plans to cover essential benefits and provide free preventive services would disappear, according to the study, as would the requirement for insurers to allow young adults to be covered through their parents' plans.
While millions would lose health care if the law is repealed, the country's top earners would receive tax cuts, according to a study by the Center on Budget and Policy Priorities, which found that the highest-income 0.1 percent of households, which earn more than $3 million annually, would receive tax cuts averaging about $198,000 per year. 
"A portion of these tax cuts — about $10 billion per year — would come at the direct expense of the Medicare Trust Fund, since the additional Medicare tax the ACA instituted for couples with earnings over $250,000 flows to the fund," the Center of Budget and Policy Priority study reads. 
Pharmaceutical companies would pay $2.8 billion less in taxes each year, according to the study, while millions of seniors would pay billions more for prescription drugs due to the gap in Medicare's prescription drug benefit if the ACA is repealed. 
"The ACA has left Alabama better equipped to fight COVID-19 and rebuild our economy after the recession," Hyden said. "And those benefits would be even greater if Alabama would adopt Medicaid expansion.
"Striking down the ACA would harm the Alabamians who have suffered the most during the pandemic and the recession. It would deprive our state of the opportunity to save lives and strengthen our health care system by expanding Medicaid," Hyden continued. "And it would shower huge tax cuts on rich people while making life harder for everyone else. Alabama officials should stop seeking to undermine the ACA and start investing in a healthier future for our entire state."