Roby Says That Ukraine Vote Likely This Week
By Brandon Moseley
Alabama Political Reporter
On Monday, the U.S. Senate voted 78-17 to advance a Ukraine aid package Monday asked for by the Obama administration, setting up a final vote for later this week.  Both parties support the aid package for the Ukraine but the bill is controversial because Senate Democrats included a provision that "reforms" the troubled International Monetary Fund (IMF).
U.S. Representative Martha Roby (R) from Montgomery said in a written statement, "House lawmakers on Friday introduced a new Ukraine aid and Russia sanctions bill that does not contain controversial International Monetary Fund (IMF) reforms opposed by GOP leaders.  The bill will receive a committee vote on Tuesday, setting up likely floor action later in the week.  The new legislation sets up a confrontation with Senate Democrats, who included IMF reforms backed by the White House in their legislation."
Senate Majority Leader Harry Reid (D) from Nevada attacked Republicans suggesting that their inaction helped Russia annex Ukraine's Crimean Peninsula.  Reid said the GOP should consider "how their obstruction affects United States' national security as well as the people of Ukraine."  "It's impossible to know whether events would have unfolded differently if the United States had responded to Russian aggression with a strong, unified voice," Reid said.
Republicans object to including the controversial IMF changes (which Republicans have opposed for years) in the Ukraine assistance package.  U.S. Senator Jeff Sessions (R) from Texas backed efforts by Texas Sen. Ted Cruz to strip the IMF reform measures from the  Ukraine aid package.
Sen. Cruz said, "We are deeply concerned that the Ukraine aid legislation reported by the Senate Foreign Relations Committee contains 'reform' provisions that would unnecessarily double the United States contribution to the International Monetary Fund (IMF), part of the largest proportional increase ever, yet ultimately undermine our influence in that body in a manner that provides no actual relief to Ukraine."
The Senate bill would provide for $1 billion in loan guarantees to Ukraine's new government and allow the Obama administration to impose economic penalties on Russian officials responsible for the military intervention or culpable of gross corruption.
Rep. Roby said, "The fight over the IMF provisions prevented additional progress last week.  The White House argues the reforms would help free up money for Ukraine, but congressional Republicans have opposed the language and argued it would lessen U.S. influence in the institution."
The conservative Alabama Congresswoman said, "House Foreign Affairs Committee ranking member Eliot Engel (D-N.Y.) praised the bill introduced by Chairman Ed Royce (R-Calif.) in a statement that did not mention the IMF issue.
"This important legislation supplements the president's efforts to impose sanctions on those responsible for violating Ukraine's sovereignty and territorial integrity, looting Ukraine's economy, and violating human rights in Ukraine," he said. "It sends a clear message to President Putin and his corrupt cronies that we will not tolerate Russian aggression.  "Russia's illegal annexation of Crimea and intimidation of Ukraine should be a wakeup call," said Royce. "The U.S. and our European friends should be bolstering the sovereignty and independence of Ukraine."
Rep. Roby said, "The House earlier this month passed a bill giving Ukraine $1 billion in loan guarantees.  The new House bill adds sanctions on Russian officials and businessmen as well as some direct military and non-military help. President Obama has already claimed broad sanctions power but the bill would require the administration to broaden the criteria for those individuals targeted.  The House bill differs from the Senate version in that it does not provide $100 million in security assistance and instead has $8 million for law enforcement efforts. The House bill also authorizes a $10 million surge in international broadcasts from Voice of America and Radio Free Europe/Radio Liberty to Ukraine and Crimea."
Representative Roby said that, "In addition to possible consideration of a Ukraine aid bill, the House is expected to consider:
H.R. 4275, the Cooperative and Small Employer Charity Pension Flexibility Act;
H.R. 2823, Preventing Government Waste and Protecting Coal Mining Jobs in America; and
H.R. 1459, Ensuring Public Involvement in the Creation of National Monuments Act."
Rep. Martha Roby represents Alabama's Second Congressional District.
COVID-19 hospitalizations, new cases continue to rise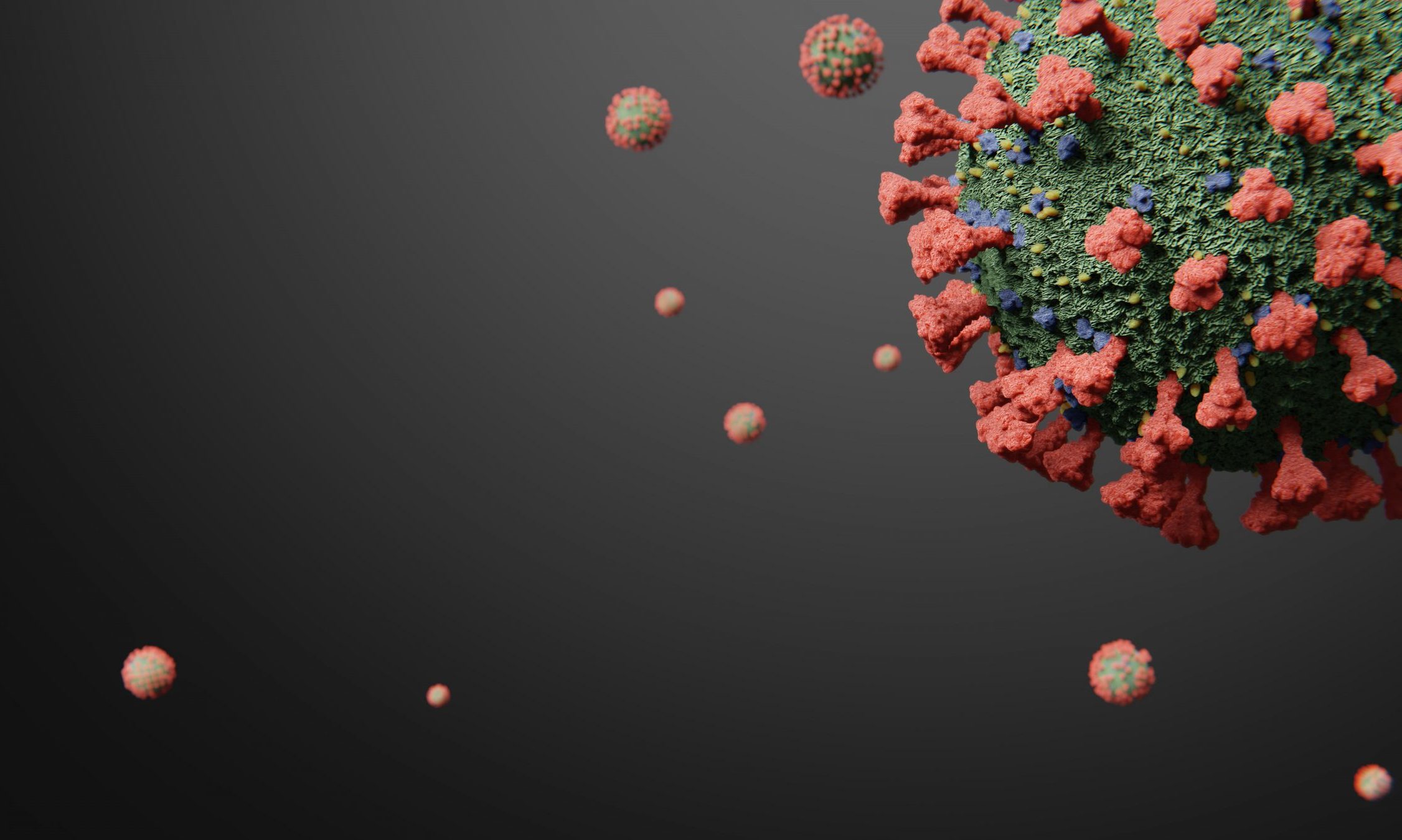 The number of rising hospitalized COVID-19 patients in Alabama is a concerning sign of a possible coming surge of the disease, state health experts said Friday. Alabama hospitals were caring for 888 coronavirus patients Friday, the highest number since Sept 9. 
UAB Hospital was caring for around 80 COVID-19 inpatients Friday afternoon, said Dr. Rachael Lee, an infectious disease specialist at UAB, speaking to reporters Friday. UAB Hospital hasn't had that many coronavirus inpatients since Aug. 18, when the disease was surging statewide.
"We have been dealing with this since March, and I think it's easy for us to drop our guard," Lee said. 
Alabama added 3,852 new coronavirus cases on Friday, but 1,287 of them were older positive antigen tests, conducted in June through October and submitted to ADPH by a facility in Mobile, according to the department. Still, Alabama's daily case count has been increasing, concerning health officials already worried that as the weather turns colder and the flu season ramps up, Alabama could see a surge like the state had in July.
Alabama's 14-day average of new daily cases was 1,247 on Friday, the highest it's been since Sept 4. Over the last 14 days, Alabama has added 17,451 new COVID-19 cases.
Friday's inclusion of those older positive test results throws off the day's percent positivity, by Thursday the state's percent of tests that were positive was nearly 16 percent. Public health officials say it should be at or below five percent or cases are going undetected.
The state added 16 COVID-19 deaths on Friday, bringing to total confirmed deaths statewide to 2,859. Over the last two weeks, 206 deaths were reported in the state. Alabama's 14-day average of new daily deaths on Friday was 15.
Alabama state health officer Dr. Scott Harris told APR by phone Friday called the rising new cases and hospitalizations "worrisome."
Harris noted the data dump of older confirmed cases in Friday's data, but said "but nevertheless, I think it's clear our numbers are going up."
Harris said it's not yet clear what's causing the continued spread, but said it may be due at least in part to larger private gatherings. ADPH staff has mentioned a few outbreaks association with such gatherings, but Harris said it's hard to know for certain if that's the major driver in the state's rising numbers.
"It's football season and the holidays are coming up and school is back in session," Harris said. "I think people are just not being as safe as they were."
Harris noted that on ADPH's color-coded, risk indicator dashboard, red counties, which denotes counties with rising cases and percent positivity, the 17 red counties on Friday were distributed across the state.
"So there's not one event, or even a handful of events. It seems like there's just a lot of things happening in a lot of places," Harris said.
Alabama's rising numbers are mirrored in many states. The U.S. reported more than 71,600 new COVID-19 cases on Thursday, nearing the country's record highs, set in July.