McKinney Touts Qualifications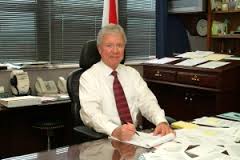 By Brandon Moseley
Alabama Political Reporter
As the Republican Primary draws near candidates are working hard to distance themselves from their competitors.  In a year where Alabama Governor Robert Bentley (R) appears to be sailing to his party's nomination, the Secretary of State race is shaping up to be one of the most interesting contests.  Former Montgomery county Probate Judge Reese McKinney's (R) is one of three candidates pursuing the GOP nomination.
Judge McKinney's campaign recently released a statement touting the judge's experience and accomplishments.  The release said that Judge McKinney, "Has more than 34 years of public service experience. Judge McKinney served as Administrative Assistant for 20 years to the late former Montgomery Mayor Emory Folmar prior to serving as Montgomery County Probate Judge for more than 14 years."
The campaign's statement stressed to Republican voters that as the primary election draws near, it is important to examine the qualifications and experience of candidates running for Statewide office.
The campaign wrote:  "During his tenure, Judge McKinney administered more than 50 elections and established the nationally acclaimed Montgomery Election Center which has become a model of open government and transparent elections and is the home base of 1,000 highly trained elections volunteers. Judge McKinney has granted more than 1,000 adoption petitions as Probate Judge, and is known as a conservative reformer for his ability to leverage technologies to drive down administrative costs while improving public access to services. Judge McKinney was the first in the state to offer a number of online services to the public, including online document recording through the Probate Court's Recording Office."
The statement goes on to tout Judge McKinney for regularly returning unused funds to the public treasury and for successfully managed his office with a significantly reduced budget during the recent recession while refusing to increase court fees on the public.
Judge McKinney said in a recent St. Clair County event, "I am the only lifelong Republican, lifelong conservative in this race."  McKinney asked members present to compare the candidates.  "I look forward to standing with you in the Secretary of State's office."
Judge McKinney is campaigning on his conservative credentials, slashing bureaucratic red tape and transforming the Secretary of State's office into a pro-business, pro-job growth entity. The campaign statement says that McKinney's experience in elections, adoptions, and administrative services will allow him to build upon this experience on his first day in office without subjecting the public to a learning curve.
Judge McKinney is a staunch proponent of photo ID for voters and reports having witnessed first-hand the vulnerabilities with current identification methods for voters. As Secretary of State, Judge McKinney is promising that he will ensure that Alabama leads the nation in voter integrity initiatives.
The Republican primary election will be held Statewide on Tuesday, June 3, 2014.
McKinney is running against state Representative John Merrill (R) from Tuscaloosa and Crenshaw County Probate Judge Jim Perdue.
Unemployment benefits could change for some Alabamians
ADOL will begin the review when the current quarter ends on Oct. 3.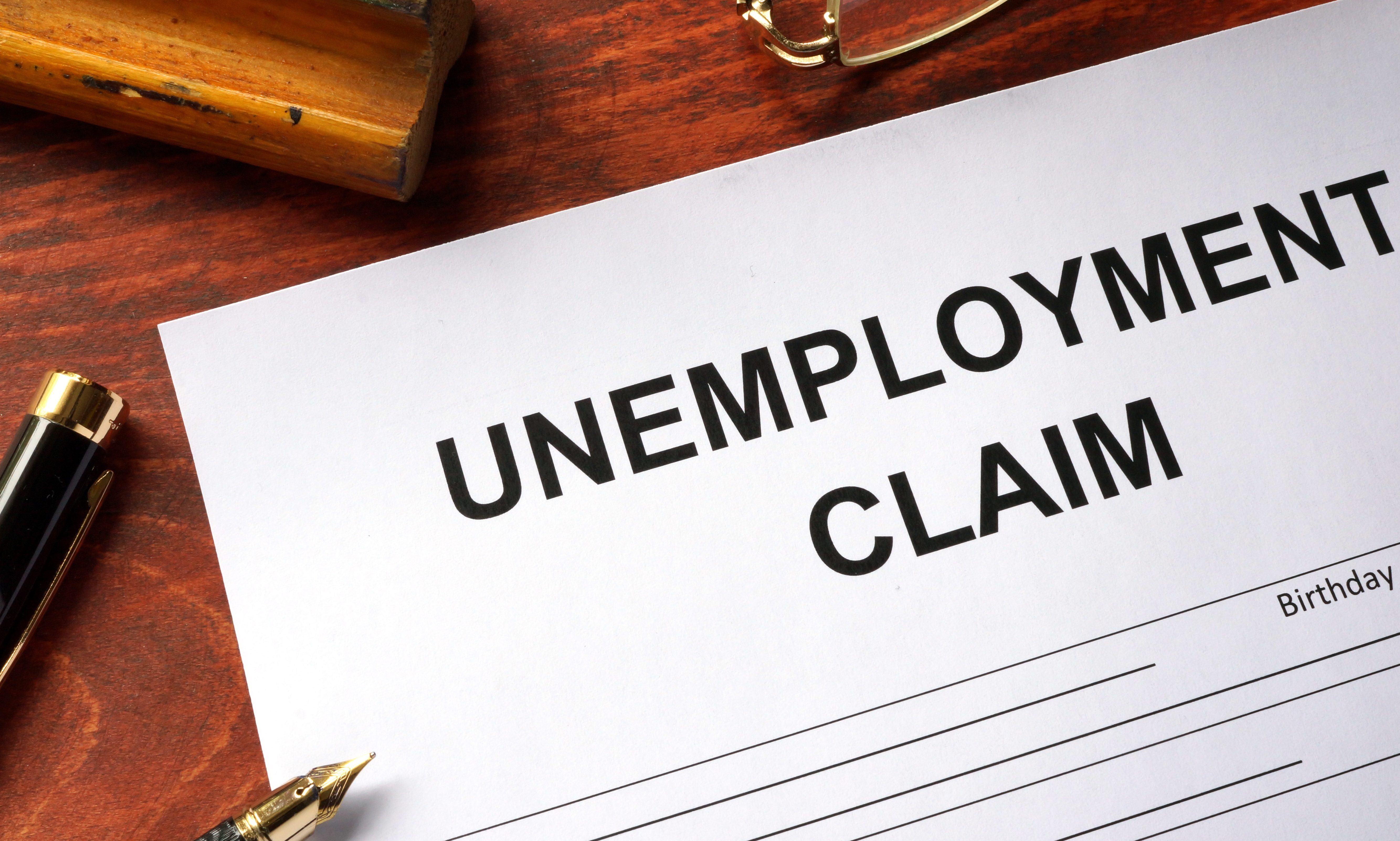 Some Alabamians receiving unemployment benefits could see changes in those benefits after the Alabama Department of Labor conducts a required quarterly review and redetermines eligibility, the department said Friday. 
The Alabama Department of Labor said in a press release Friday that no action is required by those receiving regular unemployment, Pandemic Unemployment Assistance or Pandemic Emergency Unemployment Compensation. 
ADOL will begin the review when the current quarter ends on Oct. 3. 
"Some may remain eligible for PUA or PEUC, OR they may be required to change to regular unemployment compensation. Weekly benefit amounts may also change. This depends on eligibility requirements," ADOL said in the release. "Those claimants whose benefit year ends prior to October 3, 2020, will have their claims reevaluated." 
After the review, if the claimant is determined not to be eligible for regular unemployment compensation, those who qualify may still be able to be paid under PUA or PEUC, and that determination will be made automatically and payment will be issued, the department said in the release. 
Claimants must also continue to certify their weeks.
Many claimants are not receiving benefits because they fail to file their weekly certifications, i.e. requests for payment. ADOL cannot pay benefits for weeks that have not been properly certified. Certifications can be done online at labor.alabama.gov or by calling the appropriate number:
Montgomery – (334) 954-4094

Birmingham – (205) 458-2282

Not in Local Area – (800) 752-7389
PUA recipients must file their weekly certifications either by telephone or on the PUA app, at pua.labor.alabama.gov.