Hillshire Farms Closing Big Blow to Florence Economy
By Brandon Moseley
Alabama Political Reporter
On Friday, April 4 Hillshire Brands Co. announced that it will close its Florence plant, which employs 1,100 people, on December 30, 2014. Hillshire intends to move this production to other locations within the company's operations network.
Congressman Mo Brooks (R) from Huntsville released a written statement following Hillshire's announcement.  Congressman Brooks said, "I'm saddened to hear of Hillshire's decision to close its Florence plant at the end of this year. This is a tragic loss for the hardworking men and women based at this plant and for the surrounding communities that will be impacted as a result. My thoughts are with the workers and their families, especially during these tough economic times."
The Hillshire Brands Company announced in a statement that it will discontinue all production at its Florence, Ala., facility, located at 700 S. Wood Ave., by Dec. 30, 2014.  This decision will impact approximately 1,100 employees.
The chief supply chain officer for the Hillshire Brands Company, Tom Hayes said, "Closing our Florence facility was a very difficult decision to make. For many years, these employees dedicated themselves to running a quality operation, which they have done exceptionally well.  Unfortunately, after looking at our business, we determined that this facility will not allow us to meet our efficiency or long-term profitability expectations."
The company said in a statement that, "After a comprehensive business evaluation, The Hillshire Brands Company determined that production from this facility will be sourced from other locations within the Hillshire Brands operations network.  Presently, the Florence plant houses breakfast sandwich and breakfast sausage cooking operations."
The Hillshire Brands Company has promised to provide severance and outplacement assistance to employees consistent with its company policies.  The company will also coordinate efforts with state and local training and employment agencies to help facilitate and ease the transition for affected employees.
The Hillshire Brands Company (NYSE: HSH) is a leader in branded foods.  The company generated approximately $4 billion in annual sales in fiscal 2013, has more than 9,000 employees, and is based in Chicago.  Hillshire Brands' portfolio includes iconic brands such as Jimmy Dean, Ball Park, Hillshire Farm, State Fair, Sara Lee frozen bakery and Chef Pierre pies, Aidells, Gallo Salame and Golden Island premium jerky.
The news is another blow to the area which is already being impacted by the decision by International Paper to close its facility in Courtland.  The two plants are ~28 miles apart and both closings impact similar communities.
Alabama Governor Robert Bentley (R) told WAFF channel 48 that the state has rapid response teams ready to help assist the employees, but he said they'll do whatever they can to try to get the plant to stay.
Governor Bentley said, "We do know that plants age out.  We will be working. In fact, I've already talked with the mayor this morning. We've discussed how we are going to approach this. I'm going to try, and he is going to try to get in touch with the CEO to see if there's anything that we can do."
Congressman Mo Brooks represents Alabama's Fifth Congressional District.
Print this piece
Seven inmates, seven workers test positive for COVID-19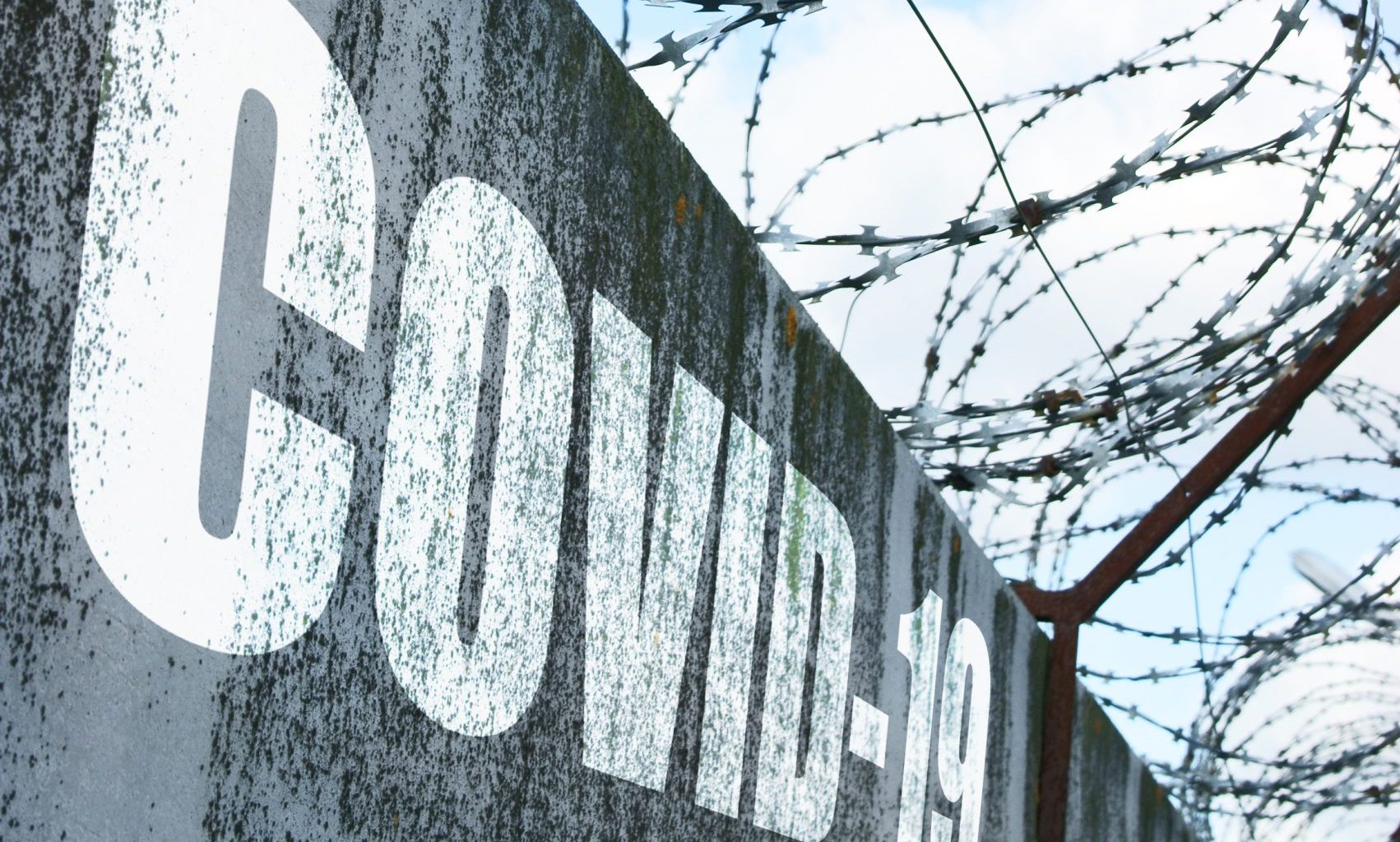 The Alabama Department of Corrections on Tuesday said in a statement that seven more prison workers and seven additional inmates have tested positive for COVID-19. 
Four workers and one woman serving at the Julia Tutwiler Prison for Women all tested positive for coronavirus, according to an ADOC press release. There are 16 confirmed cases among staff at the facility. 
The woman serving at Tutwiler prison continues to be asymptomatic and was tested pre-operation for a scheduled surgery, according to the release, which states she has been moved to "medical isolation" and the dormitory where she was housed has been placed on on level-one quarantine, meaning inmates will be monitored for symptoms and have temperature checks twice daily. 
Other positive test results came back for a worker at Ventress Correctional Facility, another at the Alex City Community Based Facility and Community Work Center and one at the Birmingham Community Based Facility and Community Work Center, according to ADOC. 
Four inmates at the St. Clair Correctional Facility who also tested positive for COVID-19 were living in the same small area within the prison's infirmary as an inmate who previously tested positive for the virus, according to the release. That living area remains on level-two quarantine, meaning inmates remain there for all daily activities, and the entire infirmary at St. Clair remains on level-one quarantine.
One inmate at the Kilby Correctional Facility and another at the Frank Lee Community Based Facility/Community Work Center also tested positive for  COVID-19. 
The man serving at Kilby prison was housed in the facility's infirmary, and was transferred to a local hospital after showing symptoms of the virus, where he tested positive, according to ADOC. Kilby's infirmary has been placed on level-one quarantine.
The inmate at Frank Lee developed symptoms of COVID-19 and was taken to the Staton Correctional Facility to an area under level-two quarantine, where he subsequently tested positive, according to the department. He was then taken to medical isolation at Kilby prison,  and the facility was placed on level-one quarantine. 
There have been 68 confirmed cases among prison workers in the state, while 17 have since been cleared to return to work. 
Ten of the 19 confirmed COVID-19 cases among inmates remain active, according to ADOC. As of Monday the state has tested 176 of Alabama's approximately 22,000 inmates, according to the department.
Print this piece