Greater Birmingham Young Republicans Will Hold Meeting on April 10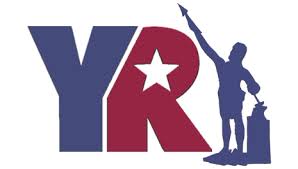 By Brandon Moseley
Alabama Political Reporter
The monthly meeting of the Greater Birmingham Young Republican (GBYR) will be held in Thursday, April 10 from 6:00 to 7:30 pm at Pale Eddie's Pour House in downtown Birmingham.
This month's guest speakers will be the Republican candidates from Alabama House District 47 where incumbent Rep. Jack Williams (R) from Vestavia is facing a primary challenge from David Wheeler (R).
The cost of dues for the group are $25 for individuals and $35 for married couples.
Pale Eddie's Pour House is at 2308 Second Avenue North in Birmingham.
Republican Alabama House District 47 candidates include David Wheeler and the incumbent, Jack Williams from Vestavia.
David Wheeler is a former Chairman of the Jefferson County Republican Party and is retired from Alabama Power.  Wheeler lives in Vestavia Hills and studied at the University of Montevallo.  On his website, Wheeler said, "We need to work toward tax reform. I will never support raising new taxes on the hardworking families of Alabama. I believe government should live within its means. We need one budget instead of a general fund and education fund. And I favor un-earmarking of funds so the legislators have greater flexibility in tough budget years."
Representative Jack Williams was first elected to the Alabama House of Representatives in a 2004 special election.  Prior to being elected to the House Williams served for over eight years as Jefferson County Tax Collector.
Representative Williams is chairman of the House Commerce and Small Business Committee, he also chairs the ADECA Oversight Committee and Co-Chairs the Alabama Sports Agents Commission.
Williams is a former Chairman of the Greater Birmingham Young Republicans and is the former President of the National Conference of Republican County Officials.  Rep. Williams currently serves as the Director of Development for Aldridge Gardens.  Previously he has served as Chairman of Board for the Greater Birmingham Habitat for Humanity and served on the board of the Birmingham Tip-Off Club.
Rep. Williams has two sons, Regan and Jordan and is a member of Fullness Christian Fellowship and the Monday Morning Quarterback Club.
The Chair of the GBYR is Jackie Curtiss.  Ms. Curtiss was a delegate to the 2012 Republican Convention and served on the GOP's platform committee. Curtiss is a past state committeewoman for the GBYR and has served on the group's finance committee.  Curtiss was Vice President of the Sons and Daughters of Liberty while a student at Montevallo and has been an active volunteer in numerous campaigns across the state.
Clayton Mark Turner is the Vice Chairman and the Chairman of the Alabama Young Republicans.
Alabama's hospitalized COVID-19 patients Sunday at highest number since Sept. 2.
It's a trend that has public health officials and hospital staff concerned that the state may be headed for another surge.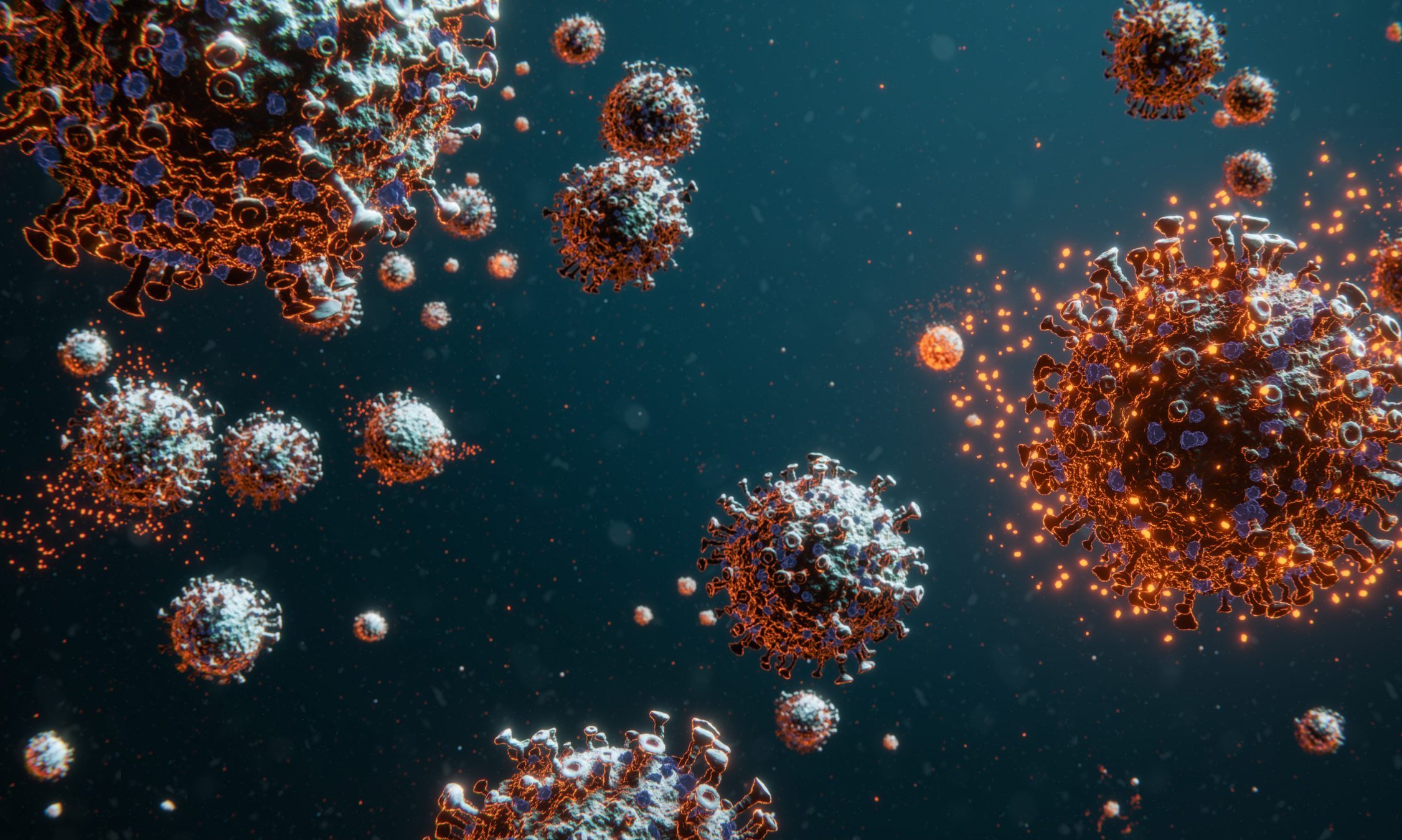 Alabama hospitals on Sunday were caring for 920 COVID-19 inpatients, the highest number of patients since Sept. 2 and a 23 percent increase from a month ago. 
It's a trend that has public health officials and hospital staff concerned that the state may be headed for another  surge just as the regular flu season begins to fill up hospital beds. 
Alabama state health officer Dr. Scott Harris by phone Friday called the rising new cases and hospitalizations "worrisome."
Alabama's seven-day average of daily hospitalized COVID-19 patients was 864 on Sunday, the highest it's been since Sept. 8. State hospitals saw a peak of COVID-19 inpatients on Aug. 6, when 1,613 patients were being cared for. 
The state added 1,079 new confirmed and probable cases on Sunday, and Alabama's 14-day average of new daily cases hit 1,358 Sunday, the highest it's been since Aug. 13. Two "data dumps" to the Alabama Department of Public Health of older confirmed cases Thursday and Friday elevated the daily counts on those days, but after weeks of daily cases hovering around 700 and 800, the state now regularly sees more than 1,000 cases a day. 
The older test results skew the state's percent positivity, but Alabama's 14-day average of percent positivity on Sunday was 20 percent. Just prior to the addition of those older cases, the 14-day average was 15 percent. Public health officials say it should be at or below five percent or cases are going undetected.
As cases continue to rise, the number of tests being performed statewide continue to decline, which is increasing Alabama's percent positivity rate. The 14-day average of daily tests was 6,619 on Sunday — a 5 percent decrease from two weeks ago. 
There have been 2,866 confirmed and probable COVID-19 deaths statewide. The state's 14-day average of daily confirmed deaths was 14 on Sunday, up from 12 two weeks ago. 
The United States on Saturday recorded its second highest day of new cases since the start of the pandemic, with 83,718 new cases, according to Johns Hopkins University. Saturday's peak was just 39 cases fewer than the country's all-time daily high, set on Friday. As of Sunday, 225,061 people have died from COVID-19 in the U.S.