Moore Sought Legislation That Could Have Led To Personal Gain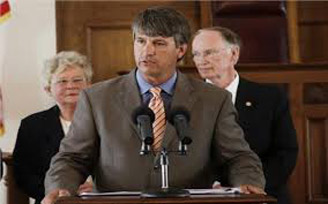 By Bill Britt
Alabama Political Reporter
 
MONTGOMERY—In 2012, Representative Barry Moore (R-Enterprise), along with other House members, sought to insert language into State law that would benefit private companies who provided solid waste management within certain counties and/or municipalities, including a company owned by Moore.
 
HB274 would have "prohibit a county, municipality, or solid waste authority from providing commercial front-end loader, roll-off, or commercial recycling collection services within the county or the municipality if there are two or more private solid waste providers offering those services in the county."
 
Moore, along with fellow Republican legislators proposed this bill, even though Moore owned a solid waste management company (Barry Moore Industries) that would have stood to gain personally from this bill's passage.
 
According to the companies website, "Barry Moore Industries, is a privately owned company founded in 2001. We provide an array of services including, dumpsters, waste management and hauling, demolition/site work, tire recycling, on-site data destruction and more." The exact type of work listed in the House Bill 274.
 
Prior to his election to the House of Representatives in 2010, Moore never had a contract with the State. However, just two months after being elected, Moore received a contract with the Alabama Department of Environmental Management (ADEM). He has continued to enjoy government contracts since that date.
 
On the Barry Moore Industries website it says the company has, "negotiated, bid and successfully fulfilled more than $10,000,000  in multi-governmental agency contracts for municipalities, cities, counties, states,  USDA NRCS, DOT's and other agencies."
 
The bill, HB274, would have also made it illegal for, "a county, municipality, or solid waste authority that operates a solid waste disposal facility or recycling facility…[to] offer additional services that compete with private providers within its regional planning district."
 
This legislation, if passed, could have been very lucrative for a company such as Moore's. So, it begs the question, "Did Moore disclose to the House or to the Ethics Commission, that his vote on this bill would be a conflict of interest under State law?
Did Moore knowingly break the law that Legislators are not to use their office for personal gain?
 
This is very similar to the acts taken by former representative Greg Wren, who recently pleaded guilty to using his office for personal gain.
 
Moore has refused to speak with the Alabama Political Reporter.
 
And James Sumner, the Director to the Alabama Ethics Commission in an almost 12 minute tongue lashing, said he would not speak to the Alabama Political Reporter because we had written stories that he felt painted him in a bad light.
 
HB274 was referred to committee on Commerce and Small Business in February 2012, and never enacted into law.
Alabama DHR announces grants providing temporary assistance for stabilizing child care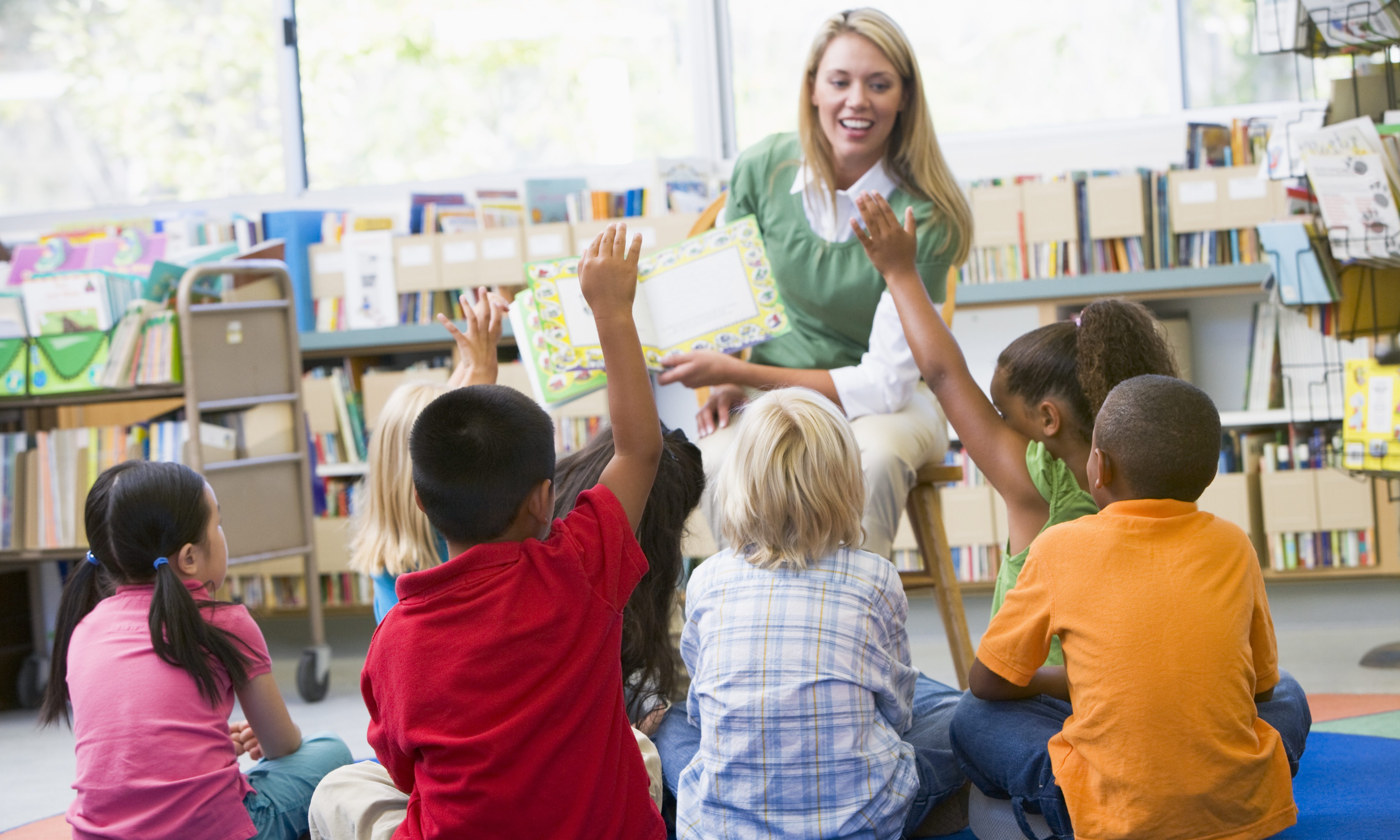 The Alabama Department of Human Resources announced on Friday a new grant program to provide assistance to licensed child care providers in the wake of the COVID-19 pandemic.
The Temporary Assistance for Stabilizing Child Care, or TASCC, grant program's purpose is to stabilize the number of child care providers that are open and providing services, as well as encourage providers to reopen.
DHR is now accepting applications for TASCC grants. The deadline to apply is August 7, 2020. The total grant amounts will be based on each provider's daytime licensed capacity with a base rate of $300 per child.
To be eligible for a grant, licensed providers must be open or plan to reopen no later than August 17, 2020, and continue to remain open for a period of one year from the date of receiving the grant award. As of this week, 1,306 of Alabama's 2,448 child care facilities were open in the state.
"We are proud to offer this program as a support and an incentive to an important sector of our economy. These grants will give the support many providers need to reopen and assist those already open," said Alabama DHR Commissioner Nancy Buckner. "This program is going to be vital for our child care numbers to reach the level required to provide adequate services as parents return to work. We have already made significant strides in reopening facilities over the past several months; in April only 14 percent were open while now 53 percent are open."
These grants will provide support for paying employees, purchasing classroom materials, providing meals, purchasing cleaning supplies, providing tuition relief for families, as well as other facility expenses.
DHR recommends child care providers read all guidance prior to submitting a TASCC application. Child care providers need to complete the application to determine the estimated grant amount. Grant applications will be processed as they are received and grants awarded once approved.
An online fillable application is available for the TASCC grant at www.dhr.alabama.gov/child-care/. The application must include an Alabama STAARS Vendor Code in order to be processed. For questions regarding the application, please email DHR at [email protected].