Governor to Attend Republican Pumpkin Patch Rally on Saturday
By Brandon Moseley
Alabama Political Reporter
The Alabama Republican Party announced that incumbent Governor Robert Bentley (R), Lieutenant Governor Candidate Stan Cooke (R) from Sumiton and incumbent Public Service Commissioner Jeremy Oden will all be attending ALGOP's Pumpkin Patch Statewide Rally on Saturday, April 21 along with 20 other Republican candidates for office.  This event is free and is open to the public.
The Alabama Republican Party said in a statement on Facebook, "We are glad to confirm that Dr. Robert Bentley will be attending our Pumpkin Patch Rally! We are so glad to report that 20 candidates will have booths and will speak on Saturday! Over 100 people have confirmed on our event page that they will attend. Let us know if you are coming and don't forget to invite your friends! We are so glad to announce that Rep. Mike Ball and the Madison Mountaintop Band will be playing at the Pumpkin Patch Rally!"
State Auditor Candidate Jim Zeigler said on Facebook, "I am joining the fun and fellowship April 26 at Pumpkin Patch in Chilton County. Please drop by the Zeigler for Auditor campaign table and pick up signs."
Hobbie Sealy is another auditor candidate who also is attending.  Sixth District Congressional Candidate Senator Scott Beason (R), and Secretary of State Candidate Reese McKinney have also confirmed that they will be in attendance on Saturday.
Chairman Armistead wrote in his column, "This rally is all about YOU! We want you to have a good time and get excited about what promises to be another great year for the Republican Party in Alabama. Our team at ALGOP headquarters is busy reaching out to each county party and candidates to let them know that we are ready to serve and assist them. Britney Garner, ALGOP Political Director, and her team are traveling around the state conducting candidate training for our local candidates. To be sure that we have honest elections June 3and November 4, Zach Bowman, ALGOP Director of Voter Engagement, is working with grassroots Republicans all over the state to recruit the best poll watchers possible. Zach is also overseeing the Voter Registration and Absentee Voting initiative."
Chairman Armistead said, "As Alabama Republicans, we're uniting to work for the good of our state and nation. We need everyone to jump in and help our state and local leaders fight for our values. We have to continue standing up for our principles and our beliefs so that our children and future generations can have the same way of life we have had."
The Alabama Republican Party announced that the Pumpkin Patch Statewide Rally event will be held on Saturday April 26, 2014 in Chilton County from 10:00am to 2:00pm. The Rally will be held at 1901 Lay Dam Road, Clanton, AL 35045
This will be a statewide rally, we will have BBQ, and bouncy houses and face painting as entertainment for kids. There will be an opportunity to hear from all candidates in attendance and a location to pick up yard signs!
Candidates can purchase booth space for $100 by contacting Britney Garner at [email protected]
Alabama's hospitalized COVID-19 patients Sunday at highest number since Sept. 2.
It's a trend that has public health officials and hospital staff concerned that the state may be headed for another surge.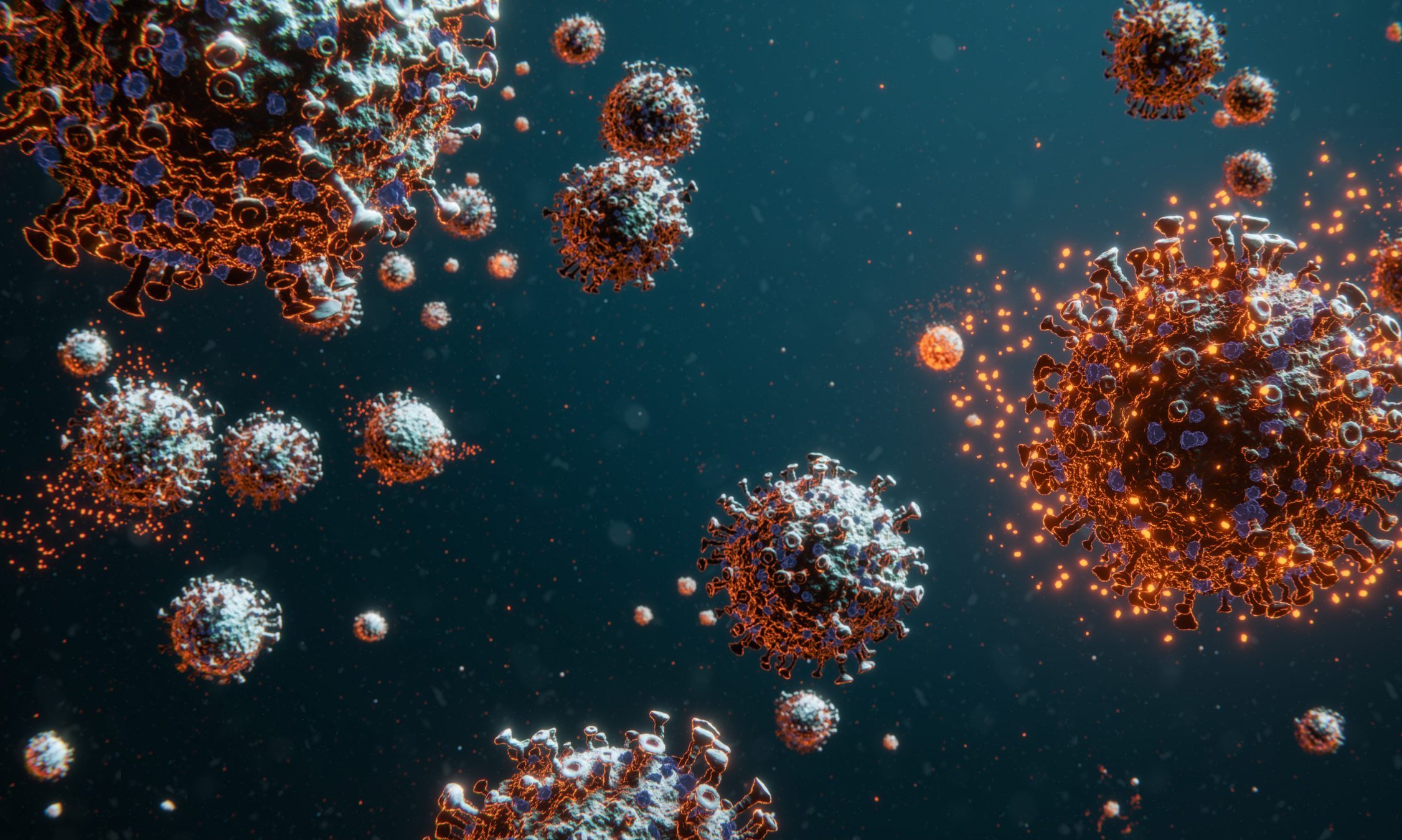 Alabama hospitals on Sunday were caring for 920 COVID-19 inpatients, the highest number of patients since Sept. 2 and a 23 percent increase from a month ago. 
It's a trend that has public health officials and hospital staff concerned that the state may be headed for another  surge just as the regular flu season begins to fill up hospital beds. 
Alabama state health officer Dr. Scott Harris by phone Friday called the rising new cases and hospitalizations "worrisome."
Alabama's seven-day average of daily hospitalized COVID-19 patients was 864 on Sunday, the highest it's been since Sept. 8. State hospitals saw a peak of COVID-19 inpatients on Aug. 6, when 1,613 patients were being cared for. 
The state added 1,079 new confirmed and probable cases on Sunday, and Alabama's 14-day average of new daily cases hit 1,358 Sunday, the highest it's been since Aug. 13. Two "data dumps" to the Alabama Department of Public Health of older confirmed cases Thursday and Friday elevated the daily counts on those days, but after weeks of daily cases hovering around 700 and 800, the state now regularly sees more than 1,000 cases a day. 
The older test results skew the state's percent positivity, but Alabama's 14-day average of percent positivity on Sunday was 20 percent. Just prior to the addition of those older cases, the 14-day average was 15 percent. Public health officials say it should be at or below five percent or cases are going undetected.
As cases continue to rise, the number of tests being performed statewide continue to decline, which is increasing Alabama's percent positivity rate. The 14-day average of daily tests was 6,619 on Sunday — a 5 percent decrease from two weeks ago. 
There have been 2,866 confirmed and probable COVID-19 deaths statewide. The state's 14-day average of daily confirmed deaths was 14 on Sunday, up from 12 two weeks ago. 
The United States on Saturday recorded its second highest day of new cases since the start of the pandemic, with 83,718 new cases, according to Johns Hopkins University. Saturday's peak was just 39 cases fewer than the country's all-time daily high, set on Friday. As of Sunday, 225,061 people have died from COVID-19 in the U.S.