Bentley Declares State of Emergency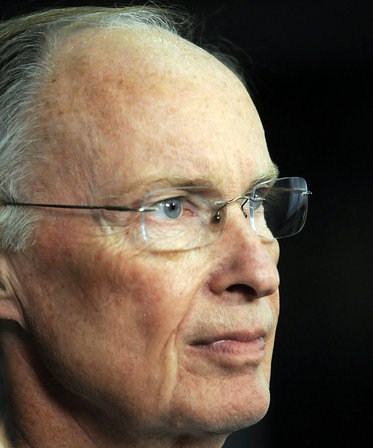 By Brandon Moseley

Alabama Political Reporter
On Wednesday, April 30th, residents of many parts of Alabama were beginning the long slow process of recovering from storms and Monday and Tuesday while residents of Southwest Alabama struggle with record flooding.  Alabama Governor Robert Bentley (R) declared a State of Emergency and is asking for Federal FEMA assistance.
Senator Richard Shelby (R) from Alabama said in a written statement that the entire Alabama legislative delegation had sent a letter urging the Obama administration to support Gov. Bentley's request. The letter read: "On behalf of the State of Alabama, we are writing to support Governor Robert Bentley's request for an emergency declaration pursuant to the Robert T. Stafford Disaster Relief Act as a result of the severe storms, straight-line winds, tornadoes and flash flooding that affected Alabama on April 28, and 29, 2014."
The Alabama delegation continued, "Governor Bentley has declared a state of emergency under Alabama law, and state and local officials are coordinating with the response and cleanup.  Governor Bentley has requested debris removal and emergency protective measures (Categories A and B), including direct federal assistance under the Public Assistance program statewide.  The Governor has further requested a 100 percent federal cost share for the first 72 hours."
Alabama's congressional delegation wrote, "These storms have caused widespread power losses that have negatively impacted residents, businesses, schools, and state and local government operations.  Damage assessments are far from complete, but initial reports suggest significant injury to communities across the State.  We therefore urge you to approve Governor Bentley's request expeditiously." The letter concluded, "The Alabama Emergency Management Agency has been working closely and effectively with the Federal Emergency Management Agency since the beginning of this incident, and we are grateful for their combined efforts in responding to the affected communities' needs.  We thank you for your prompt attention to this request.  Our offices stand ready to provide you with any additional information that you require."
Congresswoman Terri A Sewell wrote in a statement, "This week, the State of Alabama has endured severe weather and parts of the 7th Congressional District were badly damaged by tornadoes. My thoughts and prayers are with the families affected by these terrible storms and tornadoes. Alabama is no stranger to such destruction and I know that our compassion for our neighbors and resilient spirit will see us through. Today, I joined with the Alabama delegation in sending a letter to President Obama urging him to support Governor Robert Bentley's request for an emergency declaration and immediate federal assistance."
The Federal Emergency Management Agency (FEMA) assists states during times of natural disaster.  Alabama has the highest number of tornado deaths since 1980 with 415.
Department of Justice sues Ashland Housing Authority alleging racial discrimination
"AHA has engaged in a pattern or practice of race discrimination by steering applicants to housing communities based on race," the complaint alleges.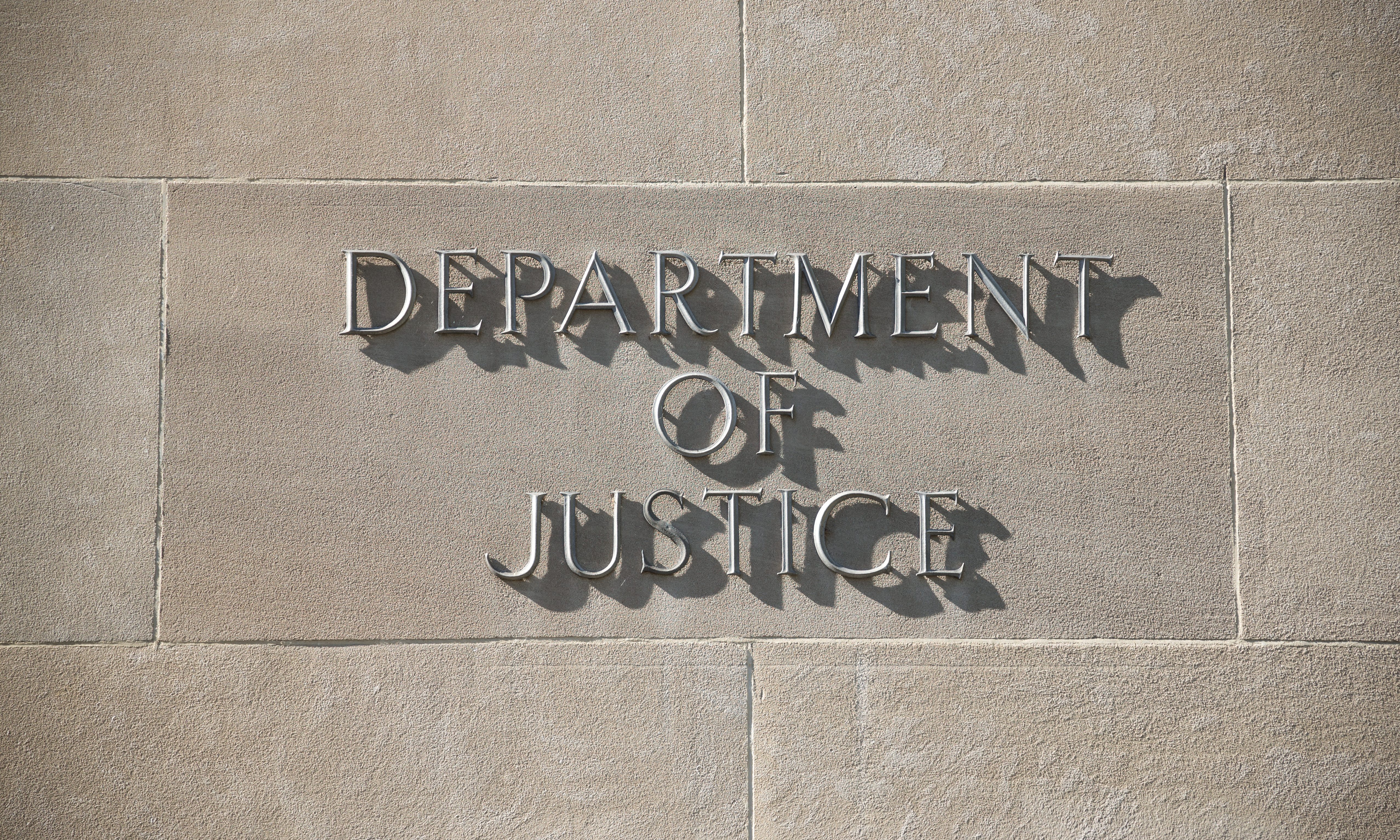 The U.S. Department of Justice on Tuesday filed a lawsuit alleging that the Housing Authority of Ashland violated the Fair Housing Act by intentionally discriminating against Black people who applied for housing because of their race.
The DOJ in its complaint, filed in the U.S. District Court for the Northern District of Alabama, names as defendants the Housing Authority of Ashland, the Southern Development Company of Ashland Ltd., Southern Development Company of Ashland #2 Ltd. and Southern Development Company LLC, which are the private owners and managing agent of one of those housing complexes.
The department's complaint alleges that the Ashland Housing Authority denied Black applicants the opportunity to live in overwhelmingly white housing complexes on the city's East Side, while steering white applicants away from properties whose residents were predominantly Black in the West Side. The AHA operates seven public housing communities spread across both areas, according to the complaint.
"From at least 2012 to the present, AHA has engaged in a pattern or practice of race discrimination by steering applicants to housing communities based on race and by maintaining a racially segregated housing program," the complaint alleges.
The federal government states in the complaint that as of June 2018, 69 percent of all AHA tenants were white, but 99 percent of tenants at Ashland Heights, on the East Side, were white, 92 percent of tenants at another East Side community were white and 91 percent of tenants at yet another East Side housing development were white.
Similar disparities were seen in public housing communities in the West Side, the complaint states.
AHA kept separate waiting lists for both segregated areas, the complaint alleges and allowed applicants who decline offers of housing "without showing good cause, even when they decline offers for race-based reasons," to maintain their position on the waiting list, in violation of AHA's own policies intended to prevent race discrimination.
"On April 11, 1968, one week after the assassination of the Rev. Dr. Martin Luther King, Jr., the United States enacted the Fair Housing Act to outlaw race, color and other forms of discrimination in housing. Denying people housing opportunities because of their race or color is a shameful and blatant violation of the Fair Housing Act," said Assistant Attorney General Eric Dreiband of the Civil Rights Division in a statement. "The United States has made great strides toward Dr. King's dream of a nation where we will be judged by content of our character and not by the color of our skin."
"The dream remains at least partially unfulfilled because we have not completely overcome the scourge of racial bias in housing," Dreiband continued. "Discrimination by those who receive federal taxpayer dollars to provide housing to lower-income applicants is particularly odious because it comes with the support and authority of government. The United States Department of Justice will not stand for this kind of unlawful and intolerable discrimination. The Justice Department will continue to fight to protect the rights of all Americans to rent and own their homes without regard to their race or color."
U.S. Attorney Prim F. Escalona for the Northern District of Alabama said in a statement that individuals and families should not have their rights affected by their race or national origin. "Our office is committed to defending the civil rights of everyone," Escalona said.
The lawsuit seeks damages to compensate victims, civil penalties to the government to vindicate the public interest and a court order barring future discrimination and requiring action to correct the effects of the defendants' discrimination.
The DOJ in a press release encouraged those who believe they have been victims of housing discrimination at the defendants' properties should contact the department toll-free at 1-800-896-7743, mailbox 9997, or by email at [email protected] Individuals who have information about this or another matter involving alleged discrimination may submit a report online at civilrights.justice.gov.
The DOJ in August the U.S. Housing and Urban Development determined that the Decatur Housing Authority was disallowing Black people to live in public housing located in riverfront towers while requiring Black people to live in less attractive apartments elsewhere.