Polling Shows Beason Has Momentum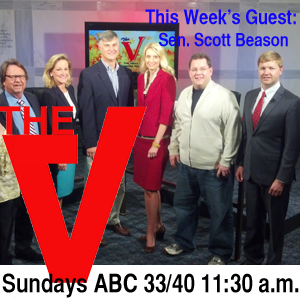 By Bill Britt
Alabama Political Reporter
Recent polling conducted by the Alabama Forestry Association shows Scott Beason is gaining momentum in the  Sixth Congressional District race. According to insiders, Beason has a strong lead among conservative  in the District.
Paul DeMarco is ahead with moderates, putting the two candidates in a pitch battle for a run off.
Beason is up eight points since the last public poll. Momentum is clearly behind the candidate often described as "Alabama's leading conservative."
"We are a grassroots campaign fighting for grassroots conservative values, and, as voters have had a chance to cut through the hundreds of thousands of dollars spent on slick, consultant-tested ads, they are realizing that we need proven, bold, conservative leadership," said Beason. "I am so pleased by the incredible support we are seeing."
As momentum coalesces behind Beason, newcomer Chad Mathis, who was vying for the conservative vote in the District, has taken a tumble-on-the-heels of several significant ad buys. Despite the money spent on this race and the endorsement of several Washington groups, including pro-amnesty organizations, Mathis fell two points in the newest poll.
"Look, it is easy to come on to the scene and use your connections with Washington insiders to raise a bunch of money and project an image on television," said Beason. "However, with what Barack Obama is doing in Washington, Alabamians are taking this vote seriously, and they have seen me do battle with this administration in Montgomery and trust I will do the same in Washington."
"Now is not the time to go with someone who can merely recite the right talking points," Beason added.
Beason and DeMarco are currently positioned to also make the run-off.
A Beason- DeMarco show-down would pit the social conservative wing of the ALGOP against the business moderates.
The results of the poll show DeMarco sitting at 24 percent, Beason at 17 percent (an increase of 8 points since the last released poll), Mathis at 14 percent (down 2 percent), Will Brooke at 8 percent, and Gary Palmer at 7 percent.
Vaccines should protect against mutated strains of coronavirus
Public health experts say it will be some time before vaccines are available to the wider public.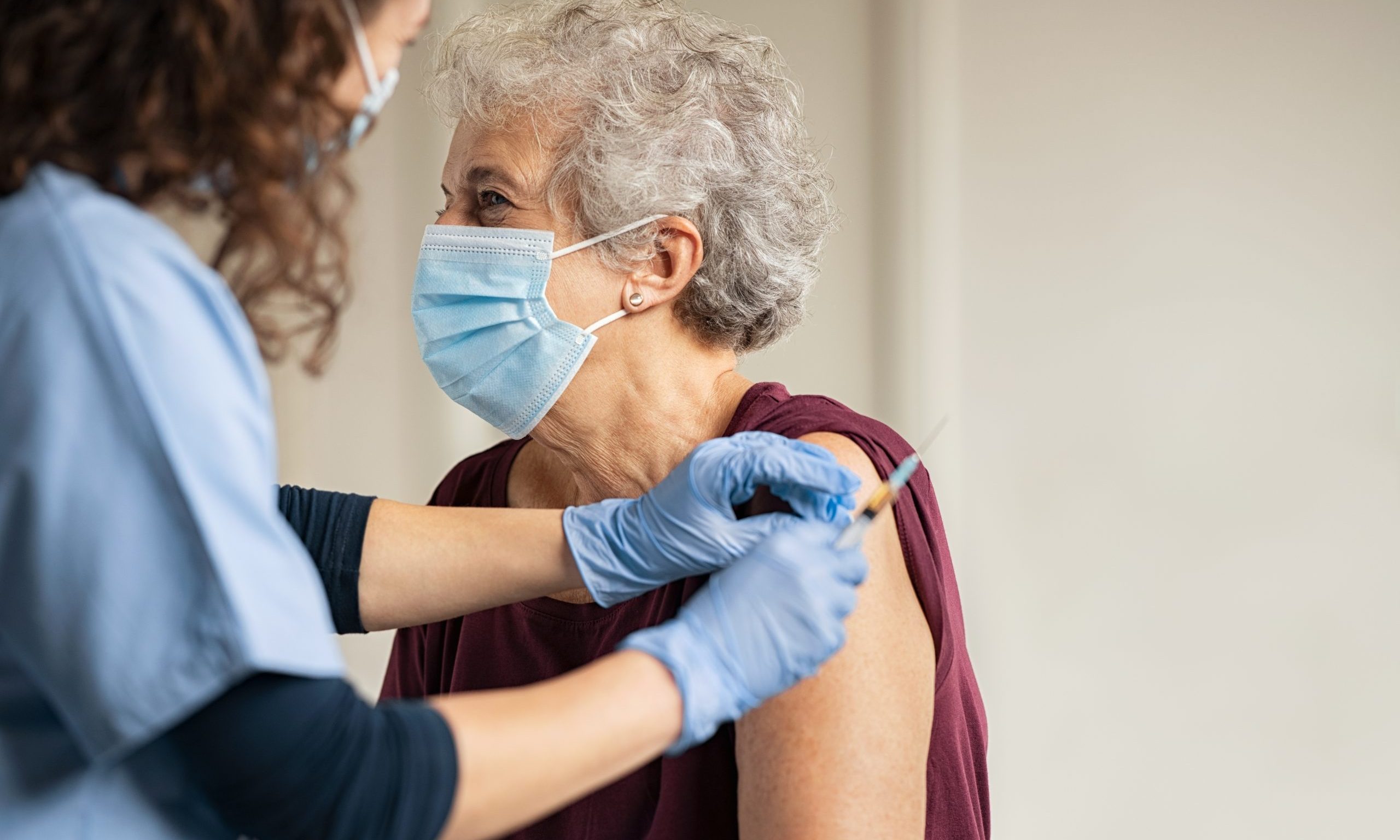 Multiple vaccines for COVID-19 are in clinical trials, and one has already applied for emergency use authorization, but how good will those vaccines be against a mutating coronavirus? A UAB doctor says they'll do just fine. 
Dr. Rachael Lee, UAB's hospital epidemiologist, told reporters earlier this week that there have been small genetic mutations in COVID-19. What researchers are seeing in the virus here is slightly different than what's seen in the virus in China, she said. 
"But luckily the way that these vaccines have been created, specifically the mRNA vaccines, is an area that is the same for all of these viruses," Lee said, referring to the new type of vaccine known as mRNA, which uses genetic material, rather than a weakened or inactive germ, to trigger an immune response. 
The U.S. Food And Drug Administration is to review the drug company Pfizer's vaccine on Dec. 10. Pfizer's vaccine is an mRNA vaccine, as is a vaccine produced by the drug maker Moderna, which is expected to also soon apply for emergency use approval. 
"I think that is incredibly good news, that even though we may see some slight mutations,  we should have a vaccine that should cover all of those different mutations," Lee said. 
Researchers at the University of North Carolina at Chapel Hill and the University of Wisconsin-Madison found in a recent study, published in the journal Science, that COVID-19 has mutated in ways that make it spread much more easily, but the mutation may also make it more susceptible to vaccines. 
In a separate study, researchers with the Commonwealth Scientific and Industrial Research Organisation found that while most vaccines were modeled after an earlier strain of COVID-19, they found no evidence that the vaccines wouldn't provide the same immunity response for the new, more dominant strain. 
"This brings the world one step closer to a safe and effective vaccine to protect people and save lives," said CSIRO chief executive Dr. Larry Marshall, according to Science Daily. 
While it may not be long before vaccines begin to be shipped to states, public health experts warn it will be some time before vaccines are available to the wider public. Scarce supplies at first will be allocated for those at greatest risk, including health care workers who are regularly exposed to coronavirus patients, and the elderly and ill. 
Alabama State Health Officer Dr. Scott Harris, speaking to APR last week, urged the public to continue wearing masks and practicing social distancing for many more months, as the department works to make the vaccines more widely available.
"Just because the first shots are rolling out doesn't mean it's time to stop doing everything we've been trying to get people to do for months. It's not going to be widely available for a little while," Harris said.