Hubbard Having A Good Week, So Far…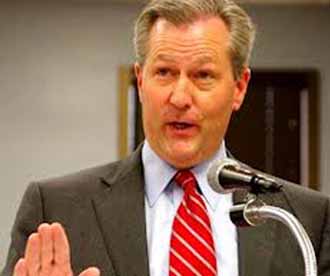 By Bill Britt
Alabama Political Reporter
 
MONTGOMERY—New FCPA filings are out the week of May 16, and it looks like Speaker of the House Mike Hubbard, R-Auburn is having a good week.
 
Thanks, to big business political action committees, lobbyists and the construction industry, Hubbard received $123,250.00 in political donations to his personal campaign committee.
 
The biggest contributor by far was the Business Council of Alabama, (BCA), a group led by Hubbard's closest ally, Billy Canary. The BCA political action committee, Progress PAC gave Hubbard, $15,000 for his war chest. Canary, once a political consultant, ran Hubbard's first campaign for State office. According to Hubbard's vanity publication, Storming the Statehouse, it was Canary's backing with BCA money that enabled Hubbard take control of the Alabama Legislature.
 
As a result of Canary's partnership with Hubbard, the BCA has become the driving force behind most legislation passed by the Republican Supermajority. As one former Republican lawmaker has said, "When we Republicans  took control of the Statehouse, we traded Paul Hubbert and the AEA for Mike Hubbard and the BCA…it appears the BCA has been worse for the State."
 
The second largest contribution to Hubbard's campaign was $10,000 from CAREPAC, which is affiliated with the Nursing Home Association.
 
A laundry list of $5000 donations came in from trial lawyers, road builders, contractors, beer distributors, timber and forestry PACs.
 
Several lobbyists contributed to Hubbard's campaign, including the lobbying firm of Barton-Kinney. Former Rep. Jim Barton, heads the group, along with Phillip and Alison Kinney. Phillip Kinney worked for the Democrat party until dozing up to Speaker Hubbard to enhance his lobbying business. The firms largest client is the Poarch Band of Creek Indians.
 
Hubbard also received a little over $5000 from former Gov. Bob Riley's Alabama 2014 PAC.
 
The single greatest payment made by Hubbard's campaign was $32965.00 paid to his own company Auburn Network, Inc.
 
He also spent money with his other business interest, Craftmaster Printers, Inc.
 
Hubbard's personal campaign account still has over $300,000 in hand with the Republican primary about two weeks away.
Alabama DHR announces grants providing temporary assistance for stabilizing child care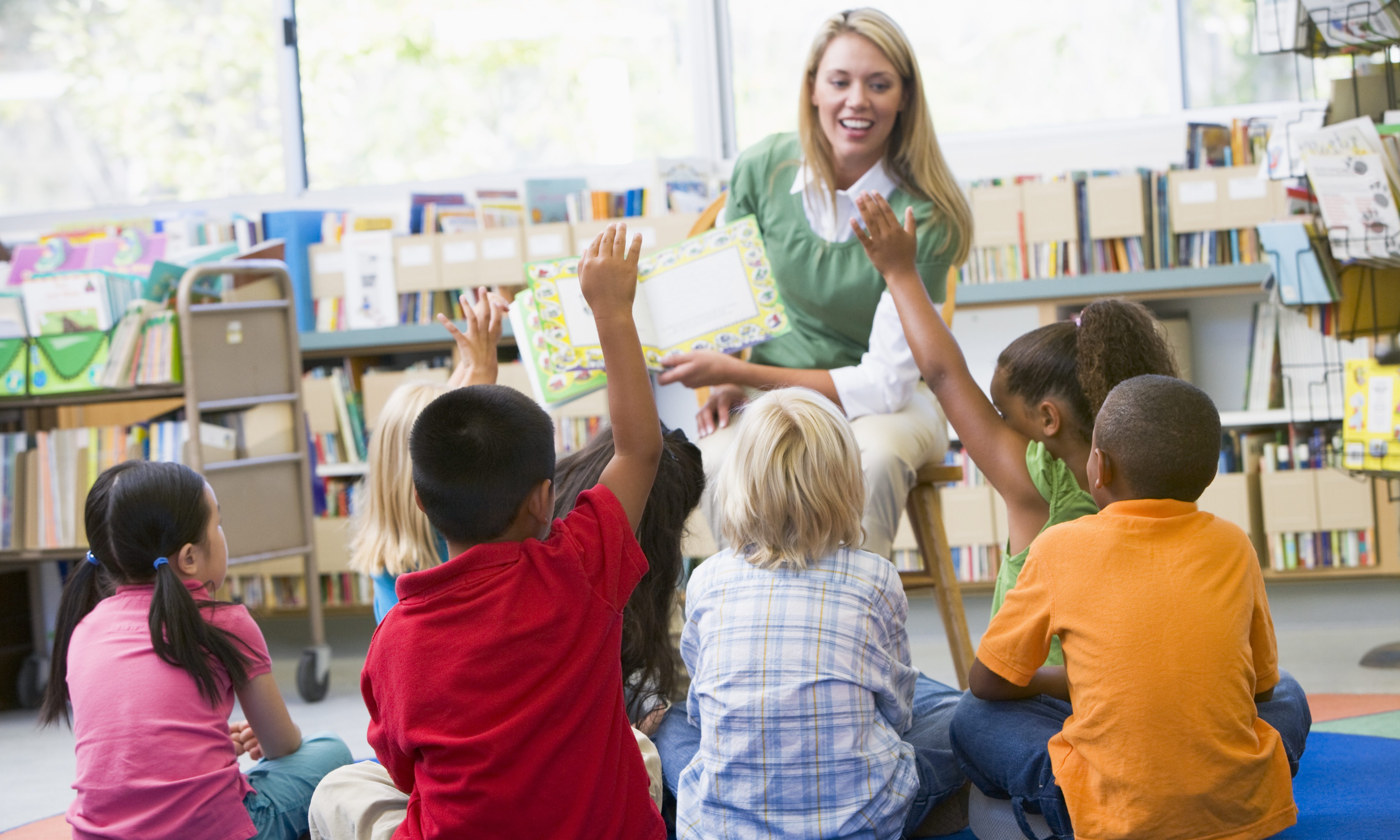 The Alabama Department of Human Resources announced on Friday a new grant program to provide assistance to licensed child care providers in the wake of the COVID-19 pandemic.
The Temporary Assistance for Stabilizing Child Care, or TASCC, grant program's purpose is to stabilize the number of child care providers that are open and providing services, as well as encourage providers to reopen.
DHR is now accepting applications for TASCC grants. The deadline to apply is August 7, 2020. The total grant amounts will be based on each provider's daytime licensed capacity with a base rate of $300 per child.
To be eligible for a grant, licensed providers must be open or plan to reopen no later than August 17, 2020, and continue to remain open for a period of one year from the date of receiving the grant award. As of this week, 1,306 of Alabama's 2,448 child care facilities were open in the state.
"We are proud to offer this program as a support and an incentive to an important sector of our economy. These grants will give the support many providers need to reopen and assist those already open," said Alabama DHR Commissioner Nancy Buckner. "This program is going to be vital for our child care numbers to reach the level required to provide adequate services as parents return to work. We have already made significant strides in reopening facilities over the past several months; in April only 14 percent were open while now 53 percent are open."
These grants will provide support for paying employees, purchasing classroom materials, providing meals, purchasing cleaning supplies, providing tuition relief for families, as well as other facility expenses.
DHR recommends child care providers read all guidance prior to submitting a TASCC application. Child care providers need to complete the application to determine the estimated grant amount. Grant applications will be processed as they are received and grants awarded once approved.
An online fillable application is available for the TASCC grant at www.dhr.alabama.gov/child-care/. The application must include an Alabama STAARS Vendor Code in order to be processed. For questions regarding the application, please email DHR at [email protected].