Dale Peterson Campaigns in Trussville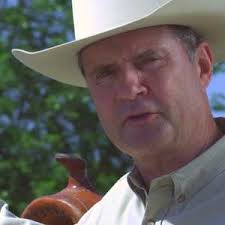 By Brandon Moseley
Alabama Political Reporter
Late week, Republican candidate for State Auditor, Dale Peterson, was in Trussville campaigning for the votes and support of the influential Republican Women of Trussville (RWOT).  Peterson said that his and Jim Zeigler's victory in the Republican Primary was a win for the People of Alabama.
"The two conservatives won.  The way I look at it the people of Alabama won, whichever one of us takes the reigns of the auditor's department," Peterson said.
The meeting coincided with the remembrance of the 70th Anniversary of D-Day, when the allies stormed the beaches of Normandy to free the continent of Europe from Nazi oppression.
Peterson said, "I kind of wonder what those veterans who fought for this country then would think of the country that we are today?…I joined the Marines in 1963.  That was during Vietnam and a lot of people then were scared of being drafted and having to go to the Vietnam War.  I joined the Marines.  I didn't go to Vietnam, but I served in the Vietnam era.  Not everybody goes to war even in WWII.  I got out in 1967."
Peterson said that as 2012 Republican Presidential Candidate Herman Caine's National Agricultural Advisor, he and his wife, Kathy traveled all over the country and got to see just how disgusting politics really is.
Dale Peterson said, "Everybody is trying to protect their turf and don't know squat about what they are doing….I am trying to vote for the best of the worst."
Dale Peterson is a former Marine, police officer, farmer, businessman, livestock judge, and currently owns a small llama farm in Shelby County.  Peterson burst on the Alabama political scene in the 2010 election with a run for the Republican nomination for Alabama Commissioner of Agriculture.  His campaign ad featured him wearing blue jeans and a cowboy hat while tending to his horse, carrying a lever action rifle, and talking about thugs and criminals trying to take over the Alabama Department of Agriculture and Industries.
Peterson did not make the runoff for that office, but he did make the runoff for State Auditor in the 2014 Republican Primary.  Peterson's wife, Kathy has run for the PSC in both the 2012 and 2014 elections unsuccessfully.  Peterson and his wife have been roundly attacked by critics in the Alabama mainstream media, particularly by corporate talk radio.
Kathy told the Alabama Political Reporter that she is not giving up and will run for office again in the future.
The Republican Primary Runoff for Alabama: Auditor Secretary of State, and Public Service Commissioner Place 2 will be on July 15.  Many other districts in Alabama will also have other races on the ballot: most notably the Sixth Congressional District in Alabama where state Rep.
Paul DeMarco faces Alabama Policy Institute co-founder and President Gary Palmer.
The winner of the Republican runoff election for auditor will have to face Democrat Miranda Karrine Joseph in the November 4 General Election.
Alabama's hospitalized COVID-19 patients Sunday at highest number since Sept. 2.
It's a trend that has public health officials and hospital staff concerned that the state may be headed for another surge.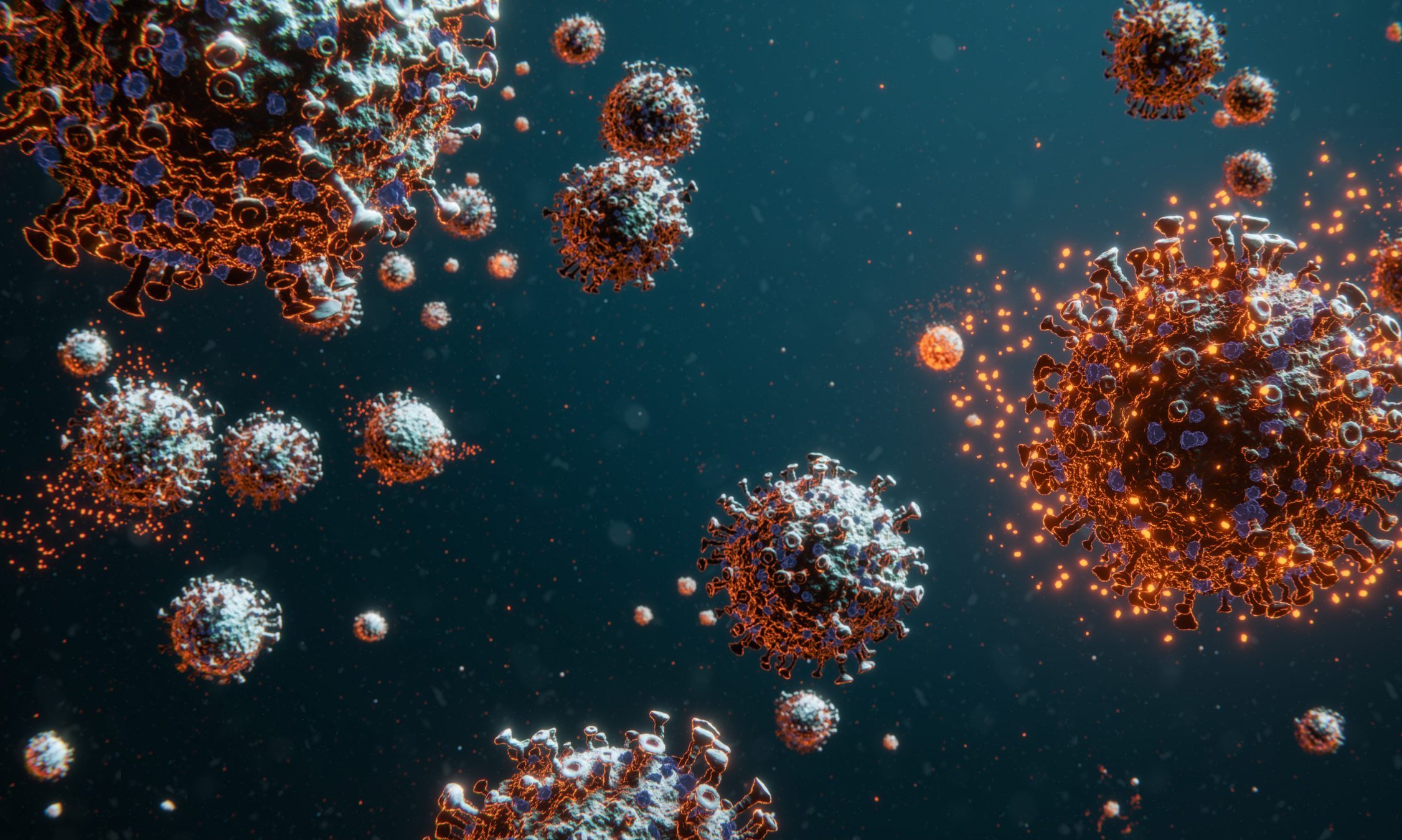 Alabama hospitals on Sunday were caring for 920 COVID-19 inpatients, the highest number of patients since Sept. 2 and a 23 percent increase from a month ago. 
It's a trend that has public health officials and hospital staff concerned that the state may be headed for another  surge just as the regular flu season begins to fill up hospital beds. 
Alabama state health officer Dr. Scott Harris by phone Friday called the rising new cases and hospitalizations "worrisome."
Alabama's seven-day average of daily hospitalized COVID-19 patients was 864 on Sunday, the highest it's been since Sept. 8. State hospitals saw a peak of COVID-19 inpatients on Aug. 6, when 1,613 patients were being cared for. 
The state added 1,079 new confirmed and probable cases on Sunday, and Alabama's 14-day average of new daily cases hit 1,358 Sunday, the highest it's been since Aug. 13. Two "data dumps" to the Alabama Department of Public Health of older confirmed cases Thursday and Friday elevated the daily counts on those days, but after weeks of daily cases hovering around 700 and 800, the state now regularly sees more than 1,000 cases a day. 
The older test results skew the state's percent positivity, but Alabama's 14-day average of percent positivity on Sunday was 20 percent. Just prior to the addition of those older cases, the 14-day average was 15 percent. Public health officials say it should be at or below five percent or cases are going undetected.
As cases continue to rise, the number of tests being performed statewide continue to decline, which is increasing Alabama's percent positivity rate. The 14-day average of daily tests was 6,619 on Sunday — a 5 percent decrease from two weeks ago. 
There have been 2,866 confirmed and probable COVID-19 deaths statewide. The state's 14-day average of daily confirmed deaths was 14 on Sunday, up from 12 two weeks ago. 
The United States on Saturday recorded its second highest day of new cases since the start of the pandemic, with 83,718 new cases, according to Johns Hopkins University. Saturday's peak was just 39 cases fewer than the country's all-time daily high, set on Friday. As of Sunday, 225,061 people have died from COVID-19 in the U.S.