Byrne Congratulates New Republican Leaders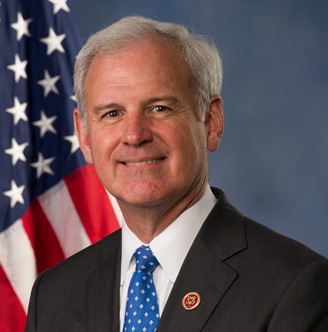 By Brandon Moseley
Alabama Political Reporter
House Majority leader Eric Cantor (R) from Virginia was a vocal proponent of a controversial immigration reform plan passed by the Senate and supported by powerful corporate interests led by the U.S. Chamber of Commerce.  While increasing legal immigration is popular with big money corporate bosses eager for cheap labor, the policy was not as popular with Republican Primary voters in Cantor's Virginia Congressional District.  The Majority Leader's humiliating defeat by college professor David Brat on June 10 necessitated an unexpected change in the House leadership.
On Thursday, June 19 Congressman Bradley Byrne (R) from Montrose congratulated Majority Leader-elect Kevin McCarthy (R) from California and Majority Whip-elect Steve Scalise (R) from Louisiana on their election to leadership positions in the United States House of Representatives.
Representative Byrne said that both Leader-elect McCarthy and Majority Whip-elect Scalise have spent time in Alabama's First Congressional District this year. Leader-elect McCarthy joined Congressman Byrne in April for a tour of the Austal USA shipyard.  Congressman Byrne took Majority Whip-elect Scalise Red Snapper fishing to highlight how the federally mandated 9-day Red Snapper season negatively impacts Alabama's coastal communities.
Rep. Byrne said, "Congratulations to both Kevin McCarthy and Steve Scalise on their elections today. I believe this process was an important opportunity to have a healthy conversation about the direction of our Republican majority. I thought we had a great selection of candidates including Raul Labrador, Peter Roskam, and Marlin Stutzman, and I valued the opportunity to get to know them better throughout this process."
Rep. Byrne said, "I am particularly pleased to have recently hosted both Leader-elect McCarthy and Majority Whip-elect Scalise in Southwest Alabama to highlight two of our area's top priorities: the Littoral Combat Ship (LCS) and Red Snapper season. I look forward to continuing to work with them and all of my colleagues in the House on these and other important priorities.  It is more important now than ever that we put this leadership election behind us and unite together to advance a commonsense agenda that promotes job growth and combats the overreach of the Obama administration."
Scalise and McCarthy will step up into their new roles effective July 31 after current Majority Leader Eric Cantor formally steps down from his position effective July 31.  Majority Leader-elect McCarthy and Majority Whip-elect Scalise will officially assume their new positions on August 1.
The new House leaders were selected during a meeting of the House Republican Conference on Thursday afternoon.
Congressman Bradley Byrne represents Alabama's First Congressional District.  Representative Byrne is seeking a second term (his first full length term) in November.
Hash Tags: Congress, Majority Leader, Republicans-elect McCarthy and Majority Whip-elect Scalise will officially assume their new positions on August 1.
Alabama breaks daily case record, hospitalizations reach new high for third straight day
Rising cases and hospitalizations suggest the death toll will keep climbing in the weeks and months to come.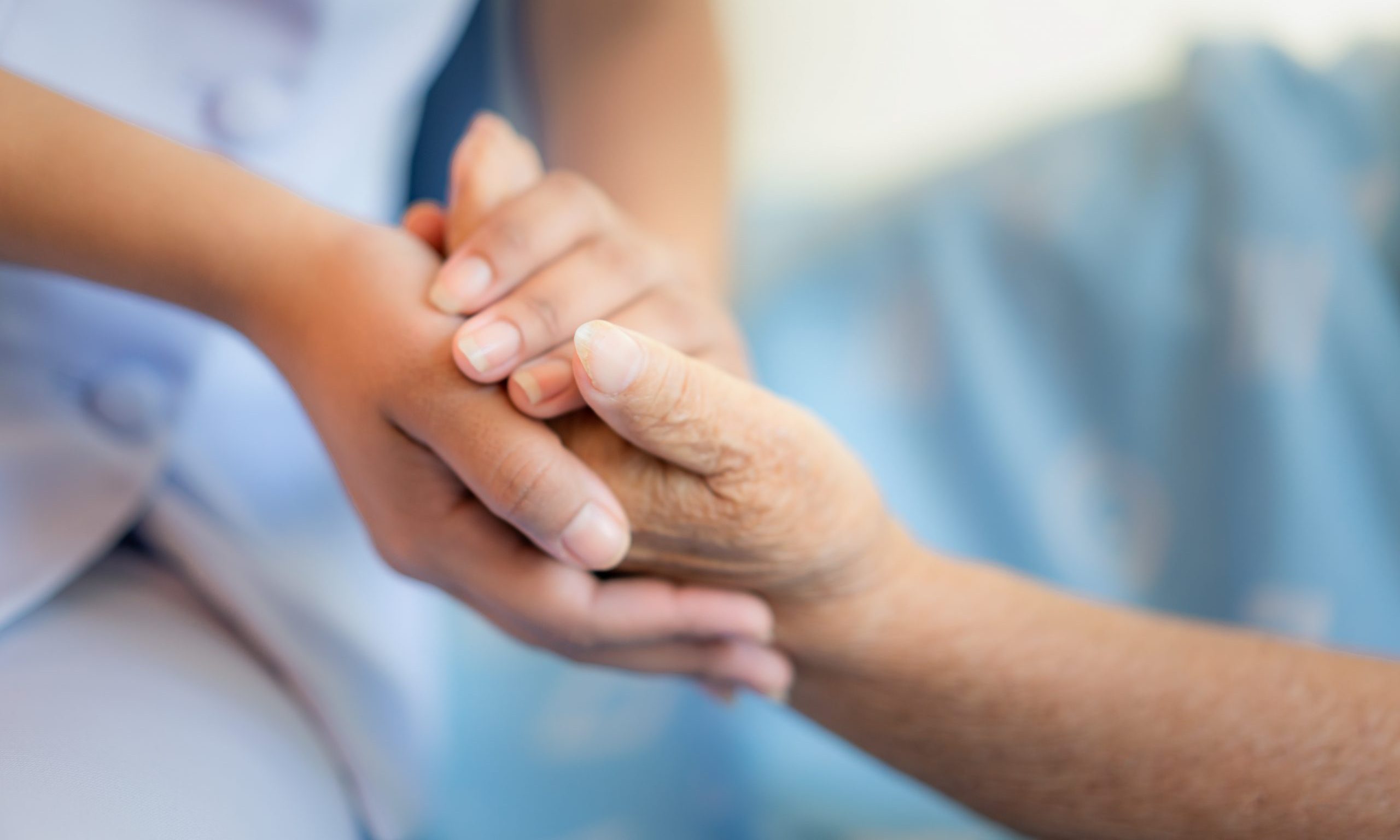 Alabama on Wednesday broke the state's record for a single-day increase in coronavirus cases, and for a third straight day had record high COVID-19 hospitalizations. 
There were 1,801 hospitalized COVID-19 patients statewide on Wednesday, which was a 40 percent increase compared to two weeks ago. The rapid pace of rising hospitalizations is raising alarms among hospitals already overburdened with coronavirus patients, in addition to regular patients seeking other care.
Concern is also rising among public health experts and hospital officials that Thanksgiving gatherings will lead to the number only increasing in the days and weeks to come.
Dr. Jeanna Marrazzo, director of UAB's Division of Infectious Diseases, told reporters Tuesday that there is a possibility that hospitals will have to set up mobile hospitals to care for the rush of patients, and that she worries hospitals may not have enough staff to care for "what might be a tidal wave of patients in the next month." 
Centers for Disease Control and Prevention Director Robert Redfield made a dire prediction Wednesday during a U.S. Chamber of Commerce event, as cases, hospitalizations and deaths continue to surge across the country. More than 90,000 people in the U.S. were hospitalized for COVID-19 on Wednesday, Redfield said.
"The reality is December and January and February are going to be rough times. I actually believe they're going to be the most difficult time in the public health history of this nation," Redfield said.
UAB Hospital was caring for a record 127 COVID-19 patients on Wednesday, the second straight record-high day for the hospital. Huntsville Hospital on Tuesday had a record 317 COVID-19 patients. The hospital hadn't updated daily numbers as of Wednesday afternoon. There were no formal intensive care beds available in Mobile County on Tuesday. 
The Alabama Department of Public Health reported 3,928 COVID-19 new cases Wednesday but noted that 706 were older test results not reported to the department from an outside facility until Tuesday. Even without those cases included, the remaining 3,222 cases reported Wednesday amount to the largest single-day increase, excluding a similar but larger backlog of old test results reported Oct. 23. 
Alabama's 14-day average for new daily cases was at 2,382 on Wednesday, which is a 29 percent increase from two weeks ago. 
Rising daily cases can't be attributed to more testing, however. Over the past week, roughly 35 percent of reported tests have been positive. Public health experts say that number — known as the positivity rate — should be at or below 5 percent otherwise cases may be going undetected and not enough tests are being performed.
ADPH also reported 73 more COVID-19 deaths Wednesday, bringing the state's death toll to at least 3,711 deaths. Of those deaths added to the count today, 20 occurred during the month of November, 32 occurred in previous months, and 21 aren't yet dated by the department, meaning they could be new deaths from late November or early December.
Of the 779 deaths added to the death toll in November, 34 percent died in the month of November, 56 percent died during previous months and the remaining 10 percent haven't yet been dated. 
Deaths are lagging indicators, and it can take weeks, and sometimes months, for ADPH to review medical data and confirm a person died of COVID-19 and verify the date on which they died, so it will likely be many weeks before a clearer picture emerges as to how many Alabamians are currently dying from coronavirus.
Rising cases and hospitalizations suggest the death toll will keep climbing in the weeks and months to come.