Strange Testifies In Senate Hearing About Obama Power Plant Restrictions
By Brandon Moseley
Alabama Political Reporter
Alabama Attorney General Luther Strange (R) testified about his opposition to costly new power plant restrictions being imposed by the Obama EPA during a Senate Hearing on Wednesday, June 18.
Attorney General Luther Strange told the Senate Subcommittee on Clean Air and Nuclear Safety that the EPA's proposed new rules are not only misguided but usurp regulatory authority vested in the states.  AG Strange testified, "EPA's proposed guidelines for existing power plant performance standards under Clean Air Act section 111(d) are simply the most recent example of the Federal Government usurping authorities properly delegated to the States."
Strange continued, "The defense of this proposal will be that the States have 'flexibility,' but providing the States with a narrow range of costly policy choices, which most of the States did not choose for themselves, does not provide any actual flexibility and still produces the same outcome—higher electricity prices and decreased generation."  "Repeating over and over the word 'flexibility' is not an adequate defense or adequate answer to the low-income consumers in my state, or any other state, who will ask why they must pay more to reduce CO2 emissions when those reductions cannot and will not impact the global climate."
Strange said that, "The State of Alabama vigorously opposes EPA's proposed mandate to effectively restructure the electric sector, as it would have disastrous consequences for electric reliability and the economy. Those consequences, moreover, would all stem from a patently unlawful application of the Clean Air Act."
Attorney General Strange was invited by Alabama Senator Jeff Sessions (R) to testify before the Senate Environment and Public Works Subcommittee on Clean Air and Nuclear Safety hearing entitled "Climate Change: The Need to Act Now."  Sessions is the subcommittee's Ranking Member.
As Alabama's Attorney General, Luther Strange has actively opposed the Obama administration's moves to restrict domestic energy production in favor of what he says are more costly alternative energy programs and has threatened to challenge the controversial new power plant standands.
AG Strange said recently in a written statement, "The Obama administration's EPA ruling to cut carbon emissions at power plants is a direct affront to workers in states like Alabama which not only rely upon coal-fired plants to generate most of their electricity, but are also home to thousands of coal industry jobs.  Make no mistake, this ruling will cost us jobs and raise heating and cooling bills in Alabama."
Strange continued, "Because the Obama administration has gone around Congress to impose these punitive regulations, it has been left to state Attorneys General to challenge them in court. Since taking office, I have joined Attorneys General from other states in opposing burdensome EPA regulations on our coal industry as well as on energy providers. We were successful in overturning one such ruling in 2012 regarding cross-state air pollution and the Obama administration can expect another legal challenge to its latest intrusive and overreaching carbon emission regulation."
The EPA ruling announced on Monday, June 2 mandates that the State of Alabama cut its power plant carbon emissions by 27 percent by 2030.  More than half of all the electricity Alabama Power generates in the state comes from coal-fired plants.  According to information released by Strange's office more than 16,000 Alabama jobs are dependent upon the coal industry which has a $1.3 billion economic impact upon our state.
Luther Strange concluded, "The extremist agenda of the Obama administration is forcing unwarranted higher energy costs upon Americans and further threatening an already sluggish economic recovery. I am reviewing this latest burdensome mandate and will pursue every legal option to stop it."
According to an economic analysis prepared by the U.S. Chamber of Commerce the states of Alabama, Mississippi, Tennessee, and Kentucky will be especially hard hit by Obama's new mandates. According to the report those four states will lose $2.1 billion in economic losses a year every year between now and 2030 and tens of thousands of jobs.
AG Luther Strange is running for re-election in November and faces well funded opposition from Rep. Joe Hubbard (D) from Montgomery.
Sen. Jeff Sessions also faces re-election this year, but the popular Republican senator has no Democratic Party opponent.
Madison County mask order goes into effect Tuesday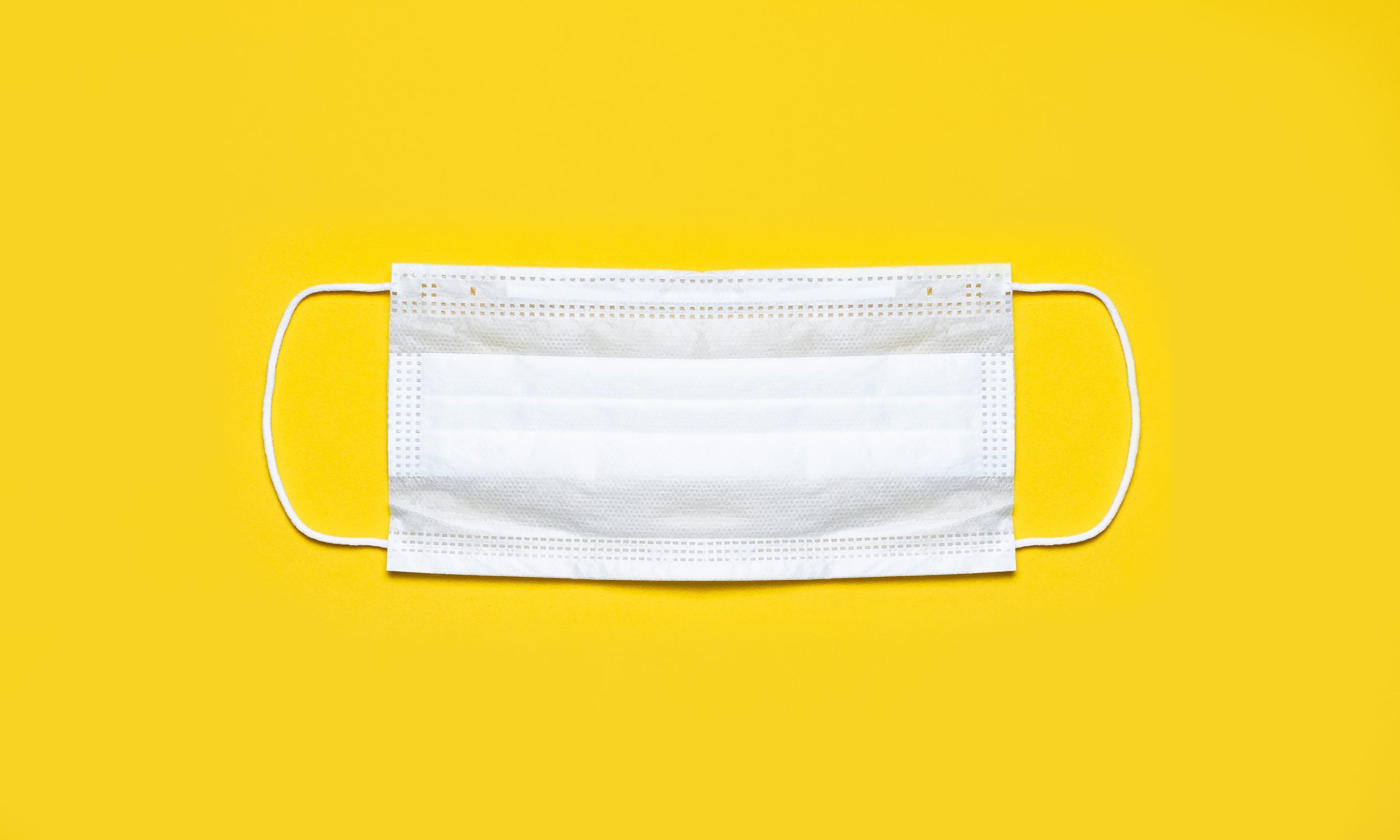 Madison County's health officer issued a face mask order to slow the spread of COVID-19, which goes into effect Tuesday at 5 p.m. 
Madison County Health Officer Dr. Karen Landers, who also serves as the assistant state health officer, issued the order, which requires those over the age of 2 to wear masks in businesses or venues open to the public, while on public transportation, in outdoor areas open to the public where 10 or more people are gathered and where maintaining 6 feet of distance from others is not possible. 
"We need to do all we can to limit the spread of COVID-19," State Health Officer Dr. Scott Harris said in a statement. "Until we have a vaccine or treatment for COVID-19, wearing a face covering in public is a key measure we have available to prevent transmission of the virus."
Huntsville Mayor Tommy Battle in a statement expressed support for the mask order. Madison County now joins Jefferson County, Montgomery, Mobile and Selma in requiring masks while in public. 
"This is a simple math problem. Since June 16, the number of positive cases in Madison County has tripled, and the number of hospitalizations has increased 660 percent," Battle said in the statement. "We need to take precautionary measures, such as wearing face covers, distancing 6 feet, and handwashing to provide a safe environment for our citizens." ​​
Madison Mayor Paul Finley also noted the surging cases and said he supports the order. 
"Since day one, we as elected officials have said we would work to find the balance of personal versus economic health. While personal responsibility is still paramount, our dramatic rising numbers dictate this step be taken to continue to support all citizens' safety," Finley said in a statement. 
Medical experts believe COVID-19 is most often spread when an infected person, with or without symptoms, talks, coughs or sneezes. Studies have shown that wearing masks reduces transmission of coronavirus.
Other exceptions to Madison County's mask order include:
Persons while eating or drinking.

Patients in examination rooms of medical offices, dental offices, clinics or hospitals where their examination of the mouth or nasal area is necessary.

Customers receiving haircare services, temporary removal of face coverings when needed to provide haircare.

Occasions when wearing a face covering poses a significant mental or physical health, safety or security risk. These include worksite risks.

Indoor athletic facilities. Patrons are not required to wear face coverings while actively participating in permitted athletic activities, but employees in regular interaction with patrons are required to wear face coverings or masks.

Private clubs and gatherings not open to the public and where a consistent 6-foot distance between persons from different households is maintained.
"Although not mandated, face coverings are strongly recommended for congregants at worship services and for situations where people from different households are unable to or unlikely to maintain a distance of 6 feet from each other," the department said in a statement on the order.

This is a simple math problem. Since June 16, the number of positive cases in Madison County has tripled, and the number of hospitalizations has increased 660 percent."
Parents must ensure children over 2 years old wear masks in public, and childcare establishments and schools are to develop their face covering policies and procedures, according to the department.

The order also mandates that businesses and venues open to the public provide a notice stating that face coverings are required inside, and signage is required at all public entrances. 
"Wearing a face covering can help keep family, co-workers, and community safe," Harris said. "This is the simplest act of kindness you can take for yourself, your family and your community, especially for those who are at high risk of contracting the virus."
The Alabama Department of Public Health advises these actions to prevent the spread of COVID-19:
Wash your hands frequently with soap and water for 20 seconds

Social distance by staying 6 feet away from others

Avoid people who are sick

Stay home if you can; work remotely if possible

Cover your mouth and nose with a face covering when around others

Cover coughs and sneezes

Clean and disinfect frequently touched surfaces

Monitor your health