Bryan Morgan Qualifies to Run as Independent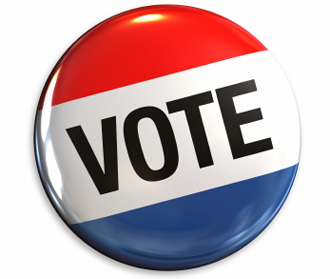 By Brandon Moseley
Alabama Political Reporter
On Tuesday, July 1 Bryan E. Morgan announced in a written statement that he was running in State Senate District 30 as an independent.  Morgan is a Prattville attorney and a Military Veteran.  Bryan E. Morgan submitted almost 1,900 voter signatures and was certified on June 12 by the Alabama Secretary of State's office that he had turned in the necessary number of signatures of registered District 30 voters to be allowed on the November 4 General Election ballot.
Bryan Morgan said, "Decisions in the legislature should never be made on what is best for any political party but rather what is best for the people."  Morgan says that he understands the value of the public servants that drive the school buses, guard the prisoners, patrol the roads and protect and teach the children in Alabama.  Morgan promises that he will make sure that Alabama state employees and teachers receive the pay and benefits that they deserve.
Morgan is also promising to support both a statewide vote on the expansion of Medicaid and common sense prison reform.  Morgan also plans to prepare for another round of base closures that could impact Maxwell and Gunter by working with the Military Stabilization Commission.
Morgan has worked as an attorney since 1981 and has worked for the State of Alabama since 1983 as a legal advisor to the Governor's Office.  Most recently Morgan has served as the senior full-time attorney for the Alabama National Guard, a position he held for 15 years before retiring in June 2012 with over 34 years of military service.  Since retirement, Morgan has helped with the establishment of Veterans Courts throughout the state and as an Adjunct Professor of Military Justice at Jones School of Law.
The new five-county district covers all of Autauga and Coosa counties and parts of Elmore, Chilton and Tallapoosa counties.
Morgan will face the winner of the July 15 Republican Primary Runoff in the General Election on November 4.
In the Republican runoff, Clyde Chambliss is competing with Harrison Garner for the open State Senate seat.  Chambliss had 50 percent of the vote in the June 4 Republican Primary, but very narrowly missed the 50 percent plus one margin needed to win the primary outright in the competitive four person field.  No Democrat even qualified to run in the heavily Republican district.  A debate between the two Republicans is scheduled in Prattville on Monday, July 7 at the Bass Pro Shoppe at 6:30 pm.  River Region Republican Club, which is hosting the debate, will be holding a dinner at 5:30 pm.
Popular incumbent State Senator Bryan Taylor (R) from Prattville is not seeking re-election.
Vaccines should protect against mutated strains of coronavirus
Public health experts say it will be some time before vaccines are available to the wider public.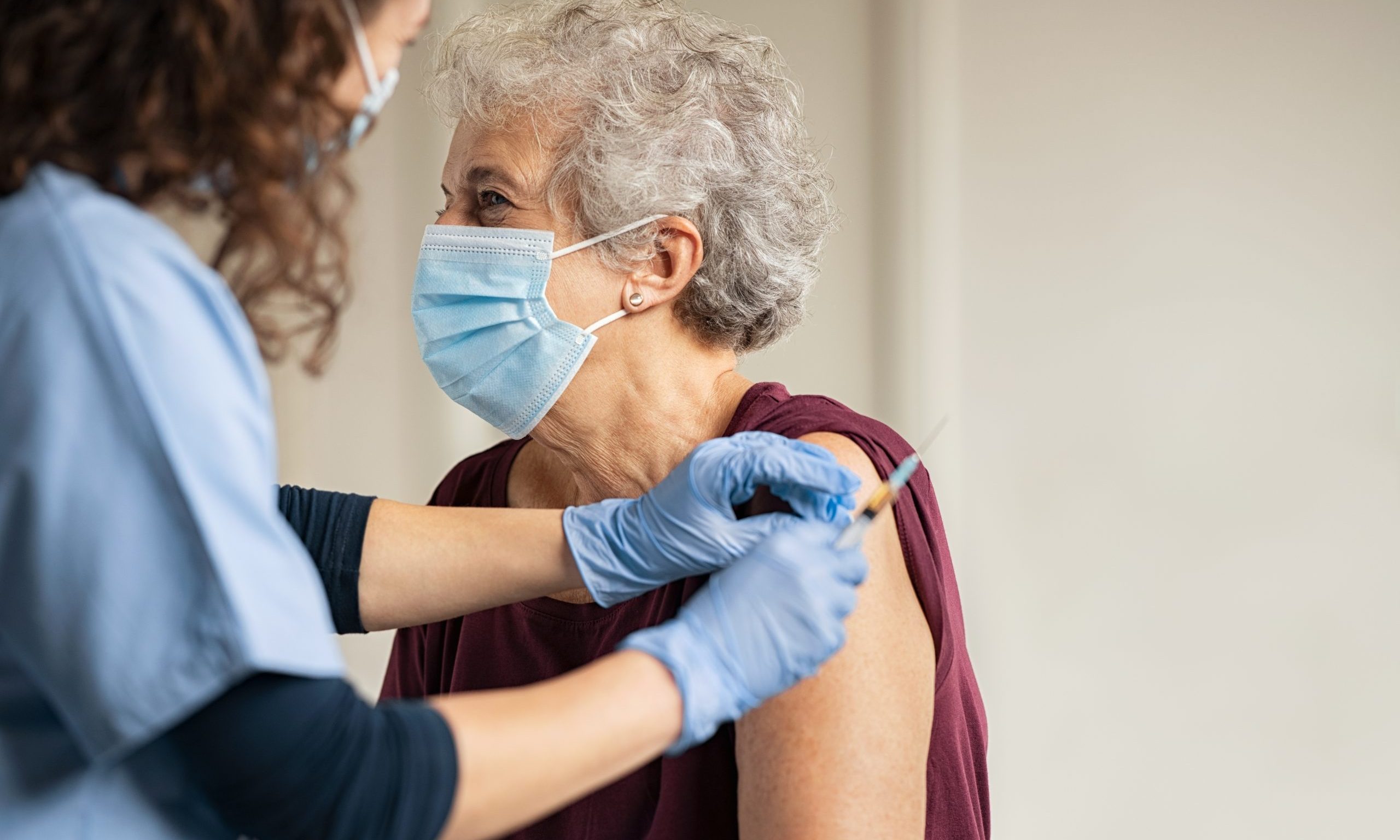 Multiple vaccines for COVID-19 are in clinical trials, and one has already applied for emergency use authorization, but how good will those vaccines be against a mutating coronavirus? A UAB doctor says they'll do just fine. 
Dr. Rachael Lee, UAB's hospital epidemiologist, told reporters earlier this week that there have been small genetic mutations in COVID-19. What researchers are seeing in the virus here is slightly different than what's seen in the virus in China, she said. 
"But luckily the way that these vaccines have been created, specifically the mRNA vaccines, is an area that is the same for all of these viruses," Lee said, referring to the new type of vaccine known as mRNA, which uses genetic material, rather than a weakened or inactive germ, to trigger an immune response. 
The U.S. Food And Drug Administration is to review the drug company Pfizer's vaccine on Dec. 10. Pfizer's vaccine is an mRNA vaccine, as is a vaccine produced by the drug maker Moderna, which is expected to also soon apply for emergency use approval. 
"I think that is incredibly good news, that even though we may see some slight mutations,  we should have a vaccine that should cover all of those different mutations," Lee said. 
Researchers at the University of North Carolina at Chapel Hill and the University of Wisconsin-Madison found in a recent study, published in the journal Science, that COVID-19 has mutated in ways that make it spread much more easily, but the mutation may also make it more susceptible to vaccines. 
In a separate study, researchers with the Commonwealth Scientific and Industrial Research Organisation found that while most vaccines were modeled after an earlier strain of COVID-19, they found no evidence that the vaccines wouldn't provide the same immunity response for the new, more dominant strain. 
"This brings the world one step closer to a safe and effective vaccine to protect people and save lives," said CSIRO chief executive Dr. Larry Marshall, according to Science Daily. 
While it may not be long before vaccines begin to be shipped to states, public health experts warn it will be some time before vaccines are available to the wider public. Scarce supplies at first will be allocated for those at greatest risk, including health care workers who are regularly exposed to coronavirus patients, and the elderly and ill. 
Alabama State Health Officer Dr. Scott Harris, speaking to APR last week, urged the public to continue wearing masks and practicing social distancing for many more months, as the department works to make the vaccines more widely available.
"Just because the first shots are rolling out doesn't mean it's time to stop doing everything we've been trying to get people to do for months. It's not going to be widely available for a little while," Harris said.