Fitzgerald Washington Joins Bentley Administration as Department of Labor Commissioner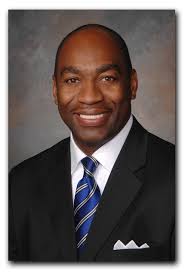 By Brandon Moseley
Alabama Political Reporter
On Wednesday, July 9, Alabama Governor Robert Bentley (R) announced that he has appointed Fitzgerald Washington to serve in the Bentley Administration as Commissioner of the Alabama Department of Labor.
Governor Bentley said, "Fitzgerald Washington has a strong business background with a wealth of knowledge and experience, and is uniquely qualified to serve as Labor Commissioner. I am honored he is joining us to lead this important state agency."
Fitzgerald will play a fundamental role as we work to provide employment opportunities for Alabamians looking for a job. I appreciate his willingness to serve in my administration, and I know he will be an honest and dedicated Labor Commissioner."
Fitzgerald Washington said, "I am honored that Governor Bentley has entrusted me to serve as Commissioner of the Alabama Department of Labor.  My mission as director is to continue the department's efforts to help unemployed Alabamians find a job and ensure certain unemployment compensation benefits are available to them. The Governor's overall mission is job creation, and the Department of Labor will work hand-in-hand to help the Governor with that mission."
Fitzgerald Washington worked for fifteen years at The Buffalo Rock Company where he served as Corporate Marketing and Sales Director handling the company's multicultural marketing initiatives before being promoted to General Sales Manager in 2002.  As General Sales Manager, Washington was responsible for maximizing brand portfolio for the company's retail sector.  Washington also developed a hiring and retention process for the company's Tuscaloosa distribution center.
Washington has experience in human resource management, marketing strategies, operations management and strategic development.
In 2013, Washington was the Chairman of the Chamber of Commerce of West Alabama, where he helped create the Minority Business Council to foster growth and competitiveness of minority-owned businesses in West Alabama.
Fitzgerald Washington has also been involved with: the Druid City Business League, the Black Warrior Council Board, BB&T Bank Advisory Board, Board of Visitors for the University of Alabama College of Continuing Studies and served on the DCH Health Systems Foundation Board of Directors.
Governor Bentley also appointed Washington to the Alabama Workforce Council.  Last week Governor Bentley announced appointments to the Alabama Workforce Council which includes:  Zeke Smith from Alabama Power; Blaine Galliher with the Office of Governor Robert Bentley; Dr. Joseph B. Morton, the Alabama Business Education Alliance; state Representative Mac Buttram (R); Raymond W. Perez, Honda Manufacturing of Alabama LLC; Jerry Mays, the former Mayor of Phil Campbell; Dale Greer with the Cullman Economic Development Agency; Fitzgerald Washington, Buffalo Rock Company; Mike Kitchens, American Cast Iron Pipe Company; Tim McCartney, McCartney Construction Company Inc. Keith I. Weil, Golden Dragon Copper Tubing; Charles (Chuck) DiLaura, Neptune Technology Group Inc.; Allen Harris, Bailey – Harris Construction; Kelvin J. Hill, Georgia Pacific; Jed Downs from Qualico Steel; Michael D. Davis, Toray Carbon Fibers America Inc.; Arthur J. Tipton, Ph. D. with the Southern Research Institute;  David A. King, Dynetics Inc.; Norman A. Crow, D.T. & Freight Company; Philip C. Johnston Mercedez Benz U.S International; Bill Caton, Associated General Contractors; Jennifer Himburg, ALFA; Kasey Myers, GKN Aerospace Alabama Fuel Systems; Sandra Koblas, Austal Ship Building; Tom Bates, Evonik Industries; Michelle Hurdle, Airbus Americas Inc.; Cleveland Poole, Pioneer Electric Cooperative Inc.; George Clark, Manufacture Alabama; Mike Bruner, International Paper; Philip C. "Chap" Jackson, Coosa Composites; and Terry Waters with the Governor's Office of Workforce Development.
Washington's appointment is effective August 4, 2014.
Vaccines should protect against mutated strains of coronavirus
Public health experts say it will be some time before vaccines are available to the wider public.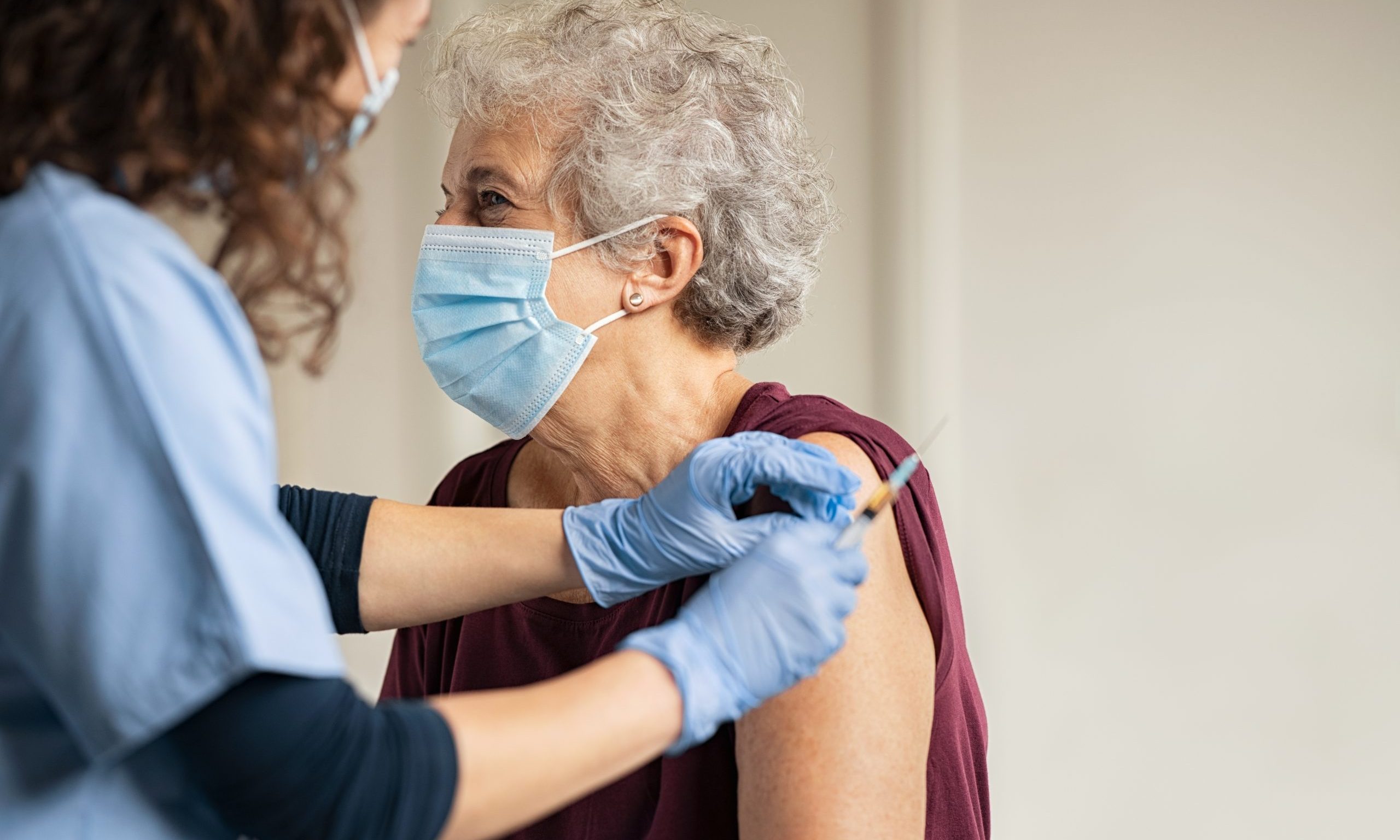 Multiple vaccines for COVID-19 are in clinical trials, and one has already applied for emergency use authorization, but how good will those vaccines be against a mutating coronavirus? A UAB doctor says they'll do just fine. 
Dr. Rachael Lee, UAB's hospital epidemiologist, told reporters earlier this week that there have been small genetic mutations in COVID-19. What researchers are seeing in the virus here is slightly different than what's seen in the virus in China, she said. 
"But luckily the way that these vaccines have been created, specifically the mRNA vaccines, is an area that is the same for all of these viruses," Lee said, referring to the new type of vaccine known as mRNA, which uses genetic material, rather than a weakened or inactive germ, to trigger an immune response. 
The U.S. Food And Drug Administration is to review the drug company Pfizer's vaccine on Dec. 10. Pfizer's vaccine is an mRNA vaccine, as is a vaccine produced by the drug maker Moderna, which is expected to also soon apply for emergency use approval. 
"I think that is incredibly good news, that even though we may see some slight mutations,  we should have a vaccine that should cover all of those different mutations," Lee said. 
Researchers at the University of North Carolina at Chapel Hill and the University of Wisconsin-Madison found in a recent study, published in the journal Science, that COVID-19 has mutated in ways that make it spread much more easily, but the mutation may also make it more susceptible to vaccines. 
In a separate study, researchers with the Commonwealth Scientific and Industrial Research Organisation found that while most vaccines were modeled after an earlier strain of COVID-19, they found no evidence that the vaccines wouldn't provide the same immunity response for the new, more dominant strain. 
"This brings the world one step closer to a safe and effective vaccine to protect people and save lives," said CSIRO chief executive Dr. Larry Marshall, according to Science Daily. 
While it may not be long before vaccines begin to be shipped to states, public health experts warn it will be some time before vaccines are available to the wider public. Scarce supplies at first will be allocated for those at greatest risk, including health care workers who are regularly exposed to coronavirus patients, and the elderly and ill. 
Alabama State Health Officer Dr. Scott Harris, speaking to APR last week, urged the public to continue wearing masks and practicing social distancing for many more months, as the department works to make the vaccines more widely available.
"Just because the first shots are rolling out doesn't mean it's time to stop doing everything we've been trying to get people to do for months. It's not going to be widely available for a little while," Harris said.