Group to Hold Protest Against Illegal Immigration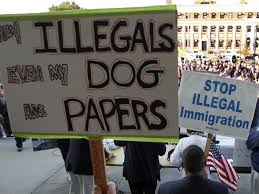 By Brandon Moseley
Alabama Political Reporter
BIRMINGHAM—A group has announced plans to protest the current border crisis and a controversial immigration reform proposal that is under consideration in the U.S. House of Representatives.  The protest to coincide with the National Day of Protesting Against Immigration Reform, Amnesty, and Border Surge will be held over two days on July 18 and 19.
The Birmingham area rally will be held in North Shelby County in front of the Wal-Mart on U.S. 280.  On Friday, July 18 the group will protest from 7:00 am to 9:00 am and then again from 5:00 pm to dusk. On Saturday, July 19 a rally will be held at the same location at 9:00 am.
The Federal government recently backed off on a plan to house undocumented minors at the Center for Domestic Preparedness, a FEMA training facility located in Anniston.  The Department of Health and Human Service is currently in the process of identifying facilities nationwide that could be used to house the flood of unaccompanied minors coming into the U.S. FEMA said the facilities are being evaluated to determine if they can provide temporary shelter space for children.
Since October, more than 52,000 unaccompanied children from Central and South America have entered the U.S. through its Southwestern border. The children (most of them teen males) are in the custody of the Department of Health and Human Services Office of Refugee Resettlement.  Office of Refugee Resettlement statistics show about 6,775 unaccompanied children arrived in the U.S. each year from 2003-2011. That figure grew to 13,625 in 2012 and almost doubled to 24,668 in 2013.
The most common native country for the unaccompanied children is Guatemala, followed by El Salvador and Honduras.  This new flood of illegal aliens started coming after President Obama began claiming the Executive authority to give millions of illegal aliens who were brought here as juveniles by their parents legal status in the country in the 2012 election year to galvanize his support among immigrant voters, particularly Hispanics.
Congressman Mo Brooks (R) from Huntsville stated recently, "The Obama Administration is interpreting the 2008 law to require unaccompanied alien children from countries that do not border the United States to go through costly and time-consuming deportation proceedings before being returned to their home countries and families.  The Obama Administration ties the hands of American Border Patrol agents by denying them the ability to expeditiously return these unaccompanied minors."
Most of the illegal alien minors are being released to relatives in the United States or sponsoring charitable organizations while they await a hearing that could be months or years in the future.  Critics charge that most are likely to never be deported, which only encourages more people to break our immigration laws and come to the U.S. illegally.
The purpose of the protest is to raise awareness of the issue among the public and to send a message to Congress not to pass any form of amnesty, that the current chaos on the border is unacceptable, and that the border should be secured and current immigration laws should be enforced.
For more information about the anti-illegal immigration rally in the Birmingham area contact Deanna K. Frankowski at 999-1592.
Print this piece
Lawmaker files bill to ban treatments for transgender kids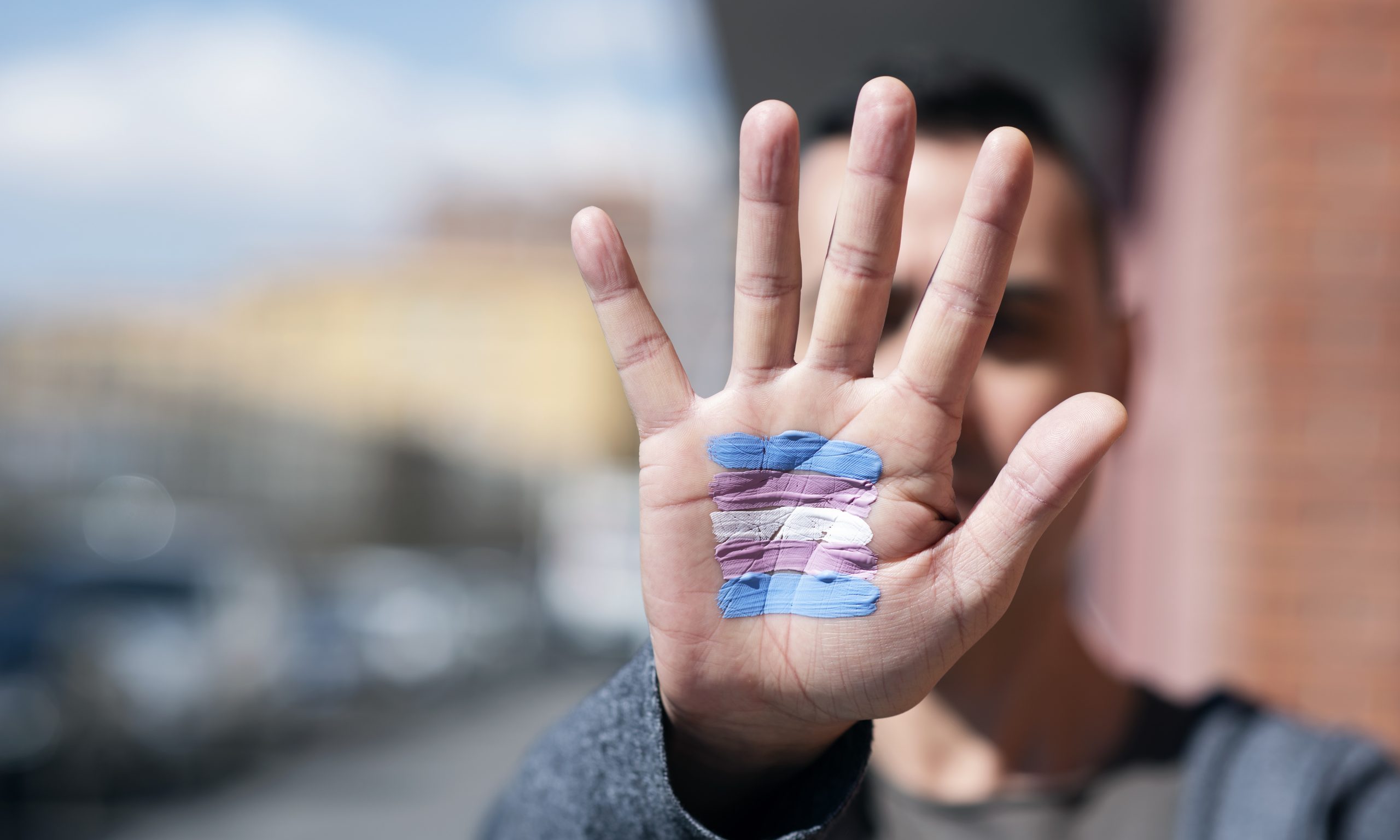 Republican Wes Allen, R-Troy, filed a bill to prevent doctors from providing hormone replacement therapy or puberty suppressing drugs to people younger than 19 who identify as transgender.
HB303, the Alabama Vulnerable Child Compassion and Protection Act,  would make it a Class C felony, punishable by up to 10 years in prison, for doctors to prescribe puberty-blocking medications or opposite gender hormones to minors. Allen's legislation would also ban hysterectomy, mastectomy or castration surgeries from being performed on minors.
"I was shocked when I found out doctors in Alabama were prescribing these types of drugs to children," Allen said in a news release. "This is something you hear about happening in California or New York but it is happening right here in Alabama and it's time we put a stop to that practice."
Allen said that children experiencing gender dysphoria are struggling with a psychological disorder and that they need therapeutic treatment from mental health professionals instead of medical intervention that would leave their bodies "permanently mutilated." 
"These children are suffering from a psychological disorder, just as someone who is suffering with bipolar disorder or schizophrenia but we treat those patients and try to help them. We should treat these psychological disorders as well."
In 2018, a policy statement from the American Academy of Pediatrics (AAP) said that:
"Transgender identities and diverse gender expressions do not constitute a mental disorder; 

Variations in gender identity and expression are normal aspects of human diversity, and binary definitions of gender do not always reflect emerging gender identities; 

Gender identity evolves as an interplay of biology, development, socialization, and culture; and

If a mental health issue exists, it most often stems from stigma and negative experiences rather than being intrinsic to the child"
The World Health Organization (WHO) announced in 2018 that it was removing "gender identity disorder" from its global manual of diagnoses and reclassify "gender identity disorder" as "gender incongruence," which is now listed under the sexual health chapter rather than the mental disorders chapter. 
In a 2018 interview, Dr. Lale Say, a reproductive health expert at the WHO, said that gender incongruence was removed from the list of mental health disorders because "we had a better understanding that this was not actually a mental health condition and leaving it there was causing stigma. So in order to reduce the stigma, while also ensuring access to necessary health interventions, this was placed in a different chapter."
In 2012, the American Psychiatric Association revised the Diagnostic and Statistical Manual of Mental Disorders (DSM) to remove the term "gender identity disorder" from the manual and add the term "gender dysphoria."
Allen's bill will be considered by the Alabama House of Representatives in the coming weeks.
Print this piece