Hubbard Opponent: I'm a Listener, not a Speaker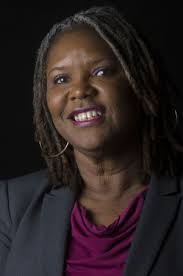 By Lee Hedgepeth
Alabama Poltical Reporter
LEE COUNTY – Shirley Scott-Harris, a recently retired, 14 year professor of Auburn University is Speaker of the Alabama House Mike Hubbard's Democratic opponent in November's 2014 midterm general election.
Since Speaker Hubbard's sound defeat of his June 3 GOP primary opponent Sandy Toomer, it has been revealed through court documents that Hubbard is the subject of an ongoing grand jury investigation that has already led to legal action against two Alabama House Representatives culminating in their arrests. One, former Rep. Greg Wren of Montgomery was convicted of using his office for personal gain, and Representative Barry Moore of Enterprise is currently pending trial on felony perjury charges.
Many still see any challenge to Hubbard as a long shot, save an indictment being handed down prior to the election. Scott-Harris has said, however, that she is up for a challenge of gaining the vote of the people of her district
A 15 year resident of Auburn, Scott-Harris taught engineering classes at the University and served as the Director of the Alabama Power Academic Excellence Program within the College of Engineering. There, she says she was able to raise over $1 million in scholarship funds, and receive a hundred percent job placement for graduating students.
But despite the difficulty of the task, Scott-Harris has said, it was not done through strong-arming, a practice she says has become common with legislators.
"You can't always have a bully be a bully," she explained. You need to have negotiating skills to get things done."
Indeed, there are many facets of the status quo Scott-Harris wants to break, the legislative men's club being high up on her list.
"It's not a boy's club, and I think having women brings a different perspective. You have lawmakers making decisions and passing bills that impact women, so I think that having a diverse group in the state legislature gives you a broader opportunity for debate."
Asked about the seeming electoral uphill battle to come for her, Scott-Harris seemed optimistic.
"Right now, we're on the same level field and it's really up to the voters to decide who they want to represent them in November," she said. "I'm a listener, not a speaker."
Vaccines should protect against mutated strains of coronavirus
Public health experts say it will be some time before vaccines are available to the wider public.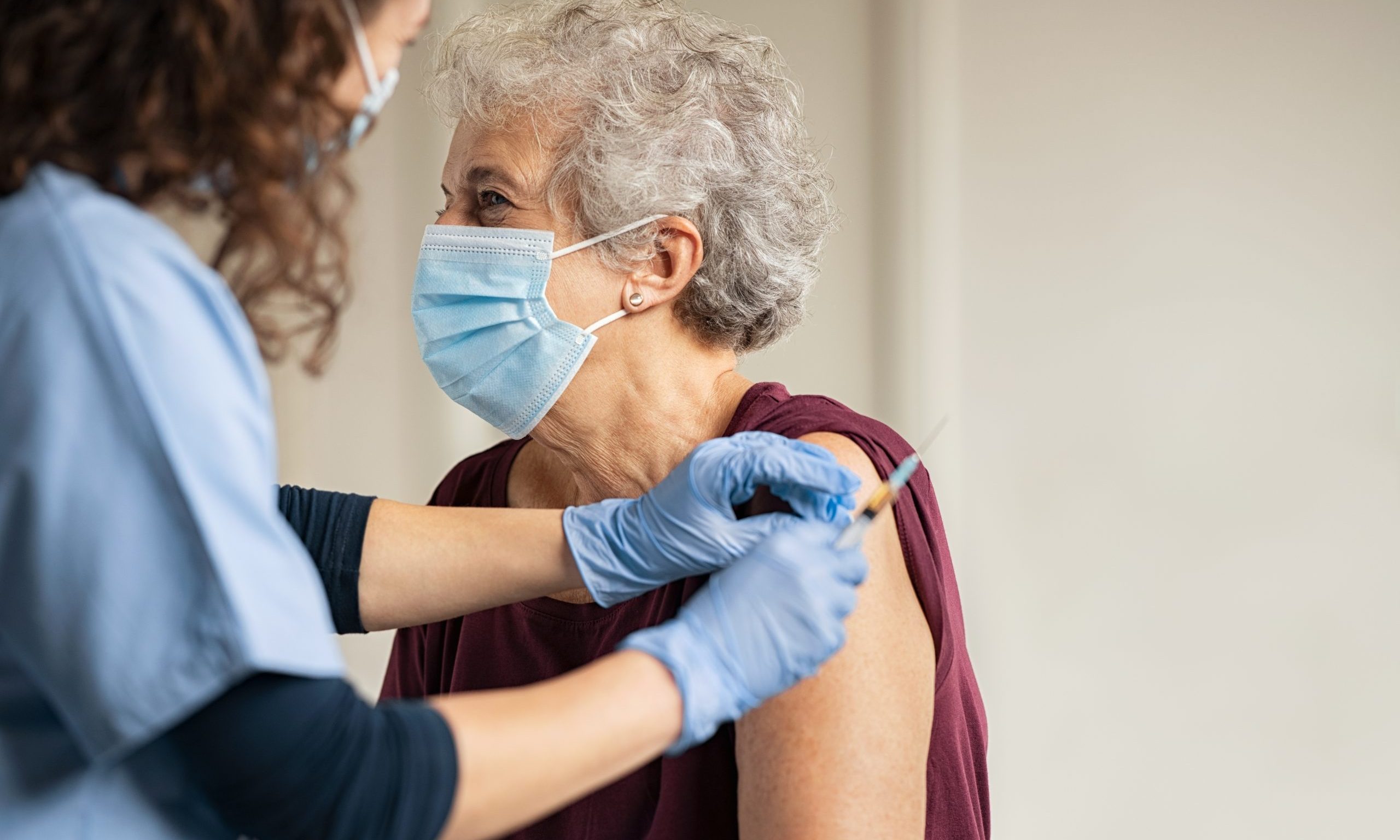 Multiple vaccines for COVID-19 are in clinical trials, and one has already applied for emergency use authorization, but how good will those vaccines be against a mutating coronavirus? A UAB doctor says they'll do just fine. 
Dr. Rachael Lee, UAB's hospital epidemiologist, told reporters earlier this week that there have been small genetic mutations in COVID-19. What researchers are seeing in the virus here is slightly different than what's seen in the virus in China, she said. 
"But luckily the way that these vaccines have been created, specifically the mRNA vaccines, is an area that is the same for all of these viruses," Lee said, referring to the new type of vaccine known as mRNA, which uses genetic material, rather than a weakened or inactive germ, to trigger an immune response. 
The U.S. Food And Drug Administration is to review the drug company Pfizer's vaccine on Dec. 10. Pfizer's vaccine is an mRNA vaccine, as is a vaccine produced by the drug maker Moderna, which is expected to also soon apply for emergency use approval. 
"I think that is incredibly good news, that even though we may see some slight mutations,  we should have a vaccine that should cover all of those different mutations," Lee said. 
Researchers at the University of North Carolina at Chapel Hill and the University of Wisconsin-Madison found in a recent study, published in the journal Science, that COVID-19 has mutated in ways that make it spread much more easily, but the mutation may also make it more susceptible to vaccines. 
In a separate study, researchers with the Commonwealth Scientific and Industrial Research Organisation found that while most vaccines were modeled after an earlier strain of COVID-19, they found no evidence that the vaccines wouldn't provide the same immunity response for the new, more dominant strain. 
"This brings the world one step closer to a safe and effective vaccine to protect people and save lives," said CSIRO chief executive Dr. Larry Marshall, according to Science Daily. 
While it may not be long before vaccines begin to be shipped to states, public health experts warn it will be some time before vaccines are available to the wider public. Scarce supplies at first will be allocated for those at greatest risk, including health care workers who are regularly exposed to coronavirus patients, and the elderly and ill. 
Alabama State Health Officer Dr. Scott Harris, speaking to APR last week, urged the public to continue wearing masks and practicing social distancing for many more months, as the department works to make the vaccines more widely available.
"Just because the first shots are rolling out doesn't mean it's time to stop doing everything we've been trying to get people to do for months. It's not going to be widely available for a little while," Harris said.