Democrats Hope to Make Case for Medicaid Expansion
By Brandon Moseley
Alabama Political Reporter
Alabama's Democratic Party has taken a beating during the presidency of Barack H. Obama.  In 2008 when the controversial Senator from Illinois was first elected, Alabama Democrats won: three of Alabama's Seven Congressional Districts, President of the Alabama Public Service Commission, and Chief Justice of the Alabama Supreme Court.  Democrats controlled both Houses of the Alabama state legislature, the Lieutenant Governorship, and the Commissioner of Alabama Agriculture and Industries.  These last four years have seen crushing defeat after crushing defeat as Republicans have turned elections since 2010 into referendums on President Obama and his signature legislation, Obamacare.
Governor Robert Bentley (R) was widely praised by conservative groups for his decisions to refuse to set up a state run health insurance exchange and to refuse the massive Obamacare mandated expansion of the costly Medicaid program to include poor, non-disabled, underage 65 adults.  Some Democrats believe that a case can be made for expanding Medicaid and that that case can help return them to power in November.
On Thursday a forum will be held in Talladega about the PPACA (Patient Protection and Affordable Care Act of 2010, better known as Obamacare), the Medicaid Expansion, and the associated economic impact of expanding Medicaid in Alabama.
The speakers at Thursday's event include: Dr. David Becker; Mr. Joel Taylor, President of Citizens' Baptist Medical Center in Talladega; Rep. and Dr. Parker Griffith (D), gubernatorial candidate; Mr. Jesse Smith, Democratic candidate in Alabama's Third Congressional District, and Ron Crumpton, the Democratic candidate in State Senate District 11.
Former Congressman Parker Griffith (D) said of Medicaid expansion, "Economically, this is a homerun. It's a bigger, better deal than we could ever hope to achieve recruiting new businesses one at a time.   Right now, a failure of leadership in the governor's office is driving up unemployment in our state, and this plan can and will put Alabama families back to work."
Former U.S. Rep. Griffith said, "With our state ranked 49th in the nation for job creation, we can't afford to cast aside nearly 31,000 new jobs and $2.1 billion in economic growth every year because the governor is hiding in fear of political extremists in his own party.  For the economic benefits alone, my plan to reform, retool and expand Medicaid is the best path forward for Alabama."
State Senate District 11 candidate Ron Crumpton wrote in a recent column, "Due to the governor's failure to implement Medicaid Expansion, 191,000 people in Alabama do not qualify for health coverage under Medicaid or the Affordable Care Act. According to a study released by the Kaiser Foundation, Alabama ranks second in the nation for the number of people falling into this "coverage gap."  When you consider that Alabama is at the bottom of the list in terms of diabetes incidence and obesity; infant mortality and premature death rate; and cardiovascular health, it is easy to see that turning down healthcare for 191,000 Alabamians is just not practical."
In recent weeks, reportedly there has been some intra-Democratic Party strife between Crumpton and Talladega Democratic Party Chairman Stephanie Engle.  Crumpton said on his website of Engle, "She knew that I had already circulated a press release and her press release had a name other than the name that had been discussed, and billed the event as an event sponsored by the Talladega County Democratic Party.  When I complained to Stephanie, she told me that it would not be changed and asked, "Would you like me to remove your name from the Daily Home notice?"  The ensuing debate has resulted in her removing me from the event, then adding me back, then removing me, then adding me back, and I am currently removed.  She used her status as a county party chair as her reasoning for having the authority to remove me from my own event.  County chairs do not have the right to take over a candidate's event."
Crumpton says he is planning more of these forums across the 11th District.  The 11th Senate District is currently held by Sen. Jerry Fielding (R) from Sylacauga.  Fielding was defeated in the Republican Primary by Representative Jim McClendon (R) from Springville.
Jesse J.T. Smith is running for Alabama's Third Congressional District against Rep. Mike Rogers (R).  Smith is a lifelong Democrat and a military veteran who is passionate about veterans and their receiving the benefits they were promised.
Parker Griffith is a successful doctor and former Democratic State Senator.  He was elected to Congress in 2008 as a Democrat, then switched to the Republican Party in early 2010 after a public rift with then Speaker of the House Nancy Pelosi (D) from California.  Griffith was then defeated in the Republican Primary by then county commissioner and current Fifth District Congressman Morris "Mo" Brooks (R) from Huntsville.  Congressman Brooks defeated Rep. Griffith again in the 2012 Republican Primary.  Griffith then left the Republican Party and was allowed readmission to the Alabama Democratic Party in 2013.
While Democrats are billing Medicaid expansion as some sort of job creating panacea, Republicans complain that the general fund is struggling to handle paying for the existing Medicaid program and could not possibly afford expanding the program.  A recent study by Troy State supports the Republican view.
The forum will be held on Thursday July 24 from 7:00-9:00 p.m. at the historic Ritz Theater in Talladega.
"We're not going to get a do-over:" Alabama health officer on Thanksgiving and COVID-19
There were 1,427 hospitalized COVID-19 patients in Alabama on Monday, the most since Aug. 11.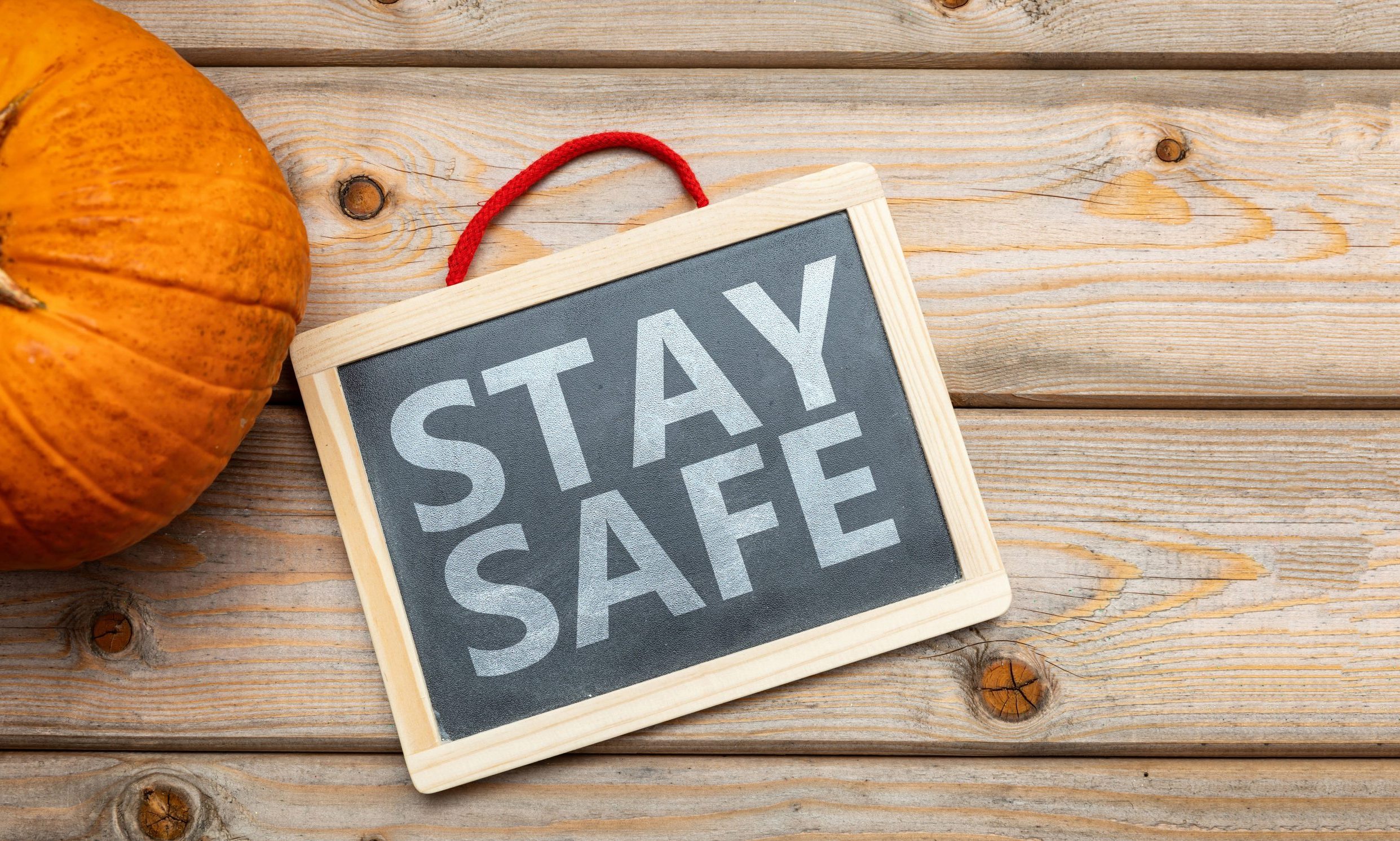 Alabama State Health Officer Dr. Scott Harris on Monday pleaded with the public to avoid gatherings over Thanksgiving as COVID-19 continues to surge in Alabama and hospitals statewide are filling with coronavirus patients. 
"We don't want this to be the last ever Thanksgiving for someone in your family, like your parents or your grandparents," Harris said during a press conference Monday. 
Harris said Alabama's numbers aren't headed in the right direction and more than 230,000 Alabamians — roughly 4 percent of the state's population — have been infected by the coronavirus. 
"We are adding a couple of thousand new cases a day, at least, that we are aware," Harris said. "This is a time for people to be vigilant. This is a time to be careful and to think about what you're going to be doing." 
Alabama added 1,574 new coronavirus cases on Monday, and the state's 14-day average for new daily cases was at a record high 2,087. In the last two weeks, the state has added 29,223 cases, the most cases in any two week period since the pandemic arrived in Alabama in March.
There were 1,427 hospitalized COVID-19 patients in Alabama on Monday. The last time so many were hospitalized in the state was on Aug. 11, during Alabama's summer surge. 
Harris said that he and his wife will be staying home for Thanksgiving instead of having his family's regular large, intergenerational gathering. What happens with Alabama's COVID-19 numbers over Thanksgiving will impact what the state's December holiday and Christmas season will look like, Harris said. 
"Are we gonna be here a month from now trying to have the same conversation? I really, really hope not," Harris said. 
Dr. Mary McIntyre, the Alabama Department of Public Health's chief medical officer, said during the briefing that her home usually sees between 15 and 20 family members arriving for Thanksgiving. They've limited this year's Thanksgiving to three additional people from out of their household, for a total of seven people, she said.
Everyone must wear masks and have temperatures checked at the door, she said. 
Everyone will be seated six feet from one another and a Zoom video conference will be set up for those family members who won't be attending in person, McIntyre said. They'll use disposable plates, cups and utensils and have the ability, weather permitting, to eat outdoors.
"If we want to live to see another Thanksgiving, and I do, that it may mean stepping back this Thanksgiving and really limiting the number of people, and some of the things that we do," McIntyre said. "Now is not the time to get out to do Black Friday shopping." 
Dr. Kierstin Kennedy, UAB's chief of hospital medicine, in a separate press briefing Monday echoed concern over the possibility of spikes following Thanksgiving and Christmas if the public doesn't do what's needed to keep themselves and others safe.
"We are very much worried about the potential spike in numbers. We've also seen some of our own staff getting sick," Kennedy said. "And unfortunately that's not been at work. It's been because we are just like you. We're tired. We're lonely. We want to try to socialize, and some of us have let our guards down and, as a result, have gotten sick."
Kennedy said while there's is concern over future spikes following the upcoming holidays "there is a way for all of us to help prevent that from happening."
Kennedy said when Gov. Kay Ivey first issued her statewide mask order and social distancing requirements, the public masked up, businesses enforced the orders, and coronavirus numbers improved.
"It didn't get nearly as bad as we thought, and we are really hopeful that the community is going to come together and do that again for us," Kennedy said. "Because it's more than just not having enough space for the COVID patients. It's also those patients who do not have COVID that have other conditions. They rely on us for routine care, and we want to make sure that we're available to provide that."
Kenedy said UAB has an incredible group of staff members, who've proven themselves to be quite resilient, but that "the group is tired."
"We've been doing this every single day since March, and so as you can imagine, people are very tired. It's very emotional, especially as we see younger patients getting sick with this and getting sick in ways that we weren't expecting," she said.
Harris again urged the public to make smart decisions that will help slow the spread of coronavirus and save lives.
"Ladies and gentlemen, we're not going to get a do-over on this," Harris said. "This is a big national holiday, and we're in the middle of a pandemic, and our numbers are worse than they have ever been during this entire response. Please be careful. Please be safe. And please try to take care of those people who are most vulnerable."