Sessions Calls Boehner's Border Package "Surrender To A Lawless President"
By Brandon Moseley
Alabama Political Reporter
On Tuesday, July 29, U.S. Sen. Jeff Sessions (R) from Alabama addressed the Senate regarding the House leader's border supplemental package.
Sen. Sessions said, "The Obama Administration has openly declared its plan to implement a unilateral executive amnesty for 5–6 million more illegal immigrants. This unlawful amnesty—urged on by congressional Democrats—would include work permits, taking jobs directly from millions of struggling American citizens."
Sen. Sessions continued, "Any action Congress might consider to address the current border crisis would be futile should the President go forward with these lawless actions. Congress must speak out and fight against them. It must use its spending power to stop the President's executive amnesty.  That the House leaders' border package includes no language on executive actions is surrender to a lawless President. And it is a submission to the subordination of congressional power."
Sen. Sessions said, "After years of falling wages and rising joblessness, American workers are pleading for someone to hear them. How can it be that our President is brazenly advertising that he will nullify and strip away American workers' immigration protections, and their own elected leaders will not rise to their defense? Or to the defense of our laws and our Constitutional order?"
Sen. Sessions said, "There are other grave concerns with the Granger package as well: because it does not fix our asylum rules and loopholes, the end result of the additional judges and hearings will be more illegal immigrants gaining asylum and access to U.S. welfare. It is a plan for expedited asylum, not expedited removal.  Nor will this package make our rogue President actively enforce anything, coming nowhere close to the kinds of reasonable enforcement activities needed to restore the interior application of our immigration laws.  And finally, a package that is silent on blocking executive amnesty creates an opportunity for Senate Democrats to add elements of their party's open borders and mass immigration agenda.  This legislation is unworthy of support."
The Alabama Republican Party is supporting the effort by Sen. Sessions to mobilize concerned voters against President Obama's alleged overreach on immigration.
Alabama Republican Party Chairman Bill Armistead said in a written statement, "Yesterday, Senator Jeff Sessions took to the floor of the United States Senate to defend American rights. Senator Sessions gave a passionate appeal to his fellow congressmen to stand up against President Obama's 'lawless' actions, and sponsor legislation that will block him" from signing yet another Executive order.  President Obama plans to legalize 5 to 6 million immigrants through nothing more than the stroke of his pen. Americans must fight! Our nation is not free if our leader makes decisions like a dictator."
Chairman Armistead continued, "Senator Jeff Sessions and Senator Ted Cruz (R-TX) have called on Americans to flood Capitol Hill with calls and messages in opposition of President Obama's blanket amnesty plan. Call your representatives and ask them where they stand! Will they support legislation to block Obama?  The leaders of this country were elected by YOU! Let your voice be heard and #MakeThemListen."
Senator Jeff Sessions is a senior member of the Senate Judiciary Committee.
Vaccines should protect against mutated strains of coronavirus
Public health experts say it will be some time before vaccines are available to the wider public.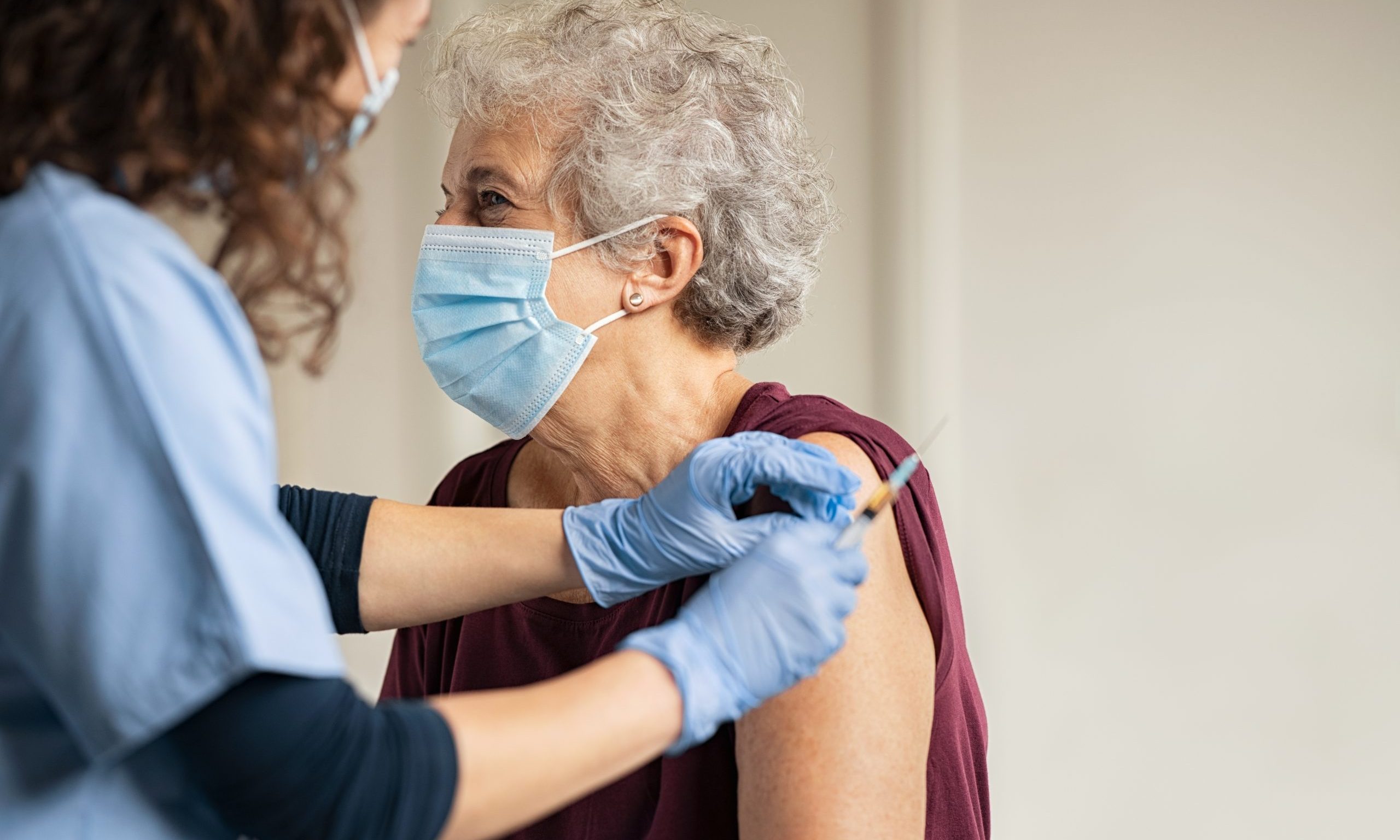 Multiple vaccines for COVID-19 are in clinical trials, and one has already applied for emergency use authorization, but how good will those vaccines be against a mutating coronavirus? A UAB doctor says they'll do just fine. 
Dr. Rachael Lee, UAB's hospital epidemiologist, told reporters earlier this week that there have been small genetic mutations in COVID-19. What researchers are seeing in the virus here is slightly different than what's seen in the virus in China, she said. 
"But luckily the way that these vaccines have been created, specifically the mRNA vaccines, is an area that is the same for all of these viruses," Lee said, referring to the new type of vaccine known as mRNA, which uses genetic material, rather than a weakened or inactive germ, to trigger an immune response. 
The U.S. Food And Drug Administration is to review the drug company Pfizer's vaccine on Dec. 10. Pfizer's vaccine is an mRNA vaccine, as is a vaccine produced by the drug maker Moderna, which is expected to also soon apply for emergency use approval. 
"I think that is incredibly good news, that even though we may see some slight mutations,  we should have a vaccine that should cover all of those different mutations," Lee said. 
Researchers at the University of North Carolina at Chapel Hill and the University of Wisconsin-Madison found in a recent study, published in the journal Science, that COVID-19 has mutated in ways that make it spread much more easily, but the mutation may also make it more susceptible to vaccines. 
In a separate study, researchers with the Commonwealth Scientific and Industrial Research Organisation found that while most vaccines were modeled after an earlier strain of COVID-19, they found no evidence that the vaccines wouldn't provide the same immunity response for the new, more dominant strain. 
"This brings the world one step closer to a safe and effective vaccine to protect people and save lives," said CSIRO chief executive Dr. Larry Marshall, according to Science Daily. 
While it may not be long before vaccines begin to be shipped to states, public health experts warn it will be some time before vaccines are available to the wider public. Scarce supplies at first will be allocated for those at greatest risk, including health care workers who are regularly exposed to coronavirus patients, and the elderly and ill. 
Alabama State Health Officer Dr. Scott Harris, speaking to APR last week, urged the public to continue wearing masks and practicing social distancing for many more months, as the department works to make the vaccines more widely available.
"Just because the first shots are rolling out doesn't mean it's time to stop doing everything we've been trying to get people to do for months. It's not going to be widely available for a little while," Harris said.