Sessions Calls Obama's Executive Amnesty a "Security Nightmare"
By Brandon Moseley
Alabama Political Reporter
Alabama Senator Jeff Sessions (R) is warning that President Obama's proposed Executive amnesty for up to six million illegal aliens will be a security nightmare for the United States.
In an August 25, article by the 'National Review's Joel Gehrke, Sen. Sessions said, "Immigration agents already tell us that the President's DACA order has redirected resources away from national security and created massive enforcement loopholes that can be exploited by terrorists."
Sen. Sessions said, "If President Obama goes through with his plan to provide formal work authorization to millions who violate the terms of their visas, it would be a security nightmare for the United States….For instance, we know ICE officers can no longer police visa overstays even though they are a proven security risk — and even though the 9/11 hijackers exploited our visa system in order to launch their attacks."
Sen. Sessions has opposed giving the millions of illegal aliens already here amnesty for their coming and a work visa to compete with every legal immigrant and U.S. citizen here because it would only encourage future immigration and because the economy is not growing fast enough to produce the required jobs.
Sen. Sessions wrote in response to revelations that corporate executives were meeting with the White House to craft new immigration policies by executive order to open more pathways for businesses to import more workers:
"This Administration is actively working against the interests of the American worker. And Senate Democrats, instead of defending Congress and their constituents, are handing their vote over to Leader Reid and President Obama. Not one single Senate Democrat has publicly stood up to their Democrat leaders and demanded a vote on the House bill to block this executive amnesty. As a result, they are as complicit as if they sat in the room with these executives themselves."
Sen. Sessions concluded:
"We have communities throughout America that are barely scraping by. Tens of millions of Americans are on welfare, unemployment, and public assistance. Yet the White House and their Senate Majority seem more concerned about the economic demands of large corporations, or the citizens of other countries, than about getting our own citizens back to work into stable jobs that can support a family and uplift a community."
The savage Islamic State of Iraq and Syria (ISIS) has been threatening to launch attacks in the United States. The group which controls a large swath of territory in Syria and Iraq has announced plans to create a new global caliphate that will include the United States, they boast.
Despite the growing fear of terrorism, many Democrats still favor the Executive amnesty, which goes around Congress. U.S. Representative Luis Gutiérrez (D) from Illinois said on the cable news network MSNBC, "It's music to my ears when 5 million people are allowed the opportunity to come out from under the shadows and into the light of day and get legalized, it's going to take a lot of work and capacity of our community."
Many sources are warning that this Executive amnesty could come within days.
Senator Jefferson Beauregard Sessions III represents Alabama in the United States Senate
Sen. Sessions was elected in 1996 after serving as Alabama Attorney General and the U.S. District Attorney for Alabama.
Print this piece
Ag commissioner concerned about collapsing beef prices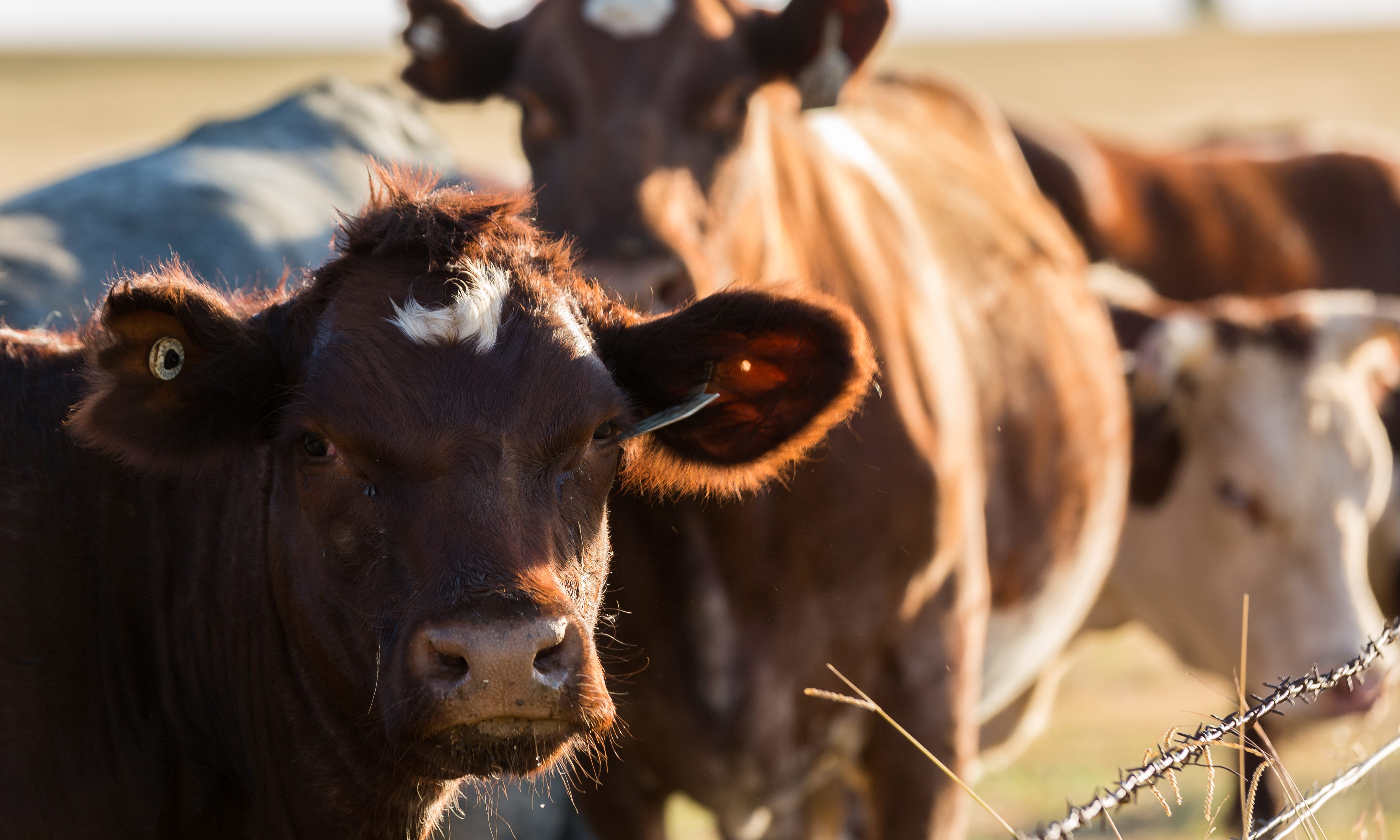 Alabama Department of Agriculture and Industries Commissioner Rick Pate (R) is concerned about dropping cattle prices and the impact that that is having on Alabama's farmers and ranchers.
"We have been very dialed into the crisis Alabama Cattle Producers are up against," Pate told the Alabama Political Reporter. "We will continue to closely monitor this dire situation and the market impact it is having on Alabama's cattle farmers . . . as well as consumers."
"After I was contacted by a number of Alabama's stockyards and Cattle producers expressing concern with regards to market inconsistencies and increased consumer prices…… I wrote a letter to Senators Shelby and Jones requesting that they join in on a push for an investigation of the meat packing industry," Pate said. "I am encouraged by the support we are getting from both Jones and Shelby. It's also great to see Alabama Producers joining in together in an effort to formulate a strategy to address the current situation."
Commissioner Pate shared the April 6 letter.
"Over the last five days, I have been contacted by many stockyards and cattle producers concerning the seemingly inconsistent drastic reduction in futures prices for cattle while at the same time consumers are purchasing more beef at grocery stores than at any time in recent memory and at the same time grocery store shelves are empty of beef," Pate wrote the Senators. "There is concern from many in the cattle industry that the large meat packing companies are manipulating markets to put cattle produces and local stockyards at a disadvantage during a national crisis. Due to depressed cattle prices and uncertainty over cattle prices multiple stockyards will not conduct business this week."
"I understands that Senators Chuck Grassley of Iowa and Mike Rounds of South Dakota have recently asked the U.S. Department of Justice and other federal agencies to investigate whether the large packing companies are manipulating beef markets to fix prices at a level that negatively impacts beef producers," Pate wrote. "I urge you to join your fellow senators in calling for this investigation to make certain that Alabama cattle producers are not suffering from artificially low beef prices."
COVID-19 has impacted many areas of our lives. That includes at the grocery store where selection of beef, pork, and chicken products can be a hit and miss proposition for shoppers due to hoarders and to less cattle, hogs, and chicken being killed because of slaughterhouses suffering high absenteeism due to COVID-19. The big four major packers: Tyson Foods, Cargill/Excel, J.B.S. Swift, and National Beef process over 80 percent of the cattle. When their daily productions dropped there was an oversized effect on cash and futures markets, because of the lack of competition and because 70 percent of the cattle they process are forward contracted. If a feedlot was not forward contracted they often could not sell their cattle at any price.
The spot market or cash market generally determines live cattle prices. Some in the industry have accused the big four meatpackers of engaging in an "allied strategy" to manipulate the spot market so that the four major companies can profit at the expense of farmers and ranchers.
Sen. Grassley praised President Donald J. Trump's recent call for an investigation into possible anticompetitive behavior in the beef industry. Last month, Grassley lodged a similar request with the Departments of Justice and Agriculture.
"While consumers are facing record-level prices at the meat counter, America's Beef producers are being forced to sell their cattle to meatpackers at a loss, if they can sell them at all," Sen. Grassley said. "Consolidation in the meatpacking industry has exacerbated the market pain on both sides of the supply chain, and producers and consumers need to know whether unfair business practices by packers are to blame."
"I've called on the Trump administration to look into unfair or anticompetitive practices and I'm grateful that President Trump has made this issue a priority," Grassley added. "USDA is looking into unfair pricing practices. DOJ must also examine if any collusion within the packing industry has taken place in violation of our antitrust laws."
Grassley has long raised concerns about consolidation in the meatpacking industry and pressed USDA to protect independent producers.
The National Cattlemen's Beef Association recently called for an investigation into the business practices that lead to unfair marketplace for beef producers. R-CALF filed suit against the Big Four packers last year alleging that the four companies are engaging in an "allied strategy" in defiance of U.S. anti-trust law.
Rick Pate is a cattle rancher in Lowndes County. The Pate family has raised Charolais beef cattle in Alabama for decades.
Print this piece