Armistead Discusses Common Core

By Brandon Moseley
Alabama Political Reporter
In his weekly column on September 2, Alabama Republican Party Chairman Bill Armistead said that many in the State of Alabama are anxiously awaiting what the Alabama Legislature will do about Common Core, when it reconvenes next Spring.
Chairman Armistead wrote, "Louisiana Governor Bobby Jindal took a bold step last week against Common Core, suing the Obama Administration and accusing it of illegally manipulating federal grant money and regulations to force states to adopt the Common Core education standards. This is an about-face for Governor Jindal, since he was one of the nation's first governors to endorse Common Core. He now says that the federal government has taken over what was to have been a good program and turned it into just another federal overreach by the Obama Administration."
Armistead continued, "Common Core sets benchmarks to show what students should know in Math and English after each grade. Some educators, parents and students have complained the teaching style is fuzzy and confusing; often doing more harm than good….In 2009, the Obama Administration announced that over four billion dollars from the U.S. Department of Education would be given to states as an incentive to implement Common Core standards. Over the next few years, as a direct result of those 'incentives', 46 states agreed to implement standards by the fall of 2014. The dazzle of incentives from the federal government, however, has failed to shine so bright in reality. Many states have begun to reconsider their agreement. This past March, Indiana became the first state to pull out of Common Core. Since their brave decision, three other states – Oklahoma, South Carolina and Louisiana, respectively – have also withdrawn. Wisconsin GOP Governor Scott Walker has asked his state legislature to repeal Common Core next year. In addition, 14 other states have officially spoken out and taken action against Common Core standards."
Governor Jindal issued a series of executive orders that pulled Louisiana from all federally subsidized standardized tests. To this point the Louisiana School Board has refused to comply with the Governor's orders. Jindal said after filing the lawsuit against Obama's Administration, "Common Core is the latest effort by big government disciples to strip away state rights and put Washington, D.C., in control of everything. What started out as an innovative idea to create a set of base-line standards that could be 'voluntarily' used by the states has turned into a scheme by the federal government to nationalize curriculum."
Jindal accused the federal government of hijacking and destroying the Common Core initiative. Jindal said, "Common Core is the latest effort by big government disciples to strip away state rights and put Washington, D.C., in control of everything. These are big government elitists that believe they know better than parents and local school boards."
Chairman Armistead continued, "New York was one of the first states to implement Common Core in the classroom, and began testing under the standards last year. Students' scores plummeted. The disheartening results are sure to be another justification for states across the country to begin doubting the promised success of Common Core. Even the Gates Foundation, the second largest financial contributor to Common Core, called for a delay of implementation."
Chairman Armistead wrote that Alabama Governor Robert Bentley sent the Board of Education a letter back in 2010, after he was elected but before he took office, asking the Board not to implement Common Core. Outgoing Governor Bob Riley however voted with the majority of the Board to implement Common Core despite Bentley's objections.
Chairman Armistead said, "Many of the state's conservative organizations like Eagle Forum, Alabama Policy Institute and various TEA party groups have strongly come out against Common Core, as has the Alabama Republican Party and the Republican National Committee….Many are anxiously waiting to see what the newly elected legislature will do with this issue when they convene next spring. Most Alabamians would agree that it is within our right as a state to control our own educational system. However, it is within our duty to build one that is efficient, successful and will allow for the next generation of Alabamians to prosper."
To this point, efforts by the Alabama Republican Party Executive Committee and other groups to convince the Republican controlled State board of education and State legislature to drop out of the massive federal takeover of education have been defied by members of those bodies.
Recently, the Alabama State School Board thumbed its nose at Common Core detractors by giving outspoken Common Core supporter Superintendent Tommy Bice a mammoth $1000 a week pay raise, even though teachers received no raise at all this year. Efforts by conservatives in the legislature to repeal Common Core standards have been thwarted by Senate President Pro Tem Del Marsh (R) from Anniston.
Vaccines should protect against mutated strains of coronavirus
Public health experts say it will be some time before vaccines are available to the wider public.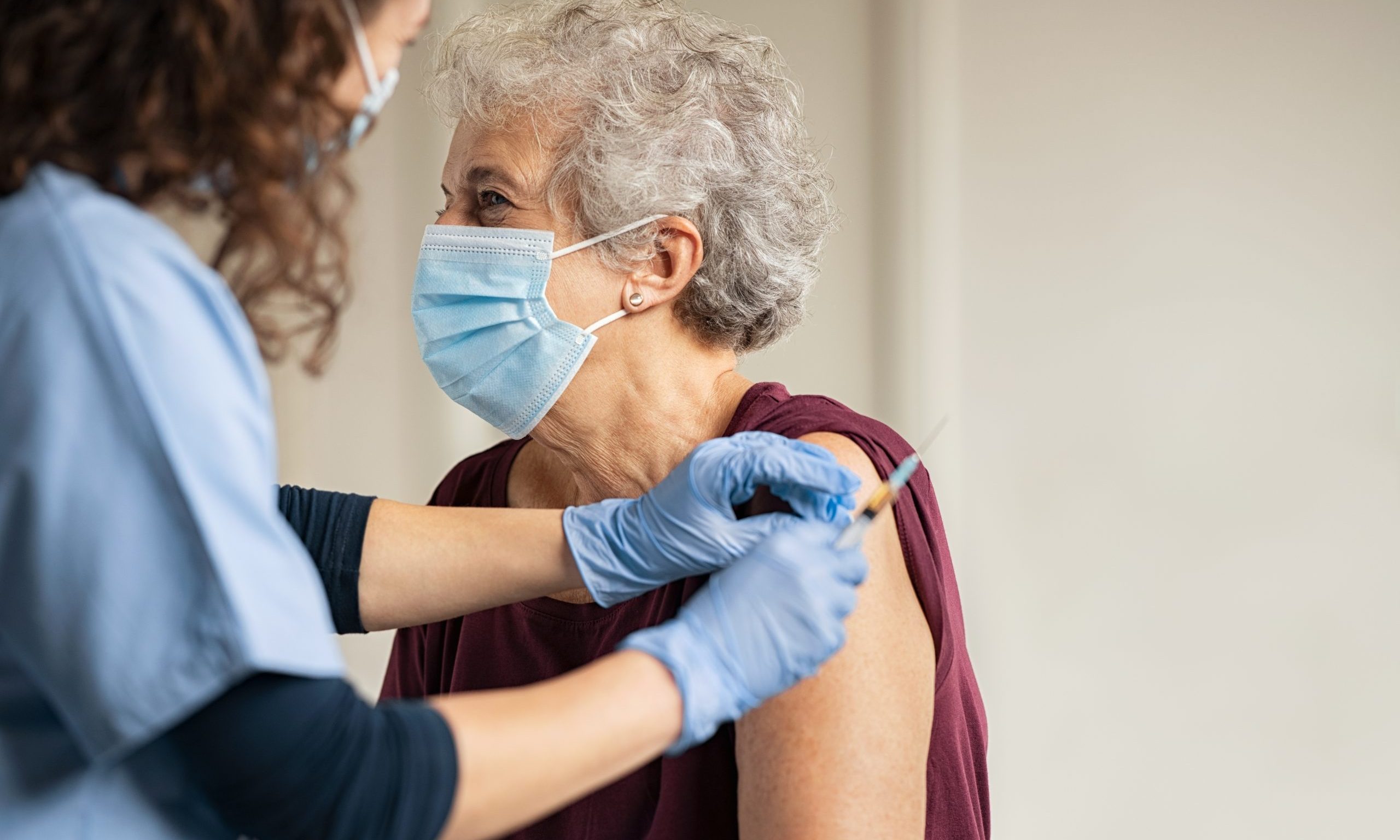 Multiple vaccines for COVID-19 are in clinical trials, and one has already applied for emergency use authorization, but how good will those vaccines be against a mutating coronavirus? A UAB doctor says they'll do just fine. 
Dr. Rachael Lee, UAB's hospital epidemiologist, told reporters earlier this week that there have been small genetic mutations in COVID-19. What researchers are seeing in the virus here is slightly different than what's seen in the virus in China, she said. 
"But luckily the way that these vaccines have been created, specifically the mRNA vaccines, is an area that is the same for all of these viruses," Lee said, referring to the new type of vaccine known as mRNA, which uses genetic material, rather than a weakened or inactive germ, to trigger an immune response. 
The U.S. Food And Drug Administration is to review the drug company Pfizer's vaccine on Dec. 10. Pfizer's vaccine is an mRNA vaccine, as is a vaccine produced by the drug maker Moderna, which is expected to also soon apply for emergency use approval. 
"I think that is incredibly good news, that even though we may see some slight mutations,  we should have a vaccine that should cover all of those different mutations," Lee said. 
Researchers at the University of North Carolina at Chapel Hill and the University of Wisconsin-Madison found in a recent study, published in the journal Science, that COVID-19 has mutated in ways that make it spread much more easily, but the mutation may also make it more susceptible to vaccines. 
In a separate study, researchers with the Commonwealth Scientific and Industrial Research Organisation found that while most vaccines were modeled after an earlier strain of COVID-19, they found no evidence that the vaccines wouldn't provide the same immunity response for the new, more dominant strain. 
"This brings the world one step closer to a safe and effective vaccine to protect people and save lives," said CSIRO chief executive Dr. Larry Marshall, according to Science Daily. 
While it may not be long before vaccines begin to be shipped to states, public health experts warn it will be some time before vaccines are available to the wider public. Scarce supplies at first will be allocated for those at greatest risk, including health care workers who are regularly exposed to coronavirus patients, and the elderly and ill. 
Alabama State Health Officer Dr. Scott Harris, speaking to APR last week, urged the public to continue wearing masks and practicing social distancing for many more months, as the department works to make the vaccines more widely available.
"Just because the first shots are rolling out doesn't mean it's time to stop doing everything we've been trying to get people to do for months. It's not going to be widely available for a little while," Harris said.