Carroll Appointed Interim Ethics Commission Director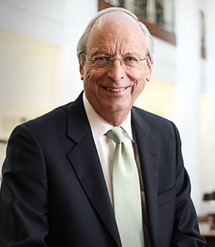 By Brandon Moseley
Alabama Political Reporter
The former dean of the Cumberland School of Law, Judge John Carroll has accepted a position as the acting Director of the Alabama Ethics Commission, replacing the retiring Jim Sumner.
On Wednesday, August 28, the Commission voted to offer the acting director position to the recently retired Cumberland Law School Dean. On Tuesday it was announced that he had accepted the position as Acting Director while the Commission conducts a search for Sumner's eventual replacement.
According to his Samford bio, Dean John Carroll is a professor at the Cumberland School of Law at Samford University, where he teaches Federal Courts, Complex Litigation, Mediation, Evidence, Trial Practice and an on-line course in E-Discovery and Evidence. Carroll was dean of the prestigious law school for 13 years.
Carroll received his undergraduate degree from Tufts University and has law degrees from both the Cumberland School of Law and Harvard University.
Judge Carroll was a United States Magistrate Judge in the Middle District of Alabama for over 14 years. Carroll He is a former member of the United States Judicial Conference Advisory Committee on the Federal Rules of Civil Procedure and is the former chair of its Discovery Subcommittee. He was also the chair of the Magistrate Judges' Education Committee of the Federal Judicial Center.
Before becoming a judge, Carroll was a Professor of Law at Mercer University School of Law in Macon, Georgia. Carroll is a former Legal Director of the Southern Poverty Law Center in Montgomery.
He has been involved in major civil rights class action litigation and complex criminal defense including death penalty cases. Twice he has twice argued before the United States Supreme Court. Carroll has frequently appeared on Birmingham area television and radio stations as an expert guest commenting on legal matters in the news.
Judge Carroll is also a combat veteran of in the United States Marine Corps.
He is a Fellow of both the American and Alabama Bar Associations, an Academic Fellow of the International Society of Barristers and is an elected member of the American Law Institute.
Judge Carroll has been married to his wife Susan for 42 years. Together they have one daughter, Catherine Sanders, and a grandson.
Judge Carroll replaces Jim Sumner who is retiring after 17 years on October 1.
Critics of the Alabama Ethics Commission claim that it lacks the teeth necessary to effectively ethics in the state. In theory, the Alabama Ethics Commission hears ethics complaints in the light of day at the Alabama Ethics Commission and they then vote on whether or not to fine the accused. In serious matters they remand issues to the Alabama Attorney General's office.
Over the last two decades, however, most complaints go around the Ethics Commission. Serious complaints like those that are frequently investigated by the Alabama Political Reporter are much more likely to be investigated by the Alabama Attorney General's office or the FBI and U.S. Attorney General's office in a state or federal grand jury, often secretly, often without ever appearing before the ethics commission.
The Director of the Ethics Commission also issues opinions on what is allowed or is not allowed by politicians, lobbyists, and State employees under Alabama law.
Alabama DHR announces grants providing temporary assistance for stabilizing child care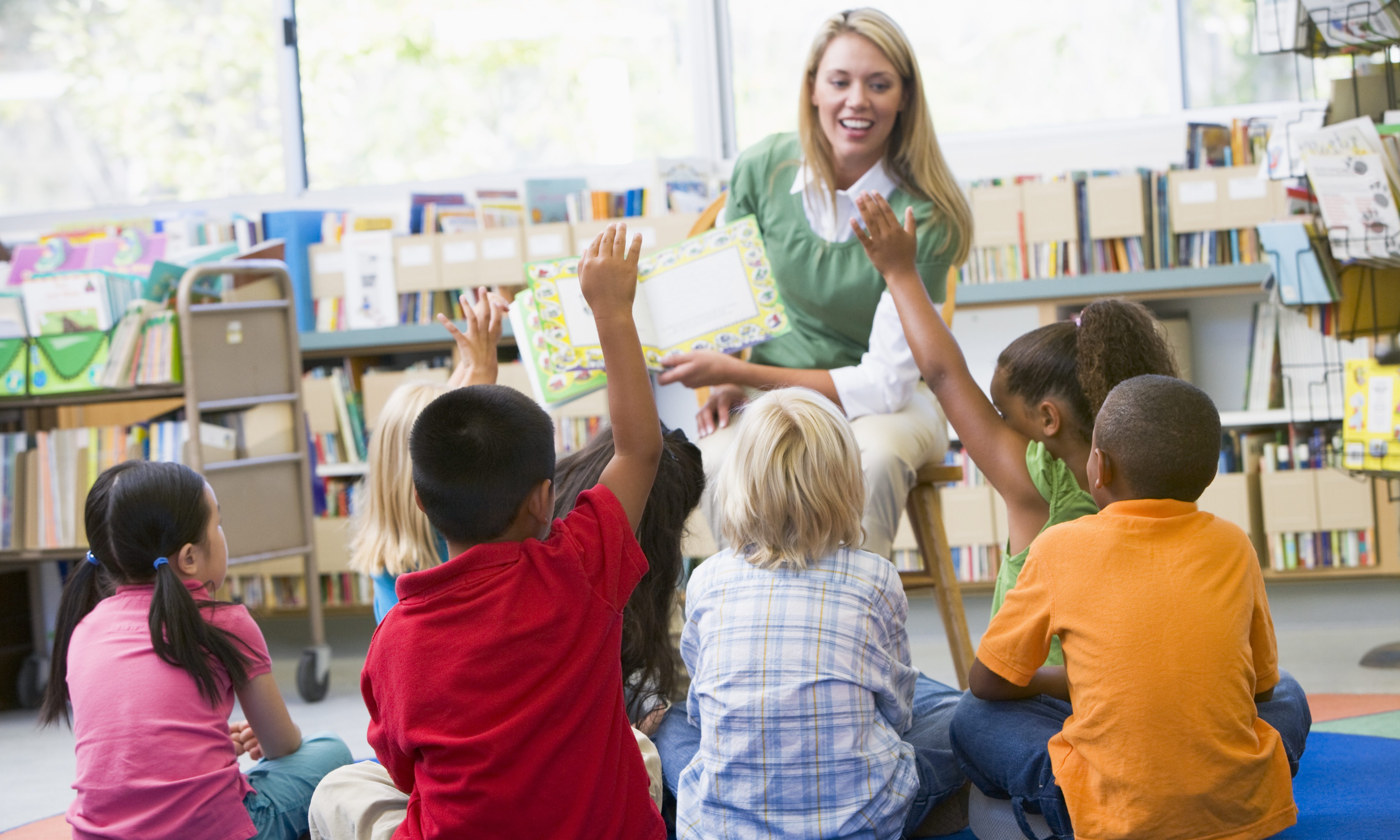 The Alabama Department of Human Resources announced on Friday a new grant program to provide assistance to licensed child care providers in the wake of the COVID-19 pandemic.
The Temporary Assistance for Stabilizing Child Care, or TASCC, grant program's purpose is to stabilize the number of child care providers that are open and providing services, as well as encourage providers to reopen.
DHR is now accepting applications for TASCC grants. The deadline to apply is August 7, 2020. The total grant amounts will be based on each provider's daytime licensed capacity with a base rate of $300 per child.
To be eligible for a grant, licensed providers must be open or plan to reopen no later than August 17, 2020, and continue to remain open for a period of one year from the date of receiving the grant award. As of this week, 1,306 of Alabama's 2,448 child care facilities were open in the state.
"We are proud to offer this program as a support and an incentive to an important sector of our economy. These grants will give the support many providers need to reopen and assist those already open," said Alabama DHR Commissioner Nancy Buckner. "This program is going to be vital for our child care numbers to reach the level required to provide adequate services as parents return to work. We have already made significant strides in reopening facilities over the past several months; in April only 14 percent were open while now 53 percent are open."
These grants will provide support for paying employees, purchasing classroom materials, providing meals, purchasing cleaning supplies, providing tuition relief for families, as well as other facility expenses.
DHR recommends child care providers read all guidance prior to submitting a TASCC application. Child care providers need to complete the application to determine the estimated grant amount. Grant applications will be processed as they are received and grants awarded once approved.
An online fillable application is available for the TASCC grant at www.dhr.alabama.gov/child-care/. The application must include an Alabama STAARS Vendor Code in order to be processed. For questions regarding the application, please email DHR at [email protected].