Pro-Life Groups Remember the Millions of Aborted Children on Saturday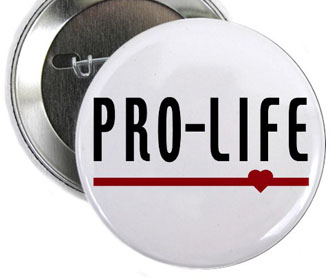 By Brandon Moseley
Alabama Political Reporter
On Saturday, September 13, Pro-Life groups will hold the 2014 National Day of Remembrance for Aborted Children. Memorial services will be held at more than forty gravesites, as well as at scores of other memorial markers set up in memory of the aborted unborn at churches and cemeteries across the country.
There will be at least two services in Alabama on that day. There will be a service at Greenwood Serenity Memorial Gardens, Section 2909 Lincoln Road, Montgomery at 3:00 p.m. Father Mitch Pacwa will be there where the bodies of 18 aborted babies are buried. The unborn babies were found in a dumpster behind a mall in Montgomery in 1986. There is an ecumenical service at the gravesite every year on January 22.
There will also be a service at the Shrine of the Most Blessed Sacrament at 3222 County Road 548 in Hanceville at 10:00 a.m. Father Bryan Jerabek will be at the event which is sponsored by: Huntsville Right to Life. Baby Deborah was buried there in 2007. The National Director of the Missionaries of the Gospel of Life, Jim Pinto said, "We gathered to lament Deborah's death—the killing, the murder of a unique human being who had been created by the holy Love and Desire of God. We gathered to celebrate the life of Deborah. We thanked God for her dignity, humanity and personhood. We celebrated her material and spiritual being, thanking God that we could reverence her body, and commend her soul to His infinite Love and Mercy." Following 'Deborah's burial three babies killed at the Women's Advisory abortion clinic in Livonia, Michigan by abortionist Reginald Sharpe, posthumously named Enoch, Karen-Esther and Rebekah, were laid to rest there. They were retrieved from the trash dumpster behind the clinic by Citizens for a Pro-Life Society in March and April of 2008.
There will also be a memorial service at Garden of Hope in Patterson-Forest Grove Memorial Gardens at 1498 5th Avenue, Pleasant Grove at 1:00 p.m. Ronnie Bruce and Pastor Paul Lett will be present at the event which is sponsored by Sav-a-Life Bessemer.
The National Day of Remembrance for Aborted Children on Saturday, September 13 is organized by: Citizens for a Pro-life Society, Priests for Life, and the Pro-life Action League.
Organizers say that burying the unwanted dead has its origins back to ancient Rome where dug into the walls of the earliest Christian catacombs in the outskirts of Rome are countless small tombs, only a foot or two across. There infants who were cast out of their homes by their pagan families and left to die from starvation and exposure (a common practice in the ancient world) were buried by members of the early church. Organizers said in a written statement that this tradition of mercifully burying abandoned children continues in our own day with the National Day of Remembrance for Aborted Children
The Executive Director of the Pro-Life Action League, Eric Scheidler said, "It's sobering to realize that grave markers for the unborn victims of abortion list only a date of burial. They have no birthdays because they were never allowed to be born. We can list no date of death, because those who killed them discarded their bodies like garbage. But they are not garbage to us. They are our brothers and sisters. That's why we buried them, and that's why we visit their graves to mourn for them and testify to their humanity."
The Director of Citizens for a Pro-life Society, Monica Miller said, "Since 1973, 55 million innocent unborn children have been killed with the sanction of law. A fraction of these victims of the American slaughter have actually been buried. The graves of these victims are scattered across America – graves of sorrow and graves of indictment on a nation that permitted the killing of the innocent. As we visit these graves on September 13, we call upon our nation to remember these victims and bring an end to the injustice of abortion."
The National Director of Priests for Life, Father Frank Pavone said, "Abortion is not an abstract issue, having a memorial service where these babies are buried reminds us that abortion is not merely about beliefs, but about bloodshed; not just about viewpoints, but victims. By visiting the graves of the aborted unborn, we allow our hearts to be broken for them, and we recommit to protecting other children from suffering the same fate."
Alabama DHR announces grants providing temporary assistance for stabilizing child care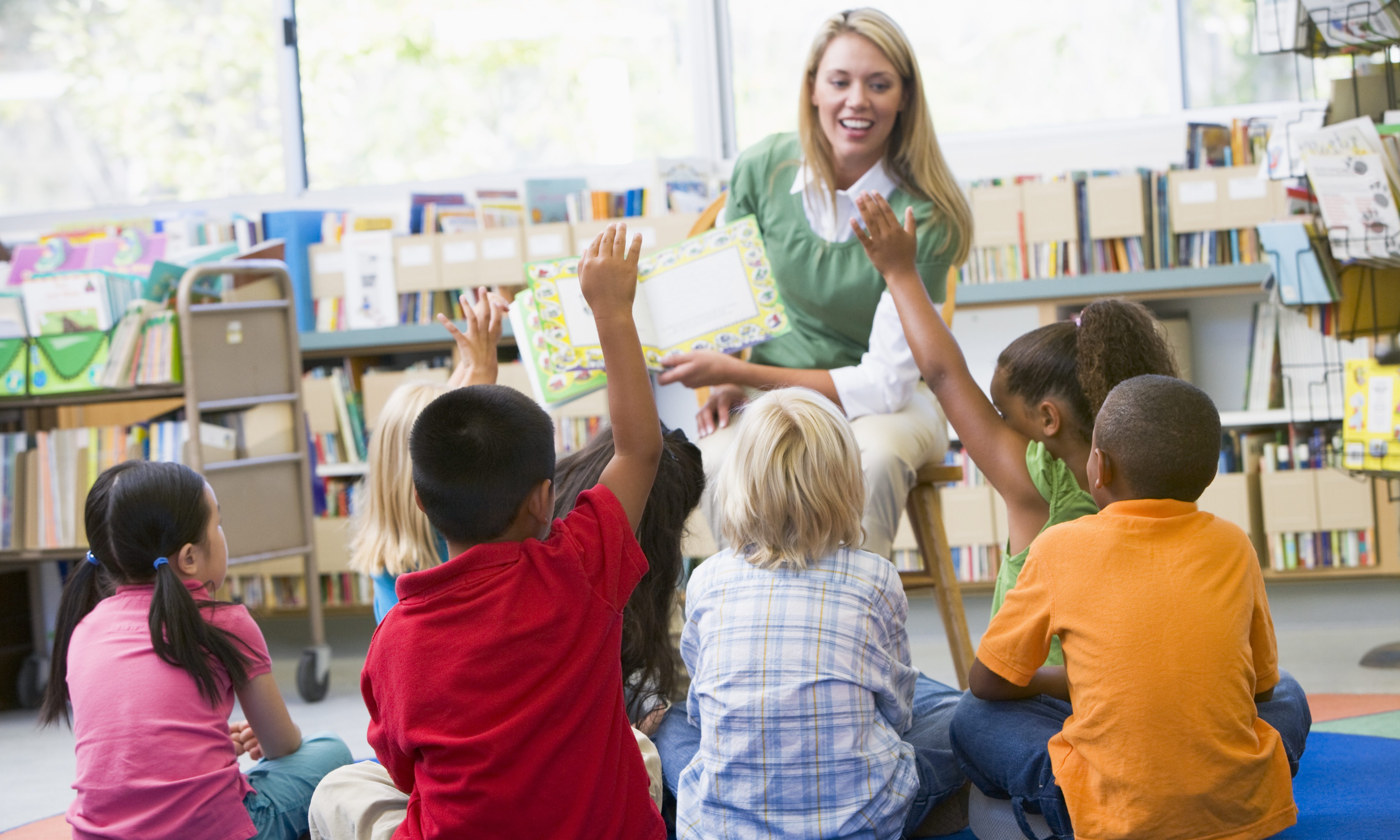 The Alabama Department of Human Resources announced on Friday a new grant program to provide assistance to licensed child care providers in the wake of the COVID-19 pandemic.
The Temporary Assistance for Stabilizing Child Care, or TASCC, grant program's purpose is to stabilize the number of child care providers that are open and providing services, as well as encourage providers to reopen.
DHR is now accepting applications for TASCC grants. The deadline to apply is August 7, 2020. The total grant amounts will be based on each provider's daytime licensed capacity with a base rate of $300 per child.
To be eligible for a grant, licensed providers must be open or plan to reopen no later than August 17, 2020, and continue to remain open for a period of one year from the date of receiving the grant award. As of this week, 1,306 of Alabama's 2,448 child care facilities were open in the state.
"We are proud to offer this program as a support and an incentive to an important sector of our economy. These grants will give the support many providers need to reopen and assist those already open," said Alabama DHR Commissioner Nancy Buckner. "This program is going to be vital for our child care numbers to reach the level required to provide adequate services as parents return to work. We have already made significant strides in reopening facilities over the past several months; in April only 14 percent were open while now 53 percent are open."
These grants will provide support for paying employees, purchasing classroom materials, providing meals, purchasing cleaning supplies, providing tuition relief for families, as well as other facility expenses.
DHR recommends child care providers read all guidance prior to submitting a TASCC application. Child care providers need to complete the application to determine the estimated grant amount. Grant applications will be processed as they are received and grants awarded once approved.
An online fillable application is available for the TASCC grant at www.dhr.alabama.gov/child-care/. The application must include an Alabama STAARS Vendor Code in order to be processed. For questions regarding the application, please email DHR at [email protected].