Pro-Life Groups Remember the Millions of Aborted Children on Saturday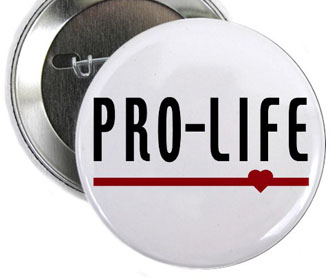 By Brandon Moseley
Alabama Political Reporter
On Saturday, September 13, Pro-Life groups will hold the 2014 National Day of Remembrance for Aborted Children. Memorial services will be held at more than forty gravesites, as well as at scores of other memorial markers set up in memory of the aborted unborn at churches and cemeteries across the country.
There will be at least two services in Alabama on that day. There will be a service at Greenwood Serenity Memorial Gardens, Section 2909 Lincoln Road, Montgomery at 3:00 p.m. Father Mitch Pacwa will be there where the bodies of 18 aborted babies are buried. The unborn babies were found in a dumpster behind a mall in Montgomery in 1986. There is an ecumenical service at the gravesite every year on January 22.
There will also be a service at the Shrine of the Most Blessed Sacrament at 3222 County Road 548 in Hanceville at 10:00 a.m. Father Bryan Jerabek will be at the event which is sponsored by: Huntsville Right to Life. Baby Deborah was buried there in 2007. The National Director of the Missionaries of the Gospel of Life, Jim Pinto said, "We gathered to lament Deborah's death—the killing, the murder of a unique human being who had been created by the holy Love and Desire of God. We gathered to celebrate the life of Deborah. We thanked God for her dignity, humanity and personhood. We celebrated her material and spiritual being, thanking God that we could reverence her body, and commend her soul to His infinite Love and Mercy." Following 'Deborah's burial three babies killed at the Women's Advisory abortion clinic in Livonia, Michigan by abortionist Reginald Sharpe, posthumously named Enoch, Karen-Esther and Rebekah, were laid to rest there. They were retrieved from the trash dumpster behind the clinic by Citizens for a Pro-Life Society in March and April of 2008.
There will also be a memorial service at Garden of Hope in Patterson-Forest Grove Memorial Gardens at 1498 5th Avenue, Pleasant Grove at 1:00 p.m. Ronnie Bruce and Pastor Paul Lett will be present at the event which is sponsored by Sav-a-Life Bessemer.
The National Day of Remembrance for Aborted Children on Saturday, September 13 is organized by: Citizens for a Pro-life Society, Priests for Life, and the Pro-life Action League.
Organizers say that burying the unwanted dead has its origins back to ancient Rome where dug into the walls of the earliest Christian catacombs in the outskirts of Rome are countless small tombs, only a foot or two across. There infants who were cast out of their homes by their pagan families and left to die from starvation and exposure (a common practice in the ancient world) were buried by members of the early church. Organizers said in a written statement that this tradition of mercifully burying abandoned children continues in our own day with the National Day of Remembrance for Aborted Children
The Executive Director of the Pro-Life Action League, Eric Scheidler said, "It's sobering to realize that grave markers for the unborn victims of abortion list only a date of burial. They have no birthdays because they were never allowed to be born. We can list no date of death, because those who killed them discarded their bodies like garbage. But they are not garbage to us. They are our brothers and sisters. That's why we buried them, and that's why we visit their graves to mourn for them and testify to their humanity."
The Director of Citizens for a Pro-life Society, Monica Miller said, "Since 1973, 55 million innocent unborn children have been killed with the sanction of law. A fraction of these victims of the American slaughter have actually been buried. The graves of these victims are scattered across America – graves of sorrow and graves of indictment on a nation that permitted the killing of the innocent. As we visit these graves on September 13, we call upon our nation to remember these victims and bring an end to the injustice of abortion."
The National Director of Priests for Life, Father Frank Pavone said, "Abortion is not an abstract issue, having a memorial service where these babies are buried reminds us that abortion is not merely about beliefs, but about bloodshed; not just about viewpoints, but victims. By visiting the graves of the aborted unborn, we allow our hearts to be broken for them, and we recommit to protecting other children from suffering the same fate."
Vaccines should protect against mutated strains of coronavirus
Public health experts say it will be some time before vaccines are available to the wider public.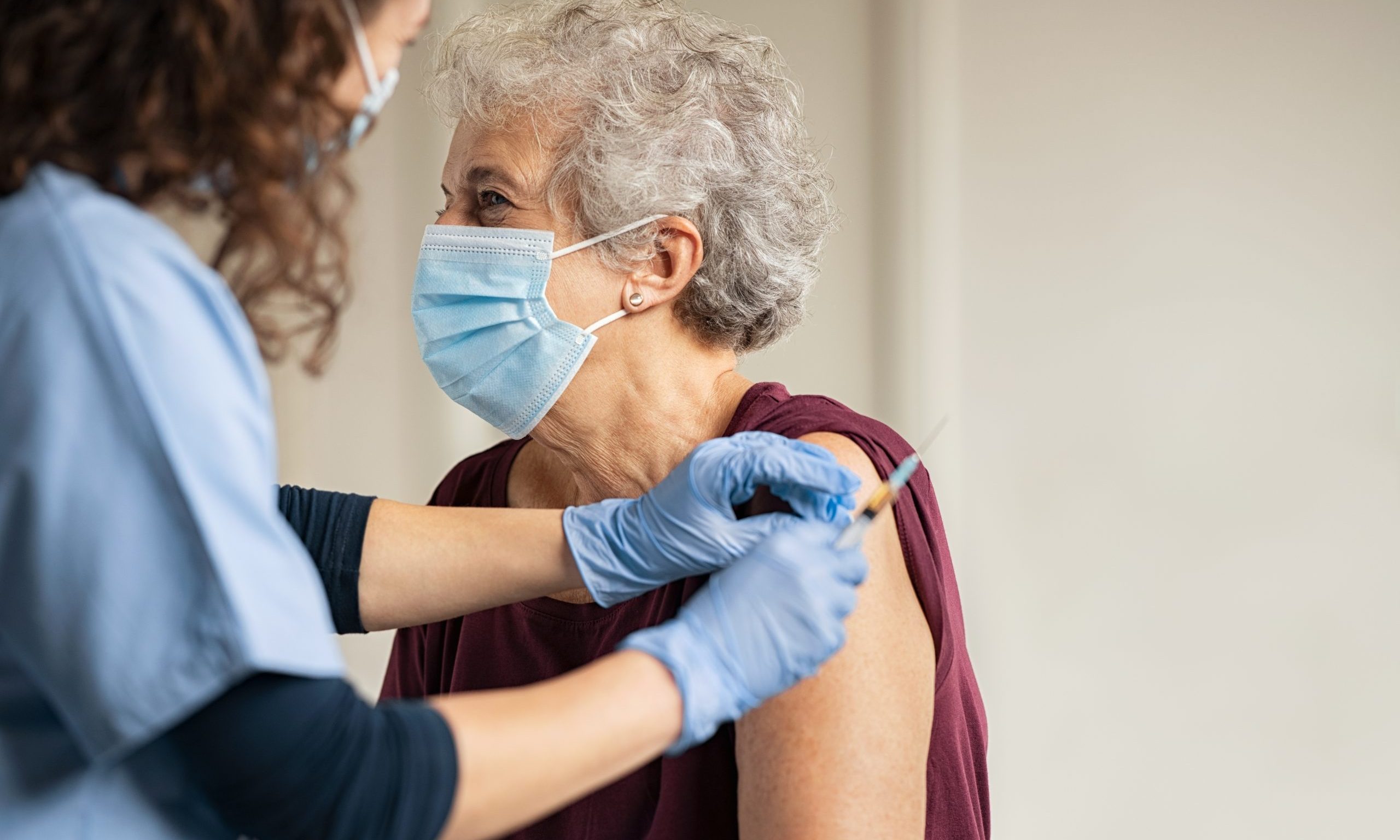 Multiple vaccines for COVID-19 are in clinical trials, and one has already applied for emergency use authorization, but how good will those vaccines be against a mutating coronavirus? A UAB doctor says they'll do just fine. 
Dr. Rachael Lee, UAB's hospital epidemiologist, told reporters earlier this week that there have been small genetic mutations in COVID-19. What researchers are seeing in the virus here is slightly different than what's seen in the virus in China, she said. 
"But luckily the way that these vaccines have been created, specifically the mRNA vaccines, is an area that is the same for all of these viruses," Lee said, referring to the new type of vaccine known as mRNA, which uses genetic material, rather than a weakened or inactive germ, to trigger an immune response. 
The U.S. Food And Drug Administration is to review the drug company Pfizer's vaccine on Dec. 10. Pfizer's vaccine is an mRNA vaccine, as is a vaccine produced by the drug maker Moderna, which is expected to also soon apply for emergency use approval. 
"I think that is incredibly good news, that even though we may see some slight mutations,  we should have a vaccine that should cover all of those different mutations," Lee said. 
Researchers at the University of North Carolina at Chapel Hill and the University of Wisconsin-Madison found in a recent study, published in the journal Science, that COVID-19 has mutated in ways that make it spread much more easily, but the mutation may also make it more susceptible to vaccines. 
In a separate study, researchers with the Commonwealth Scientific and Industrial Research Organisation found that while most vaccines were modeled after an earlier strain of COVID-19, they found no evidence that the vaccines wouldn't provide the same immunity response for the new, more dominant strain. 
"This brings the world one step closer to a safe and effective vaccine to protect people and save lives," said CSIRO chief executive Dr. Larry Marshall, according to Science Daily. 
While it may not be long before vaccines begin to be shipped to states, public health experts warn it will be some time before vaccines are available to the wider public. Scarce supplies at first will be allocated for those at greatest risk, including health care workers who are regularly exposed to coronavirus patients, and the elderly and ill. 
Alabama State Health Officer Dr. Scott Harris, speaking to APR last week, urged the public to continue wearing masks and practicing social distancing for many more months, as the department works to make the vaccines more widely available.
"Just because the first shots are rolling out doesn't mean it's time to stop doing everything we've been trying to get people to do for months. It's not going to be widely available for a little while," Harris said.