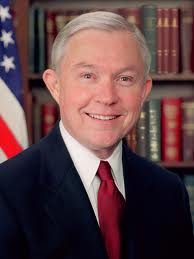 strong>By Brandon Moseley
Alabama Political Reporter
On Thursday, September 18, Gary Palmer's Congressional Campaign announced that he has been endorsed by U.S. Senator Jeff Sessions (R) from Alabama.
Senator Sessions said, "Gary Palmer is more than a friend.  We have been allies on many of the key policy issues of our time.  We are both from small towns in Alabama and have grown up with similar values.  Gary has been a leader on the key issues and his work has been an asset to me over the years."
In a statement, Sen. Sessions said that he and Palmer have worked closely on important public policy issues and that Palmer's steadfast character will be an important asset in Washington.
Sen. Sessions said of Palmer, "He is smart, hard-working and principled.  He will be an articulate and effective leader in Washington and, you can be sure of one thing: the bright lights of Washington will not lure him away from the rock solid political principles he has ably advocated for years."
Gary Palmer said, "If elected to Congress, I look forward to working with my friend, Senator Jeff Sessions on his outstanding efforts to enforce and manage the annual Federal budget.  He is a tremendous leader and I respect him greatly."
Jefferson Beauregard "Jeff" Sessions III was elected to the U.S. Senate in 1996.  Sessions has previously served the people of Alabama as Alabama Attorney General and as the U.S. District Attorney.  Sessions is currently serving as a Ranking Member of the Budget Committee and also serves on the Senate Judiciary Committee. The Senate Committee on the Budget is one of the youngest committees, established in 1974 to help guide and formulate the nation's fiscal policy.
Palmer grew up the son of a logger in the North Alabama town of Hackleburgh.  Gary is a graduate of the University of Alabama with a Bachelor of Science degree in Operations Management and he received an honorary doctorate from the University of Mobile.  Gary Palmer co-founded the Alabama Policy Institute (API) and served as API's President for its first 24 years of existence.
Palmer's opponent is Dr. Mark Lester (D).  He was born and raised in Little Rock, Arkansas. He and his family have lived in Homewood for the past 23 years while teaching history at Birmingham Southern College.  Lester attended Rhodes College, received a master's degree in Middle Eastern Studies at Harvard University, and earned a law degree from the University of Virginia.  He has a Ph.D. in Modern British Economic History from the University of Oxford. After finishing law school, Mark Lester was appointed Assistant United States Attorney where he prosecuted drug dealers and white collar criminals.  He later formed a small law firm, specializing in commercial litigation.
Alabama's Sixth Congressional District is currently represented by Republican Representative Spencer Bachus from Vestavia who is retiring after 11 terms in the Congress.  Congressman Bachus was an Alabama State Senator before defeating Congressman Ben Erdreich in 1992.
The General Election will be on Tuesday, November 4.
Alabama DHR announces grants providing temporary assistance for stabilizing child care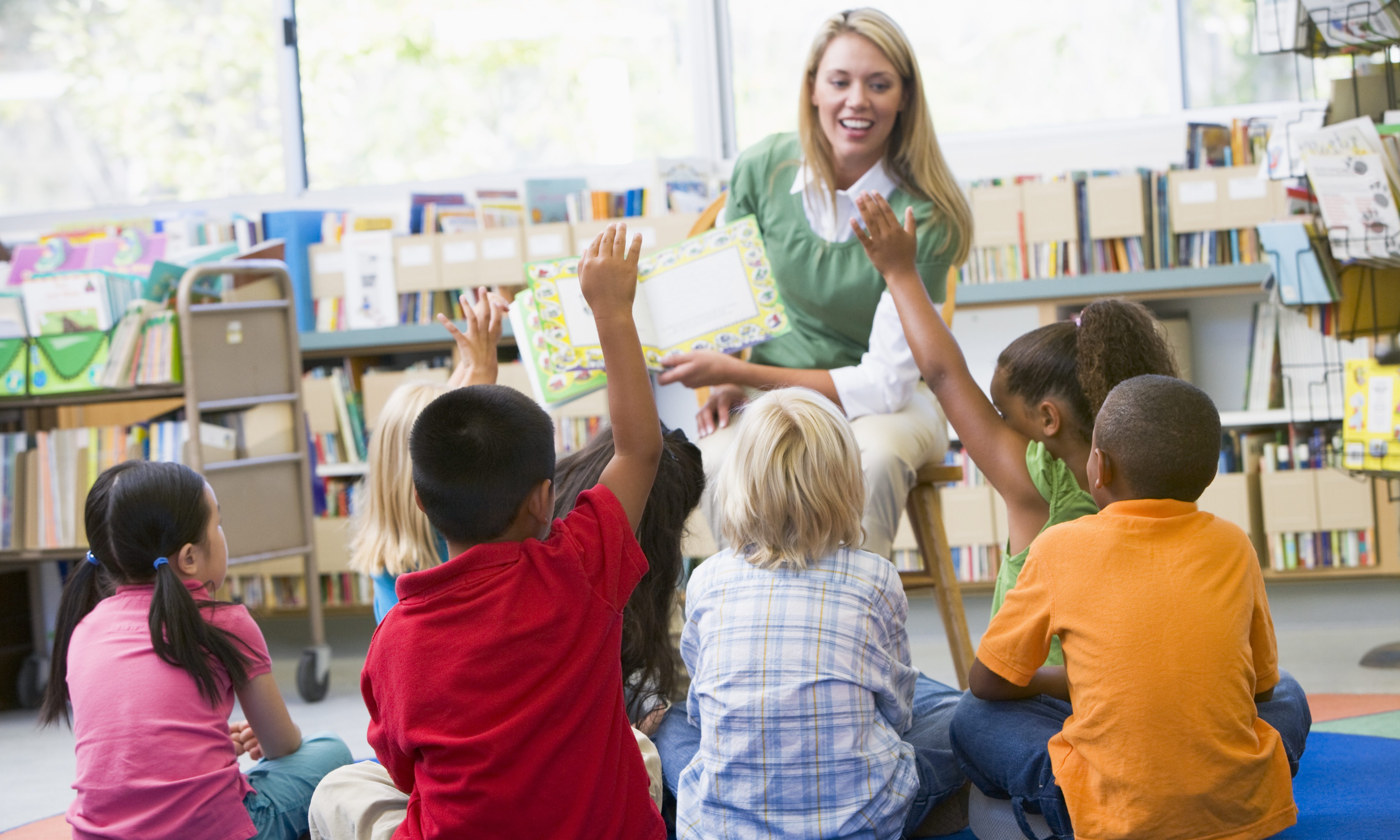 The Alabama Department of Human Resources announced on Friday a new grant program to provide assistance to licensed child care providers in the wake of the COVID-19 pandemic.
The Temporary Assistance for Stabilizing Child Care, or TASCC, grant program's purpose is to stabilize the number of child care providers that are open and providing services, as well as encourage providers to reopen.
DHR is now accepting applications for TASCC grants. The deadline to apply is August 7, 2020. The total grant amounts will be based on each provider's daytime licensed capacity with a base rate of $300 per child.
To be eligible for a grant, licensed providers must be open or plan to reopen no later than August 17, 2020, and continue to remain open for a period of one year from the date of receiving the grant award. As of this week, 1,306 of Alabama's 2,448 child care facilities were open in the state.
"We are proud to offer this program as a support and an incentive to an important sector of our economy. These grants will give the support many providers need to reopen and assist those already open," said Alabama DHR Commissioner Nancy Buckner. "This program is going to be vital for our child care numbers to reach the level required to provide adequate services as parents return to work. We have already made significant strides in reopening facilities over the past several months; in April only 14 percent were open while now 53 percent are open."
These grants will provide support for paying employees, purchasing classroom materials, providing meals, purchasing cleaning supplies, providing tuition relief for families, as well as other facility expenses.
DHR recommends child care providers read all guidance prior to submitting a TASCC application. Child care providers need to complete the application to determine the estimated grant amount. Grant applications will be processed as they are received and grants awarded once approved.
An online fillable application is available for the TASCC grant at www.dhr.alabama.gov/child-care/. The application must include an Alabama STAARS Vendor Code in order to be processed. For questions regarding the application, please email DHR at [email protected].