Byrne Comments on White House Colombian Prostitute Scandal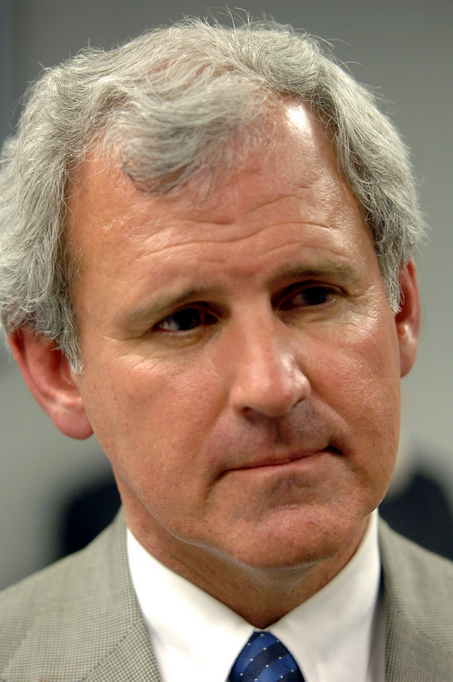 By Brandon Moseley
Alabama Political Reporter
On Thursday, October 9, U.S. Representative Bradley Byrne (R) from Alabama released a statement to Facebook about revelations that in 2012 a member of the White House staff was a participant in the Colombian prostitute scandal that left Secret Service and military men punished while his own role in the scandal was possibly covered up by his powerful friends in the Obama White House.
Congressman Byrne said in a statement, "So let me get this straight: the White House knew that one of their volunteers hired a prostitute, but they covered it up, threatened those who tried to draw attention to it, and recently gave the volunteer a full-time job in the Office on Global Women's Issues. To make matters worse, the volunteer's father was a big-time Obama campaign donor. This kind of practice is far too common in what was supposed to be the "most transparent administration" ever."
Almost two dozen Secret Service agents and American soldiers and Marines were punished or fired when it was discovered in 2012 that they had young ladies of questionable character in their hotel rooms while part of a Presidential advance team in Colombia.
The Obama administration repeatedly denied that anyone from the White House staff was involved in any of the misconduct. The questionable sleeping arrangements were exposed when a young woman was locked out of the rooms allegedly over a disagreement about the amount of her compensation. The angry young lady then created such a commotion that hotel security and the local police became involved. This incident quickly went public in the South American tabloids and the scandal rapidly overshadowed the President's visit to the South American Country.
According to original reporting from the Washington Post's Carol D. Leonnig and David Nakamura new details drawn from government documents and interviews show that an alleged prostitute stayed overnight with a presidential advance-team member. Unlike the Secret Service and Military members however that information was never thoroughly investigated or admitted publicly and in fact was denied by the Obama administration at the time.
The Secret Service shared its information with White House officials, including then-White House Counsel Kathryn Ruemmler. They interviewed the advance-team member and concluded that he had done nothing wrong.
Investigators in the inspector general's office of the Department of Homeland Security however conducted a separate investigation and found additional evidence from records and eyewitnesses who had accompanied that team member on the Colombia trip. Critics of the Obama Administration have accused them of not always being truthful; whether it is over ATF gunrunning, the Benghazi cover story, the IRS scandal they suggest there are numerous examples of this administration not always being entirely open and honest with either the American people or the Congress.
Congressman Bradley Byrne represents Alabama's First Congressional District.
Governor declares state of emergency ahead of Tropical Storm Zeta
Zeta is currently a tropical storm over the Gulf of Mexico, but it is predicted to make landfall as a category one hurricane.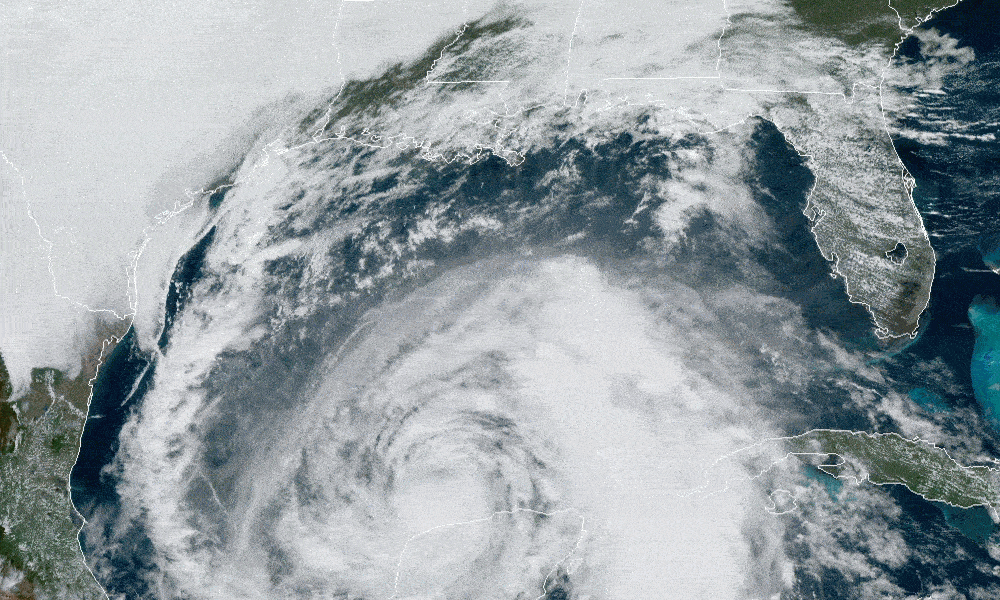 Alabama Gov. Kay Ivey on Tuesday issued a state of emergency as Tropical Storm Zeta approaches the Gulf Coast.
"Ahead of Tropical Storm Zeta's anticipated landfall Wednesday evening as a Category 1 hurricane, I am issuing a state of emergency effective today at 4:00 p.m.," Ivey said. "While this storm is not expected to have an impact as large as storms we've seen move through the Gulf earlier this year, we want to be in the best place possible to respond to anticipated rain, storm surge and mass power outage. I encourage everyone to remain weather aware and tuned in to their trusted news source as this storm could shift direction or change intensity. We continue to track the path of this storm and will stay in touch with the people of Alabama with any updates."
Zeta is currently a tropical storm over the Gulf of Mexico, but it is predicted to make landfall as a category one hurricane. The National Hurricane Center is predicting Zeta to make landfall in Mississippi on Wednesday and then proceed toward Alabama, but these storms can and do move.
A more easterly track could prove devastating to the Alabama Gulf Coast as was the case with Hurricane Sally, which shifted course in September, hitting Alabama, though Zeta is expected to be weaker than Sally at landfall.
The storm surge from the Mississippi-Alabama border to Dauphin Island is forecast to be 5 to 8 feet. Mobile Bay to the Alabama-Florida border is expected to have 3 to 5 feet of storm surge and from the border to Navarre, Florida, could experience 2 to 4 feet of storm surge.
Hurricane force winds are a possibility with this storm. Tropical force winds are expected to be an issue for Southern Mississippi and Alabama well inland. There is expected to be heavy rainfall across the state Wednesday night into Thursday morning.
The Baldwin County Emergency Management Agency announced that sandbags are available inside the county commission office at Robertsdale Central Annex (22251 Palmer Street) until 4:30 p.m. Tuesday and from 8 a.m. until 4:30 p.m. Wednesday or while they last.
Bring any help and shovels you will need. There is a limit of just 25 bags per person. Alabama's coastal counties are currently under a Tropical Storm Warning, a Storm Surge Warning for Mobile County and a High Rip Current and High Surf Warning.
Congressman Bradley Byrne said, "I just finished up briefings from Alabama EMA, FEMA, and the National Hurricane Center regarding #Zeta. We should not take this storm lightly and should start making preparations right away. After sundown Wednesday, I'd encourage everyone in Southwest Alabama to stay home and off the roads until sunrise Thursday. This storm will have impacts as far north as Montgomery, so those in Washington, Clarke, and Monroe counties will see tropical storm force winds and heavy rain. I'd encourage everyone to charge their phones and other necessary electronics. If you have an emergency during the storm, call 911 and do not try to drive."
Coastal Alabama is still in the process of recovering from Hurricane Sally which hit the state on Sept. 15.