Bentley Announces Unemployment Rate Drops to 6.6 Percent
By Brandon Moseley
Alabama Political Reporter
2014 has been a sluggish year for the Alabama economy, but it appears things are getting on track in September. On Friday, October 17 the Governor's office announced that the adjusted unemployment rate has dropped to just 6.6 percent.
Alabama Governor Robert Bentley (R) said, "The number of jobs employers reported in Alabama in September is the highest we have seen since December 2008, and that is thanks to the strong economic development efforts we have put in place to create jobs. Our economy is supporting more jobs today than it has in the past five years, and our efforts will continue until every Alabamian who wants a job has the opportunity to have one. September's unemployment rate is the lowest rate we've seen in seven months, and we are confident that this trend will continue."
The Speaker of the Alabama House of Representatives Mike Hubbard (R from Auburn) said on Facebook, "Great news for Alabama today. The latest job report is further indication that the conservative policies we've implemented over the last four years are working. The unemployment rate is heading down as Alabama gained 30,000 new jobs last month. Our policies are working, and more importantly, more Alabamians are too.
The Chairman of the Alabama Republican Party Bill Armistead said in a statement, "Today's job report is fantastic news for the state of Alabama! Even in the counties often plagued by unemployment, rates have dropped more than two percentage points. This is truly a testament to Governor Bentley and the Republican-led legislature. Over the past four years, they have committed themselves to improving Alabama's economic climate and bringing jobs to citizens."
Alabama Department of Labor Commissioner Fitzgerald Washington said, "Every county in Alabama experienced a decrease in their unemployment rate this month. Five counties with traditionally high unemployment rates saw their rates drop more than two percentage points."
Monroe saw their unemployment rate dip by a full two percent. Dallas County dropped 2.2 percent, Sumter 2.3 percent, Wilcox 2.3 percent and Perry County saw a shocking drop of 2.8 percent.
The counties with the lowest unemployment rates are: Shelby County at 4.3 percent, Lee and Cherokee Counties at 4.7 percent, and Blount County at 4.8 percent. Economists generally consider anything below 5 percent as full employment.
Alabama's preliminary, seasonally adjusted September unemployment rate is 6.6%, down from the rate in August of 6.9%. September's rate represents 140,674 unemployed persons, compared to 147,248 in August.
The biggest increase was seen in the government sector which gained a shocking 7,600 jobs. This was followed by the education and health services sector which posted over 2,800 new jobs. There were over 1800 new professional and business services sector jobs among others.
2014 to date has seen wage and salary employment increase by 31,600 jobs. Over the course of the years the largest gains have been in the leisure and hospitality sector which has picked up over 9,000 new jobs followed by the manufacturing and professional and business services sector which have each gained over 7,900 jobs.
There are 23,829 registered openings on JobLink, the state's free online jobs database (www.joblink.alabama.gov). The most advertised jobs are for: truck drivers, retail supervisors, and registered nurses.
Chairman Armistead said, "The governor and the legislature worked together to create pro-business solutions to Alabama's unemployment problems. Without their teamwork, it would not have been possible for unemployment to drop. We are grateful for their efforts and look forward to continued growth as businesses continue to build and expand in our great State."
COVID-19 hospitalizations, new cases continue to rise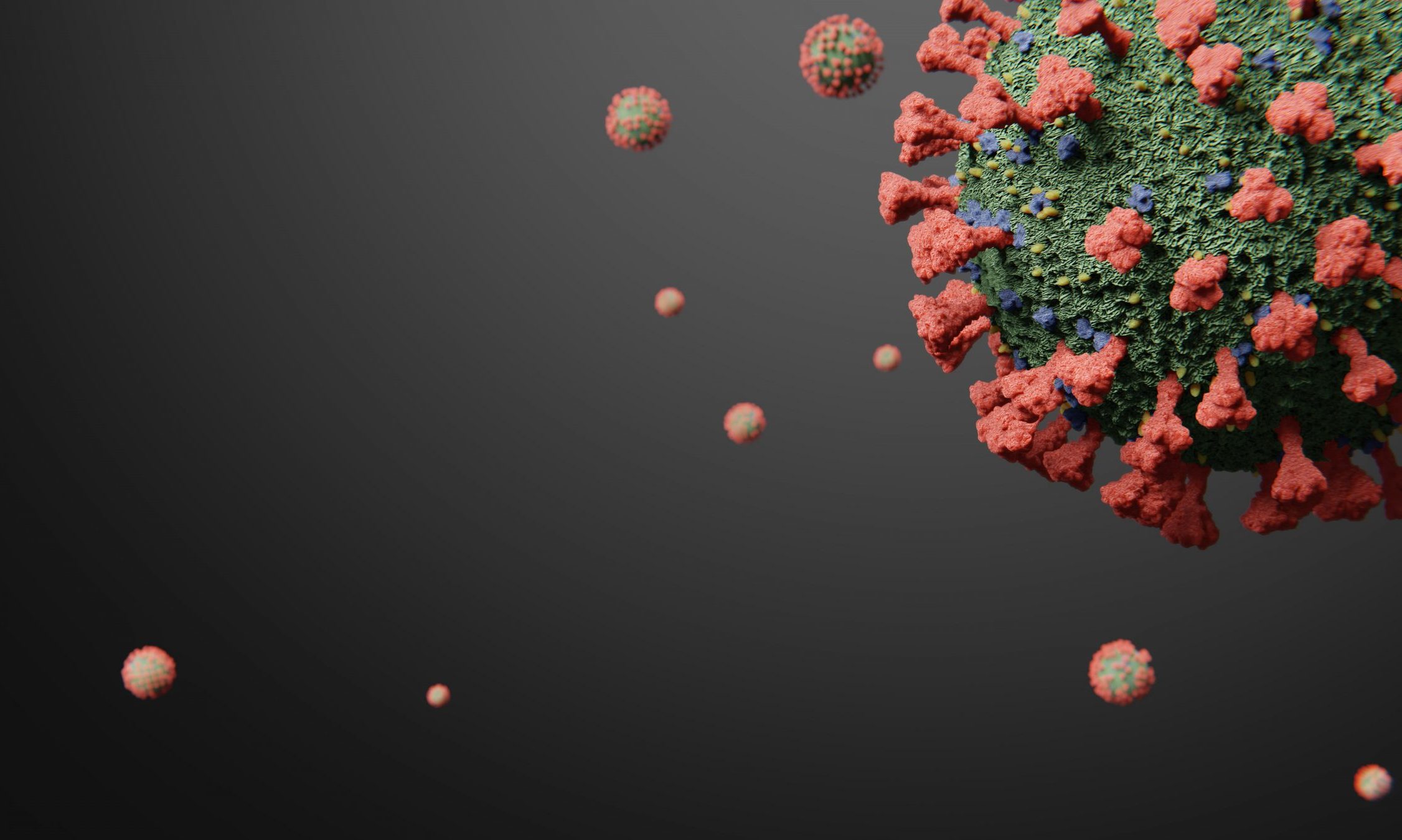 The number of rising hospitalized COVID-19 patients in Alabama is a concerning sign of a possible coming surge of the disease, state health experts said Friday. Alabama hospitals were caring for 888 coronavirus patients Friday, the highest number since Sept 9. 
UAB Hospital was caring for around 80 COVID-19 inpatients Friday afternoon, said Dr. Rachael Lee, an infectious disease specialist at UAB, speaking to reporters Friday. UAB Hospital hasn't had that many coronavirus inpatients since Aug. 18, when the disease was surging statewide.
"We have been dealing with this since March, and I think it's easy for us to drop our guard," Lee said. 
Alabama added 3,852 new coronavirus cases on Friday, but 1,287 of them were older positive antigen tests, conducted in June through October and submitted to ADPH by a facility in Mobile, according to the department. Still, Alabama's daily case count has been increasing, concerning health officials already worried that as the weather turns colder and the flu season ramps up, Alabama could see a surge like the state had in July.
Alabama's 14-day average of new daily cases was 1,247 on Friday, the highest it's been since Sept 4. Over the last 14 days, Alabama has added 17,451 new COVID-19 cases.
Friday's inclusion of those older positive test results throws off the day's percent positivity, by Thursday the state's percent of tests that were positive was nearly 16 percent. Public health officials say it should be at or below five percent or cases are going undetected.
The state added 16 COVID-19 deaths on Friday, bringing to total confirmed deaths statewide to 2,859. Over the last two weeks, 206 deaths were reported in the state. Alabama's 14-day average of new daily deaths on Friday was 15.
Alabama state health officer Dr. Scott Harris told APR by phone Friday called the rising new cases and hospitalizations "worrisome."
Harris noted the data dump of older confirmed cases in Friday's data, but said "but nevertheless, I think it's clear our numbers are going up."
Harris said it's not yet clear what's causing the continued spread, but said it may be due at least in part to larger private gatherings. ADPH staff has mentioned a few outbreaks association with such gatherings, but Harris said it's hard to know for certain if that's the major driver in the state's rising numbers.
"It's football season and the holidays are coming up and school is back in session," Harris said. "I think people are just not being as safe as they were."
Harris noted that on ADPH's color-coded, risk indicator dashboard, red counties, which denotes counties with rising cases and percent positivity, the 17 red counties on Friday were distributed across the state.
"So there's not one event, or even a handful of events. It seems like there's just a lot of things happening in a lot of places," Harris said.
Alabama's rising numbers are mirrored in many states. The U.S. reported more than 71,600 new COVID-19 cases on Thursday, nearing the country's record highs, set in July.