First Female College President Judy Merritt has Died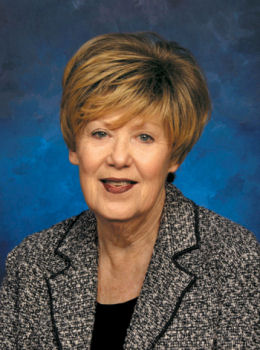 By Brandon Moseley
Alabama Political Reporter
Sunday, October 19 Less than four months after Judy Merritt left the college she spent decades heading, Dr. Judy Merritt had died.
In 1979 Governor Fob James (then a Democrat) appointed Dr. Judy Merritt as President of Jefferson State Community College located in Center Point, Alabama. She spent 35 years as President.
On Monday, October 20 Jefferson State Community College released a statement on the passing of Dr. Merritt:
"The entire Jefferson State Community College family is mourning the loss of our longtime leader and friend, Judy M. Merritt. As the former President of the College and community leader, she devoted her entire life to the service of others. Over a career spanning more than four decades, she was a constant force as one who truly made a difference."
State Representative Paul John DeMarco (R from Homewood) said on Facebook, "I was sad to hear about the passing of a good friend and community leader, Dr. Judy Merritt. Dr. Merritt was the longtime president of Jeff State. She was a great educator and super person. She will be missed."
State Representative Dickie Drake (R from Leeds) said on Facebook, "I am so sorry to hear of the passing of Dr. Judy Merritt. Judy was a friend and long time president of Jefferson State. She was a great educator, a good friend and an overall great person. She will be greatly missed. RIP Judy."
The Dean of Campus Development and campus/legal services Keith Brown said in a statement when she retired, "Judy has always believed education is an individual's pathway to achieving one's goals and dreams." "She has worked tirelessly to make education more accessible and ensure the pathway to education is clear for all."
Dr. Merritt had been associated with "Jeff State" as it is popularly called for most of her working life. With the exception of a four-year assignment at Florida International University in Miami, Florida during the 1970s Dr. Merritt has served the people of Alabama at Jefferson State and its predecessor all of her working life until her retirement at the end of June.
Jefferson State was one campus in then unincorporated Centerpoint and has since grown to include campuses in St. Clair, Shelby, and Walker Counties as well and educates 15,000 area students in a variety of career fields.
Dr. Merritt was also a past Chairman of the Birmingham Chamber of Commerce in 1993 and served on the Executive Committee of the Public Affairs Research Council of Alabama (PARCA), United Way of Central Alabama, and the American Heart Association. She also served on the board at Energen and previously served on the Boards of both Southtrust and Brunos.
Merritt graduated from the University of Alabama with a B.S. in secondary education. She also had a Master's Degree in counseling and guidance and a Ph.D. in educational administration.
There will be a service in her memory on Oct. 24 at 2 p.m. in the Health Sciences Building at the Valleydale campus of Jefferson State.
Vaccines should protect against mutated strains of coronavirus
Public health experts say it will be some time before vaccines are available to the wider public.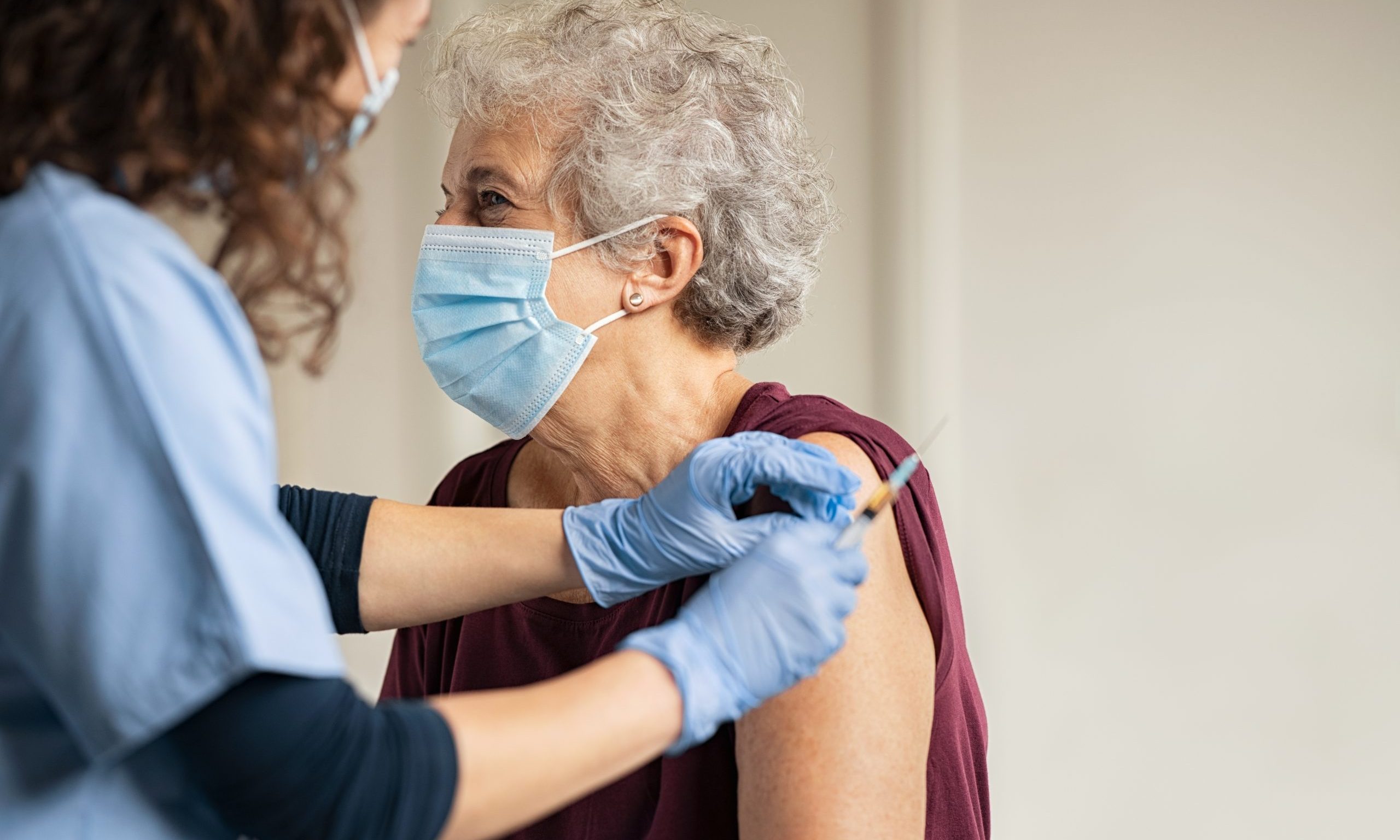 Multiple vaccines for COVID-19 are in clinical trials, and one has already applied for emergency use authorization, but how good will those vaccines be against a mutating coronavirus? A UAB doctor says they'll do just fine. 
Dr. Rachael Lee, UAB's hospital epidemiologist, told reporters earlier this week that there have been small genetic mutations in COVID-19. What researchers are seeing in the virus here is slightly different than what's seen in the virus in China, she said. 
"But luckily the way that these vaccines have been created, specifically the mRNA vaccines, is an area that is the same for all of these viruses," Lee said, referring to the new type of vaccine known as mRNA, which uses genetic material, rather than a weakened or inactive germ, to trigger an immune response. 
The U.S. Food And Drug Administration is to review the drug company Pfizer's vaccine on Dec. 10. Pfizer's vaccine is an mRNA vaccine, as is a vaccine produced by the drug maker Moderna, which is expected to also soon apply for emergency use approval. 
"I think that is incredibly good news, that even though we may see some slight mutations,  we should have a vaccine that should cover all of those different mutations," Lee said. 
Researchers at the University of North Carolina at Chapel Hill and the University of Wisconsin-Madison found in a recent study, published in the journal Science, that COVID-19 has mutated in ways that make it spread much more easily, but the mutation may also make it more susceptible to vaccines. 
In a separate study, researchers with the Commonwealth Scientific and Industrial Research Organisation found that while most vaccines were modeled after an earlier strain of COVID-19, they found no evidence that the vaccines wouldn't provide the same immunity response for the new, more dominant strain. 
"This brings the world one step closer to a safe and effective vaccine to protect people and save lives," said CSIRO chief executive Dr. Larry Marshall, according to Science Daily. 
While it may not be long before vaccines begin to be shipped to states, public health experts warn it will be some time before vaccines are available to the wider public. Scarce supplies at first will be allocated for those at greatest risk, including health care workers who are regularly exposed to coronavirus patients, and the elderly and ill. 
Alabama State Health Officer Dr. Scott Harris, speaking to APR last week, urged the public to continue wearing masks and practicing social distancing for many more months, as the department works to make the vaccines more widely available.
"Just because the first shots are rolling out doesn't mean it's time to stop doing everything we've been trying to get people to do for months. It's not going to be widely available for a little while," Harris said.