Palmer Vows to Work to Restore Constitutional Government
By Brandon Moseley
Alabama Political Reporter
On Thursday, October 23, Gary Palmer, the Republican candidate for the Sixth Congressional District, addressed the Alabama Constitutional Conservatives, who were having a candidates forum at the historic Depot in Leeds.
Greater Birmingham area talk radio host introduced Palmer as an excellent man, an excellent Alabamian and the next Congressman of the Sixth Congressional District.
Palmer told the group that this election is about whether we still believe in the U.S. Constitution and the ideals of the Revolution or if we believed in an all-powerful Federal government that controls everything that we do out of Washington.
Palmer quoted Ronald Reagan, "You and I have a rendezvous with destiny." Palmer said, "I do believe that. This is a pivotal election. We have an opportunity to send good people to the House of Representatives. We have an opportunity to send good people to the Senate."
If the Republicans can take back control of the Senate, Senator Richard Shelby (R) will be the head of the Senate Appropriations Committee and Senator Jeff Sessions (R) will be the head of the Budget Committee. There is possibility that Republicans could control as many as 245 seats in the House 52 to 55 in the Senate.
This could be the beginning of the long road to get our country back, Palmer said.
Palmer said that the first thing we need is economic growth. There are 90 million people not working; that is more than ever in the history of this country.
Palmer pledged to work towards the restoration of constitutional government. The President is violating the Constitution. The judiciary is violating the Constitution and Congress is violating the Constitution.
Palmer said that Nancy Pelosi (D from California) said that we have to pass this bill to know whats in it. She was telling the truth. Congress is passing bills that are so nebulously written that they empower some federal agency to write the regulations that will actually be the law and then they say that "You can't blame us."
Palmer said that any major regulation should have to be passed by a vote of both Houses of Congress. Meanwhile the President thinks he has a magic pen. He thinks he can write law. He thinks he can make 12 million people, who are here illegally, legal immigrants; if not citizens. Article I of the Constitution gives that power to Congress. The President doesn't have that power.
Palmer said that the President has taken this country to a place that we did not even imagine was possible.
Palmer said that we also have the tenth amendment; that all powers not reserved to the Federal government are reserved to the people and the states.
That's not being enforced.
Palmer said that will serve only five terms and pledged that, "My mission objective is to restore constitutional government."
Palmer said that this country would not be recognized today by the men who put it together
Michael Hart said for everyone to vote because, "I just don't want to be the generation that let it get away."
Deanna Frankowski thank Palmer on all the candidates for coming and urged everyone to visit the Alconservative group on facebook. In November they will be at the Veterans Parade. In December they will hold a potluck and fellowship meeting. There will be a movie night in January and February, and in March there will be a meeting at the start of the legislative session.
Vaccines should protect against mutated strains of coronavirus
Public health experts say it will be some time before vaccines are available to the wider public.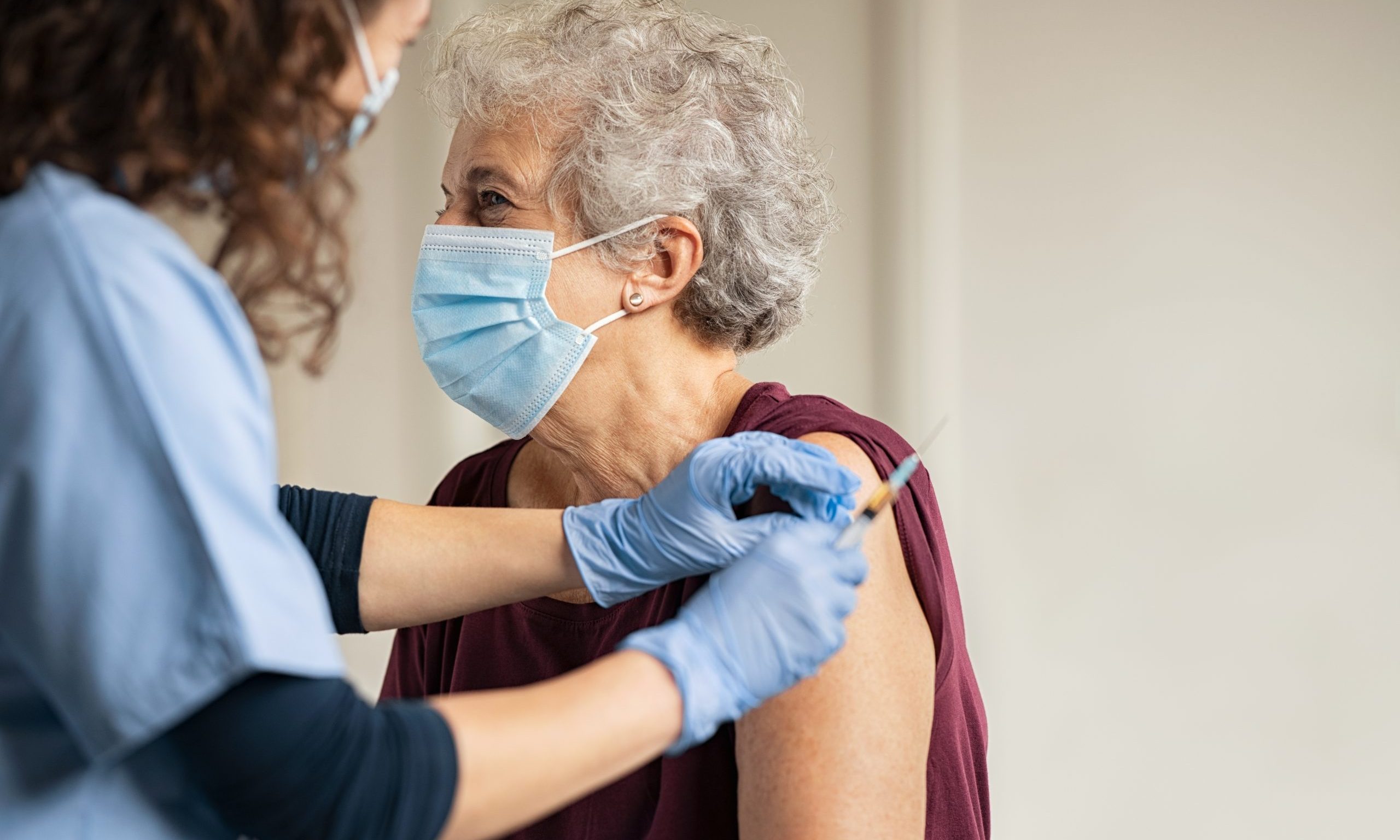 Multiple vaccines for COVID-19 are in clinical trials, and one has already applied for emergency use authorization, but how good will those vaccines be against a mutating coronavirus? A UAB doctor says they'll do just fine. 
Dr. Rachael Lee, UAB's hospital epidemiologist, told reporters earlier this week that there have been small genetic mutations in COVID-19. What researchers are seeing in the virus here is slightly different than what's seen in the virus in China, she said. 
"But luckily the way that these vaccines have been created, specifically the mRNA vaccines, is an area that is the same for all of these viruses," Lee said, referring to the new type of vaccine known as mRNA, which uses genetic material, rather than a weakened or inactive germ, to trigger an immune response. 
The U.S. Food And Drug Administration is to review the drug company Pfizer's vaccine on Dec. 10. Pfizer's vaccine is an mRNA vaccine, as is a vaccine produced by the drug maker Moderna, which is expected to also soon apply for emergency use approval. 
"I think that is incredibly good news, that even though we may see some slight mutations,  we should have a vaccine that should cover all of those different mutations," Lee said. 
Researchers at the University of North Carolina at Chapel Hill and the University of Wisconsin-Madison found in a recent study, published in the journal Science, that COVID-19 has mutated in ways that make it spread much more easily, but the mutation may also make it more susceptible to vaccines. 
In a separate study, researchers with the Commonwealth Scientific and Industrial Research Organisation found that while most vaccines were modeled after an earlier strain of COVID-19, they found no evidence that the vaccines wouldn't provide the same immunity response for the new, more dominant strain. 
"This brings the world one step closer to a safe and effective vaccine to protect people and save lives," said CSIRO chief executive Dr. Larry Marshall, according to Science Daily. 
While it may not be long before vaccines begin to be shipped to states, public health experts warn it will be some time before vaccines are available to the wider public. Scarce supplies at first will be allocated for those at greatest risk, including health care workers who are regularly exposed to coronavirus patients, and the elderly and ill. 
Alabama State Health Officer Dr. Scott Harris, speaking to APR last week, urged the public to continue wearing masks and practicing social distancing for many more months, as the department works to make the vaccines more widely available.
"Just because the first shots are rolling out doesn't mean it's time to stop doing everything we've been trying to get people to do for months. It's not going to be widely available for a little while," Harris said.