By Brandon Moseley
Alabama Political Reporter
Six months ago, Ebola was an exotic virus that lived somewhere in the wilds of Africa and which infrequently visited disease and death on some isolated African villagers in places few of us are ever likely to visit. That all changed (perhaps forever) this summer and our government and the world is struggling to develop a plan to address this change. Congresswoman Martha Roby (R from Montgomery) has been very outspoken about the importance of keeping the deadly disease out of this country. On Monday, October 27 the conservative congresswoman sent an email to her constituents detailing her recommendations on dealing with the Ebola crisis.
Congresswoman Roby wrote, "Like many Americans, I am seriously concerned about the effectiveness of our country's response to the Ebola outbreak and how it will affect our ability to protect Americans from this threat. I recently wrote President Obama a letter calling on him to take more decisive action to prevent American citizens from further exposure."
Representative Roby said that her plan would include: a temporary travel ban by immediately restricting travel visas for individuals from the West African counties hardest hit by Ebola; enhanced airport screening for all U.S. airports; and a mandatory quarantine of individuals who have been in direct contact with the Ebola virus.
Rep. Roby said, "We need to approach the Ebola outbreak like a mission and fight it aggressively. Several experimental drugs exist to combat symptoms and treat the infected. Health officials are making concerted efforts to expedite further production and to send available vaccines to the affected areas. The Department of Defense has deployed military advisors to Western Africa to oversee medical facility construction and provide medical expertise. Additionally, the CDC is working in conjunction with many other federal agencies to train officials to identify and prevent sick passengers from traveling internationally. These efforts include coordination with U.S. Customs and Border Patrol and the Department of State."
Rep. Roby wrote that, "Our state officials and hospital network are proactively preparing to handle cases, should they occur. I appreciate the leadership of the Dr. Don Williamson and his team at the Alabama Department of Public Health in keeping the public aware of the latest information. My office remains in close contact with the agencies involved in combating this threat. Federal agencies have a critical job to do in such times of crisis, and it is important that they get it right. As a member of the House Committee on Appropriations, and the Subcommittee overseeing the budget for the CDC and the National Institutes of Health, I am closely monitoring this situation as Congress considers agency funding bills for Fiscal Year 2015."
As of Friday, October 24 the CDC released case counts updated in conjunction with the World Health Organization updates based on information reported by the Ministries of Health. There have been 10141 suspected cases of Ebola, 5692 were confirmed by laboratory testing, and 4922 persons have died.
Congresswoman Martha Roby is seeking a third term in the United States House of Representatives representing Alabama's Second Congressional District.
Her opponent is Erick Wright (D). Congresswoman Roby has raised $1,036,214.35 in her campaign to this point and has $580,954 remaining in cash on hand. Wright has raised $3,676 in contributions and has reported just $441 in cash on hand.
Voters go to the polls to decide on Tuesday, November 4.
Prosecution accepts misdemeanor plea in high-profile environmental administrator's case 
The plea deal came shortly before Jefferson County Circuit Court Judge Stephen C. Wallace was to hear arguments on selective and vindictive prosecution.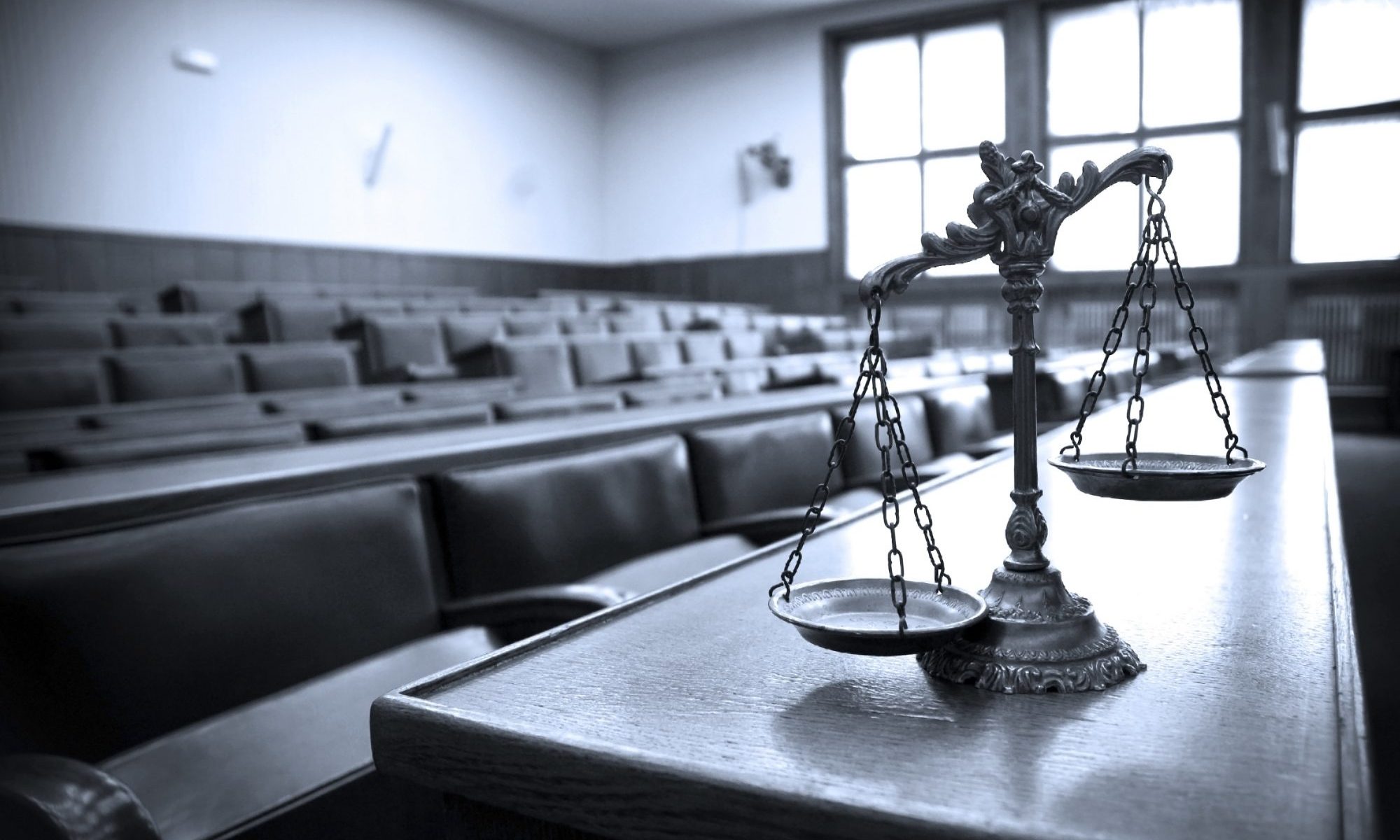 Almost two years ago, Trump administration EPA Region 4 Administrator Onis "Trey" Glenn III was charged with more than a dozen state felony ethics violations. On Monday, he pleaded guilty to three misdemeanor charges after reaching a plea agreement with the prosecution.
The plea deal came shortly before Jefferson County Circuit Court Judge Stephen C. Wallace was to hear arguments on selective and vindictive prosecution.
According to a statement from the Ethics Commission at the time, Glenn, along with former Alabama Environmental Management Commissioner Scott Phillips, was charged after a Jefferson County grand jury returned indictments against the two on Nov. 9, 2018, according to a statement from the Ethics Commission.
Rather than moving forward with the case, prosecutors dropped the felony charges against Glenn. They opted to reach an agreement to accept a plea on three counts of "unintentional" violations of the ethics code. Glenn received a two-year suspended sentence for his actions.
"In the interest of efficiency, we were pleased to take advantage of the opportunity to resolve this matter," Glenn's attorney Matt Hart told APR when reached for comment. "My client pleaded to unintentional, misdemeanor violations of the ethics law, and the matter is concluded."
Questions surround the prosecution's decision to settle the case for a confession to minor offensives in such a high profile case. Still, from the beginning, the case was marred by allegations that the Alabama Ethics Commission's lawyers had mishandled the investigation and indictments.
Indictments against Glenn and Phillips were reported by AL.com even before the pair was arrested or served with the indictments. In AL.com's report, Ethics Commission Executive Director Tom Albritton said that then-Jefferson County District Attorney Mike Anderton had requested the Ethics Commission help indict the two men.
As first reported by APR, shortly after Glenn and Phillips' indictments, Albritton and his team's actions raised serious questions about the process that led to charges against the two men. APR reported that Albritton and Ethics Commission lawyer Cynthia Propst Raulston approached Anderton, and he did not request help with the case from the commission, as was reported in AL.com.
Later, APR confirmed that the Ethics Commission approached Anderton, contradicting Albritton's public statement. In a sworn statement given on Feb. 9, 2019, Anderton said it was Ethics Commission lawyers who approached him, as first reported by APR in November of last year.
According to Anderton, in the fall of 2018, Propst Raulston approached him because "she had a case she wanted to present to the Jefferson County Grand Jury."
He further states, "I told Ms. Raulston that I would facilitate her appearance before the grand jury but that my office did not have the resources to support her case. I also told her that she would have to prosecute the case herself."
These and other aberrations came into sharper focus when Hart — the state's most famous prosecutor of his generation turned defense attorney — began diving into the particulars of the prosecution's case.
Glenn's defense argued from the start that procedural process was circumvented when Albritton and Propst Raulston took the complaint directly to a grand jury rather than the Ethics Commission as prescribed by the Legislature.
An ethics commissioner told APR privately that the commission was never informed about a complaint against the two men, nor was the investigation.
According to internal sources, actions taken by Albritton and Propst Raulston created turmoil at the commission and raised a question about who would prosecute the case on the state's behalf.
During the process, Albritton, Propst Raulston, and other attorneys for the commission asked the attorney general's office to take over the case; however, according to sources within the office, the AG turned them down after a review found "statutory problems" with how the case against Glenn and Phillips was handled.
In a motion to dismiss, the defense said, "In sum, the Ethics Commission Staff trampled Mr. Glenn's rights in obtaining the indictment without giving him his required notice and an opportunity to be heard as required by the Alabama Ethics Act, and then after indictment denied him notice as guaranteed by the Grand Jury Secrecy Act and failed to protect his presumption of innocence as required by the Rules of Professional Conduct."
While not explicitly noted in the motion to dismiss, the relationship between environmental group GASP and the prosecution was a subject that would have been heard in the hearing on selective and vindictive prosecution.
Immediately following Glenn and Phillips' indictment, GASP posted a celebratory tweet, even taking credit for the indictment.
Just so y'all know, Gasp made this possible. We were the ones whose presentation was shared by Glenn and Phillips. We paid for the exhibits in PACER so we could piece this story together. We did the leg work and the organizing. We need your support to keep doing it! https://t.co/5ubmIMciEQ

— GASP (@gaspgroup) November 13, 2018
Former GASP director Stacie Propst is the sister of Ethics Commission lawyer Propst Raulston who presented the case to the Jefferson County grand jury.
While many in the environmental community celebrated Glenn's indictment, the defense argued the prosecution took an illegal short cut to indict him, which denied Glenn due process and amounted to selective and vindictive prosecution.
Monday's plea agreement ended the two-year drama without further exposure as to what happened behind the scene. Phillips's case is still pending.