Bring Photo ID to Vote on Tuesday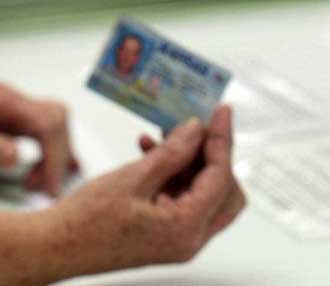 By Brandon Moseley
Alabama Political Reporter
Most of the officeholders in Alabama State government will be on the ballot Tomorrow (Tuesday, November 4). All registered voters are encouraged to vote. Remember however that the State is requiring that you present a valid photo ID to prove your identity when you go to the polls.
Alabama Secretary of State Jim Bennett (R) announced in a written statement, "Whatever the election, whatever the issue, our citizens have the right to express their voice with their vote. It is important to go to the polls on every Election Day and exercise that right. We want to make sure every citizen who wants to vote is able to."
To vote in this year's election you must have a photo ID.
More information about that law can be found at www.AlabamaVoterID.com .
Sec, Bennett said, "Register, vote, and participate in Alabama elections. One vote can make a difference."
Starting with the statewide primary last June, the state of Alabama is requiring that all voters present valid photo IDs when they come to the polls. Sec. Bennett said, "We want to make sure that every voter has their photo ID ready, or if they do not have one that will be acceptable at the polling place, that they can get one for free."
To receive a free photo voter ID, a voter can visit their local Board of Registrars office or the Secretary of State's office during their weekly hours of operation. There is no cut-off date to receive a photo voter ID card; a voter may receive one up to and on Election Day.
Voters without a valid photo ID on Election Day will have to vote a provisional ballot. If the voter obtains a photo ID by the Friday following the election, the vote can be counted if the voter takes the photo ID to the Board of Registrars by 5:00 PM on that Friday. A voter can also receive a free non-driver ID for purposes of voting at any office that issues non-driver ID cards.
Acceptable forms of photo ID include: a valid Alabama Driver's License, a valid Alabama Non-driver ID, a valid Alabama Photo Voter ID card, a valid State Issued ID (Alabama or any other state), a valid Federal issued ID, a valid US passport, a valid Employee ID from Federal Government, State of Alabama, County, Municipality, Board or other entity of this state, a valid student or employee ID from a public or private college or university in the State of Alabama (including postgraduate technical or professional schools), a valid student or employee ID issued by a state institution of higher learning in any other state, a valid Military ID, or a valid Tribal ID.
If a voter possesses any of these forms of photo ID, they are not eligible to receive a free Alabama photo voter ID card. The voter must bring one of these photo IDs to the polls on Election Day or place a copy of the photo ID in absentee ballot materials. No voter should ever be turned away from the polls for not having a photo ID. If a voter does not have an acceptable photo ID, the voter can vote a regular ballot if he or she is positively identified by two election officials or that voter can vote a provisional ballot. For more information on the process on how to receive a free photo voter ID, voters can call 1-800-274-VOTE or go to www.alabamavoterid.com.
The U.S. Department of Justice has sued some states (Wisconsin and Texas) to try to block their photo ID laws. Alabama's photo ID law was not so challenged so remains in effect.
Polls open at 7:00 am and close at 7:00 pm.
Remember that there are two sides to the ballot. The governor's race and statewide candidates will appear on the front and your local candidates and five statewide amendments will appear on the back. You can vote a straight Democratic Party or straight Republican Party ballot, but if you do, remember to then flip the ballot over to fill out the State constitutional amendments.
Alabama DHR announces grants providing temporary assistance for stabilizing child care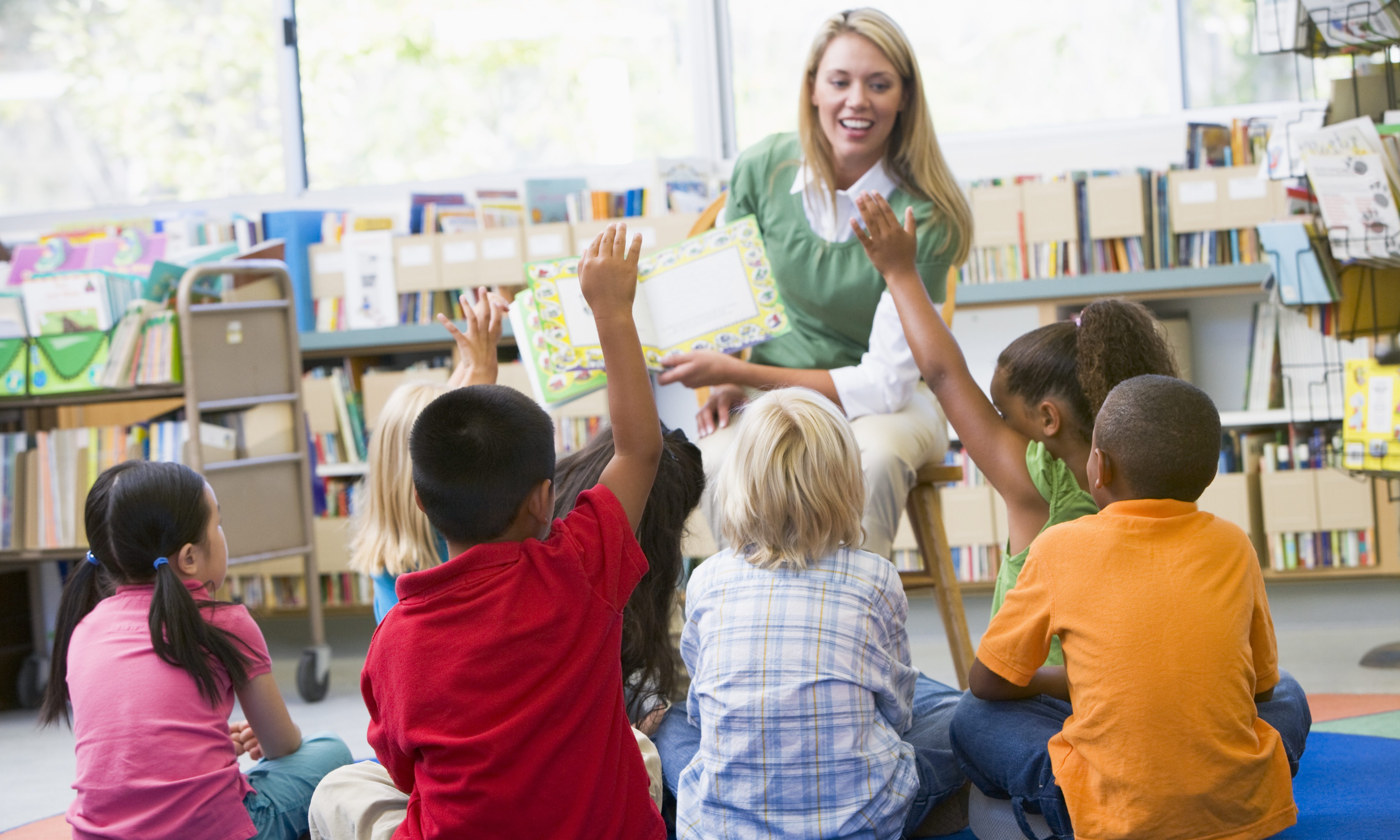 The Alabama Department of Human Resources announced on Friday a new grant program to provide assistance to licensed child care providers in the wake of the COVID-19 pandemic.
The Temporary Assistance for Stabilizing Child Care, or TASCC, grant program's purpose is to stabilize the number of child care providers that are open and providing services, as well as encourage providers to reopen.
DHR is now accepting applications for TASCC grants. The deadline to apply is August 7, 2020. The total grant amounts will be based on each provider's daytime licensed capacity with a base rate of $300 per child.
To be eligible for a grant, licensed providers must be open or plan to reopen no later than August 17, 2020, and continue to remain open for a period of one year from the date of receiving the grant award. As of this week, 1,306 of Alabama's 2,448 child care facilities were open in the state.
"We are proud to offer this program as a support and an incentive to an important sector of our economy. These grants will give the support many providers need to reopen and assist those already open," said Alabama DHR Commissioner Nancy Buckner. "This program is going to be vital for our child care numbers to reach the level required to provide adequate services as parents return to work. We have already made significant strides in reopening facilities over the past several months; in April only 14 percent were open while now 53 percent are open."
These grants will provide support for paying employees, purchasing classroom materials, providing meals, purchasing cleaning supplies, providing tuition relief for families, as well as other facility expenses.
DHR recommends child care providers read all guidance prior to submitting a TASCC application. Child care providers need to complete the application to determine the estimated grant amount. Grant applications will be processed as they are received and grants awarded once approved.
An online fillable application is available for the TASCC grant at www.dhr.alabama.gov/child-care/. The application must include an Alabama STAARS Vendor Code in order to be processed. For questions regarding the application, please email DHR at [email protected].