Dalton L Dismukes Named New Chair of Tuscaloosa County Young Republicans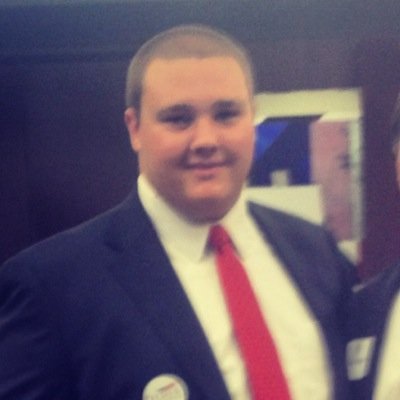 By Brandon Moseley
Alabama Political Reporter
On Wednesday, the Tuscaloosa County Young Republicans (TCYR) selected Dalton S. Dismukes as their Chairman for 2015. Dismukes thanked the members present for their faith in him.
Chairman Dismukes said in a statement released to Facebook, "I am honored to announce that last night I was confirmed, and announced as the new Chairman for the Tuscaloosa County Young Republicans. I was glad to serve as Vice Chairman for this organization for the past year, and I am looking forward to moving this group forward as we further the Republican cause of limited government in the future!"
Dismukes also thanked Representative Mike Hubbard (R from Auburn) for his participation in the event. "We had an excellent event with the Alabama Speaker of the House, Mike Hubbard. He gave an excellent keynote address, telling us what he was proud of and what can expect in the next quadrennium of the Republican Super Majority."
Speaker Hubbard was invited to be the keynote speaker at the event before a Lee County Grand Jury indicted him on 23 counts of public corruption. The Speaker proclaimed his innocence, dismissed the prosecution as a, "political witch hunt", and the TCYRs expressed their faith in him and his innocence by reaffirming the invitation despite the allegations.
Alabama Secretary of State-Elect, John Merrill, who had previously represented Tuscaloosa County's Alabama House of Representatives District 62, received an award from the TCYR's for his service. Senate Majority Leader Greg Reed (R from Jasper) presented the award.
Chairman Dismukes said, "I want to give a big thank you to the new officers of this club. None of this would have happened if they didn't make it work. Matt Hood who is the new Vice-Chairman, Katy Harp, the new Secretary, Ashley Butts who will serve as Treasurer and lastly Robert Crocker- the new State Committee Man. This people are incredible and will surely lead this group to stable growth, all while maintaining conservative values!"
Dismukes said, "Thank you all who attended, as we had over 50 people in attendance! The largest crowd this club has seen in a number of years! Thank you to John McDonald and Austin Bigoney for taking tons of pictures, Deanna K. Frankowski for representing the Alabama Constitutional Conservatives, and Michael Cleveland for representing the University of Alabama College Republicans!"
The event was held in the Governor's Room of the Capstone Hotel in Tuscaloosa.
The Tuscaloosa County Young Republicans meet every third Wednesday at 7:00 pm CST., in the Hotel Capstone Lounge area. The Chairman of the Tuscaloosa County Young Republicans is Dalton Dismukes. The Co-Chairman is Matthew Hood.
Alabama DHR announces grants providing temporary assistance for stabilizing child care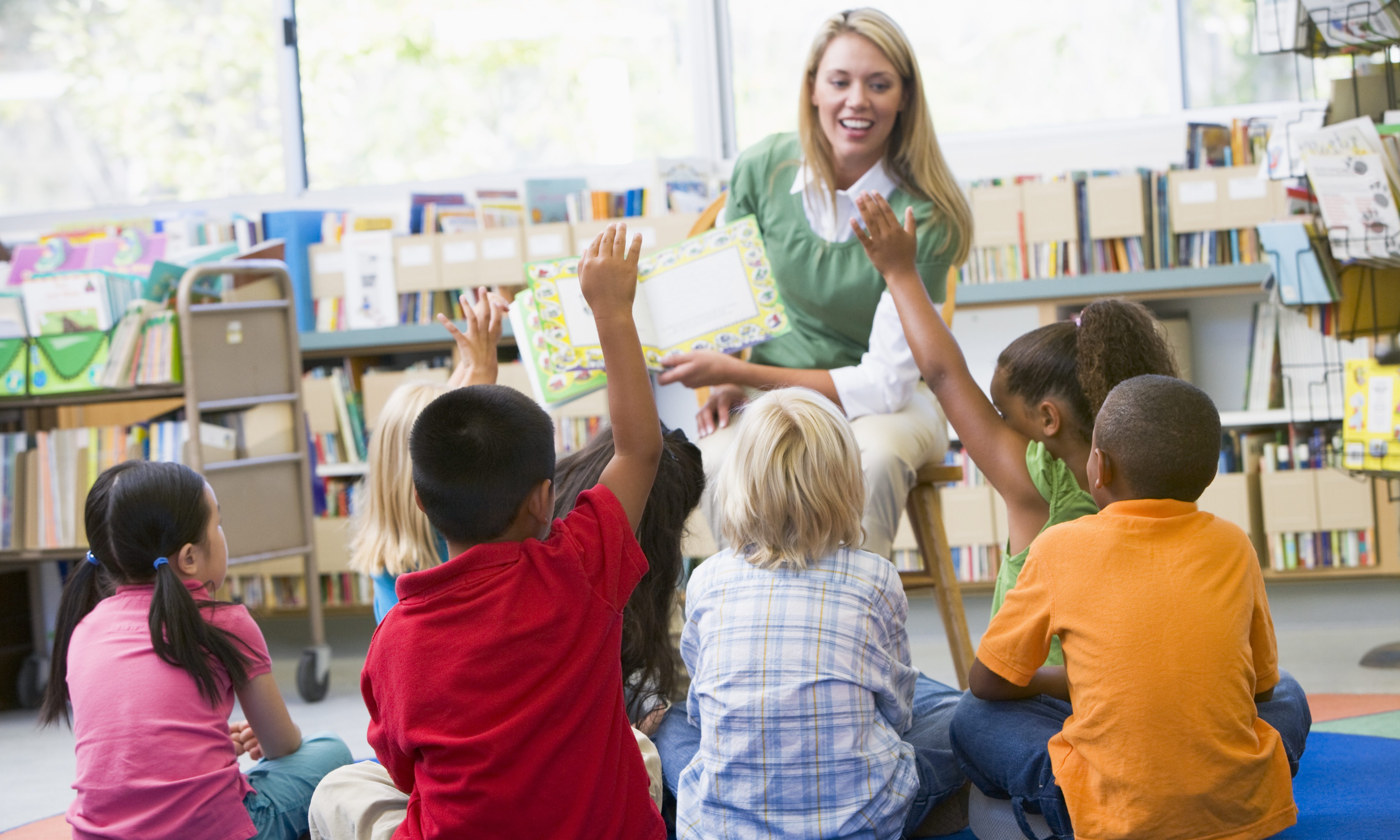 The Alabama Department of Human Resources announced on Friday a new grant program to provide assistance to licensed child care providers in the wake of the COVID-19 pandemic.
The Temporary Assistance for Stabilizing Child Care, or TASCC, grant program's purpose is to stabilize the number of child care providers that are open and providing services, as well as encourage providers to reopen.
DHR is now accepting applications for TASCC grants. The deadline to apply is August 7, 2020. The total grant amounts will be based on each provider's daytime licensed capacity with a base rate of $300 per child.
To be eligible for a grant, licensed providers must be open or plan to reopen no later than August 17, 2020, and continue to remain open for a period of one year from the date of receiving the grant award. As of this week, 1,306 of Alabama's 2,448 child care facilities were open in the state.
"We are proud to offer this program as a support and an incentive to an important sector of our economy. These grants will give the support many providers need to reopen and assist those already open," said Alabama DHR Commissioner Nancy Buckner. "This program is going to be vital for our child care numbers to reach the level required to provide adequate services as parents return to work. We have already made significant strides in reopening facilities over the past several months; in April only 14 percent were open while now 53 percent are open."
These grants will provide support for paying employees, purchasing classroom materials, providing meals, purchasing cleaning supplies, providing tuition relief for families, as well as other facility expenses.
DHR recommends child care providers read all guidance prior to submitting a TASCC application. Child care providers need to complete the application to determine the estimated grant amount. Grant applications will be processed as they are received and grants awarded once approved.
An online fillable application is available for the TASCC grant at www.dhr.alabama.gov/child-care/. The application must include an Alabama STAARS Vendor Code in order to be processed. For questions regarding the application, please email DHR at [email protected].